Join the Luling ISD Transportation Team and drive a bus!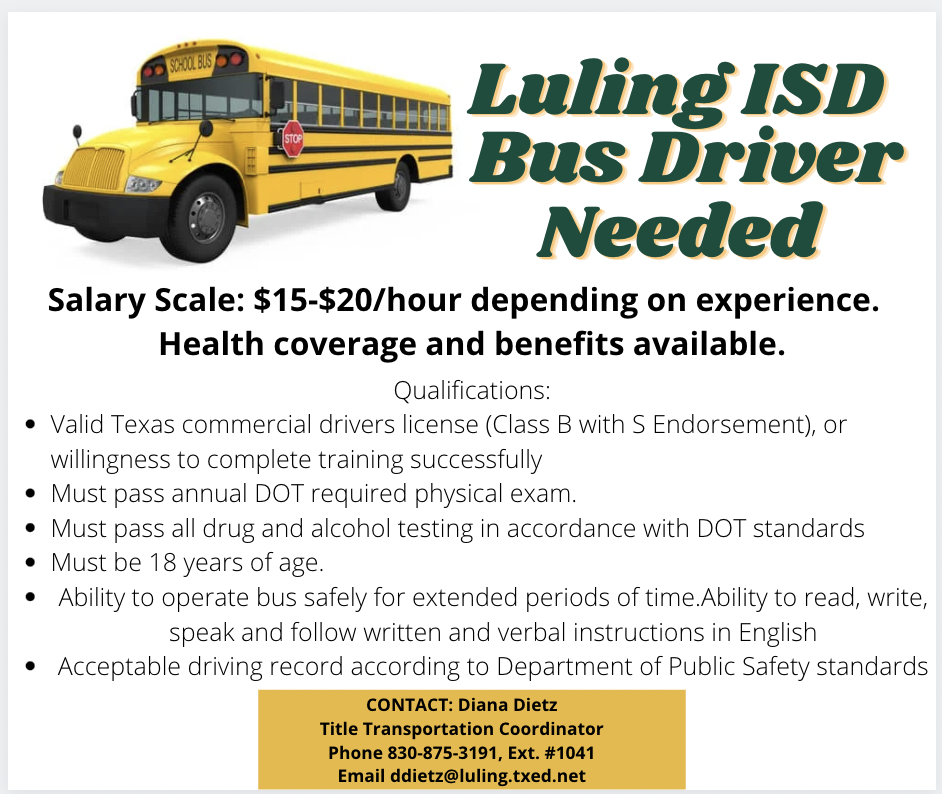 Come and support all the EAGLES all year!!!!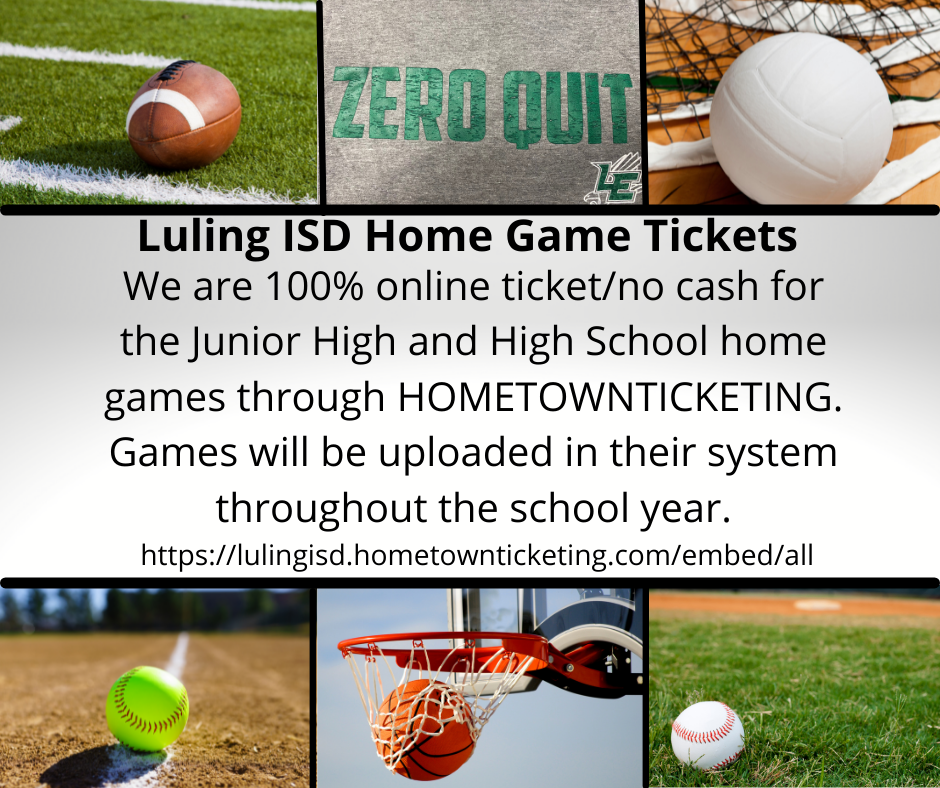 Find The Time ⏰& Grab a book! 📕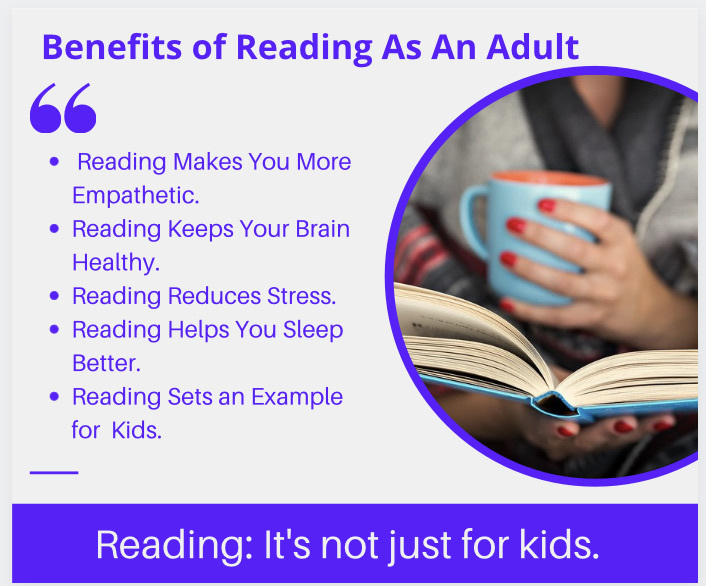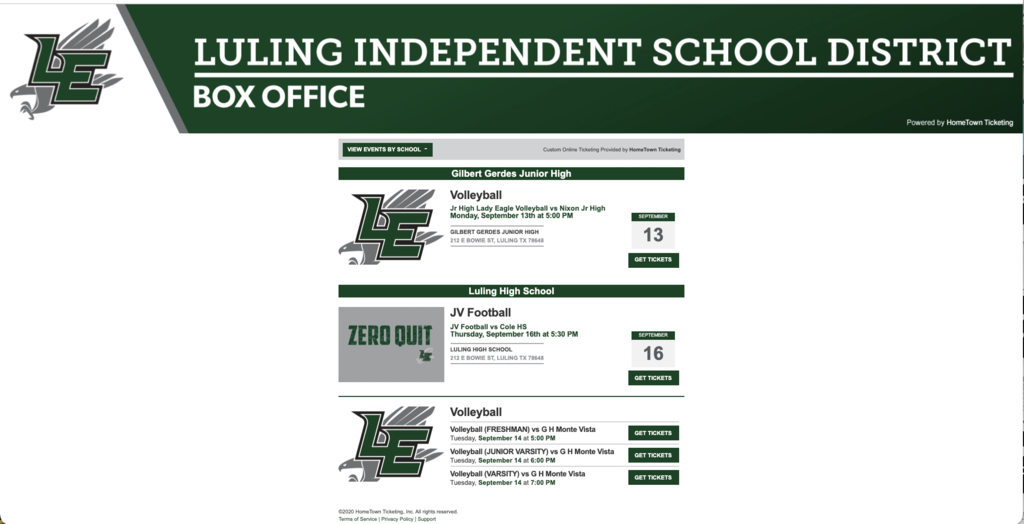 5 Great Days Ahead!

We Remember Those Lost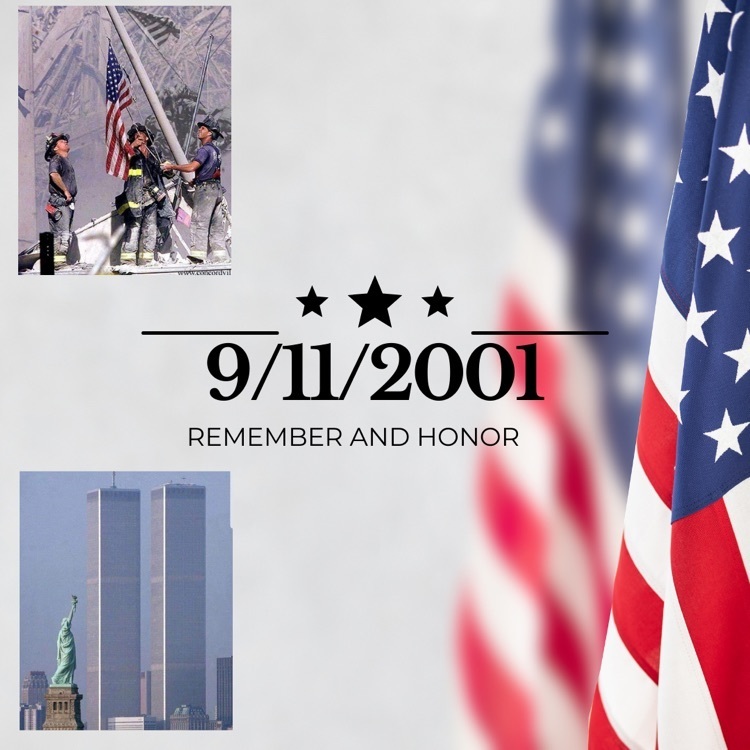 We Remember Those Lost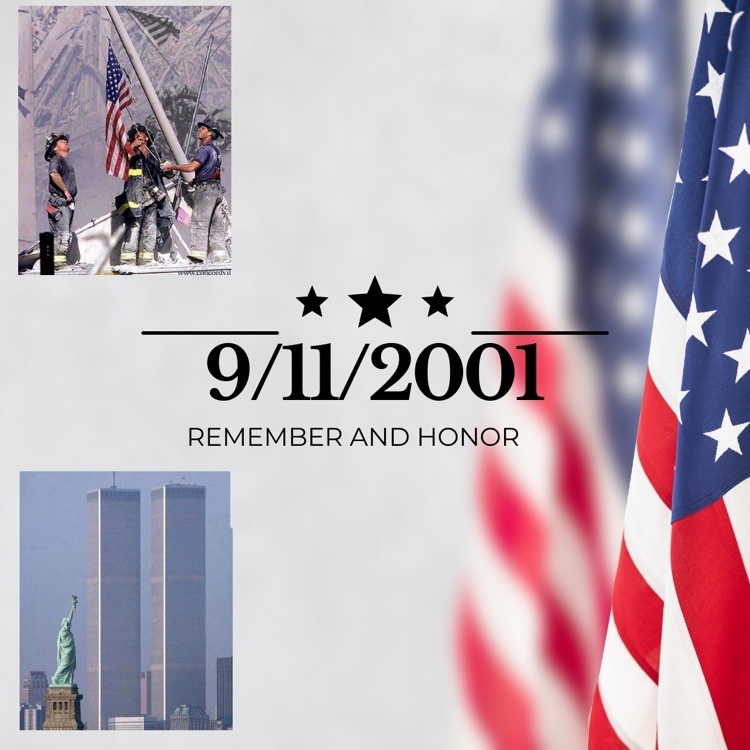 Pre Kindergarten Students Enjoying Meals At School.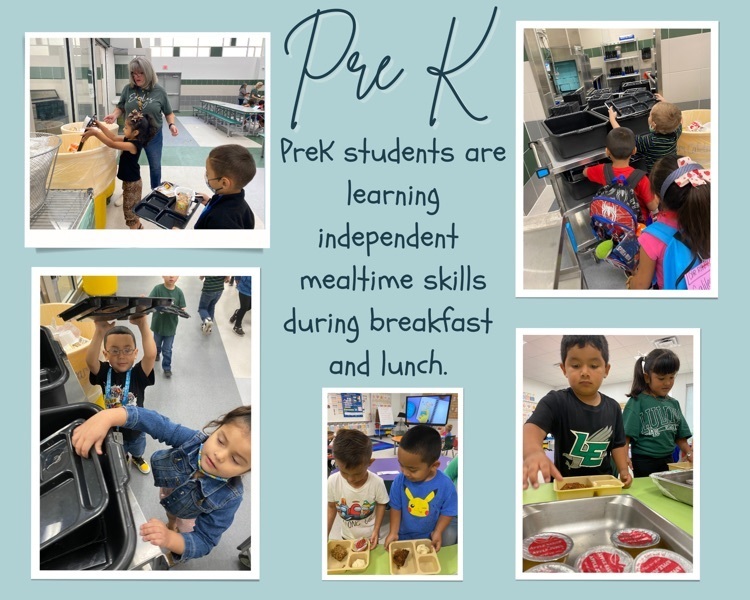 Scientist At Work In 3rd Grade!!!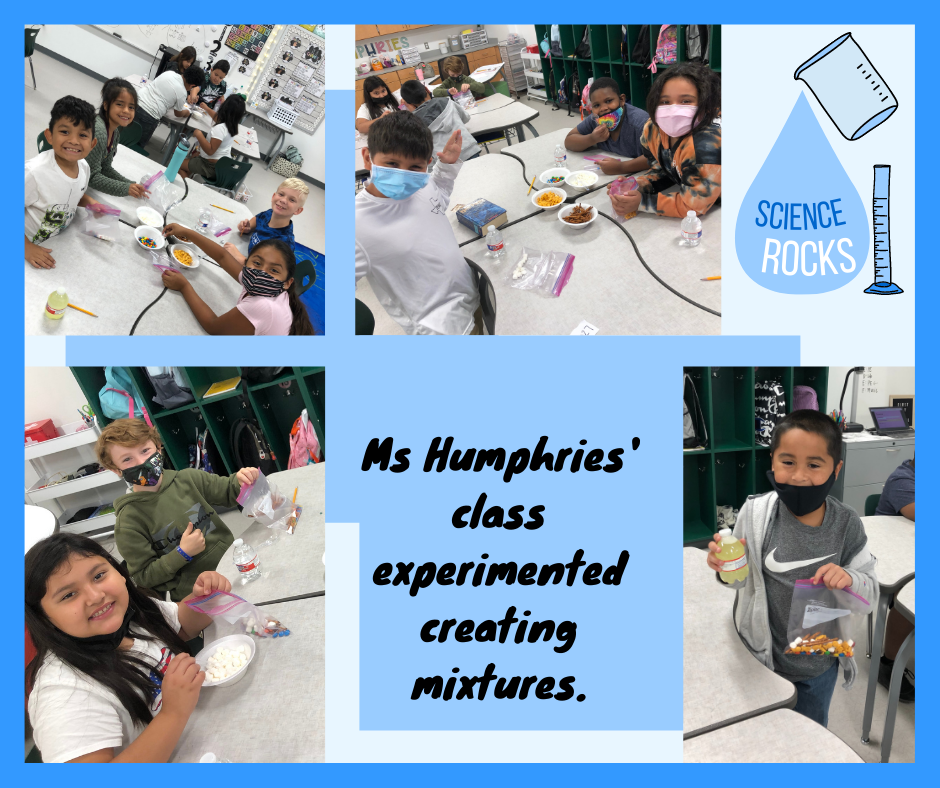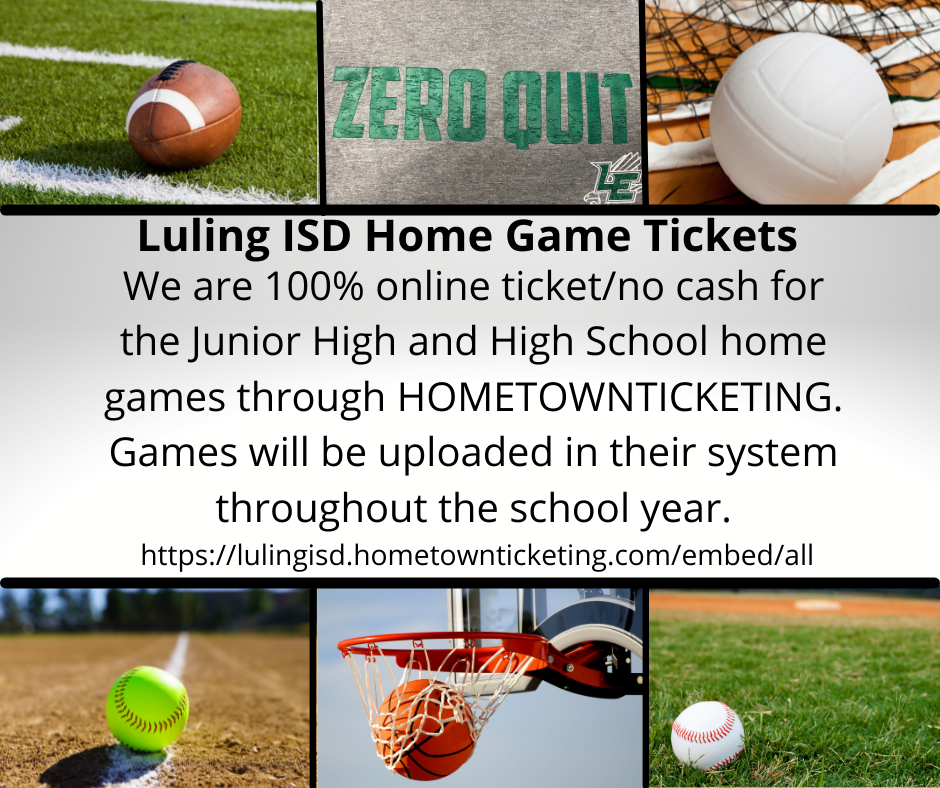 LHS Athletes Welcome Elementary Kids To School on Fridays!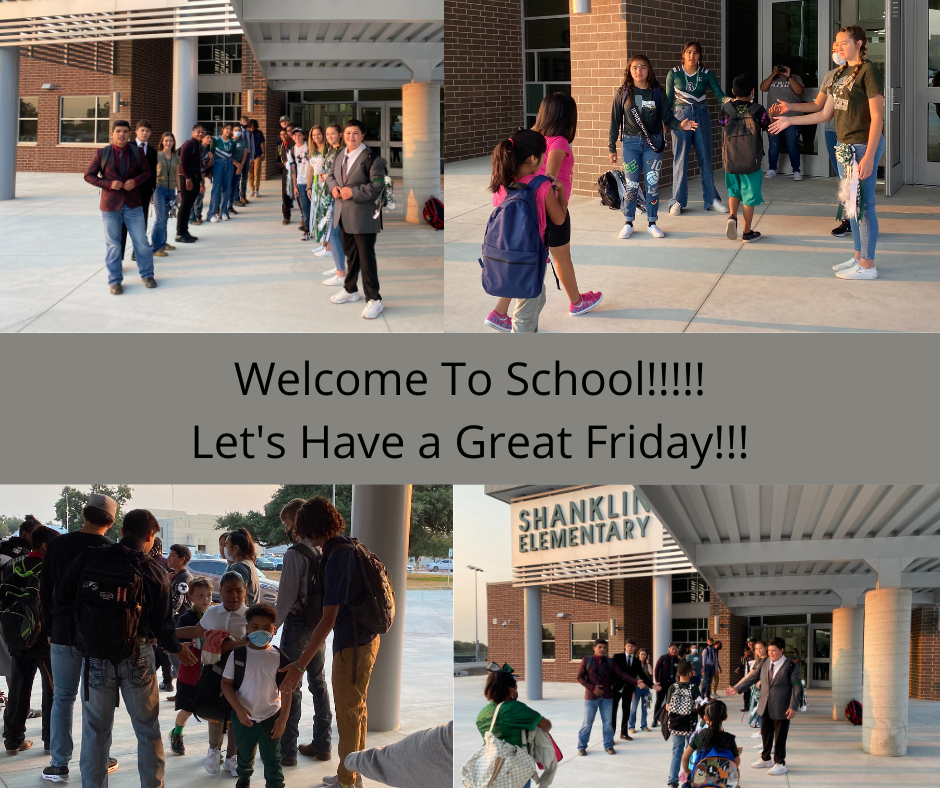 Come out to celebrate the 6pm ribbon cutting and Grand Opening of Shanklin Elementary. After the outdoor ceremony, there will be some time for self-guided tours through selected classrooms and areas of the building. The homecoming parade starts at 6:45 and pep rally at 7:30.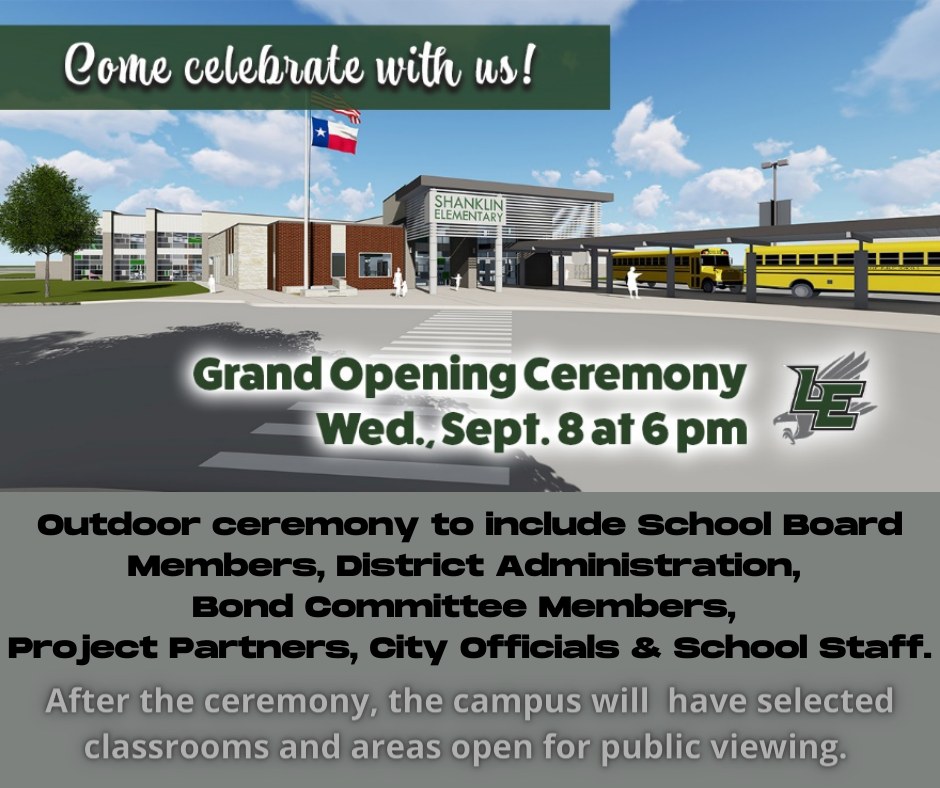 STAY UP TO DATE!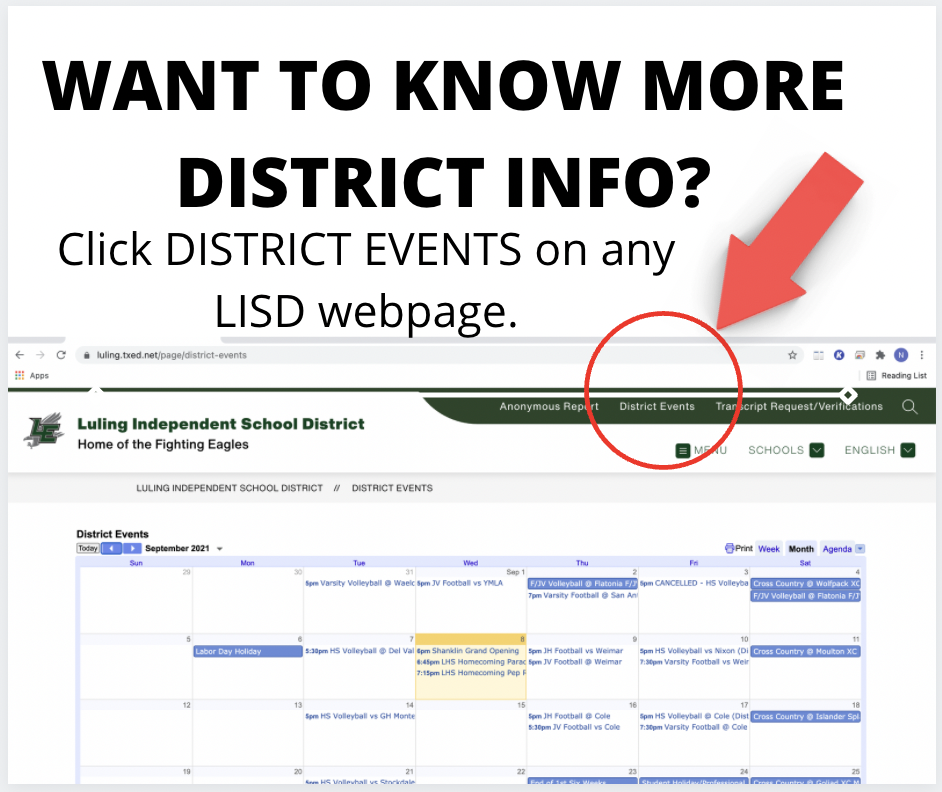 Over the past 4 days, many final touches were completed on the Elem campus.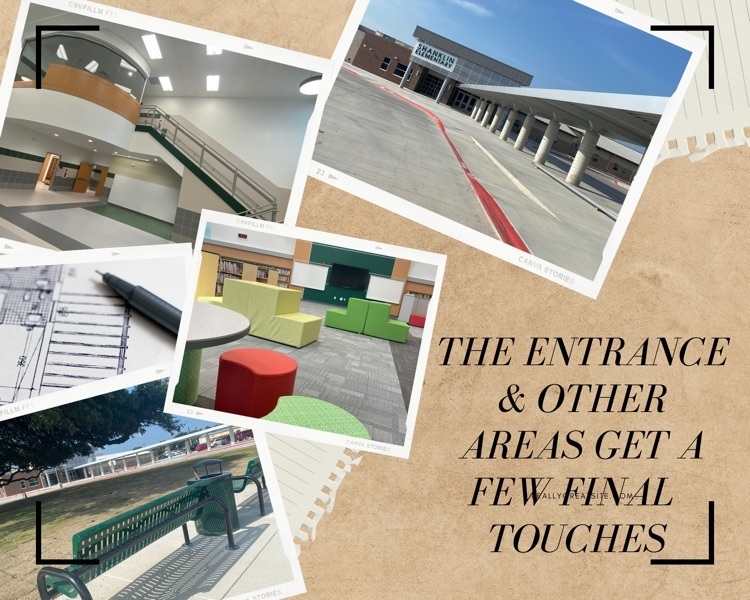 Shanklin students are thrilled to be visiting the new Shanklin Media center!!!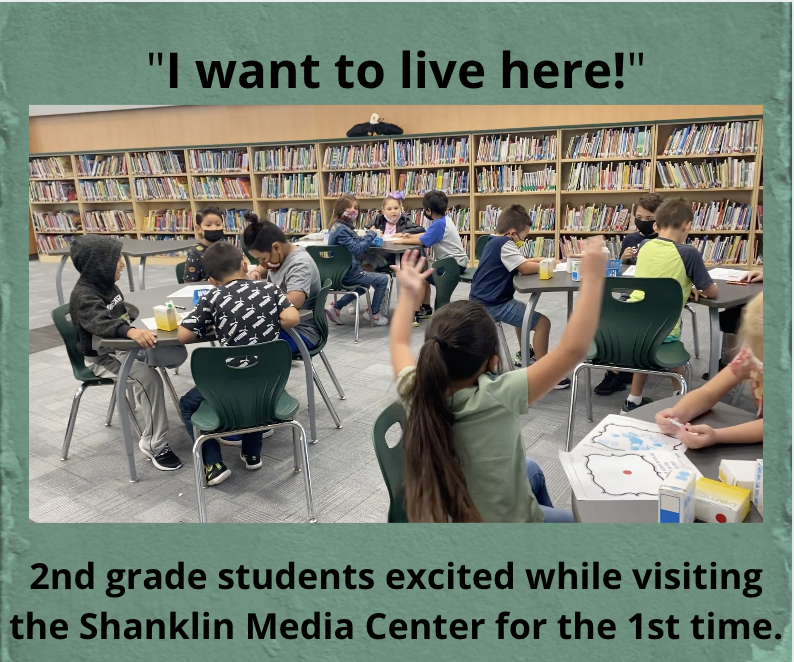 Parade Route

Homecoming Week Events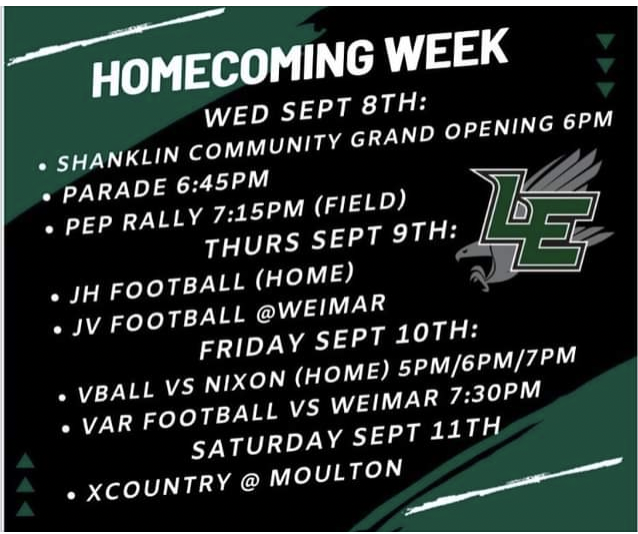 Homecoming Week includes dress up days all week for LHS students and a couple EAGLE UP green days for Elem and GJHS students.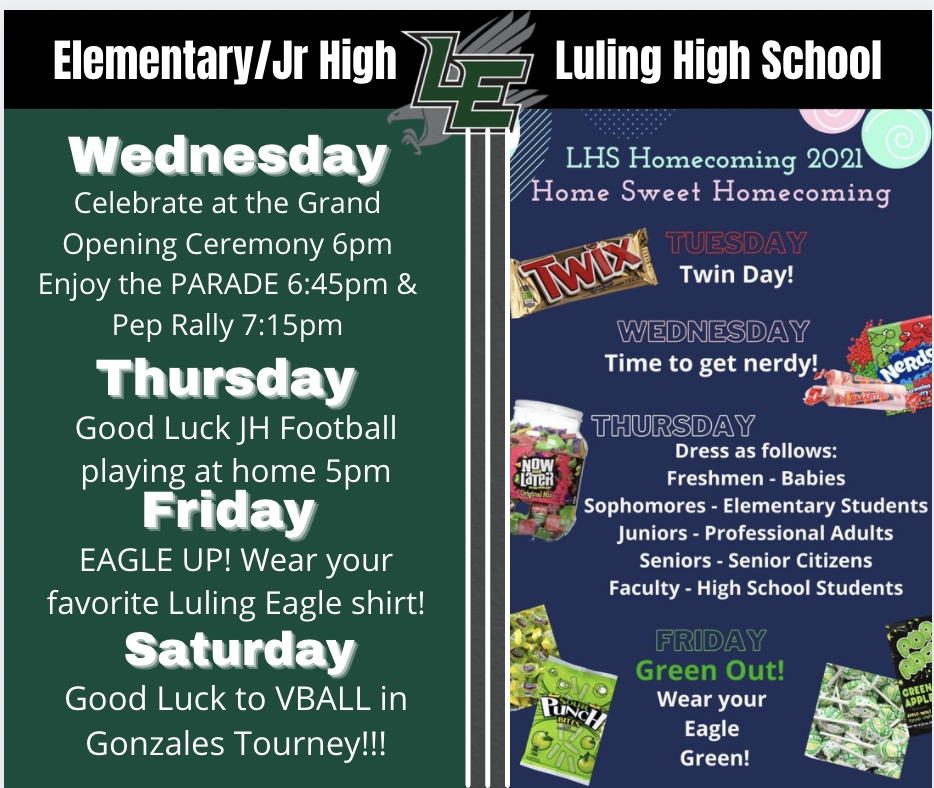 Football Tickets