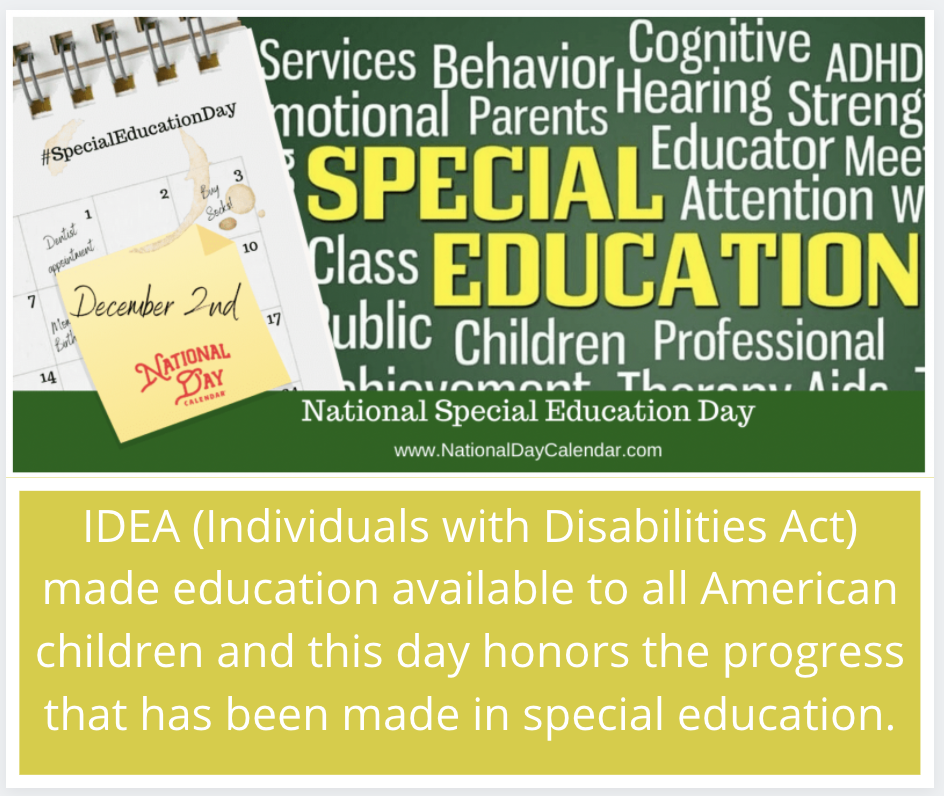 Powerlifting Fundraiser. AM and PM. Sat Dec 4th.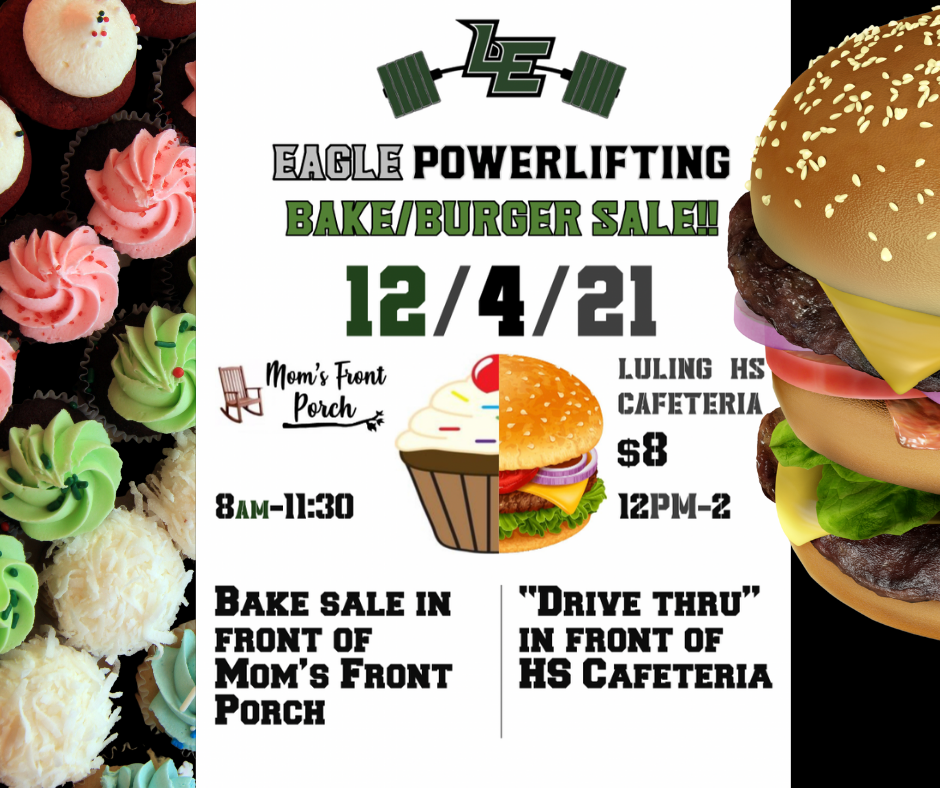 Blue Santa Info. Application and Volunteer Opportunities.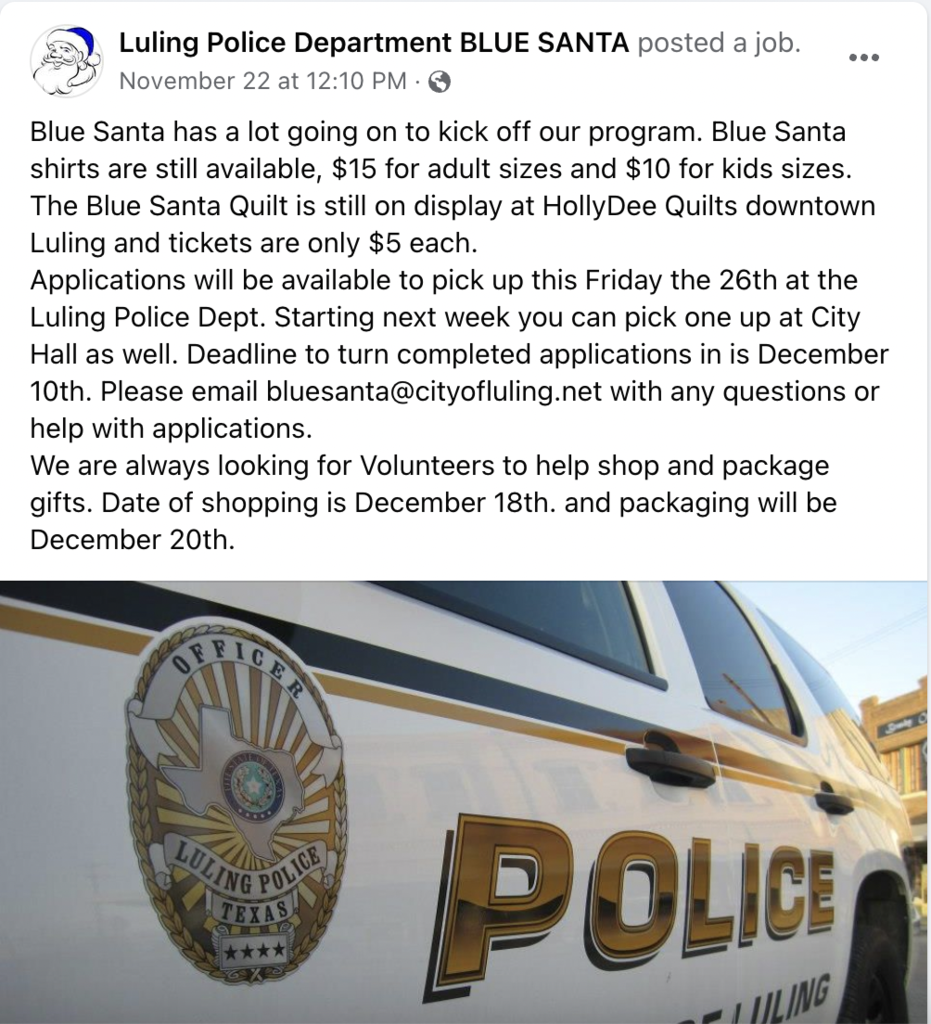 Lights, Camera, Action!!!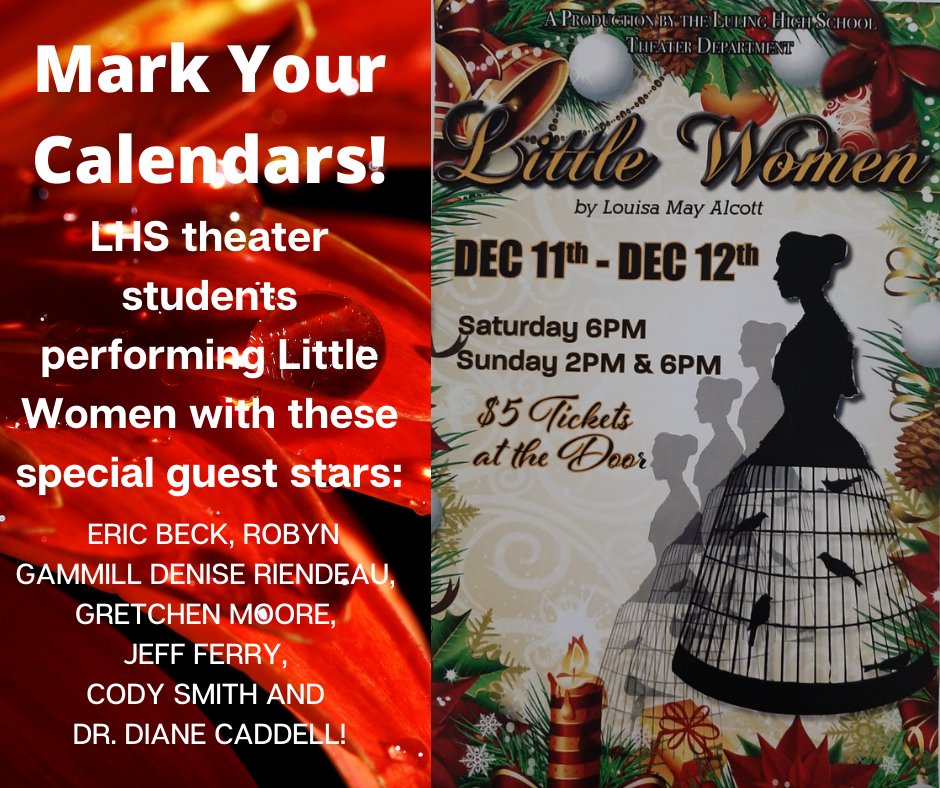 Elementary PE Basketball Skills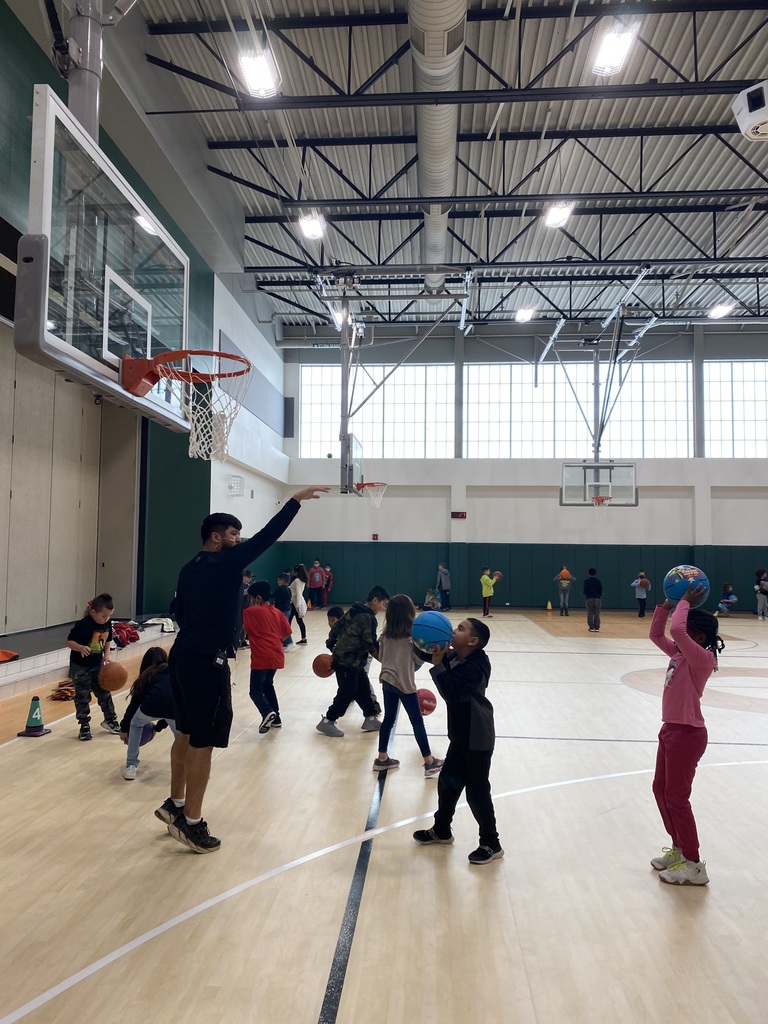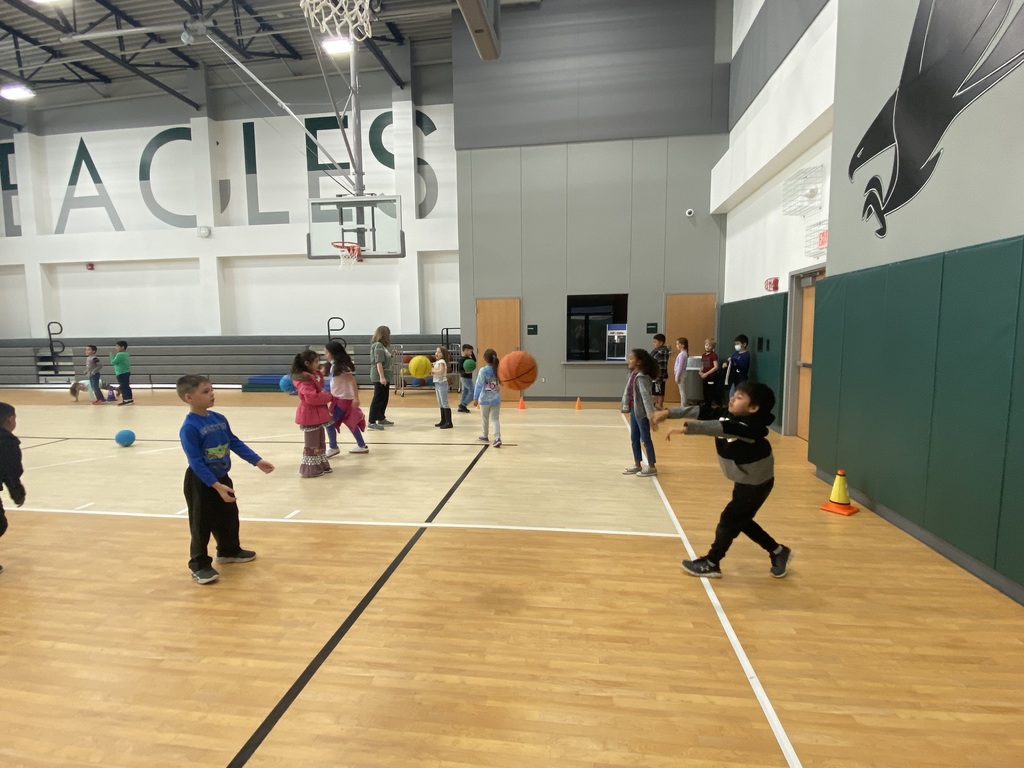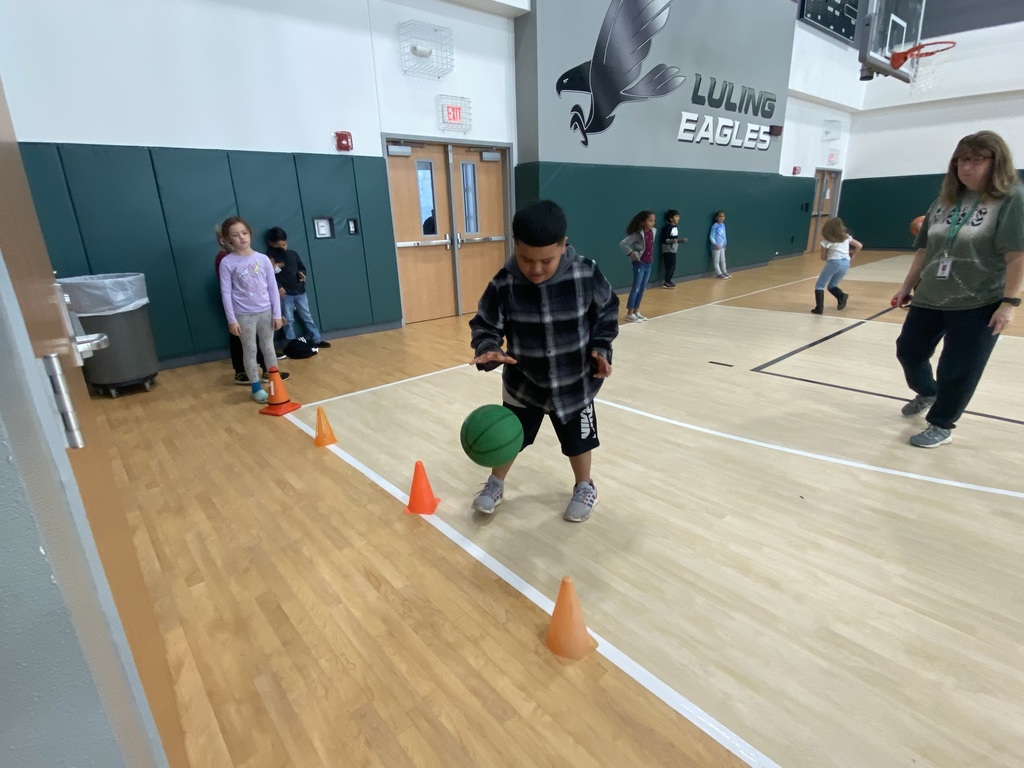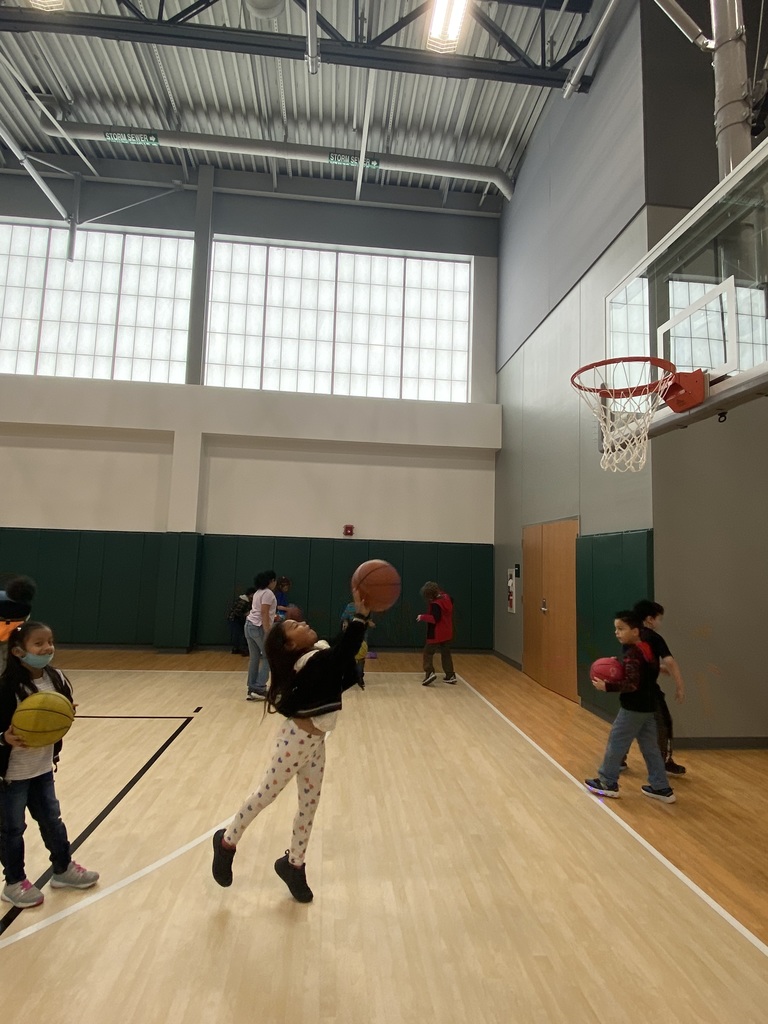 Thankful for the time off and the time back together!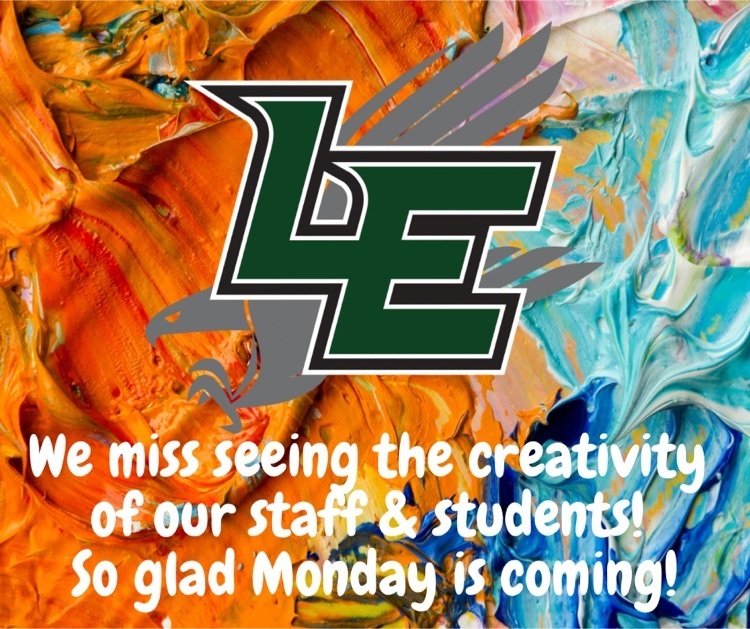 Grateful for all the LISD Staff. As adults, you teach our kids everyday.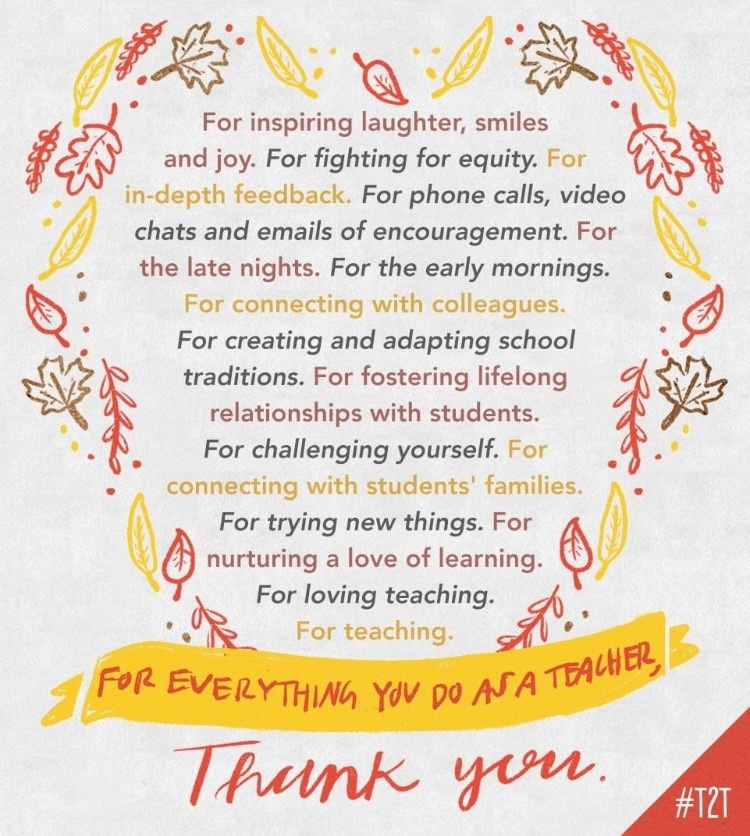 Happy Thanksgiving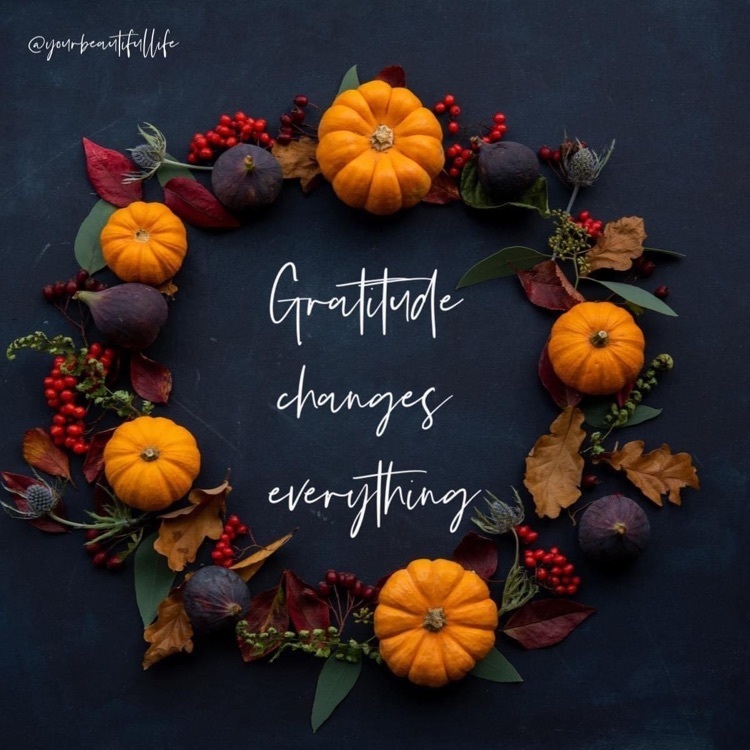 Grateful and Thankful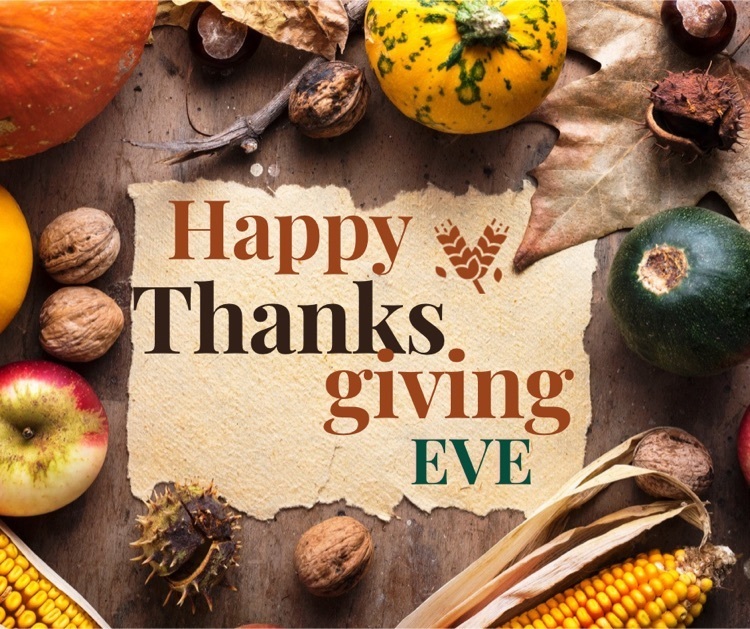 Enjoy The Week!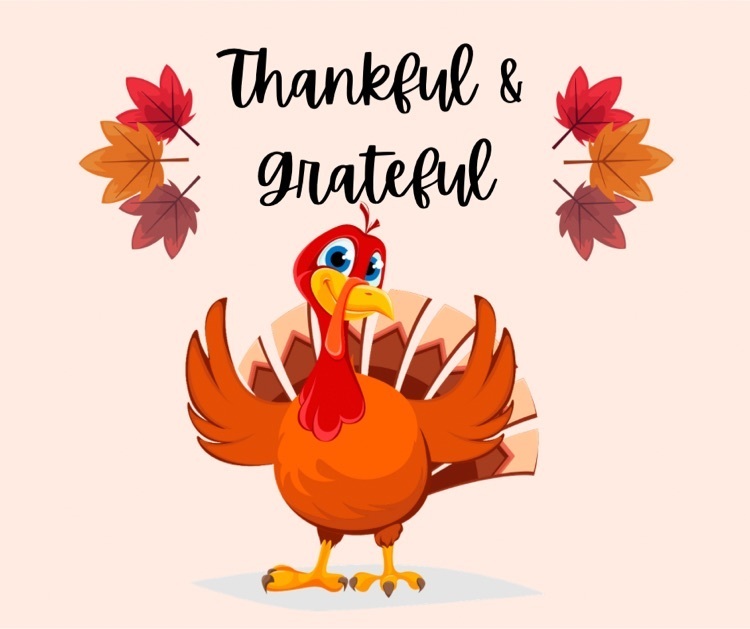 We send our heartfelt condolences to the Andrews ISD band, staff, and parents affected by the tragic wreck.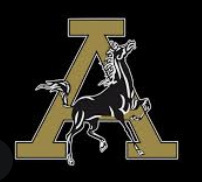 THANKFUL!!! Feel free to bring additional Thank You notes to the ELEM campus when we return from Thanksgiving.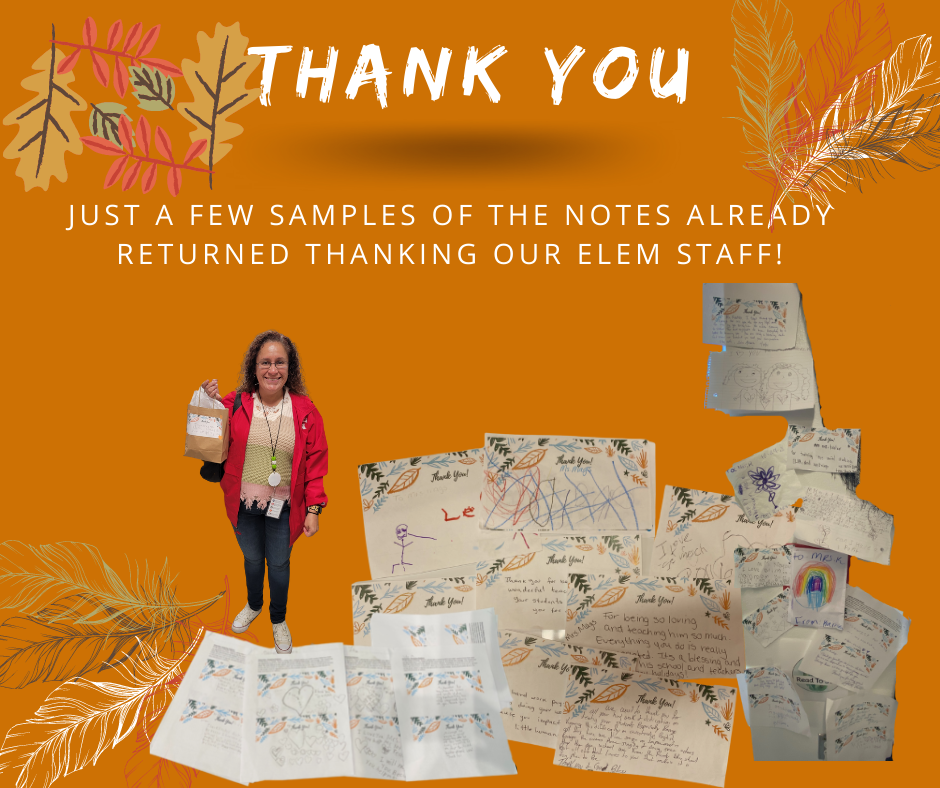 Powerlifting Fundraiser. AM and PM. Sat Dec 4th.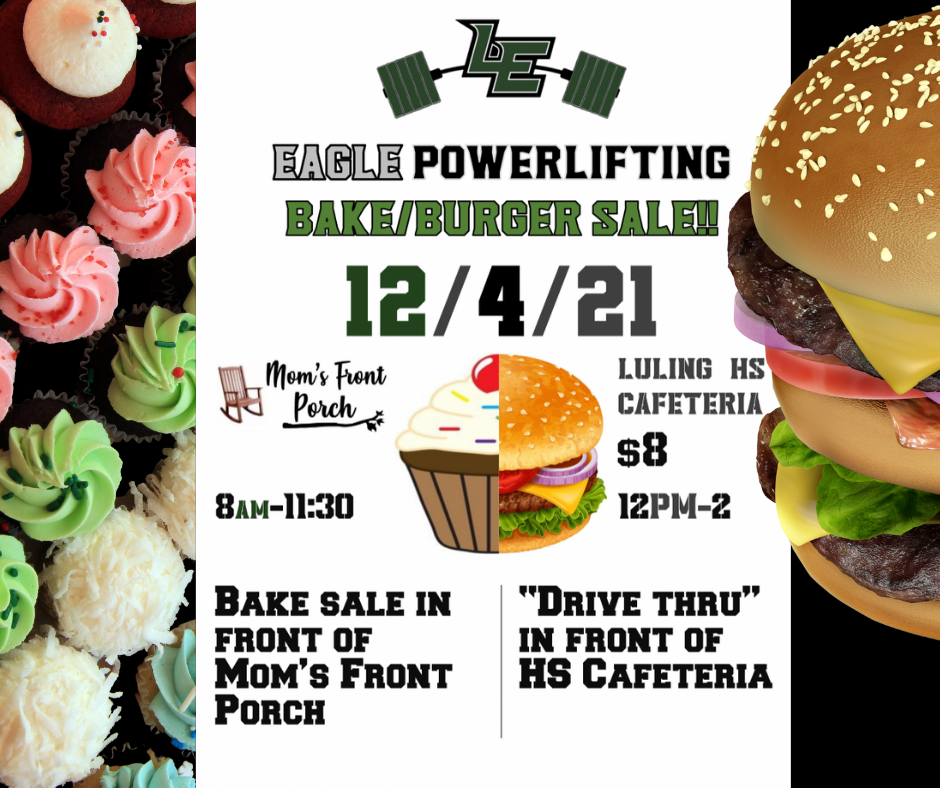 LIGHTS, CAMERA, ACTION!!!!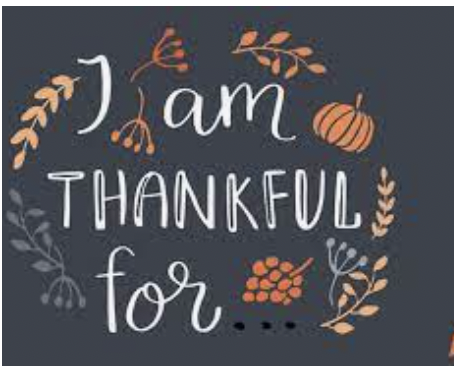 Kindness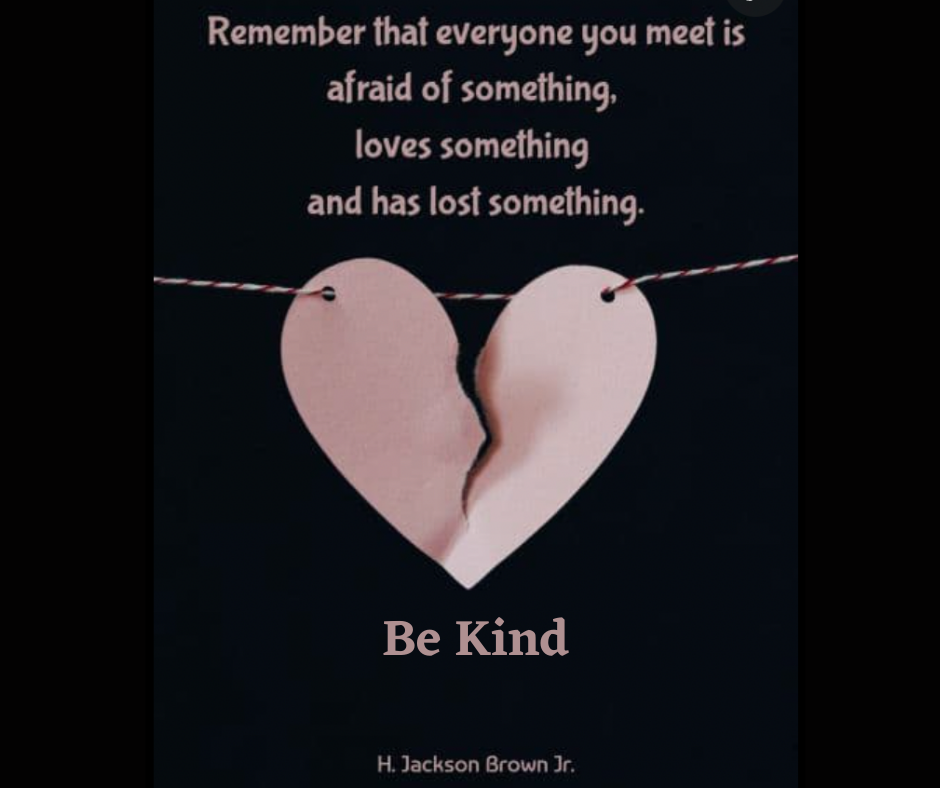 Students are participating in a math competition. Oct winners: Kearney (Kinder), Johnson (1st), Mendoza (2nd Class 2), Humphries (3rd Class 2), Moore (4th Class 1), Kurtis (5th Class 1), Whitman (6th/3rd period), Franklin (7th/5th period) and Franklin (8th/Alg 1)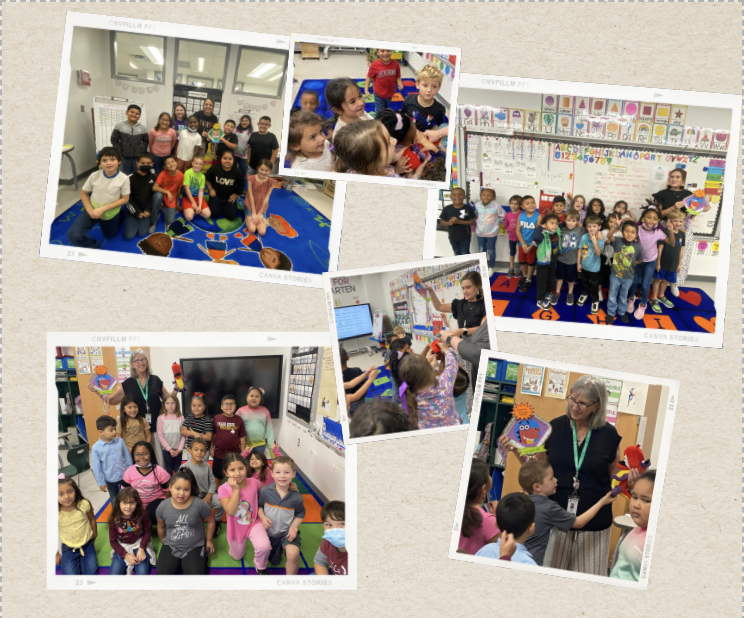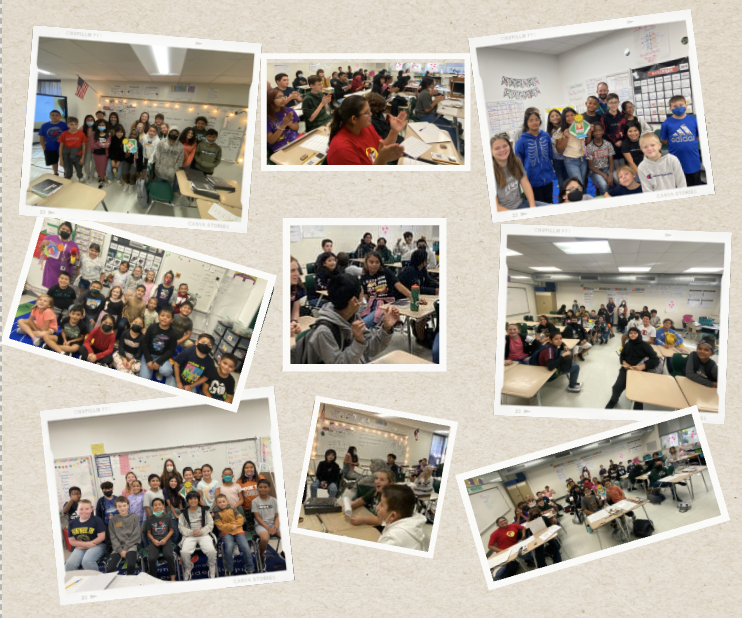 The County has decided to postpone setting up the Covid Vaccine opportunity here at the school. We will certainly stay in contact with them and if a new date becomes available, we will provide the space and the information. Thank you.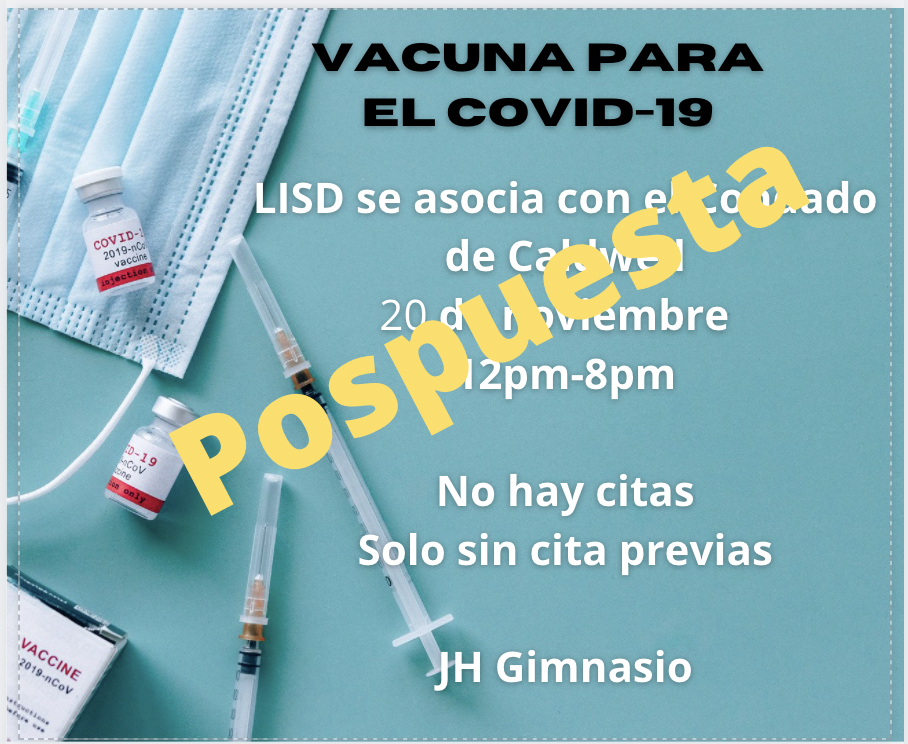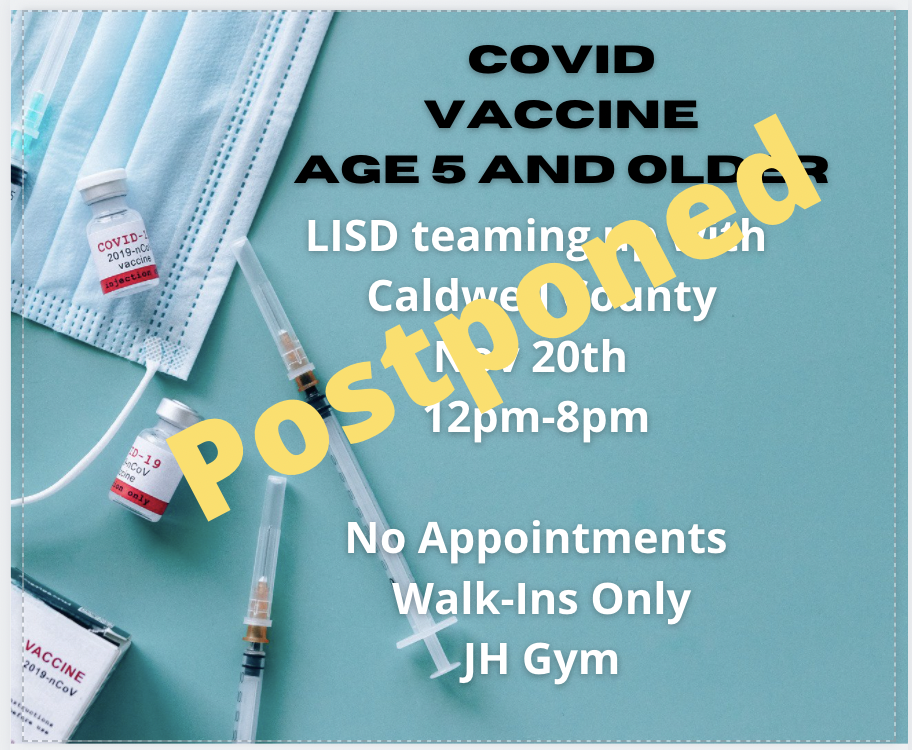 At the LISD School Board Meeting, students participated and Eagles were recognized. Special thanks to the Night In Old Luling foundation and Constables' Office for the check!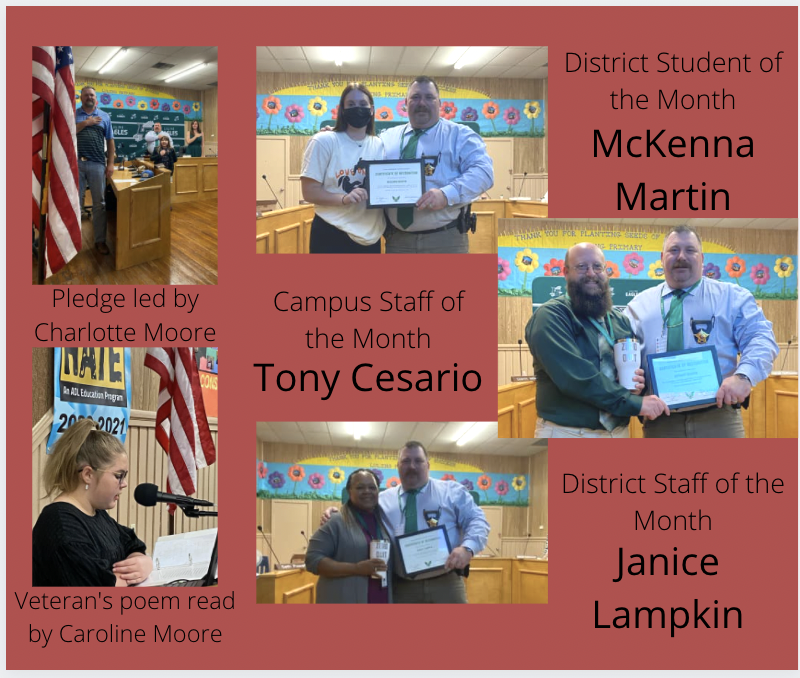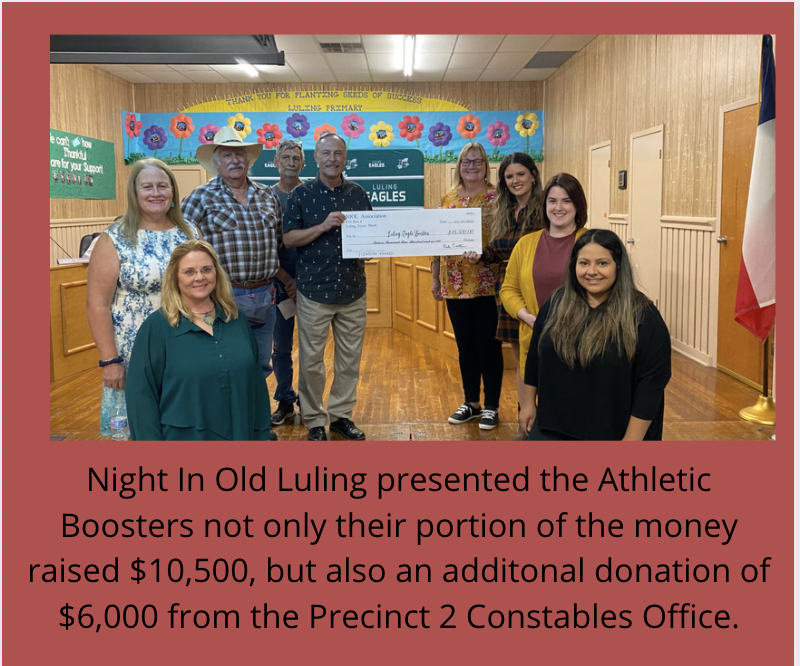 Mon Nov 15th, bring $10 for a movie ticket and plan on staying after school. The hit movie McFarland USA will be shown in the LHS Gym. One of the high school runners on this amazing team, Thomas Valles, is coming to speak to the crowd after the movie. Concession stand open!!!!