Have a great weekend!!!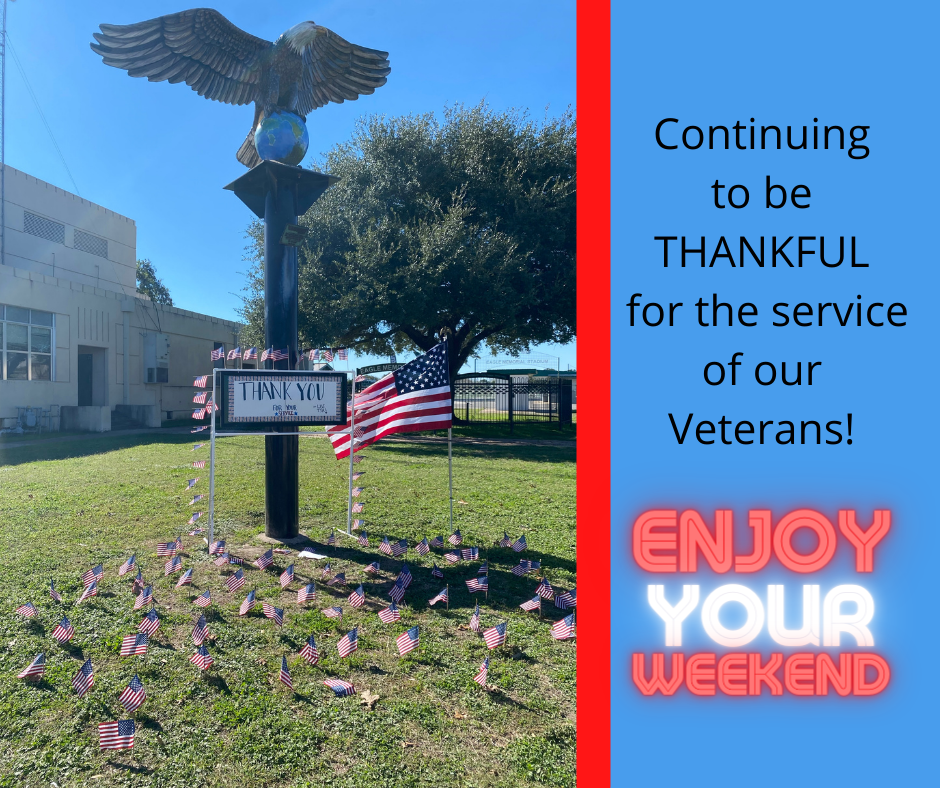 Come join the LISD Team!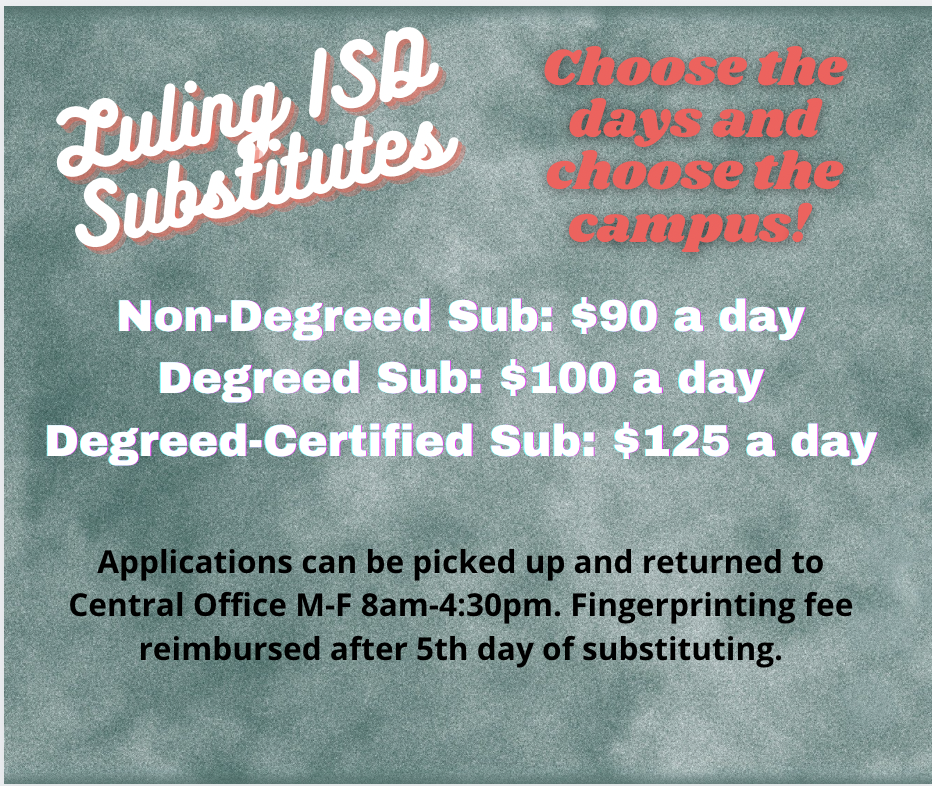 Thank you.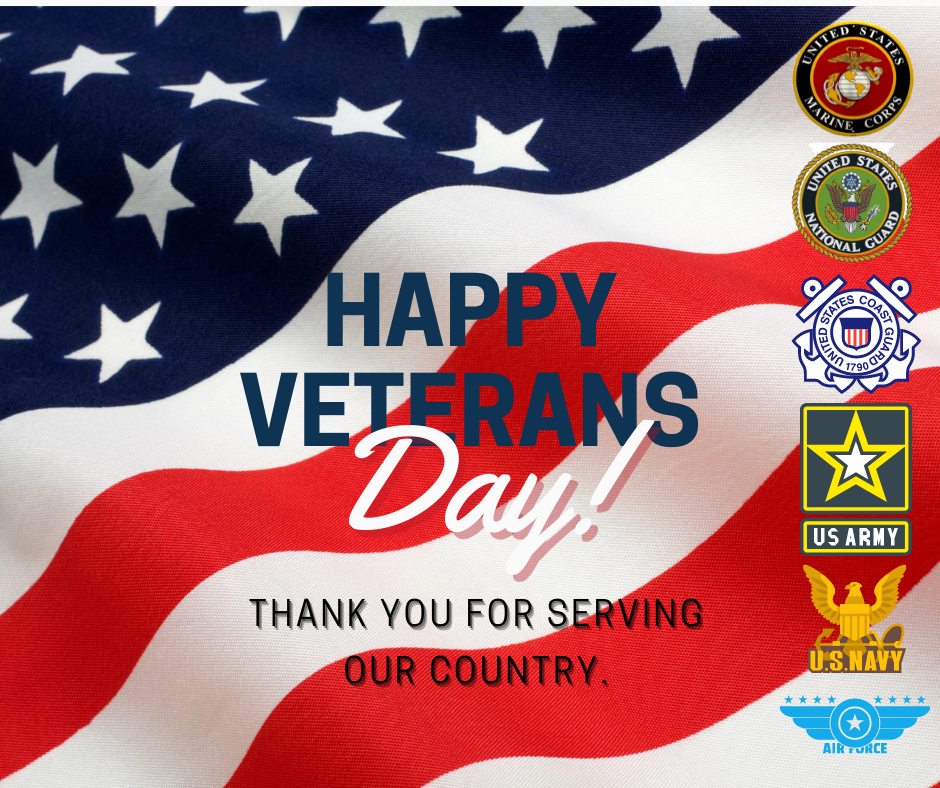 Mon Nov 15th, bring $10 for a movie ticket and plan on staying after school. The hit movie McFarland USA will be shown in the LHS Gym. One of the high school runners on this amazing team, Thomas Valles, is coming to speak to the crowd after the movie. Concession stand open!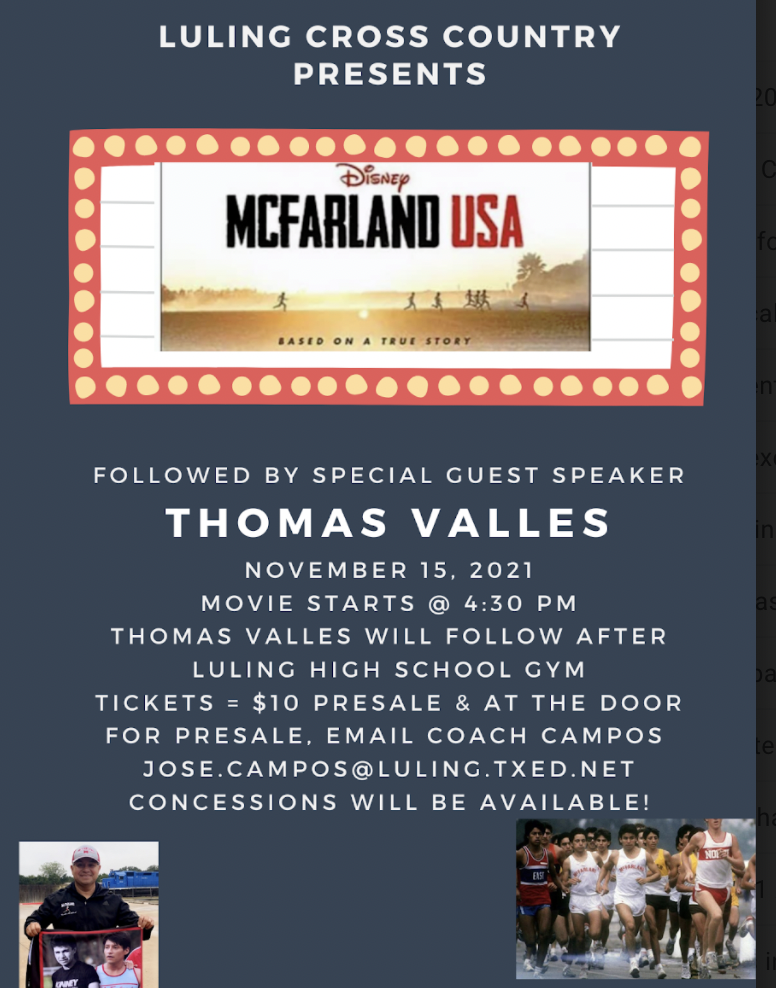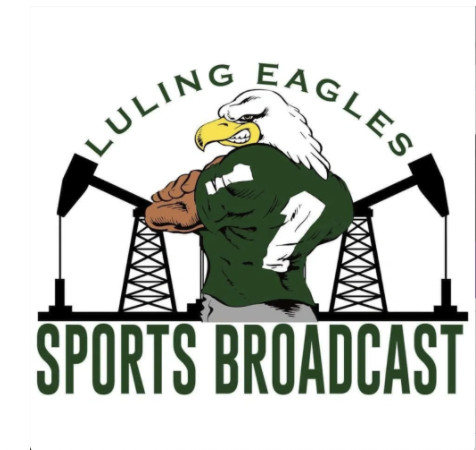 Luling ISD Honored Veterans.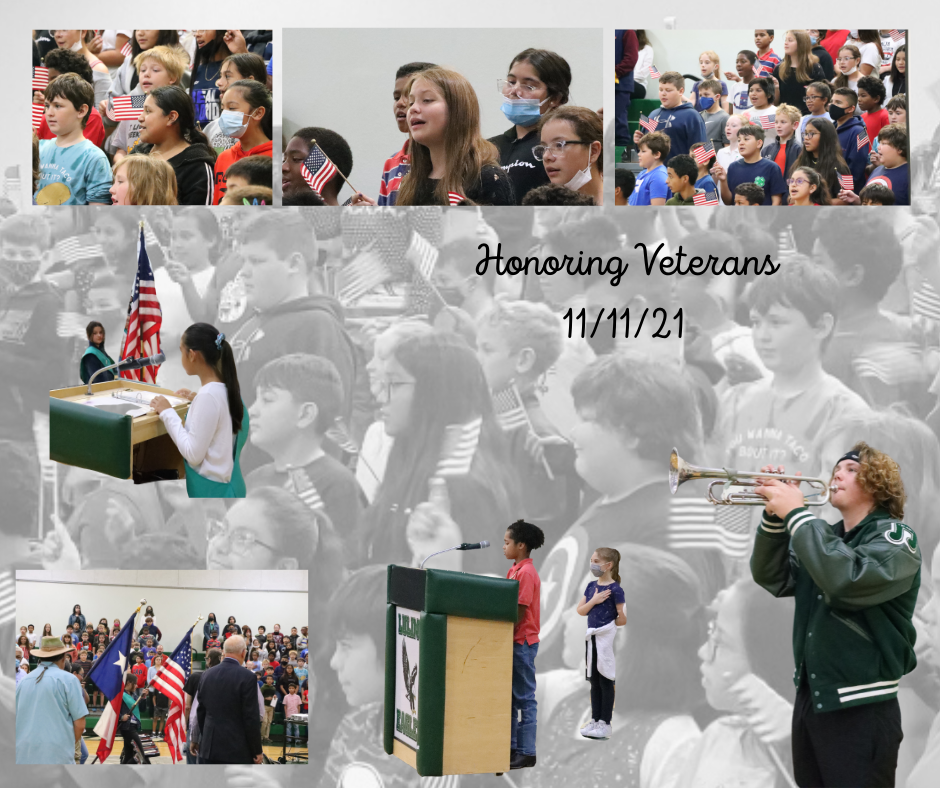 Thank you.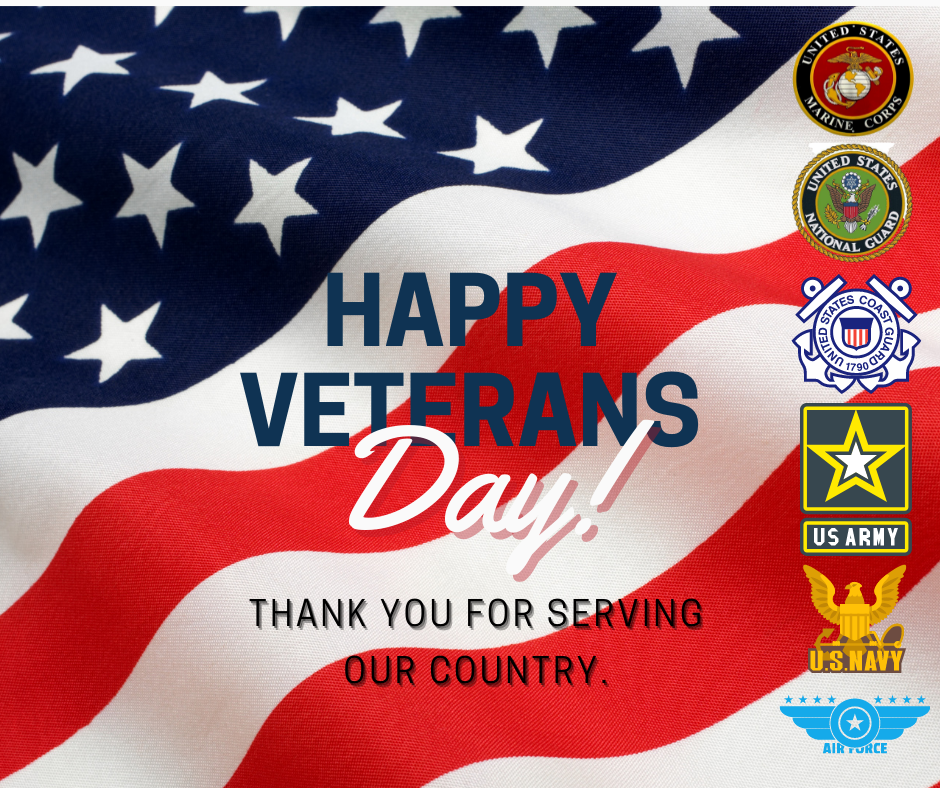 Presentation held at LHS gym. All are welcome!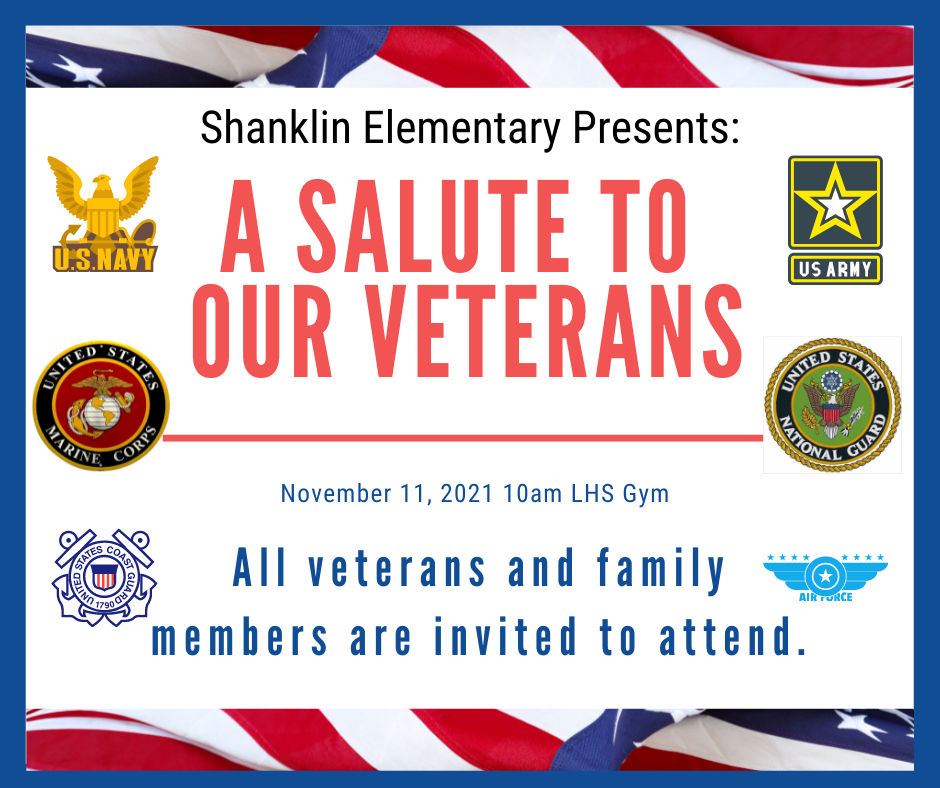 Great Job!!!!!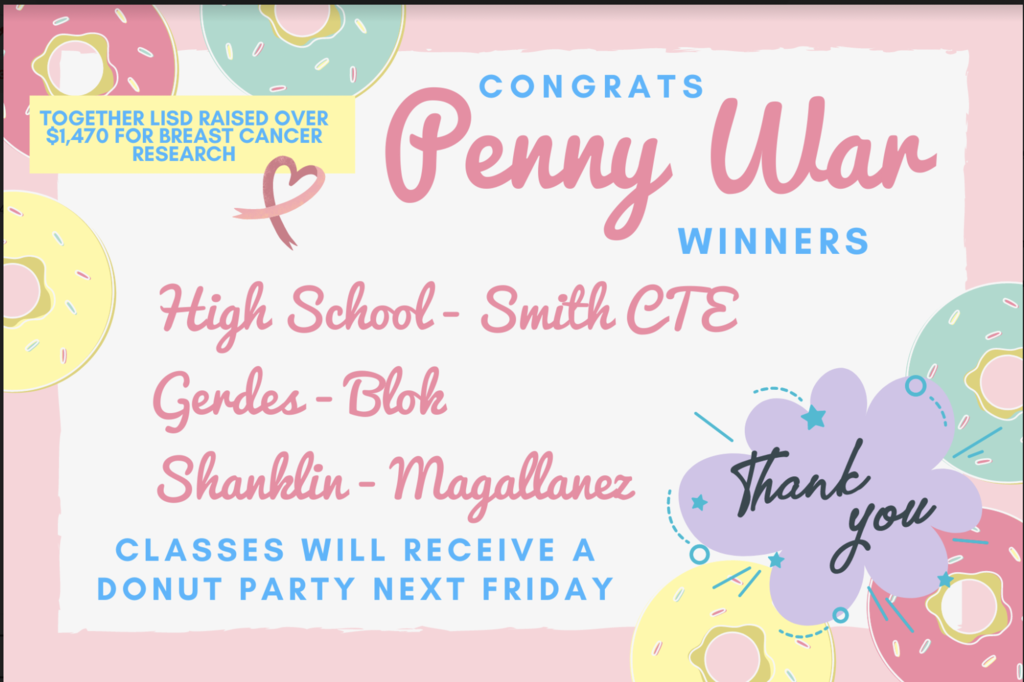 LISD Calendar This Week. Thank you for supporting all the students in so many areas!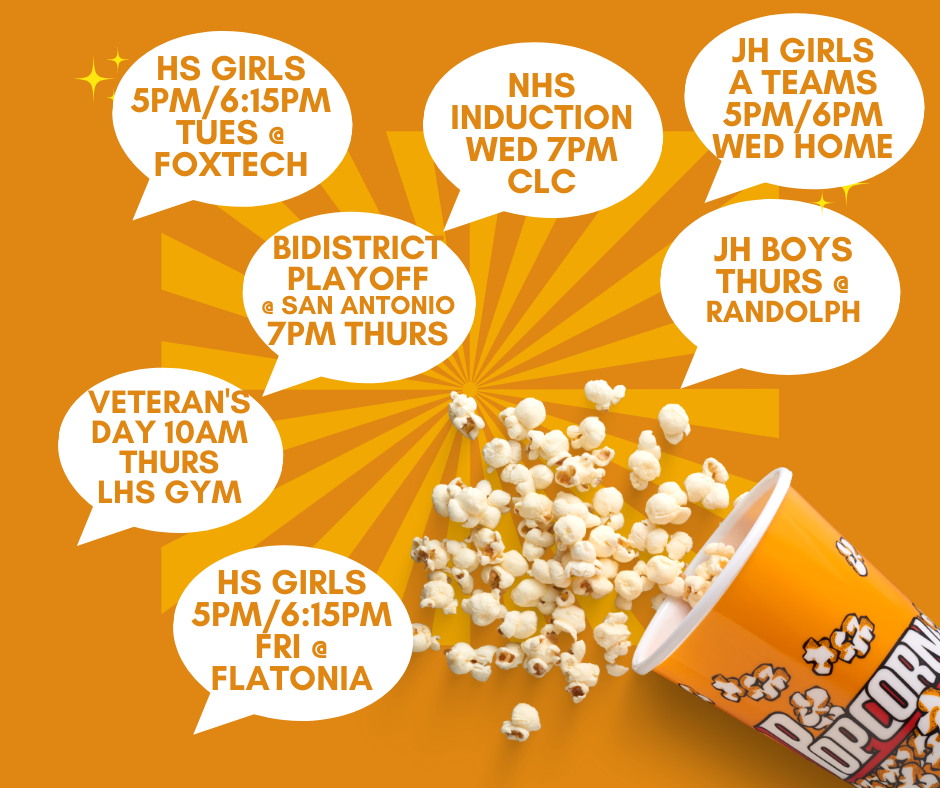 Fall Back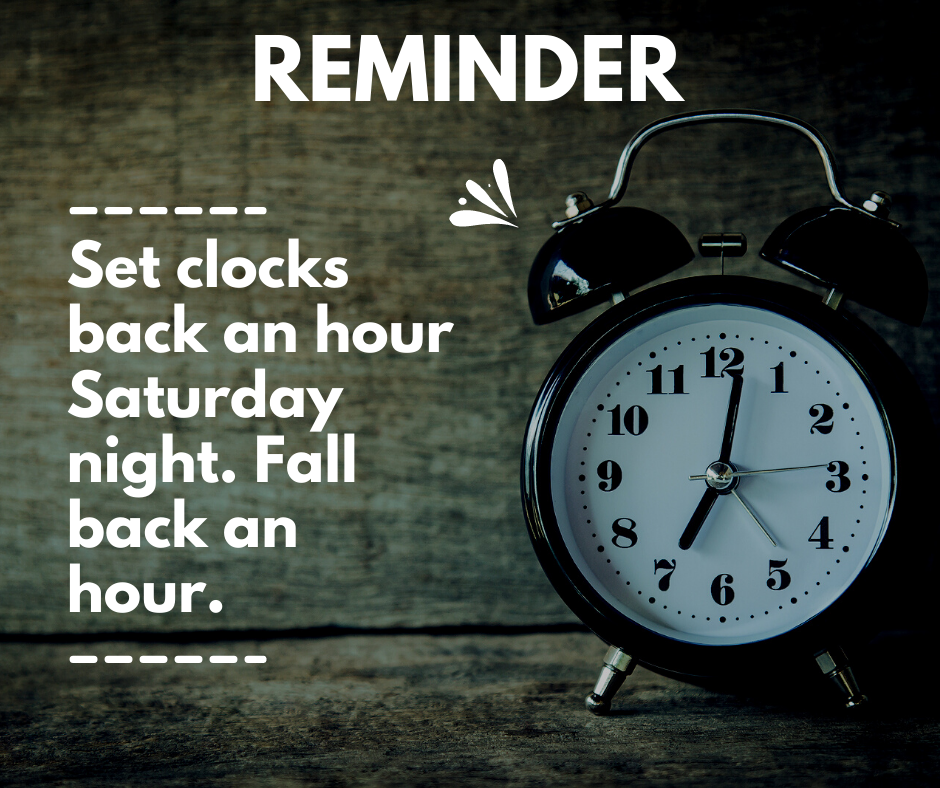 Luling ISD staff used Friday to increase knowledge, skill, and strategies. Preparation is the key to success. Appreciate all the effort our staff continues to show day in and day out.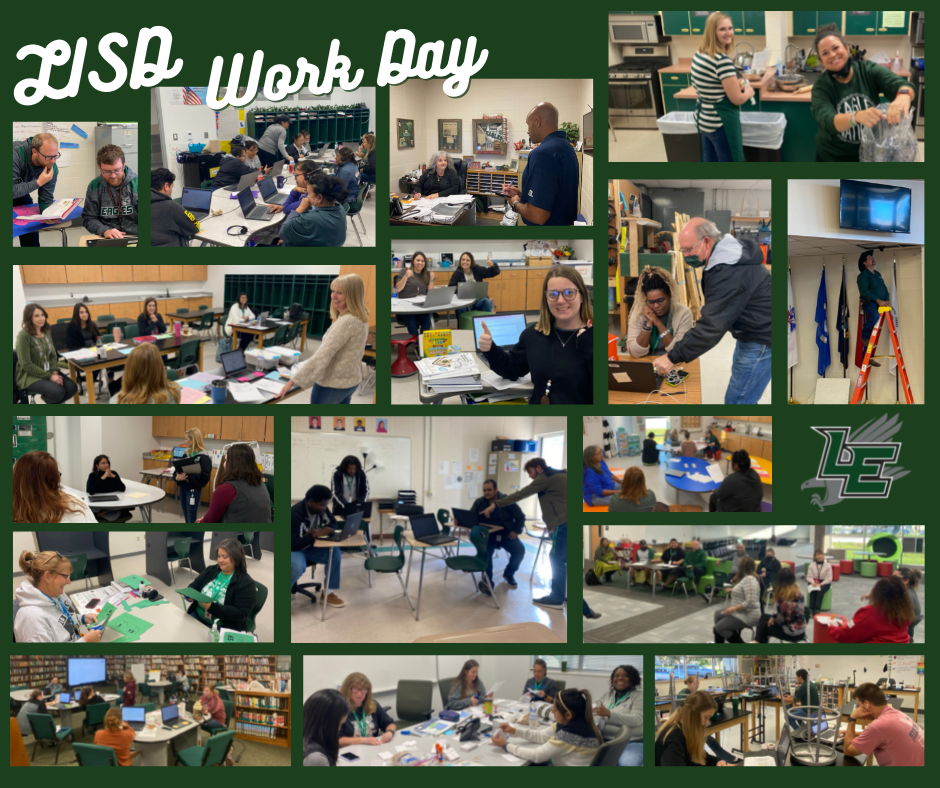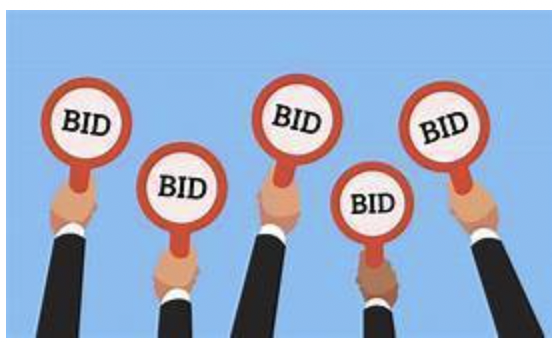 Elected Student Leaders

Thank you students and staff! The District collected a suburban full of toiletries for the Women's Shelter! Cheerleaders delivered the items today! No one fights alone.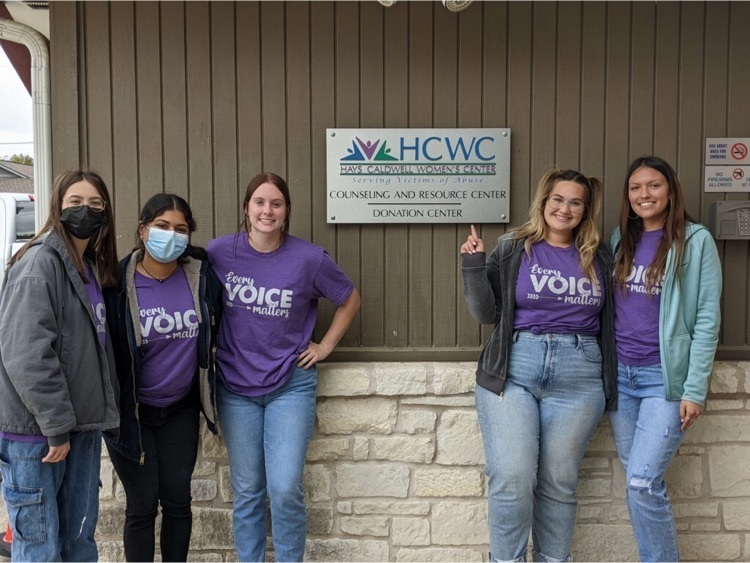 Here's where to get event info!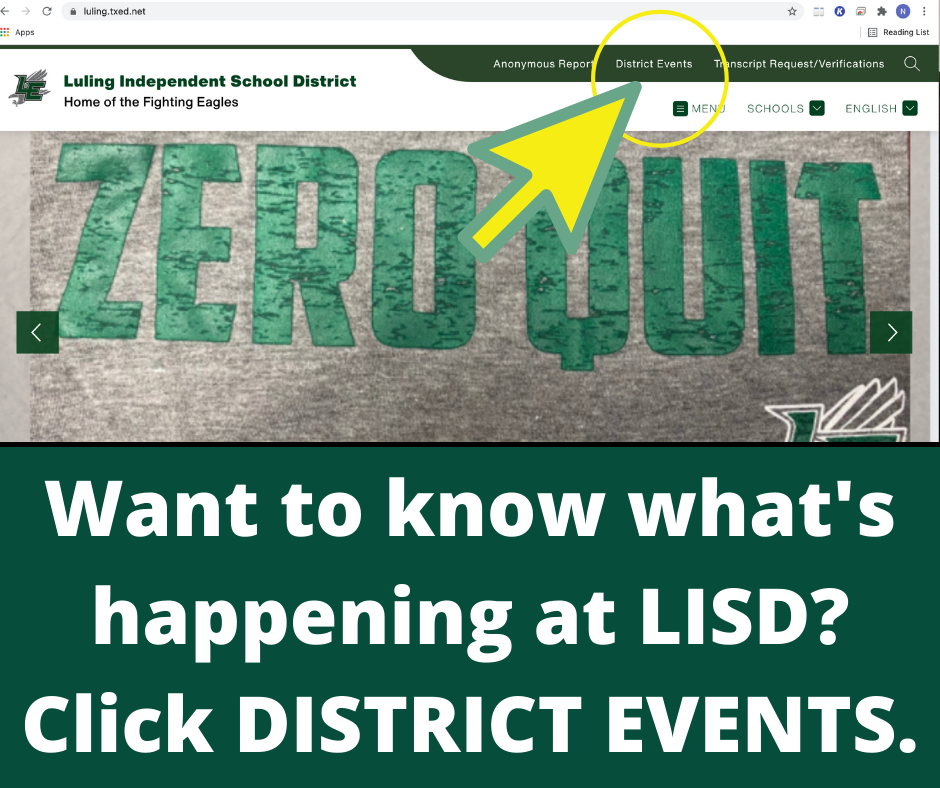 Celebration of the Senior Class. Pep rally included music, dancing, skits, and awards. Great job!!!!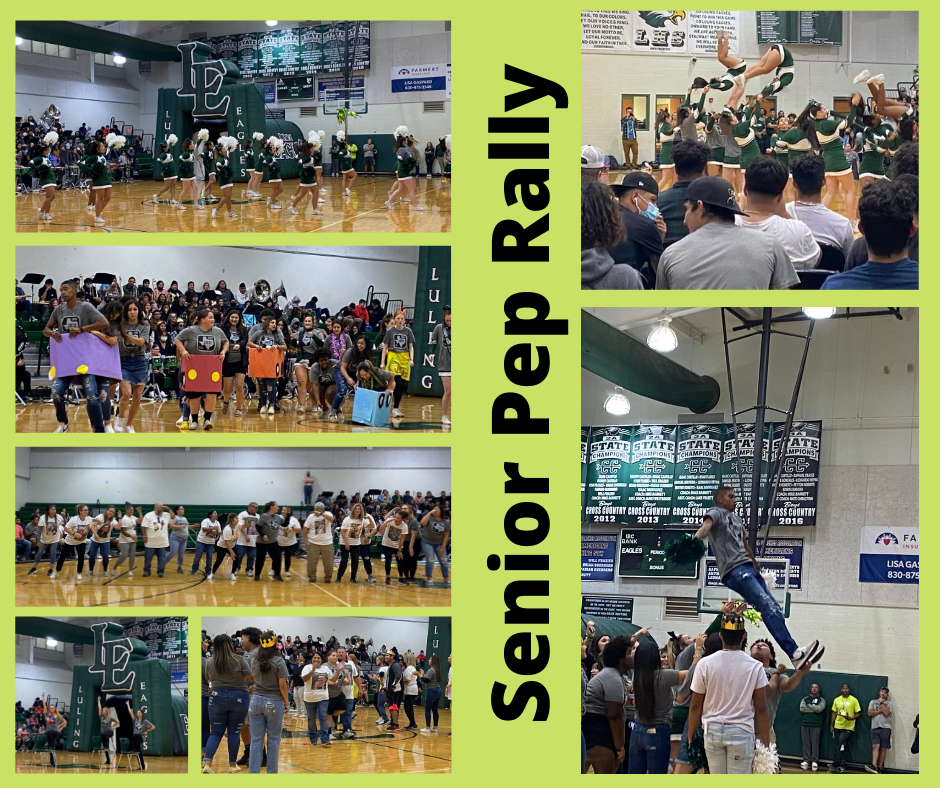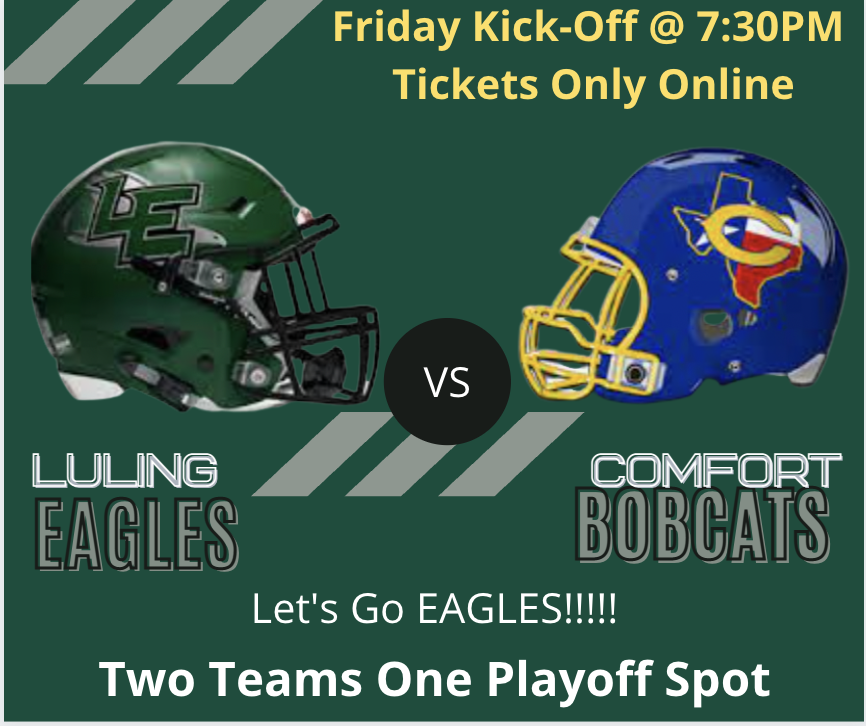 The 2nd graders were visited by the Luling Mayor today to learn about city government.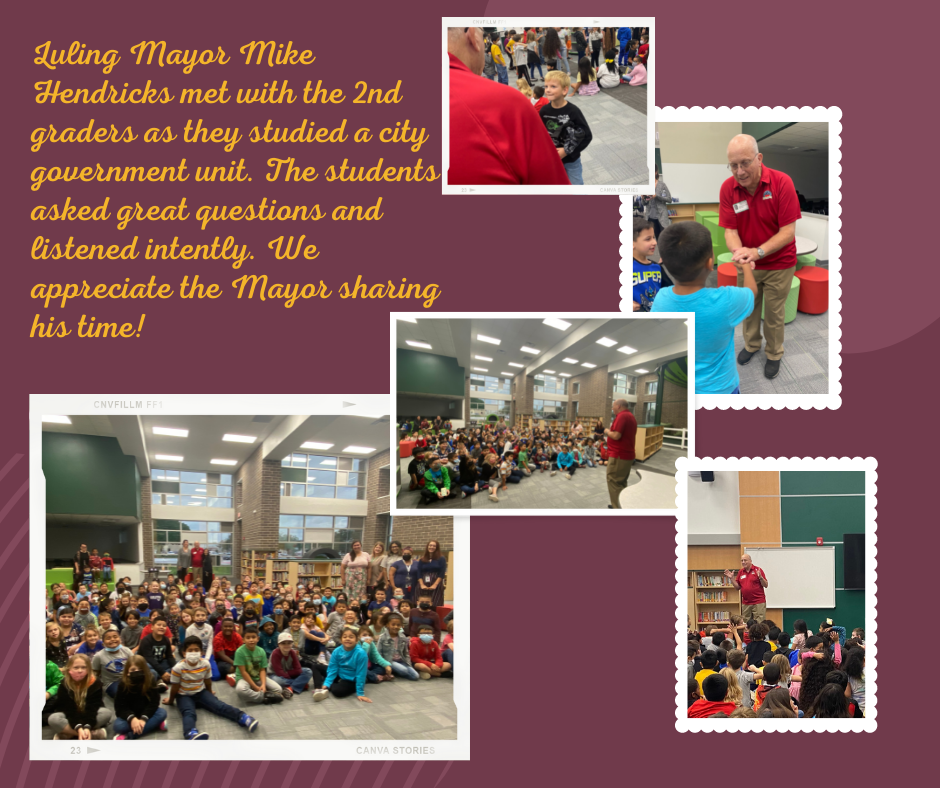 Come Celebrate!!!!