Key Club Fundraiser March 31st 5pm-7pm $10 Sausage Wrap Meal Drive by LHS Cafeteria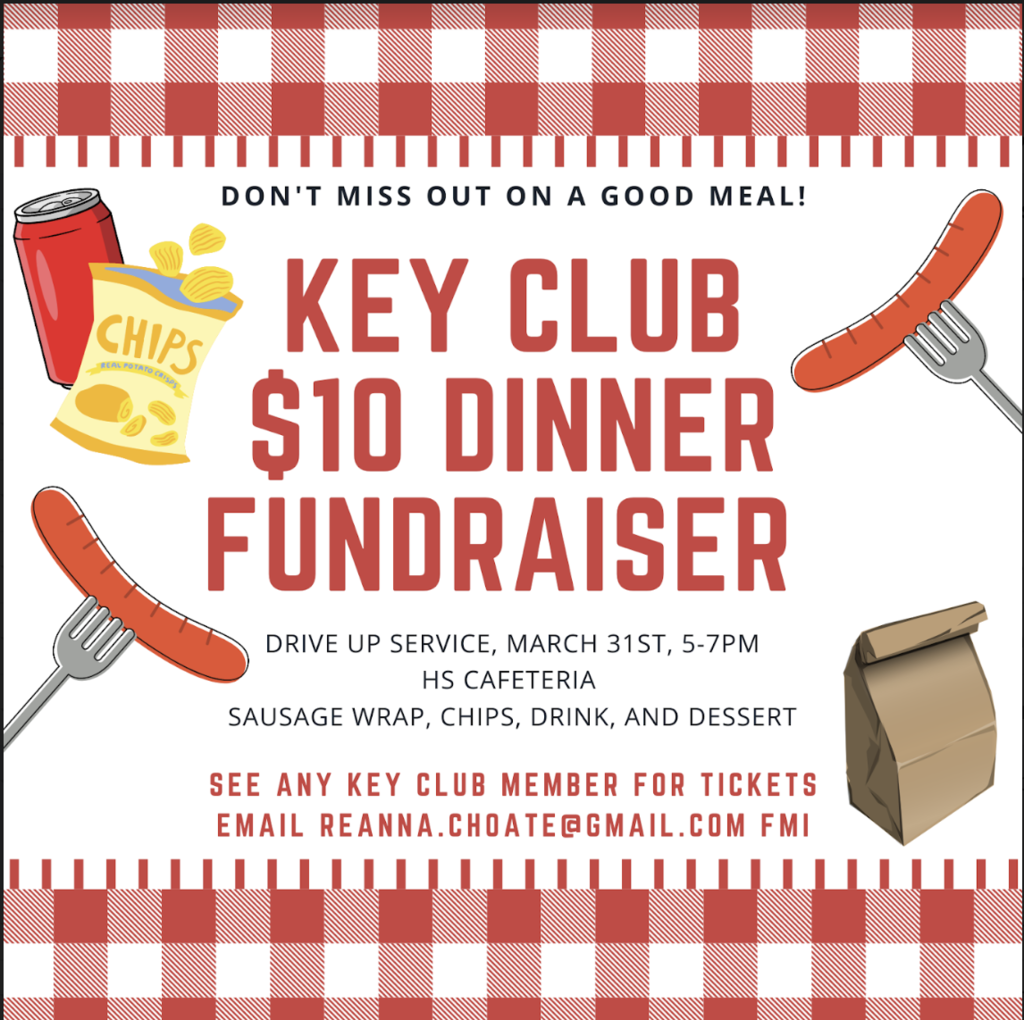 Educational night of food and fun as teachers shared activities for parents and students to use at home. (More pics on FB)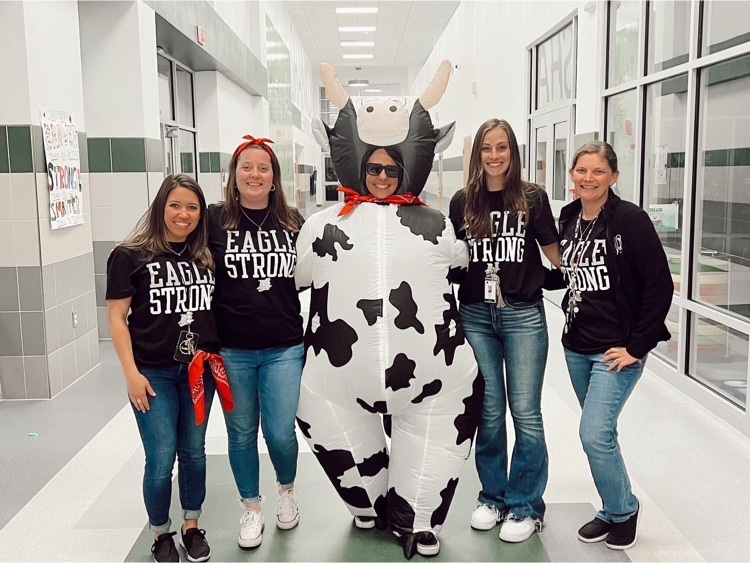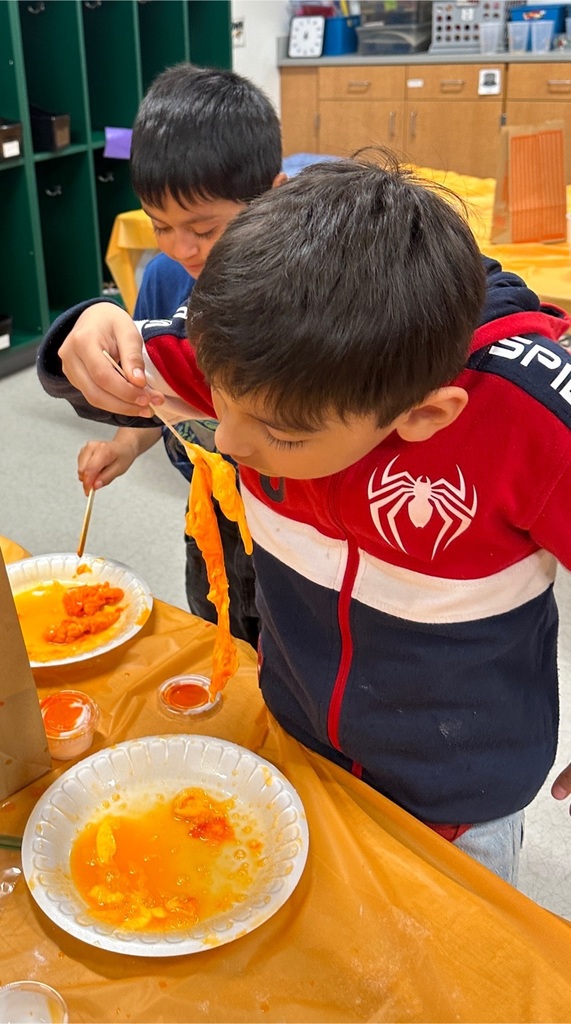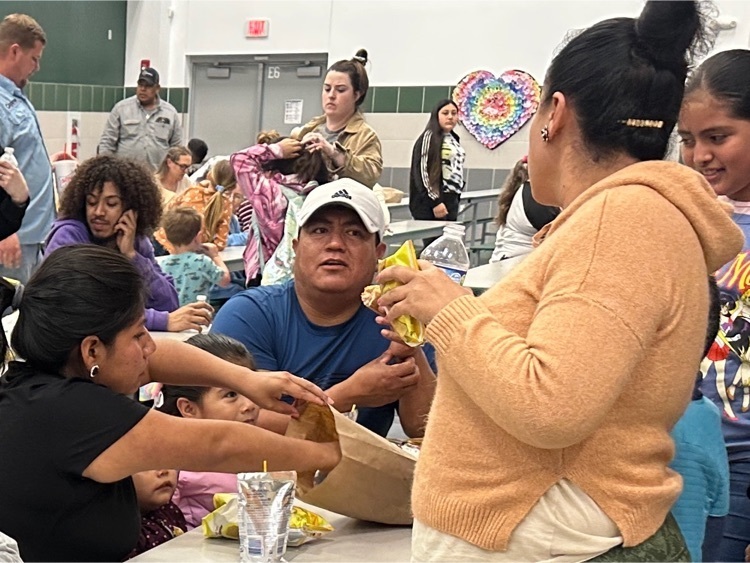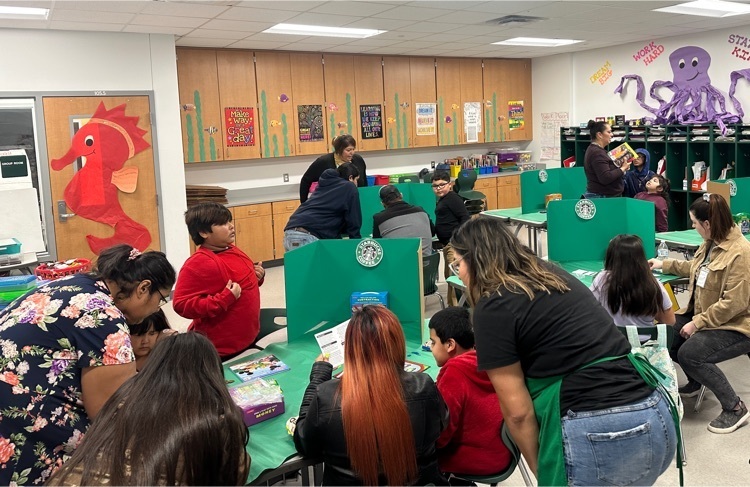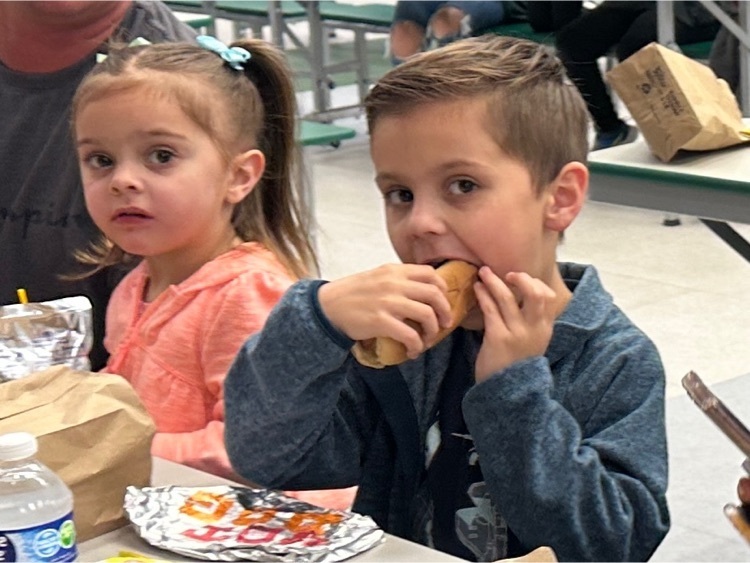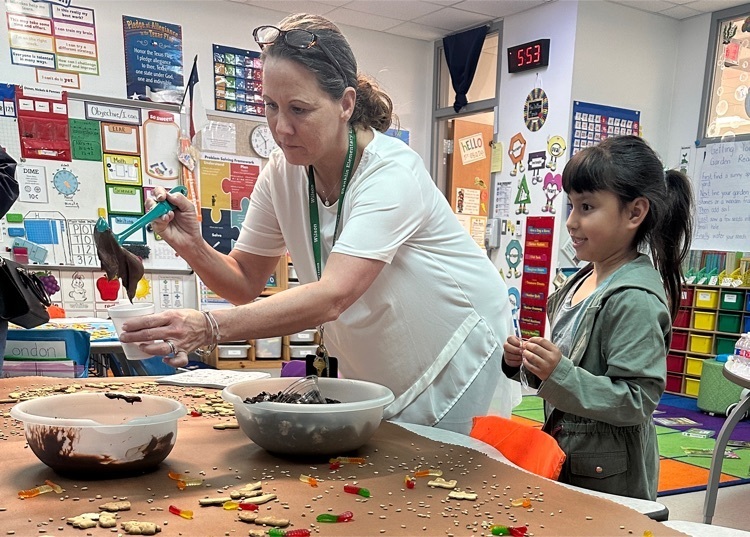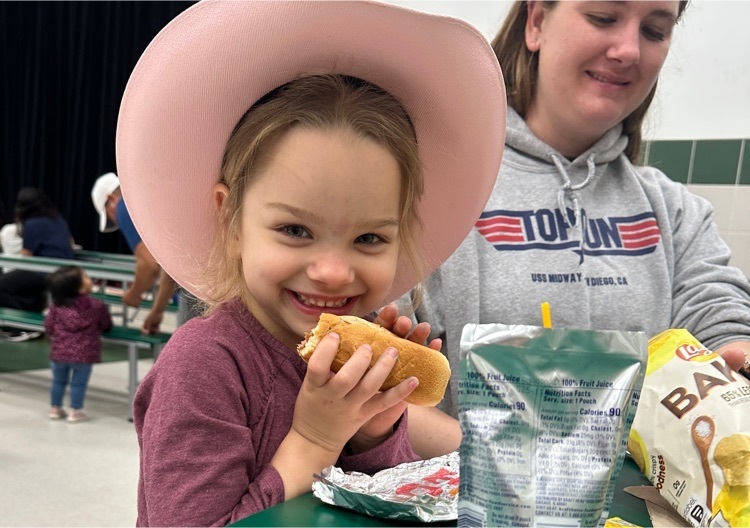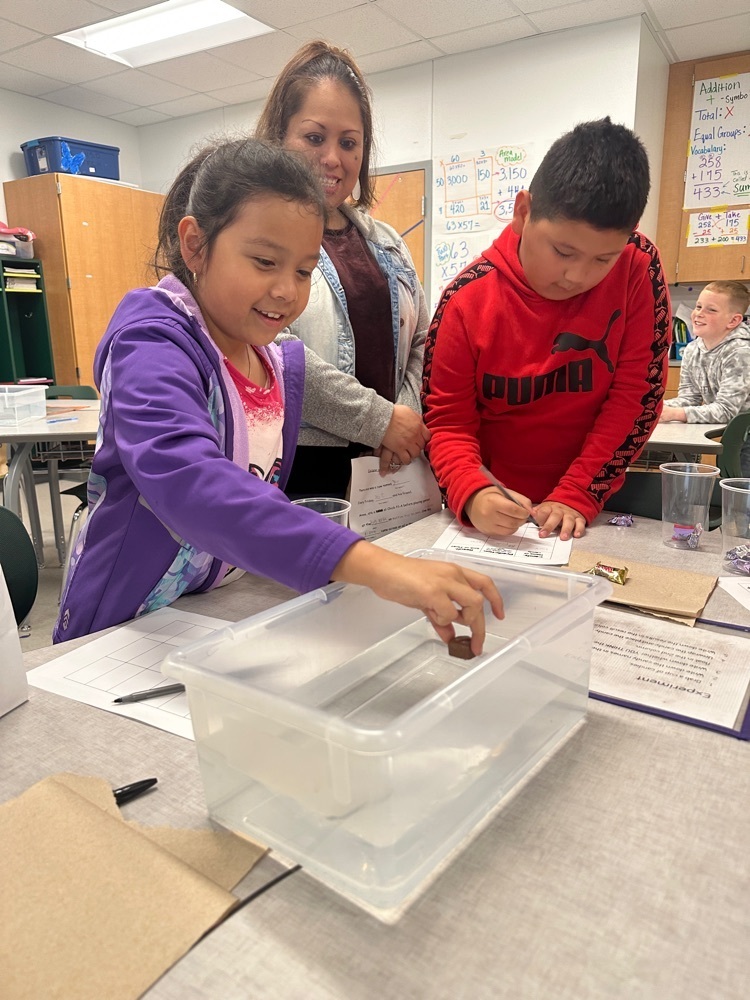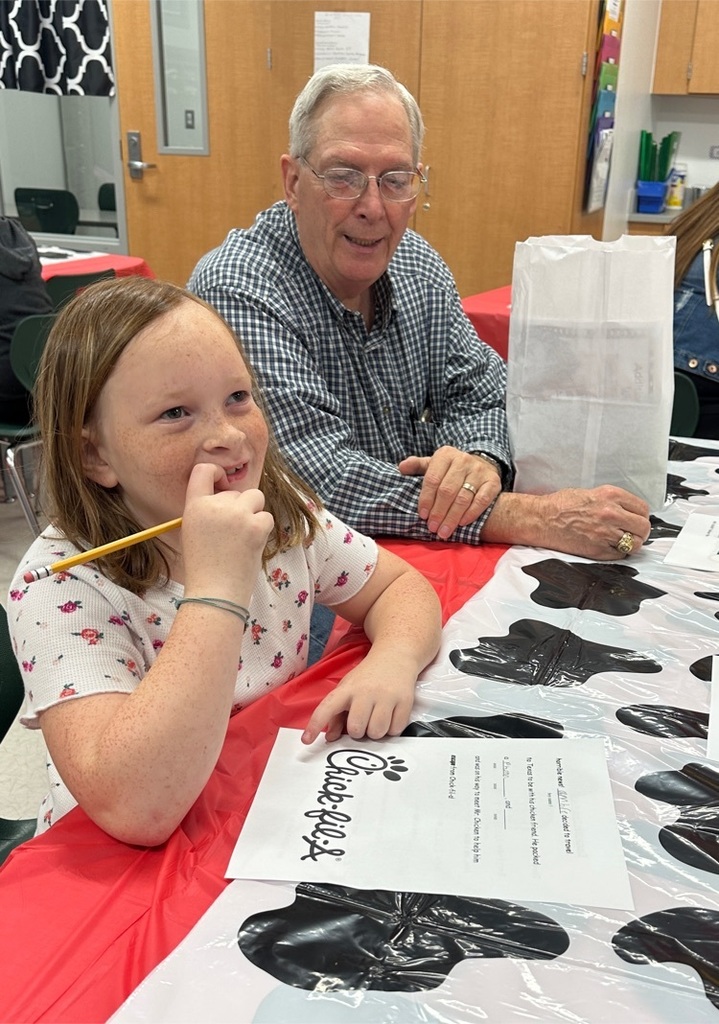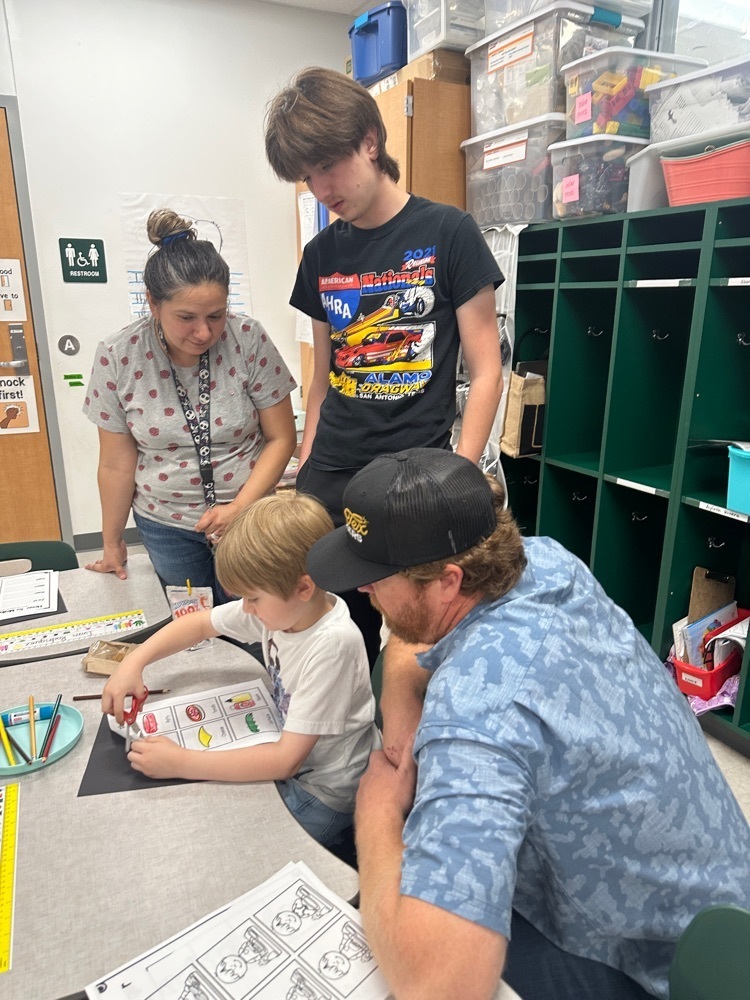 The week of March 27th, LISD along with the city of Luling is being asked to focus on Autism Awareness.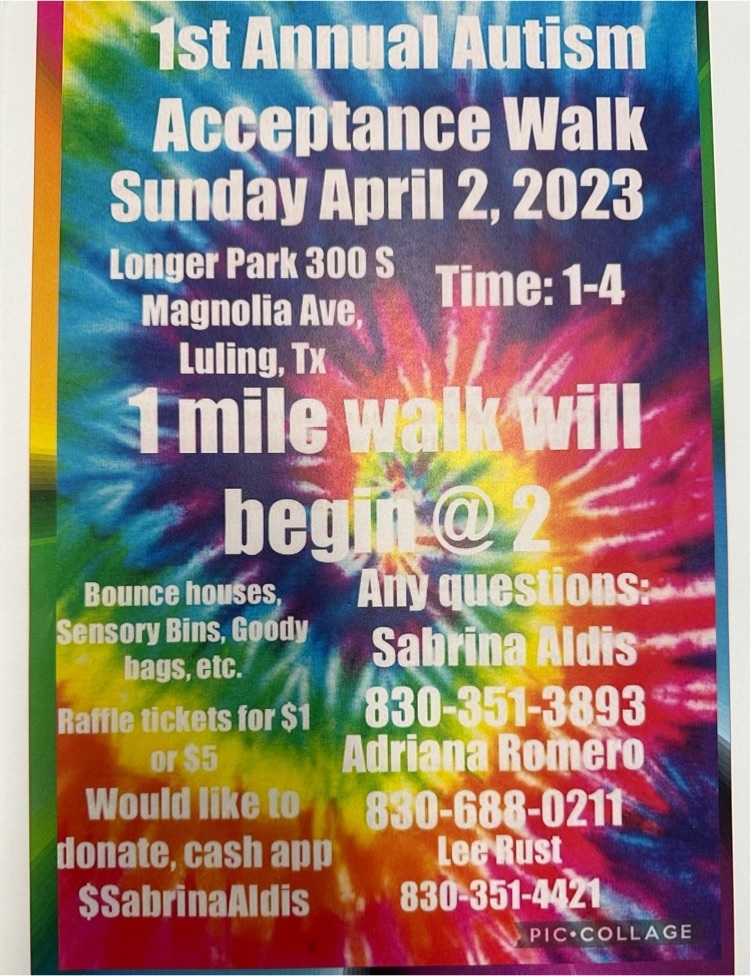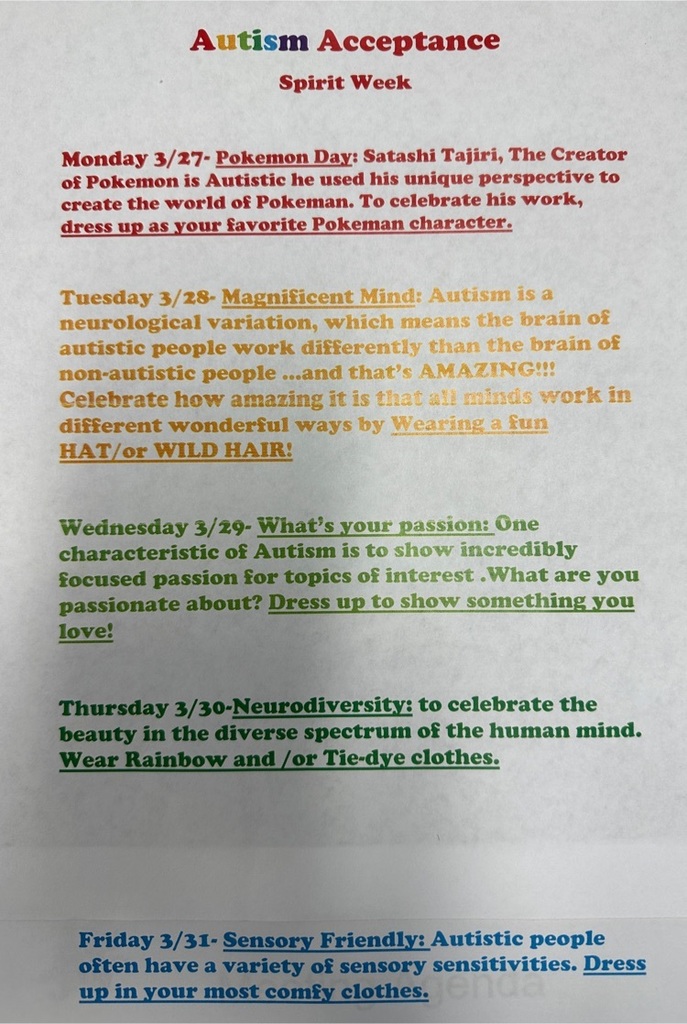 See you on Monday!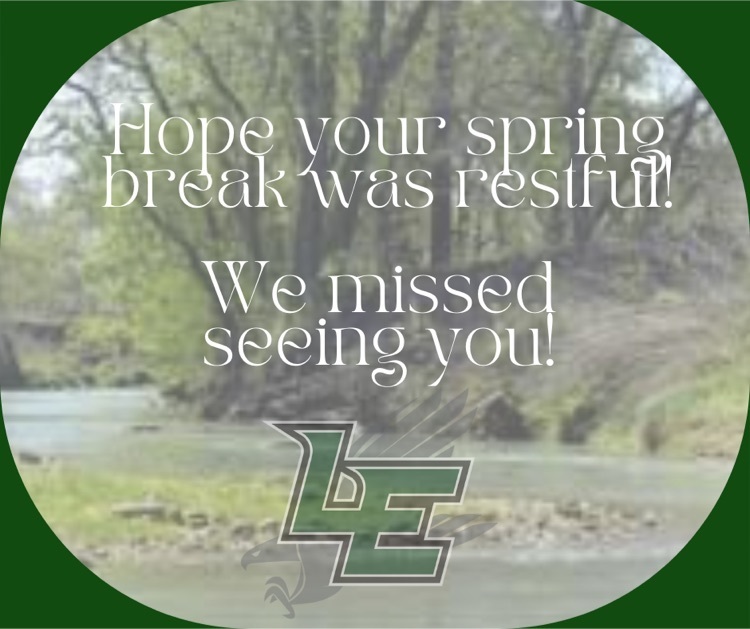 CALDWELL COUNTY FOOD BANK ASSISTANCE 512-376-6661 Qualifications: *SNAP (food stamps),(TANF), Free or reduced lunch program, (SSI), or Medicaid, you automatically qualify. *TEFAP/USDA Income Eligibility *CRISIS SITUATION: (job or housing loss/medical) 6 month certification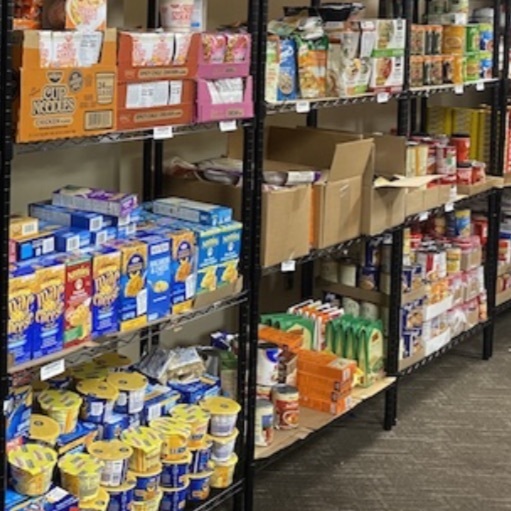 Good Morning, Luling!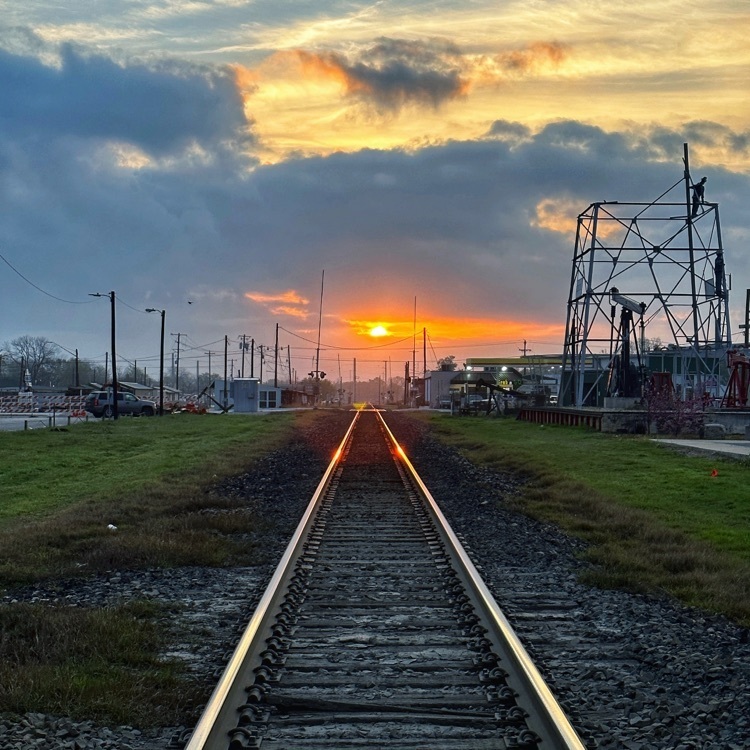 National School Breakfast Week!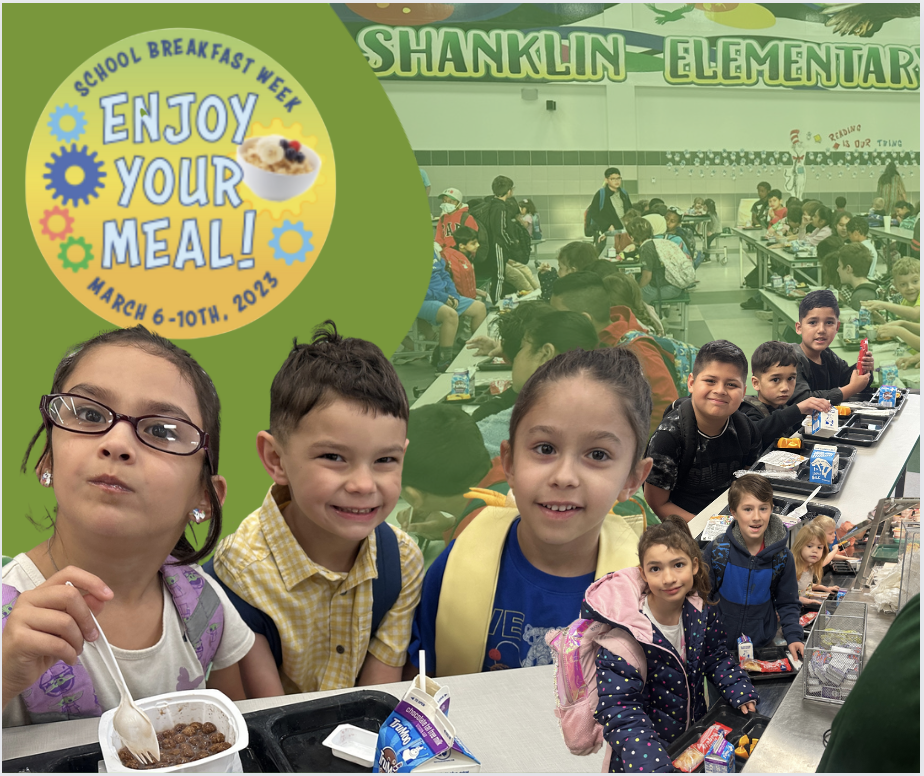 Moms-Sons Night Was Huge Success! LHS CTE technology students taught drones and robot driving skills. Games included outside sports, paper airplanes, and board games. (3 FB posts contain more pics)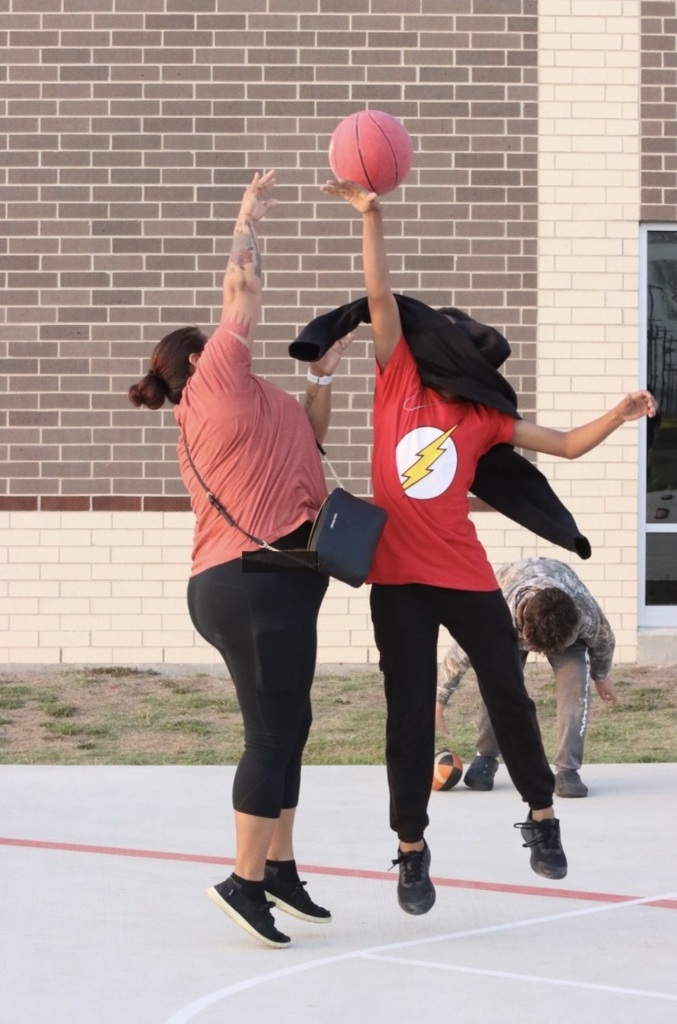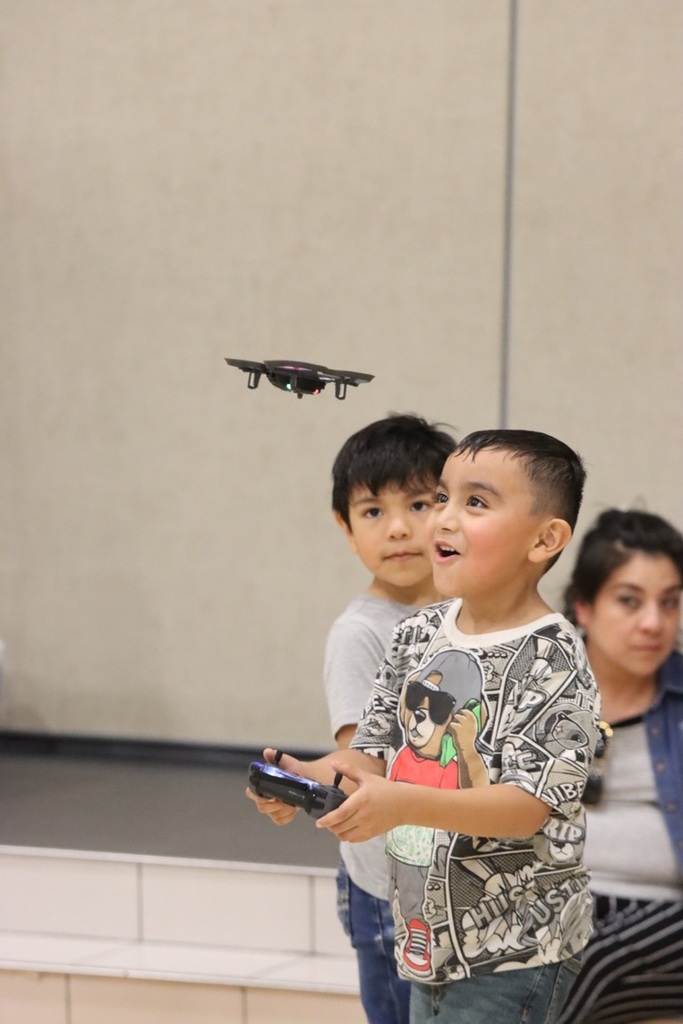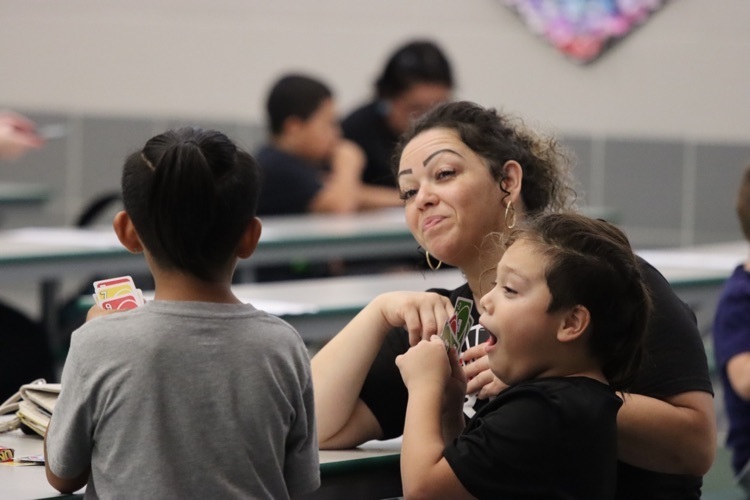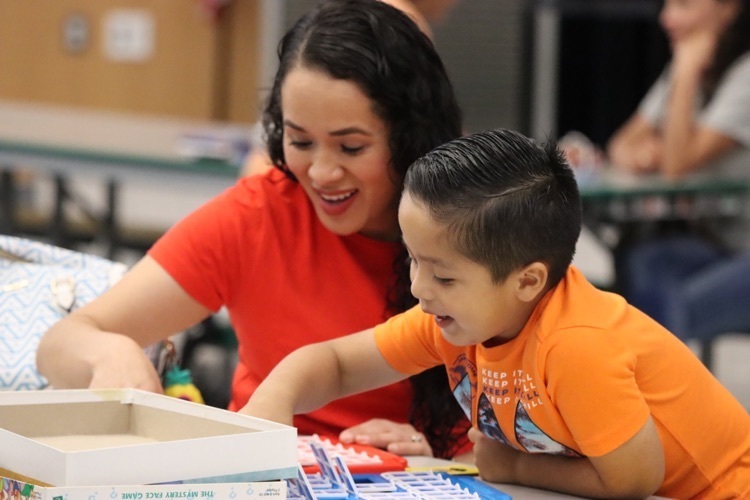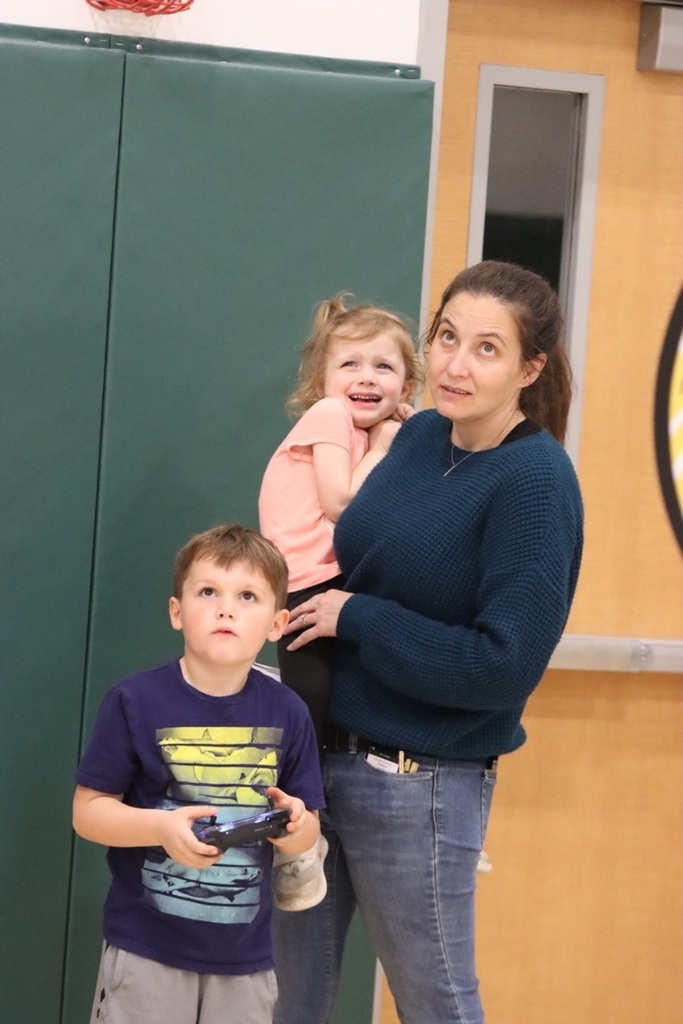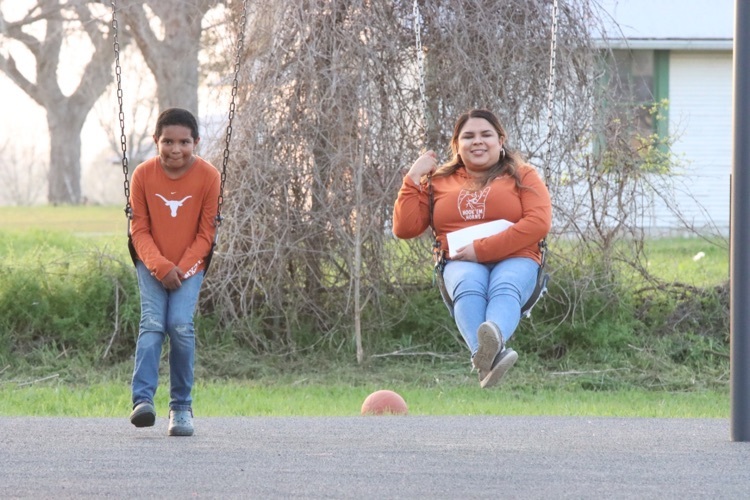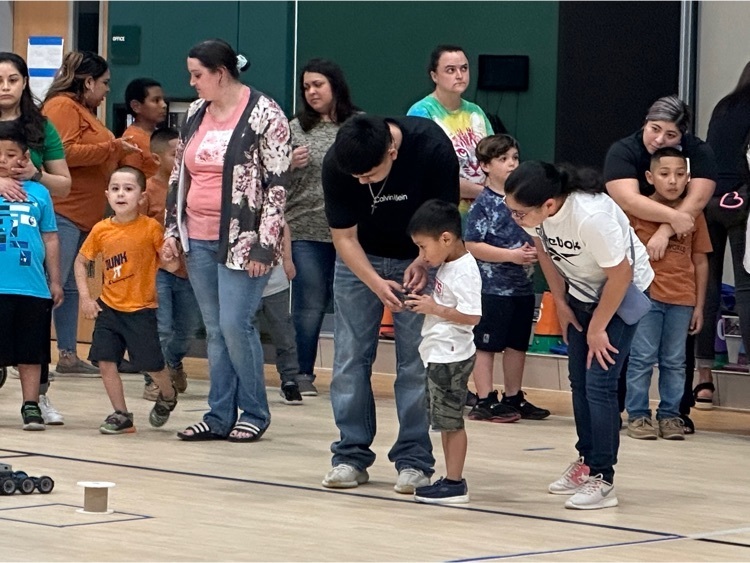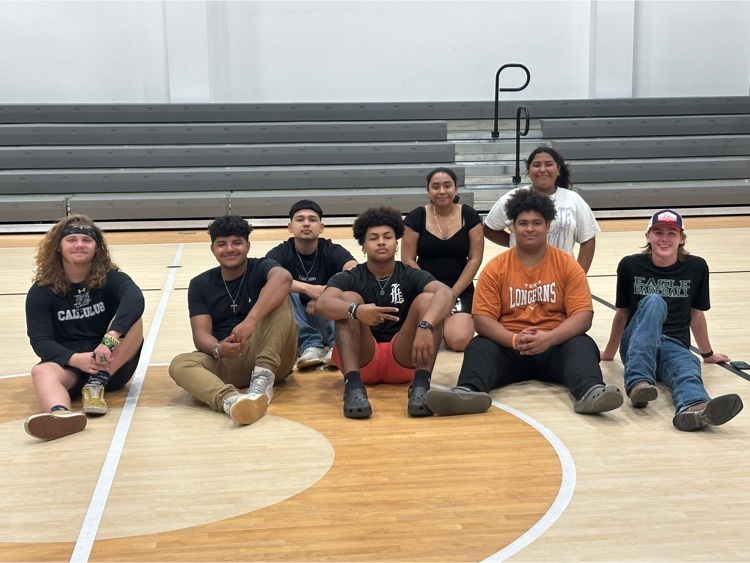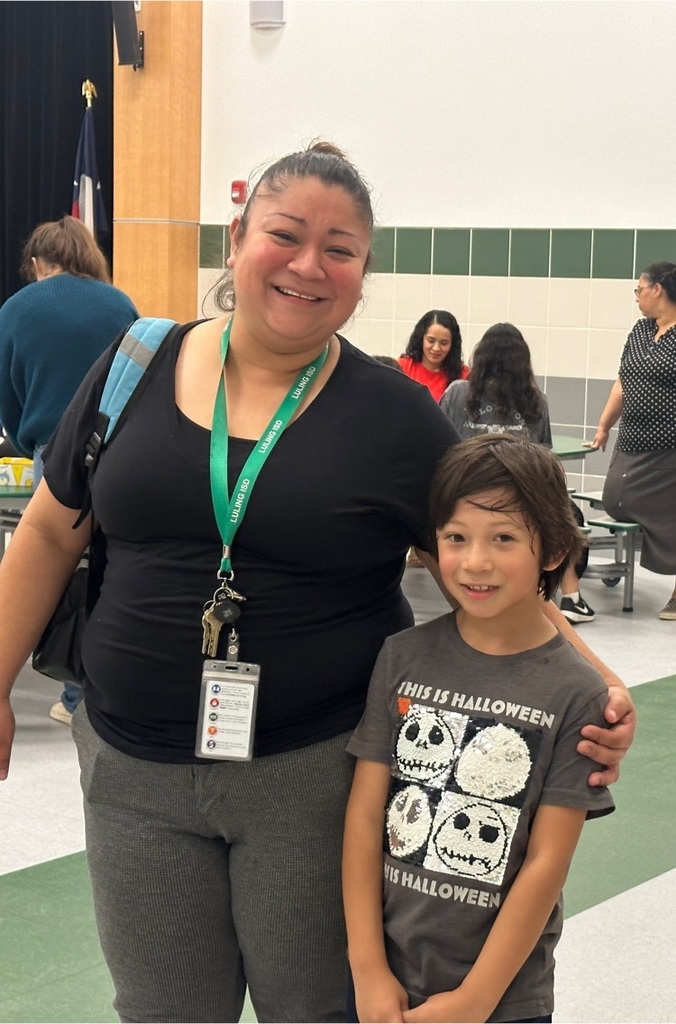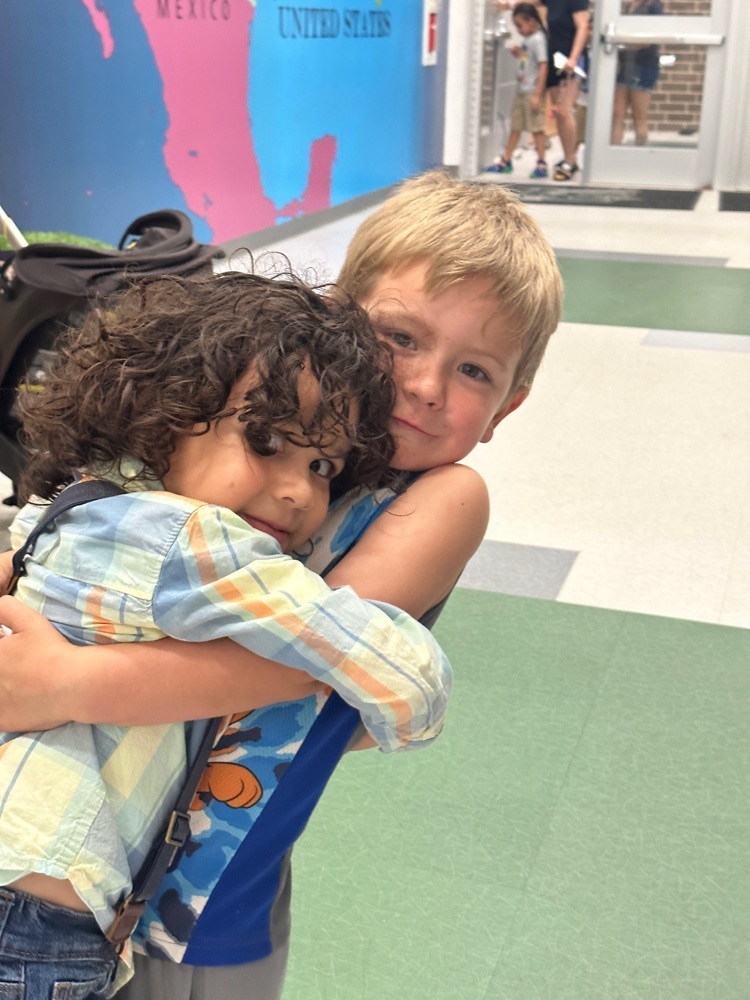 Luling ISD's Board Approved 2023-2024 School Calendar.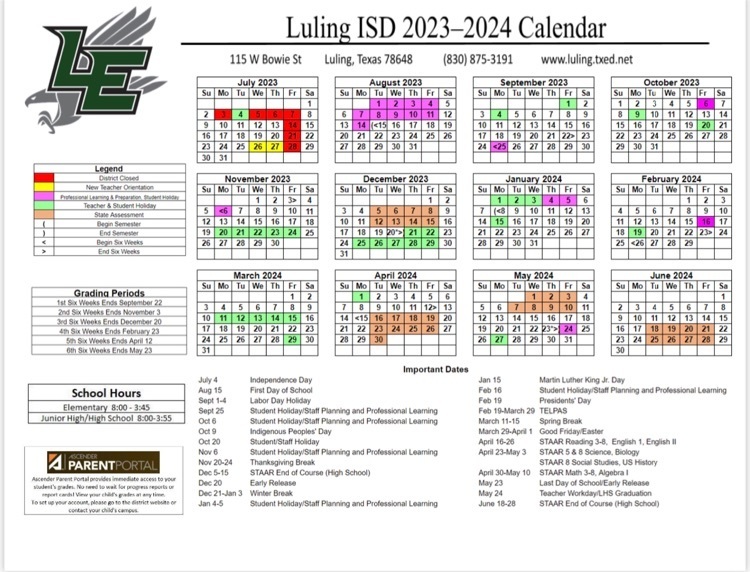 Appreciate the donated food for the Elementary UIL Academic contest. Our staff and guests from the other 5 schools throughly enjoyed the hospitality room!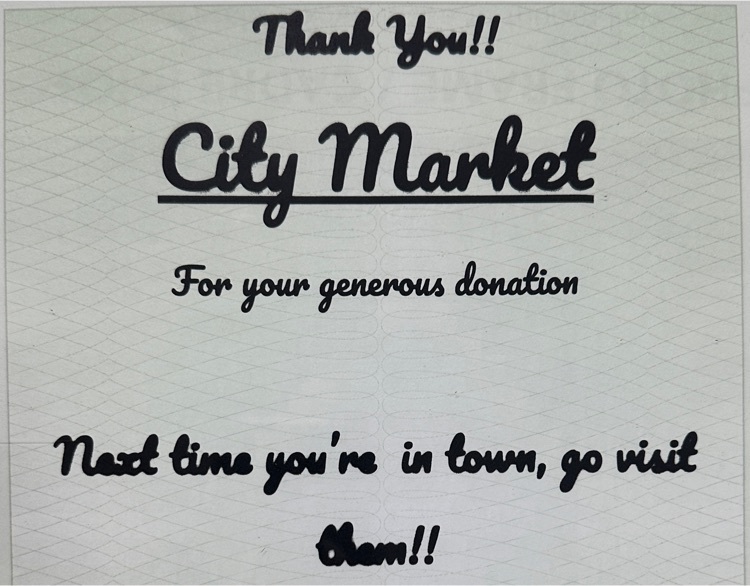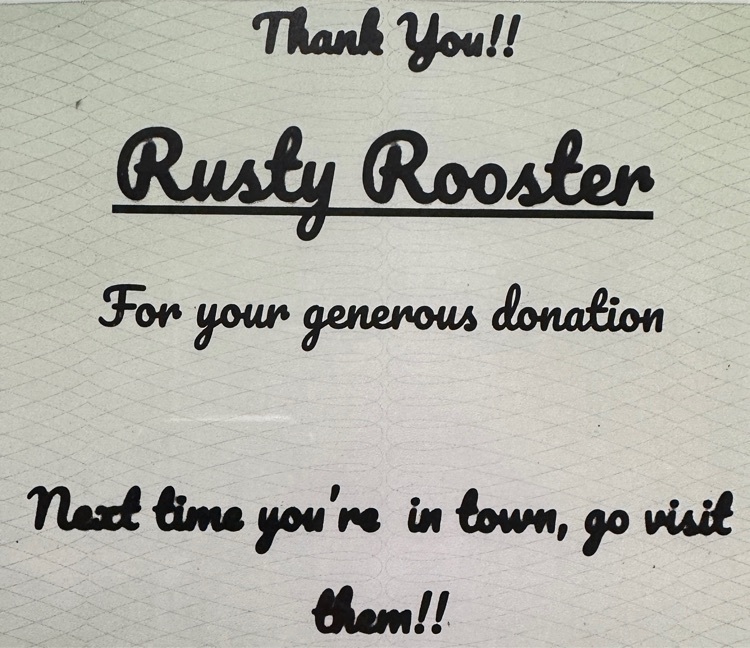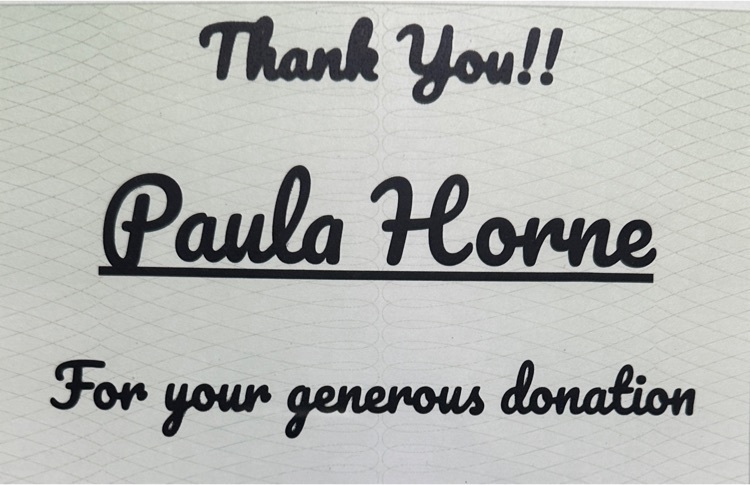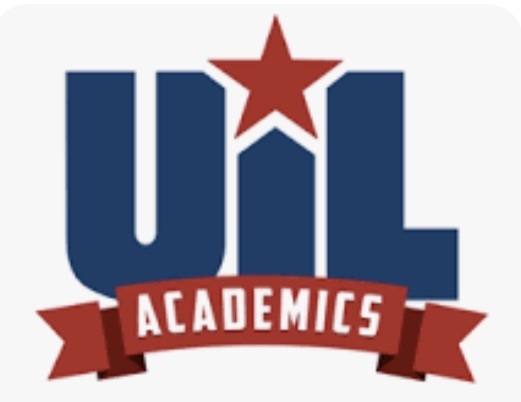 Luling Library March Happenings!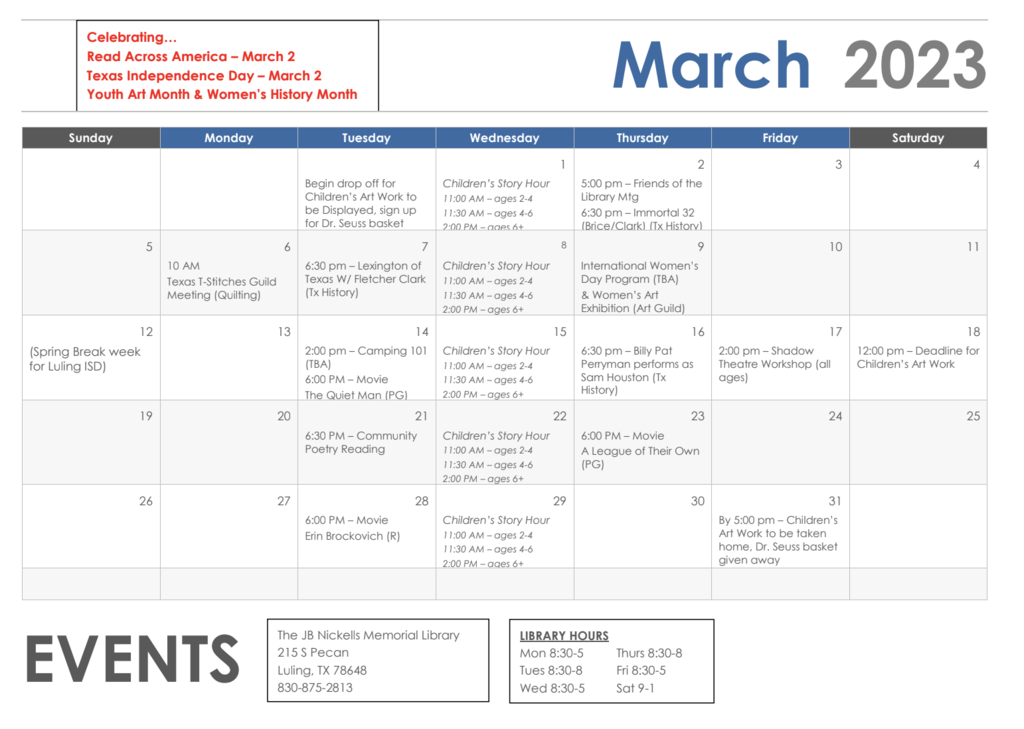 Now that Dads have shared student activities with kids, it's time for the Moms!!! Special Thank You to the Shanklin Staff for offering student activities that entertain the kids and include parents. What a great way to acknowledge and validate the parent/student relationship!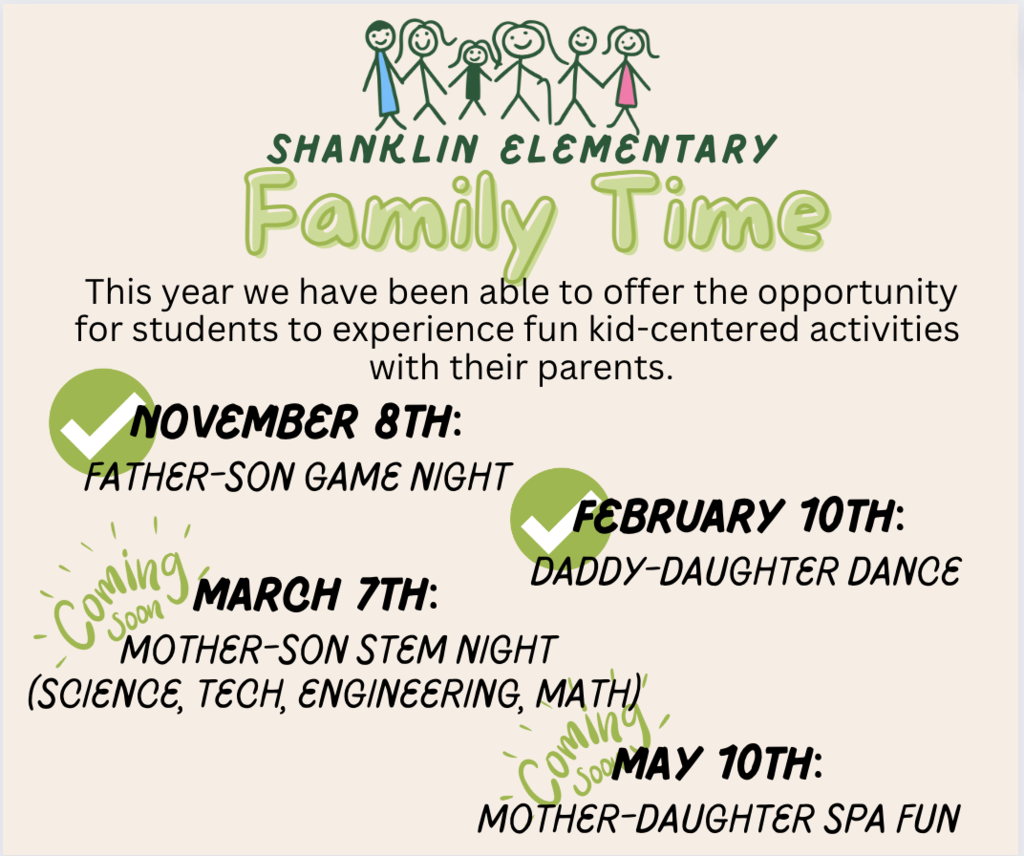 This Week Includes An Early Release Day, Softball, Baseball, Track, Tennis, UIL, Student Holiday, Mother/Son Game Night and Much, Much MORE!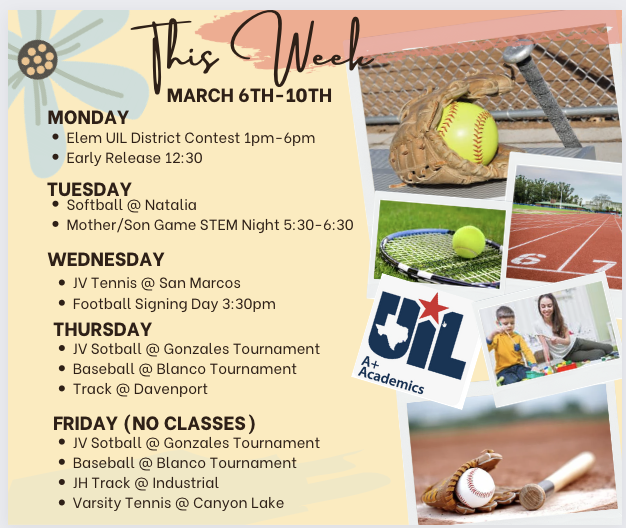 Early Release Monday. No classes Friday. Spring Break 13th-17th.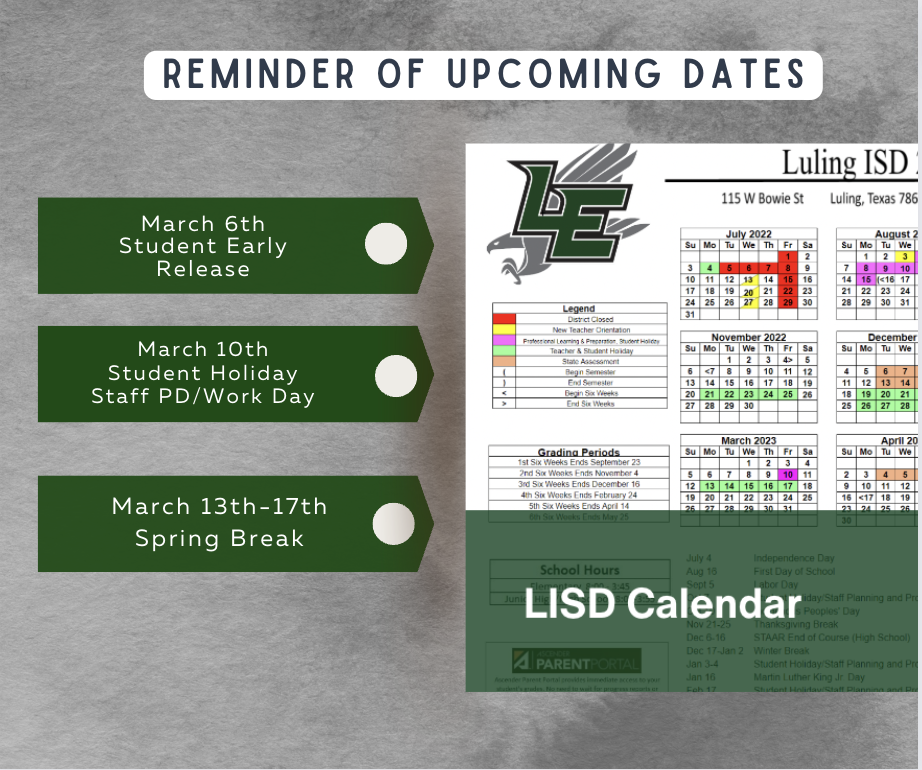 READ ACROSS AMERICA Shanklin Style!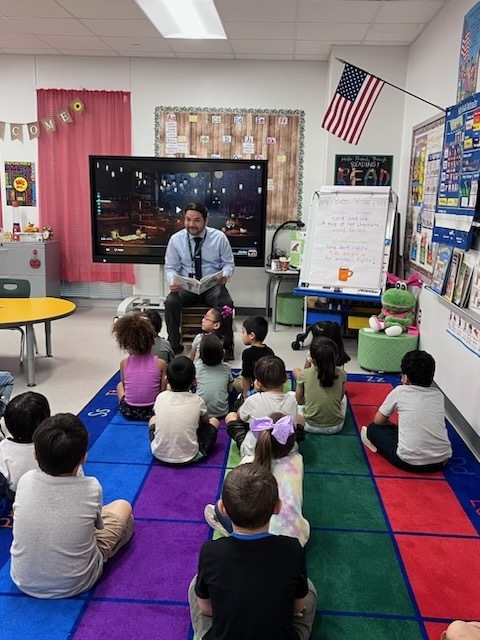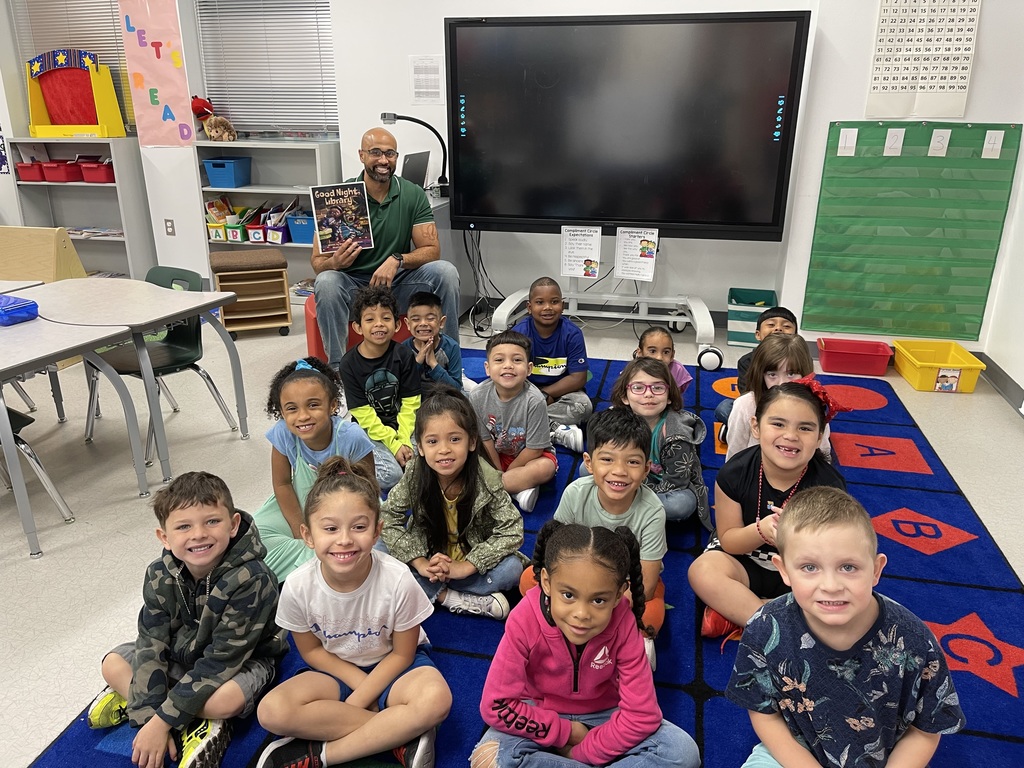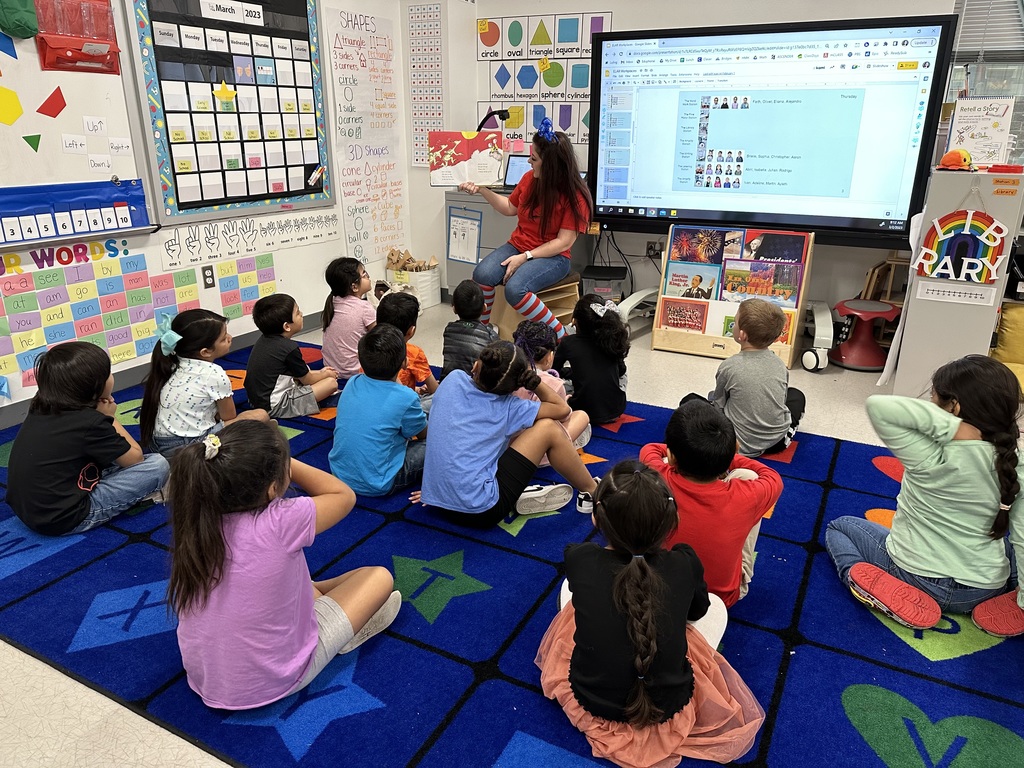 Sometimes Super Heroes Do Wear Capes!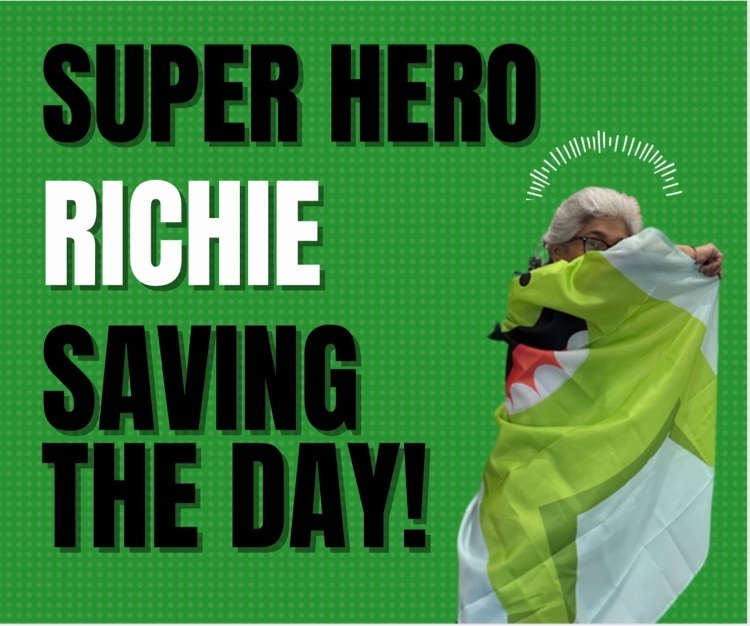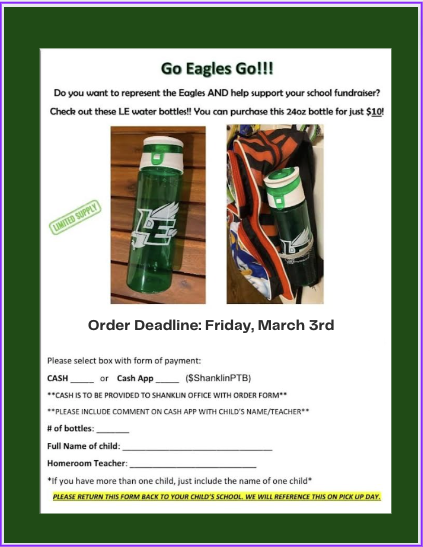 MESSAGE FROM SUPERINTENDENT WARREN: It was reported this afternoon that a student on the DAEP bus made a verbal threat that was heard by another student. The threat was reported and investigated by the Luling ISD administration and reported to Luling PD who conducted an immediate criminal investigation. That investigation resulted in the juvenile student being arrested and will face severe consequences through both the judicial and school system, as deemed appropriate. Luling ISD is steadfast in ensuring the safety of our students and staff and are extremely appreciative of the individual who reported the threat to multiple staff members. 'See something, say something' is imperative in our procedures to keep students and staff safe. All staff are trained in protocols for dealing with violence and those policies, procedures, and protocols proved effective once again. Any person, including students, making threatening comments, writings, or actions towards any of our schools or students will be met with immediate action by law enforcement and the maximum disciplinary action allowed. Erin Warren Superintendent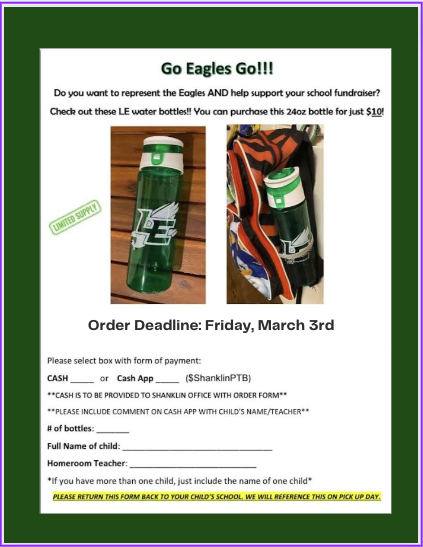 PROJECT GRADUATION's goal is to collect 250 Large Yard Bags of clothing and household textiles. All bags may be turned in to the LHS Office through March 20th. More Info:
jaymie.kendrick@luling.txed.net