Several LULING GRADS returned to help clean the Shanklin building so it would be ready for teachers to move in! Eagles Forever!
Texas Department of State Health Services – Lockhart clinic, is available for Back To School Vaccinations. Please have the parent call the office at 512-376-1076 to schedule an appointment.
Meet the Teacher Aug 16th and First Day of School Aug 18th.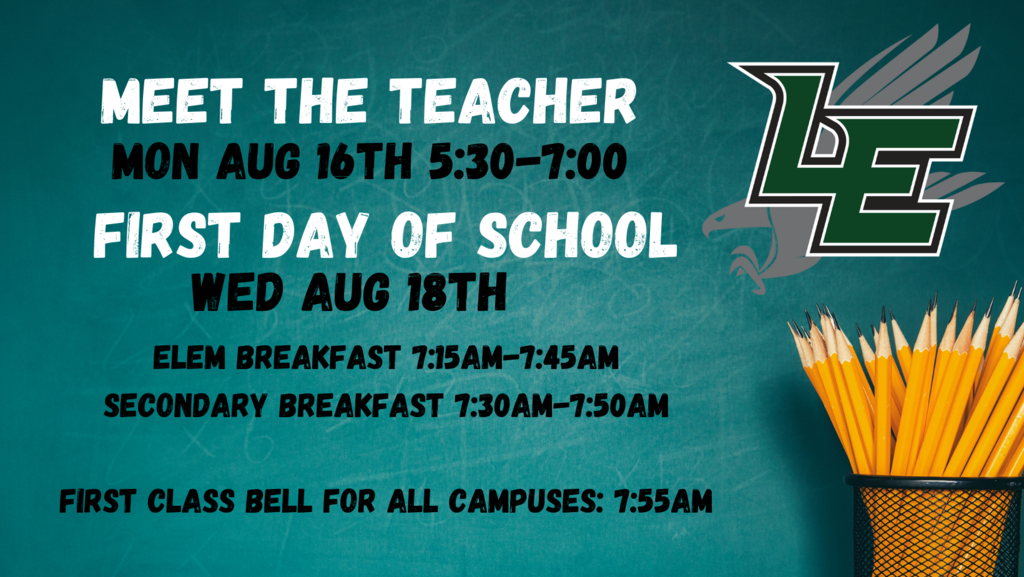 Luling ISD Administration shared leadership summaries, studied legislative updates, summarized campus focus, reflected on accomplishments, ate great food, and laughed with each other......and at times at each other! NoQUIT 21-22!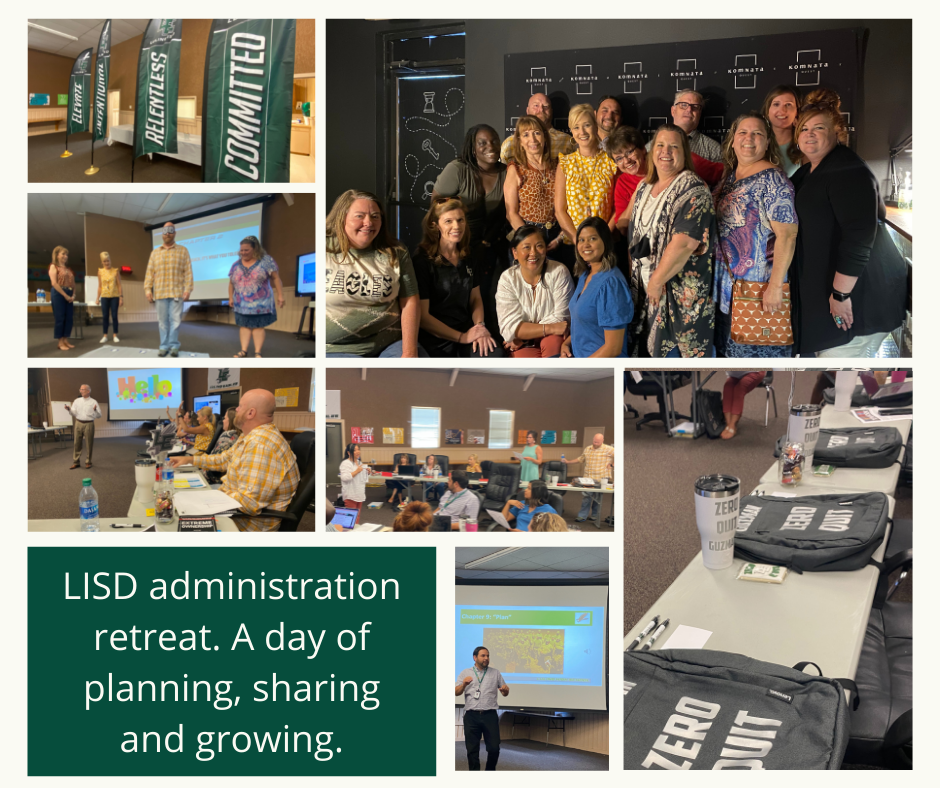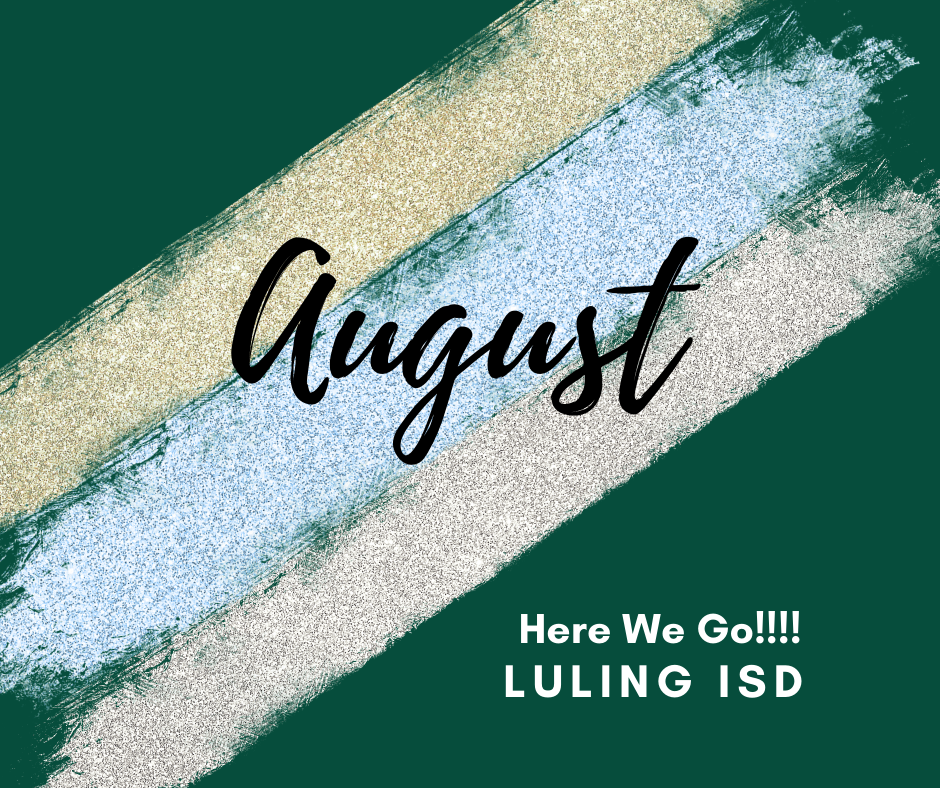 The Luling ISD Staff continues to prepare for 21-22 school year!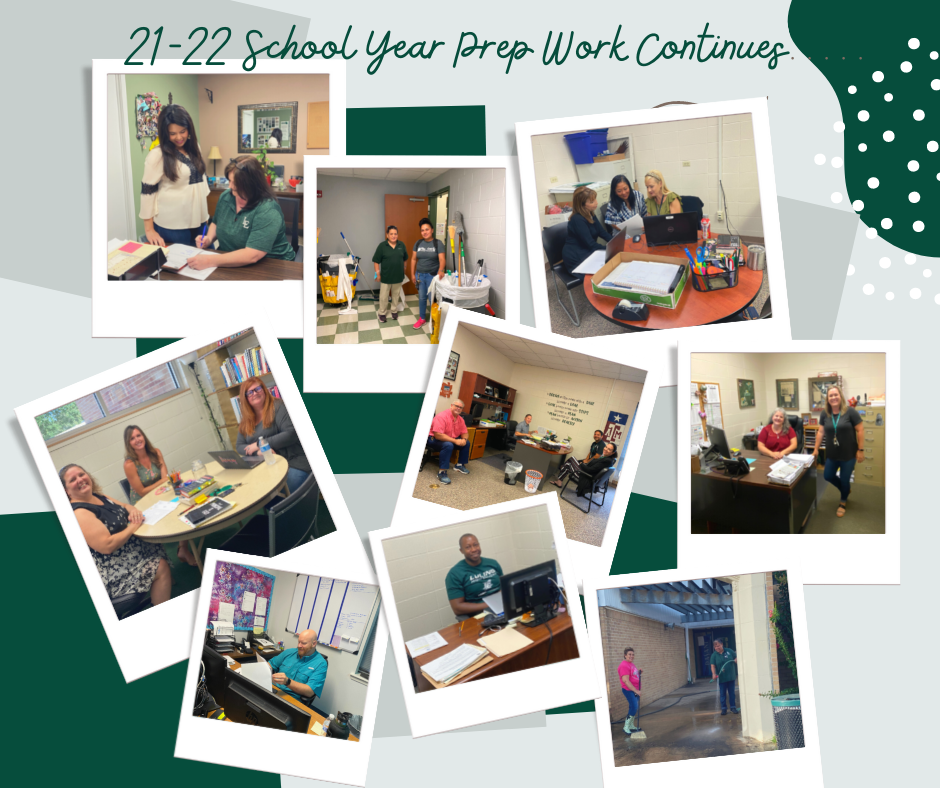 The Shanklin Elementary progress continues!!!!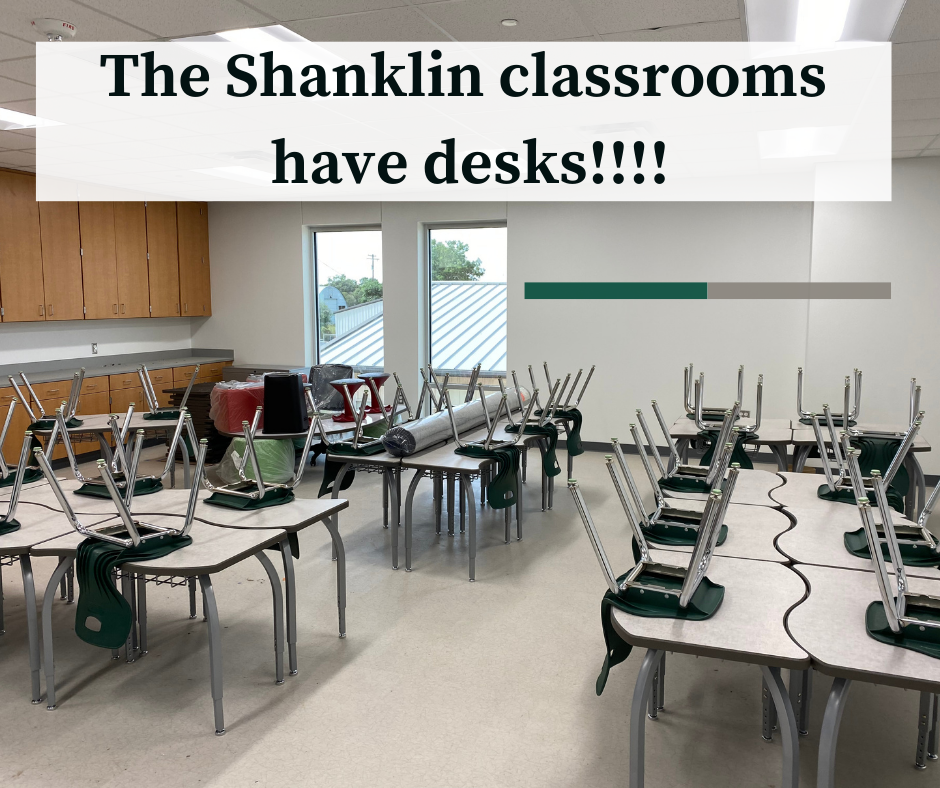 LISD NEWS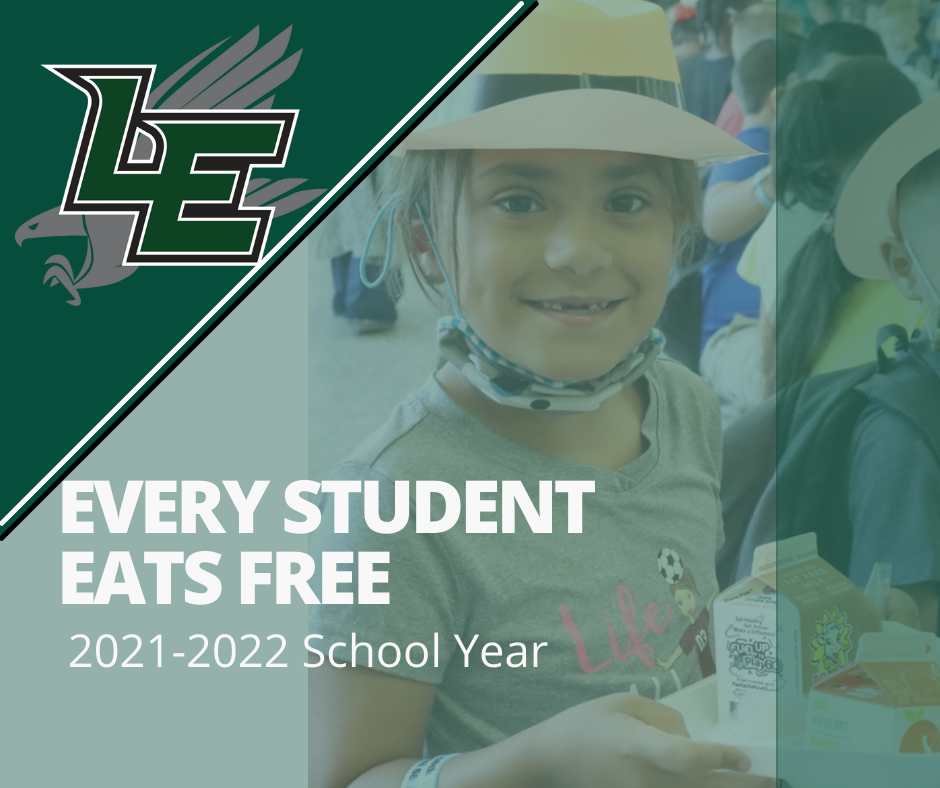 LISD NEWS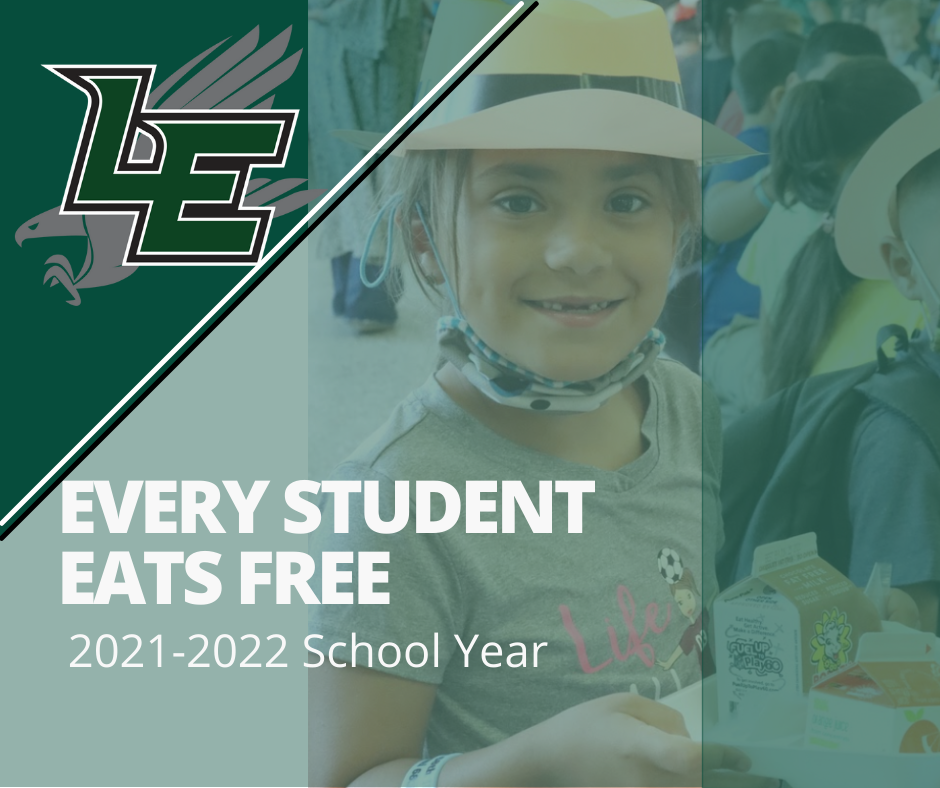 LISD NEWS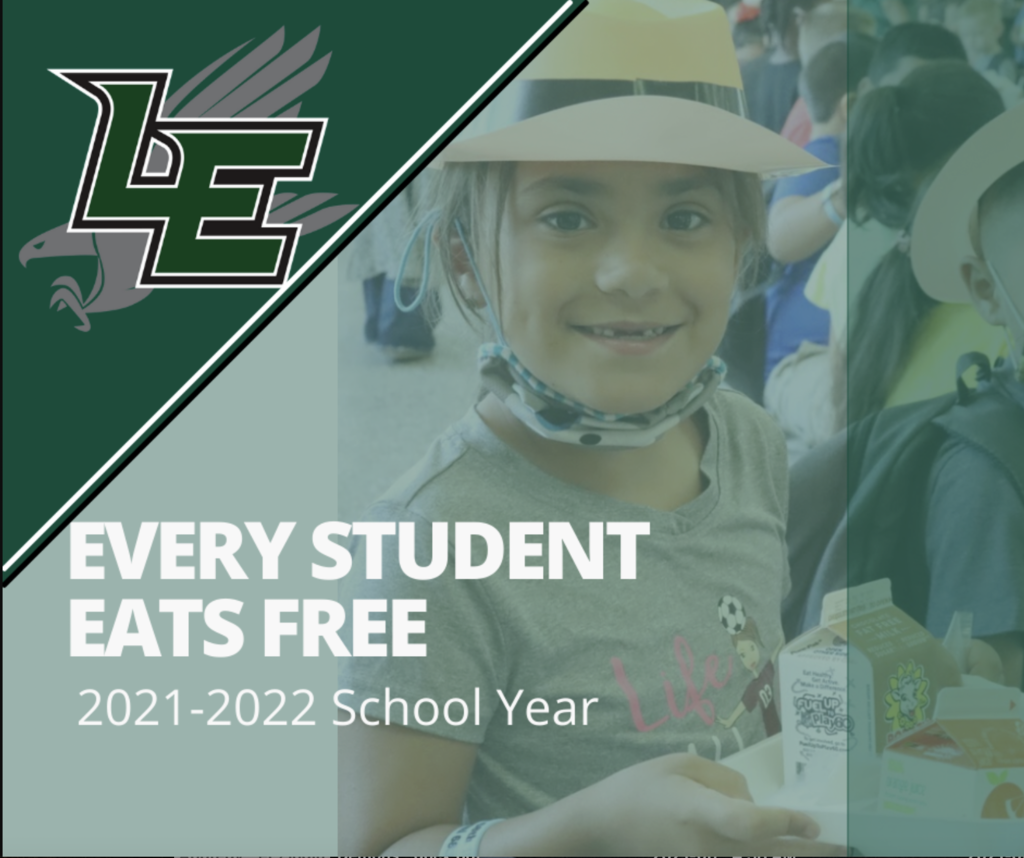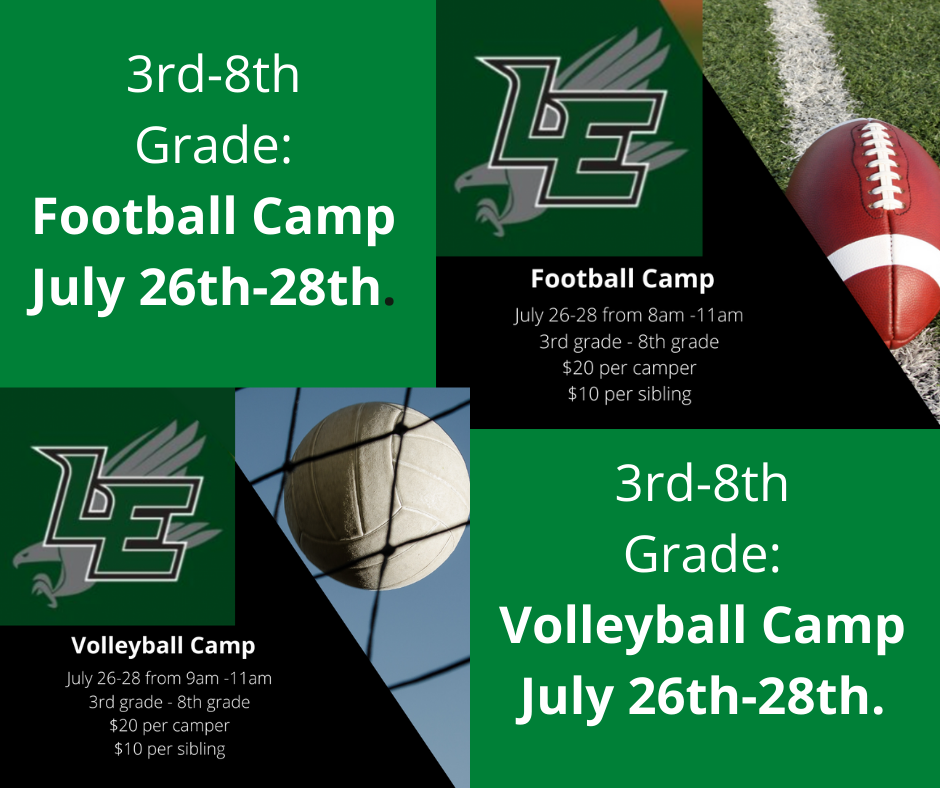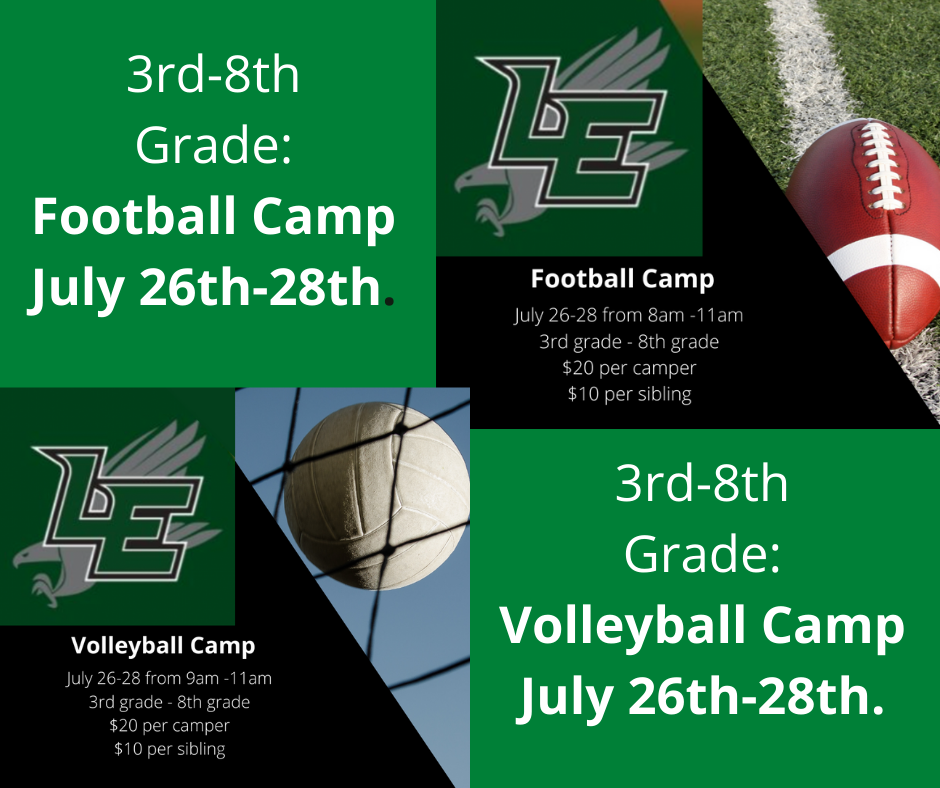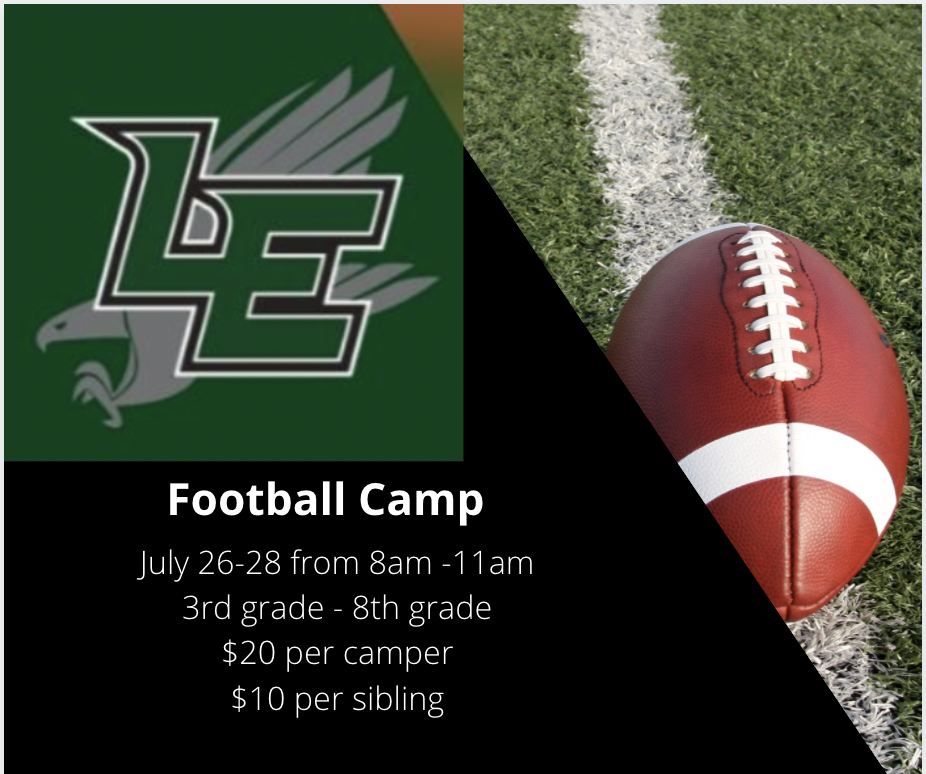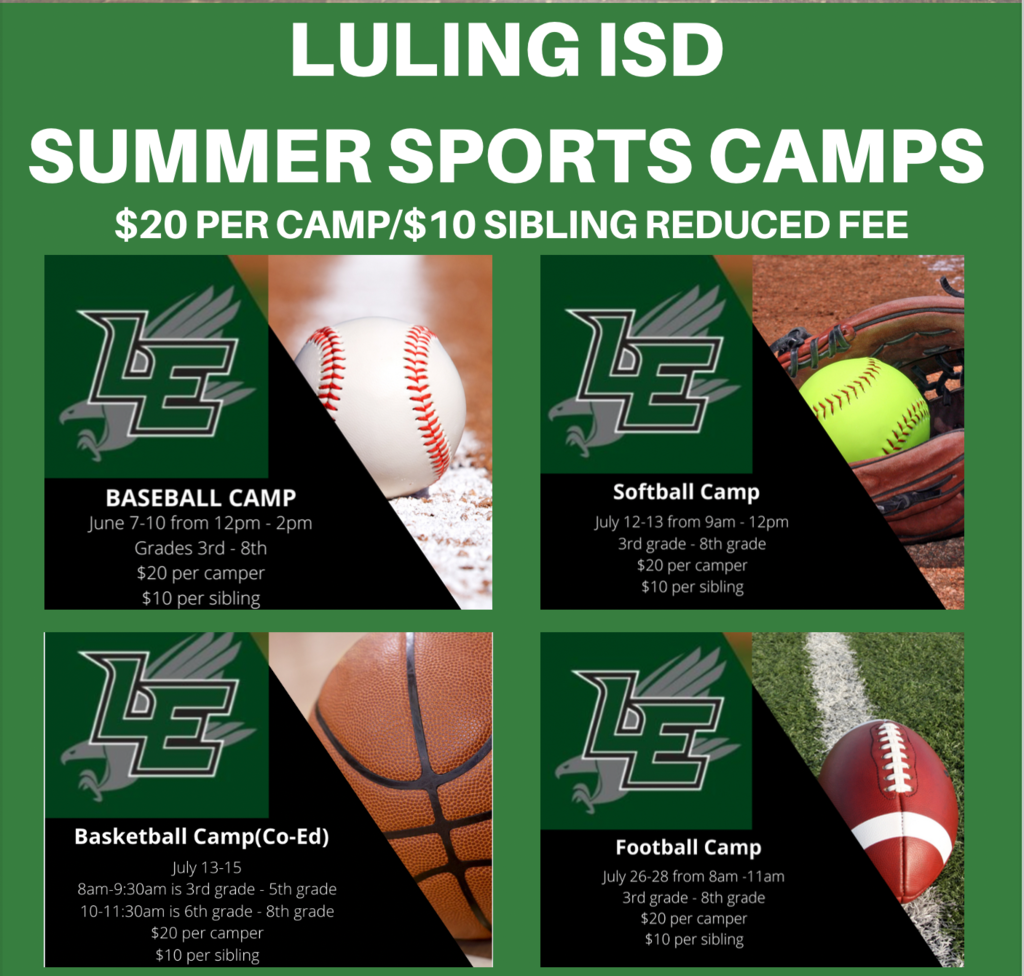 The Shanklin Elem crew has pushed through the delays and the building is on schedule to open in time for teachers to prep their rooms, meet their students and start school! Don't let the weather delay for the outside fool you. We are almost in!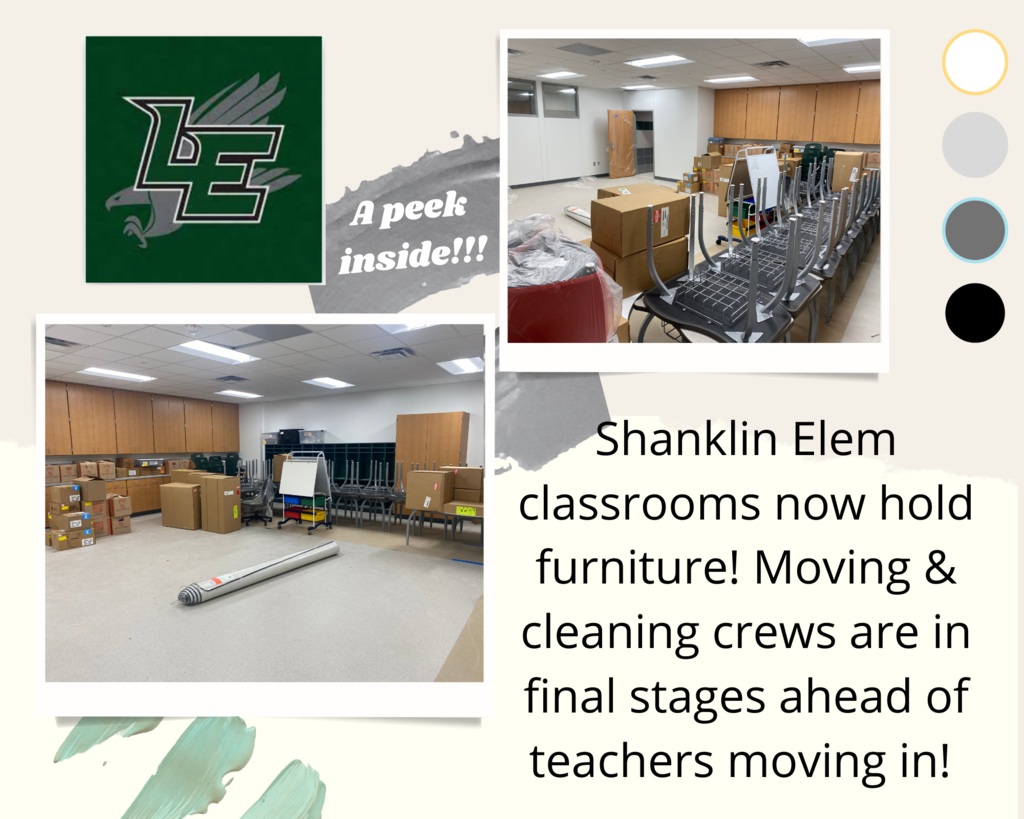 OUTSIDE PROGRESS: Fortunately the weather has held up so that the concrete has been able to set.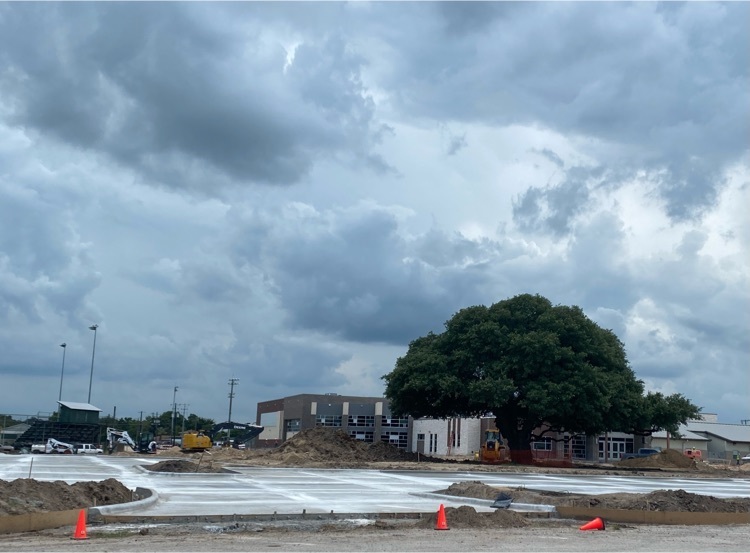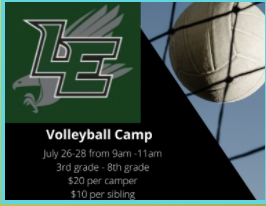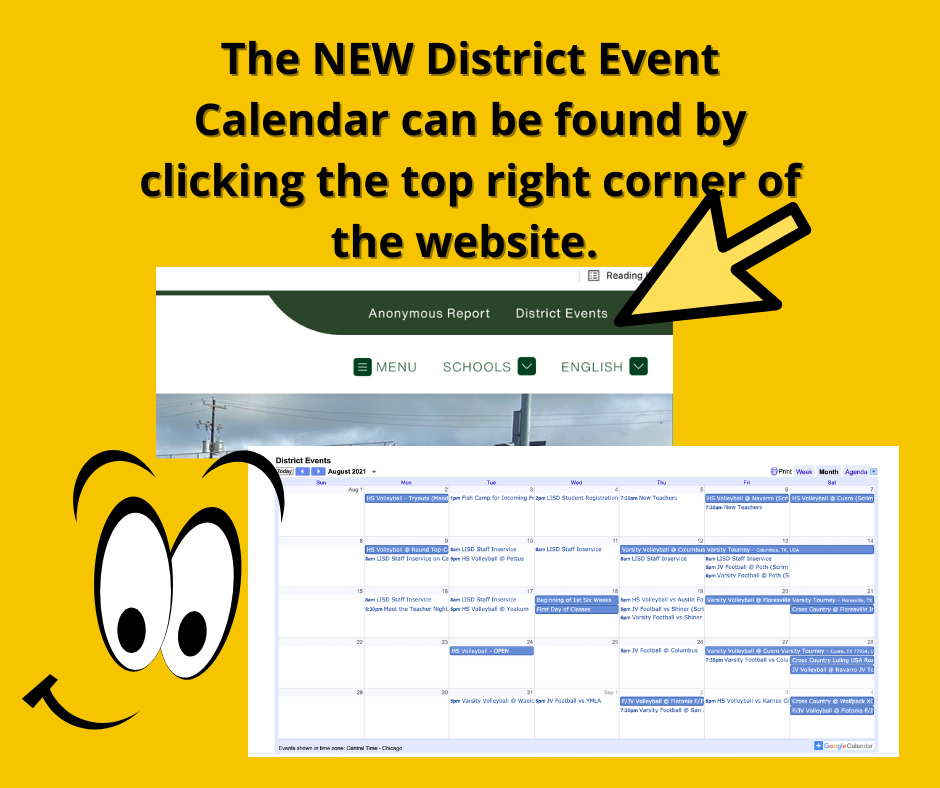 Registration for the 2021-2022 academic year is now open for NEW and RETURNING students! Parents must login to their Ascender parent portal to complete the registration process.
https://www.luling.txed.net/pa
...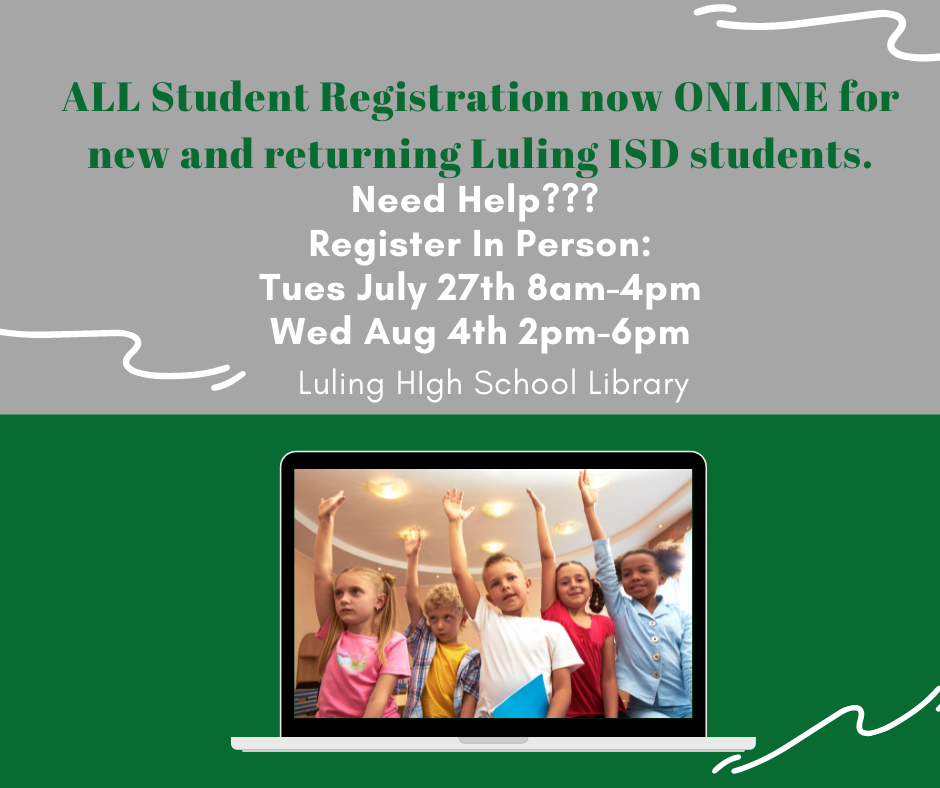 PROGRESS CONTINUES: So excited to see the weather allow the pouring of the concrete driveway!