Discovery of Angles!!! Saw students helping students, small groups working together, videos of geometric stories and lots of great learning moments upstairs at Shanklin!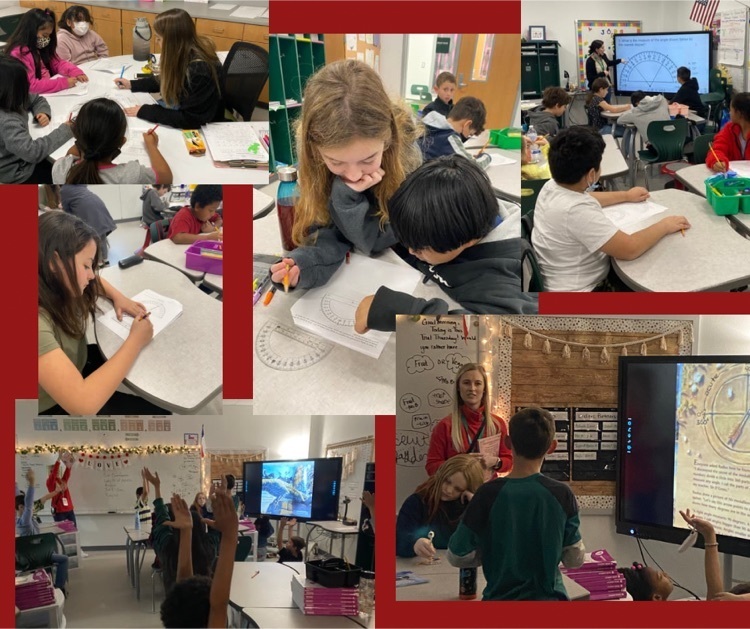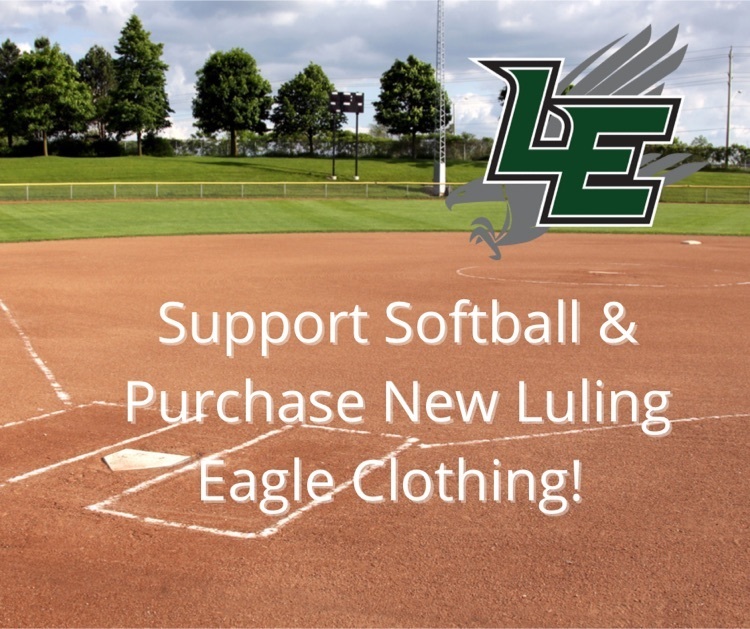 Be The Caring Adult For A Child.

Check It Off!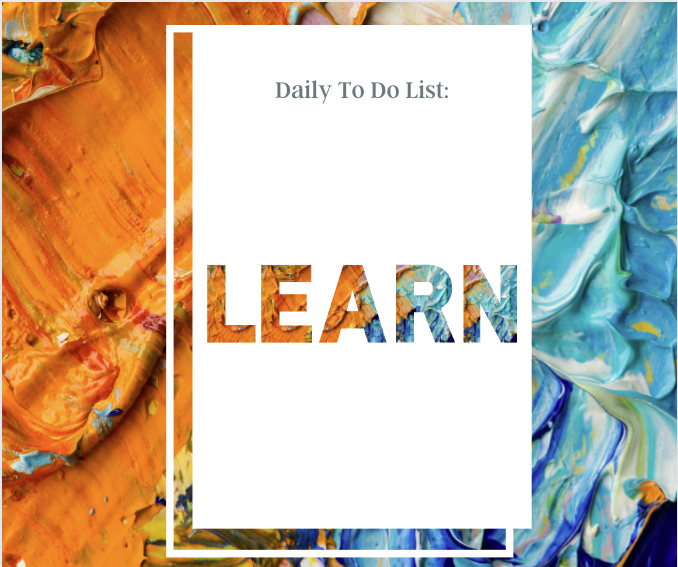 Thank you LISD Staff!!!!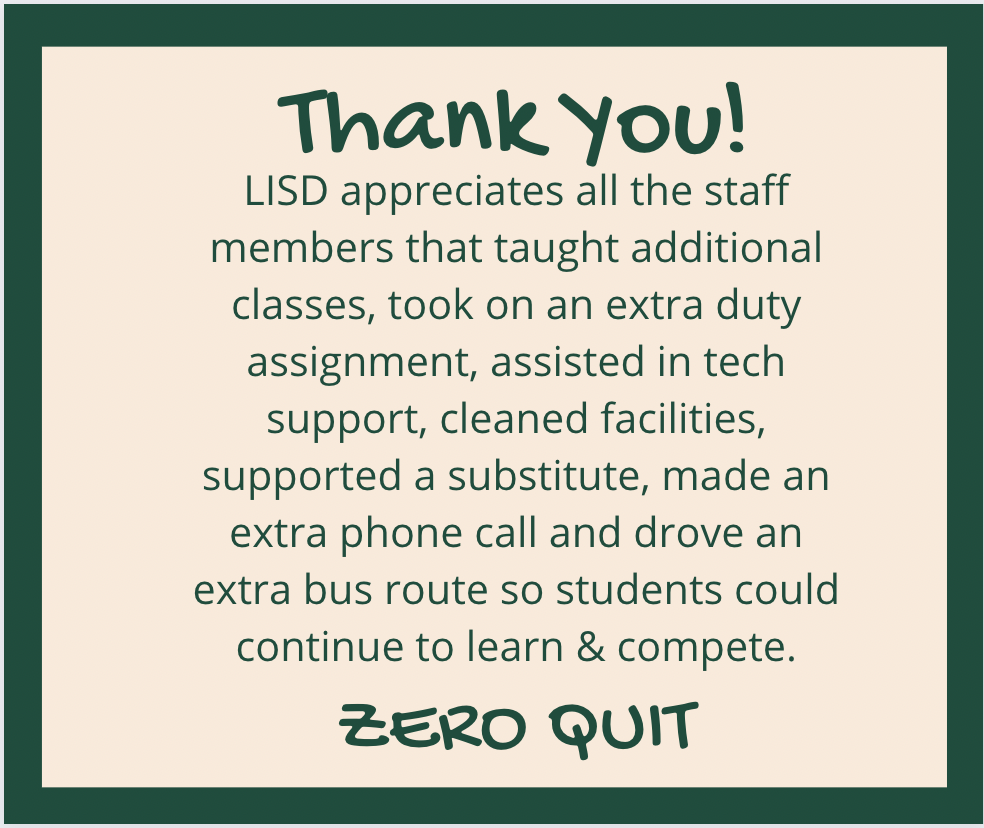 Student's 3 Week Grades Available Online.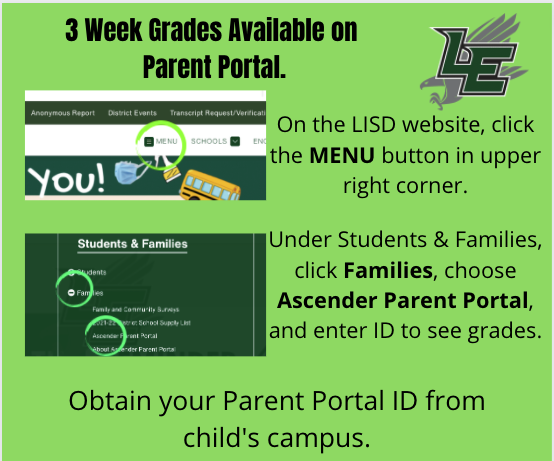 Find those moments today to give sincere compliments to those around you! We all sure could use more kindness in our lives!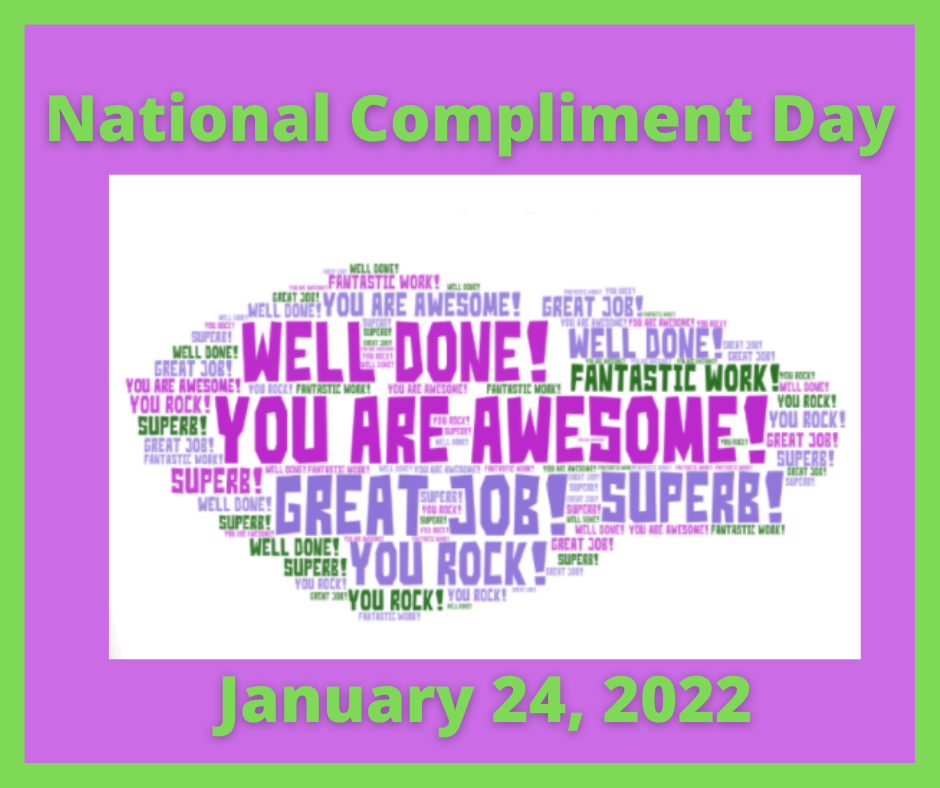 Good Reminders!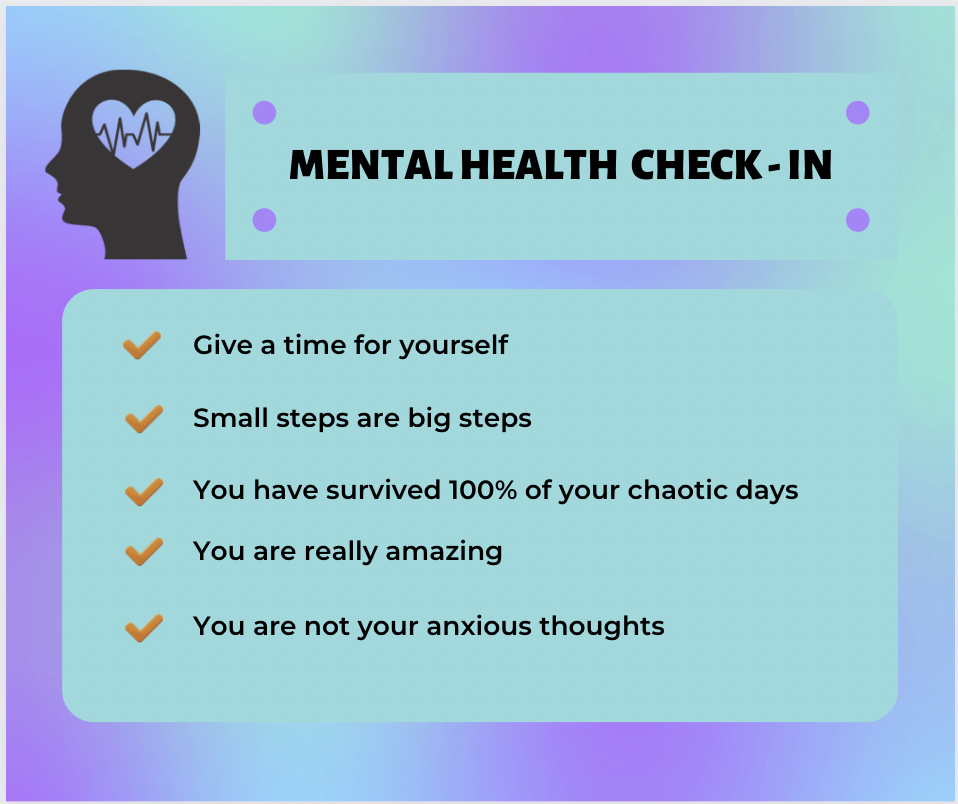 Attitude Is Everything.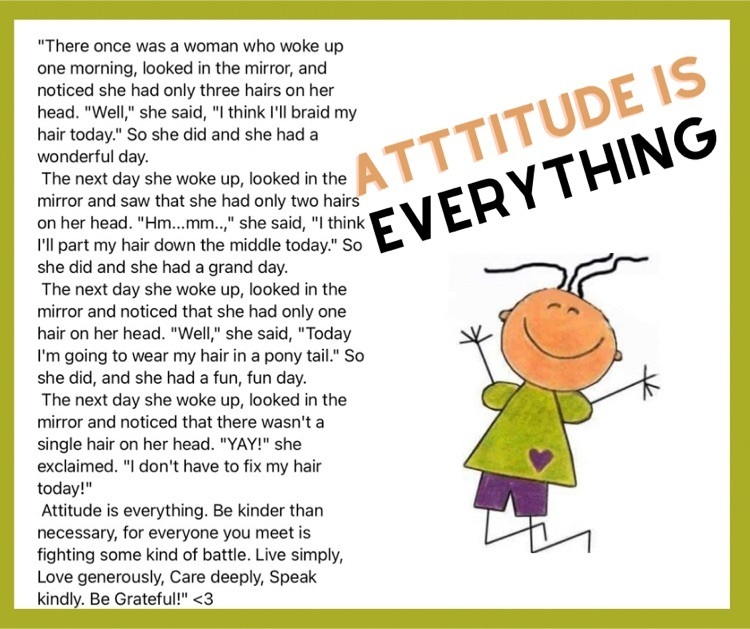 Congrats to all students!! Here are just a few pics from the weekend at the stock show!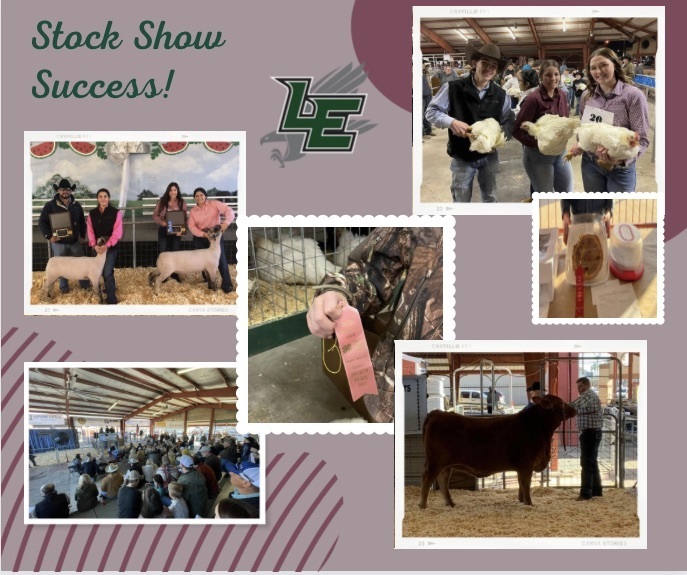 LISD Thanks All Staff!!!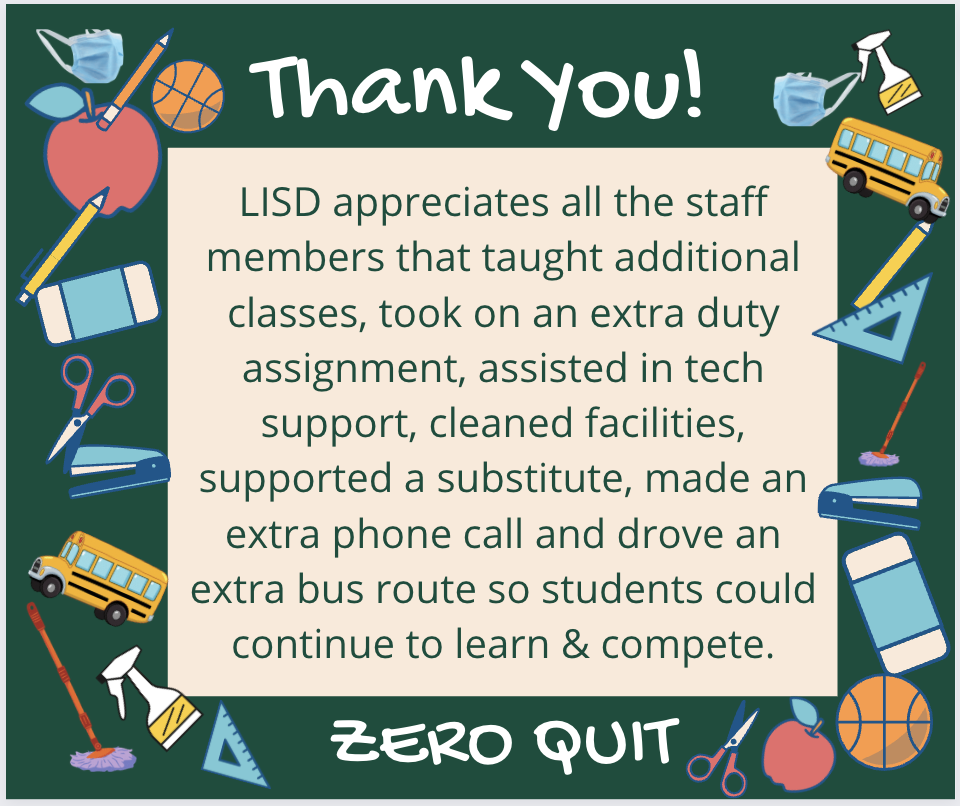 Best of Luck to all Luling students as they compete in the county stock show!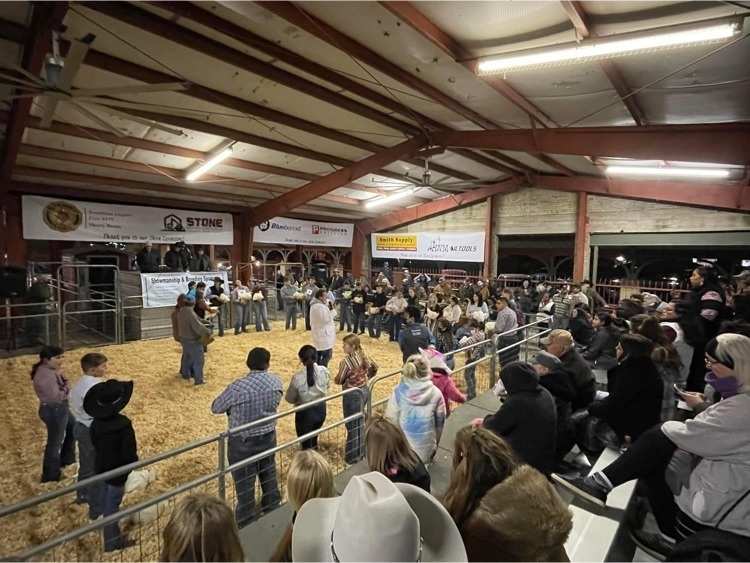 Thank you for your patience and understanding through this week as we continued to support student learning. We appreciate the Luling staff, parents, and students. May each of you have a great weekend!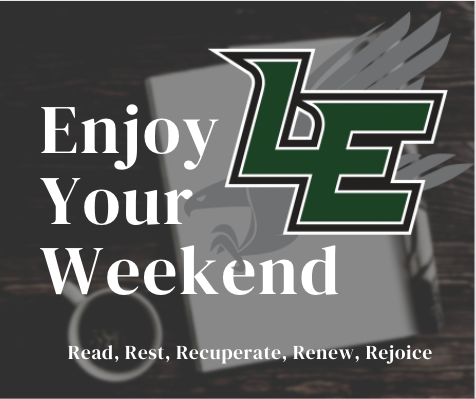 Luling ISD Watching The Weather

Luling ISD Will Watch The Weather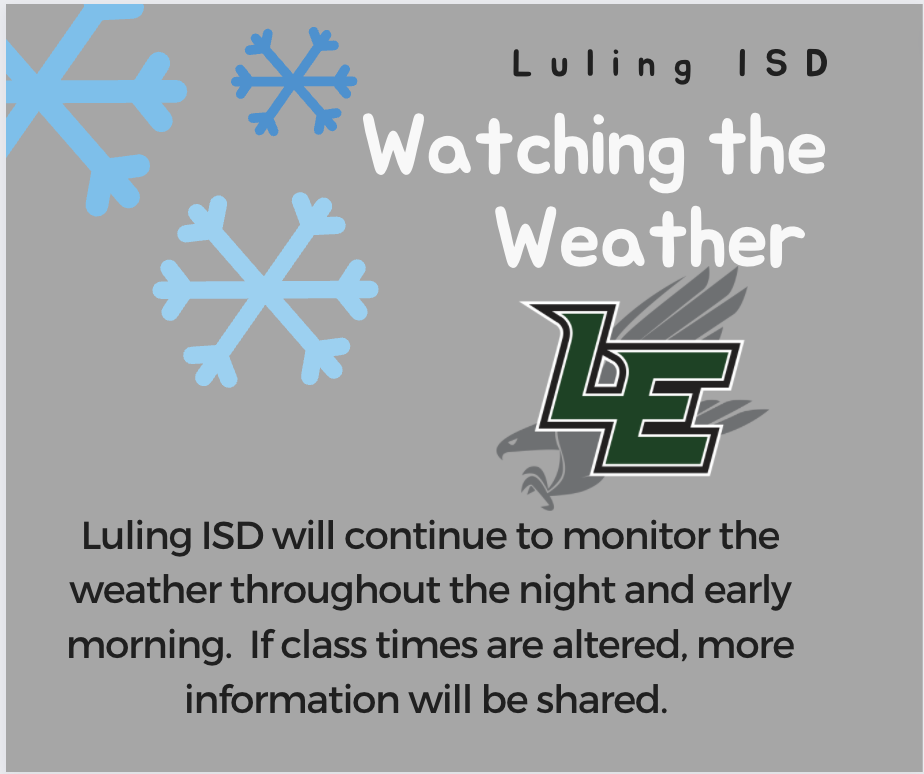 LISD is monitoring the weather tonight.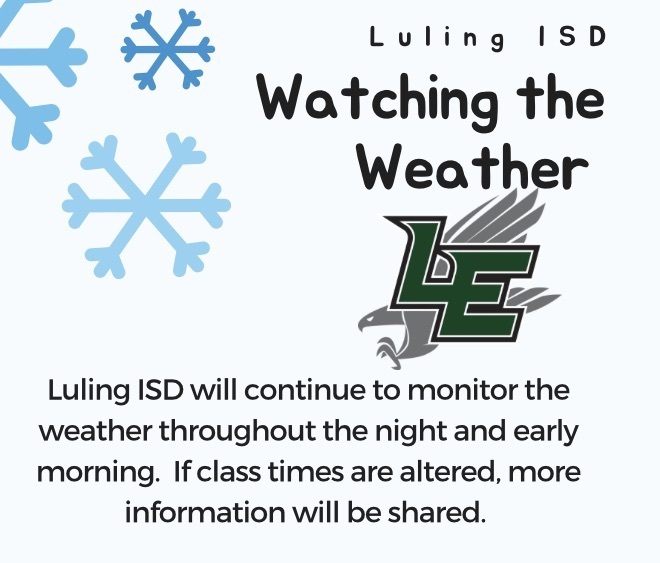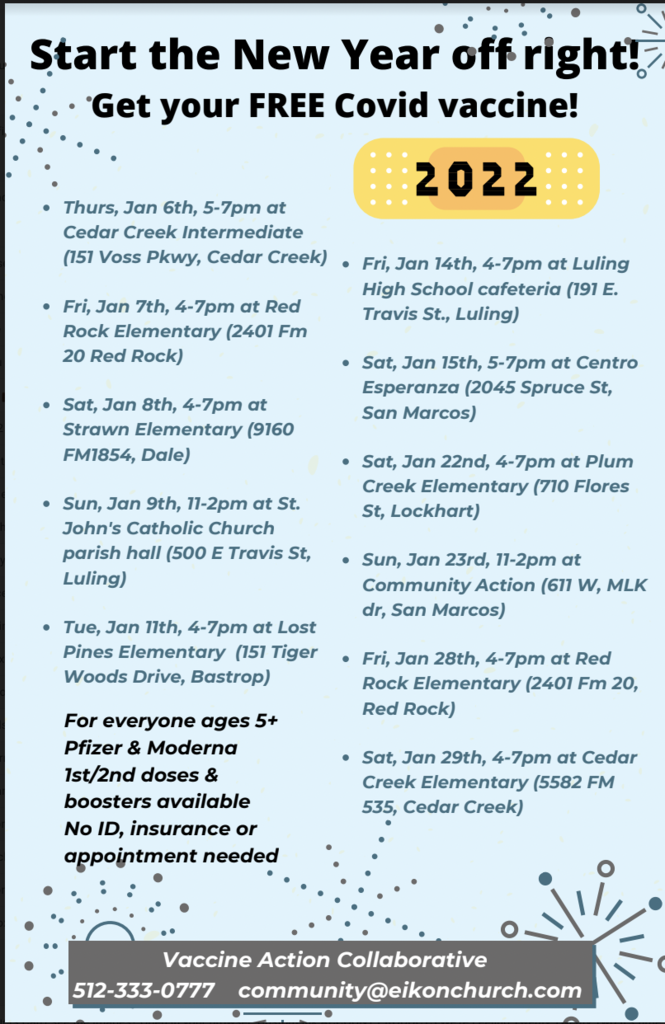 Honoring MLK Today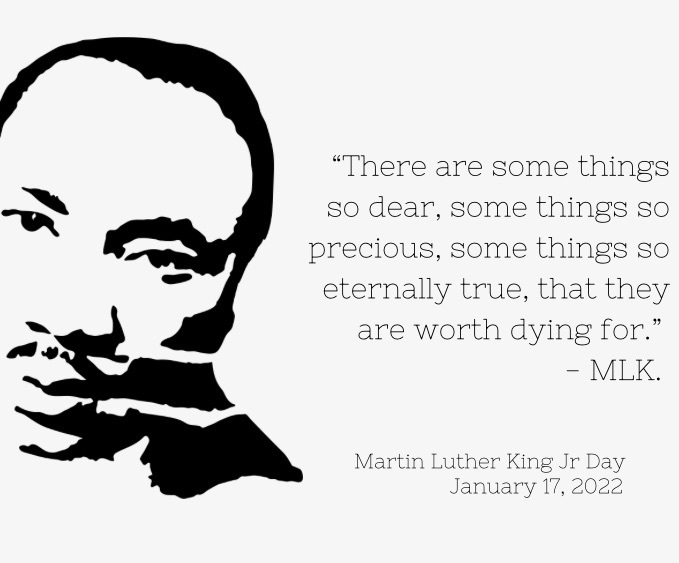 Powerful Words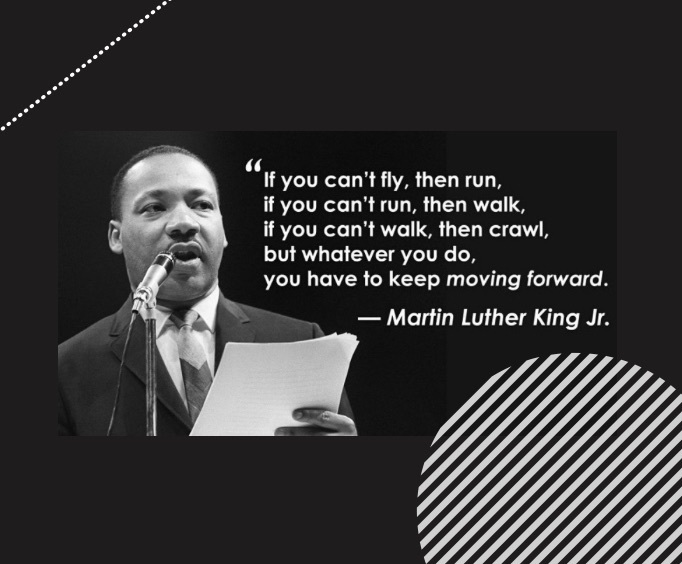 Time to wash school items!