Special Thank You to Luling's Judah Java, Daya's Snow Cones and Magnolia Living and Rehabilitation for the free coffee, donuts and snow cones provided for teacher appreciation week!!!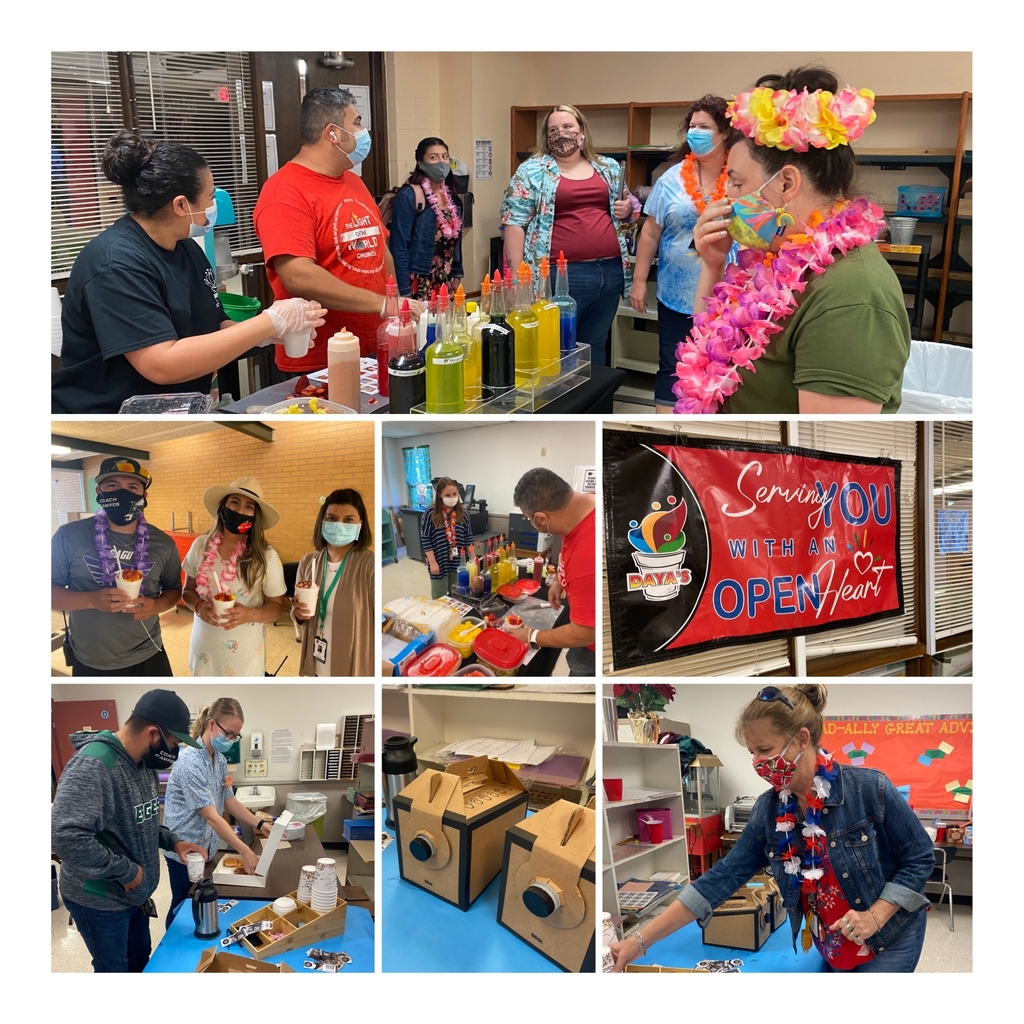 Follow Us Everywhere!!!!!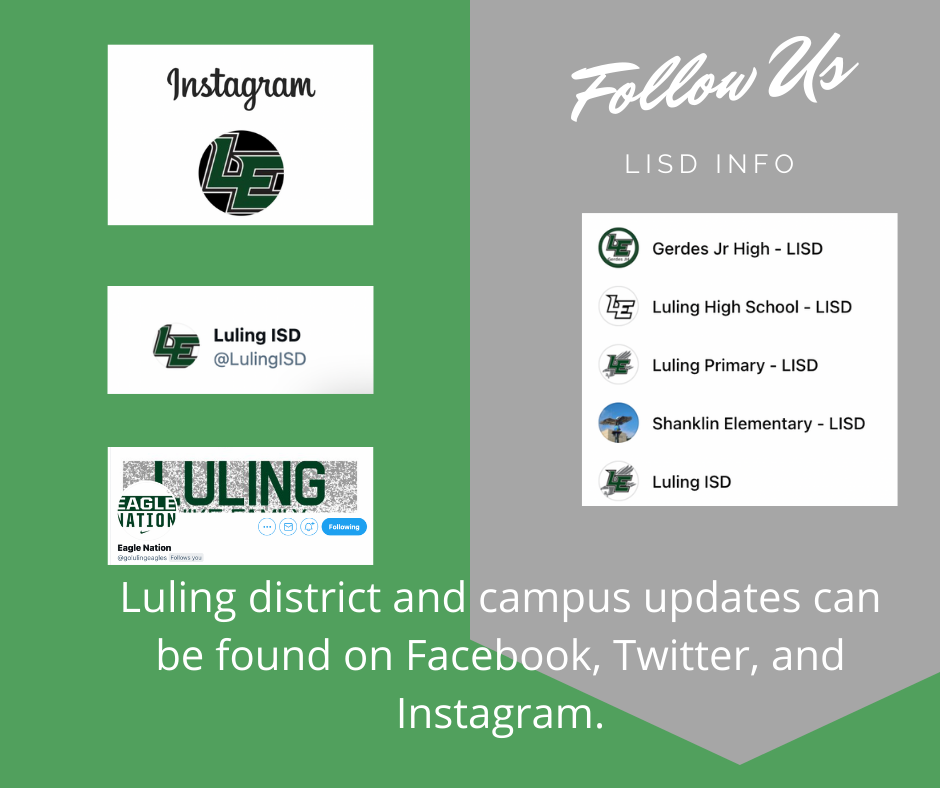 Follow Us Everywhere!!!!!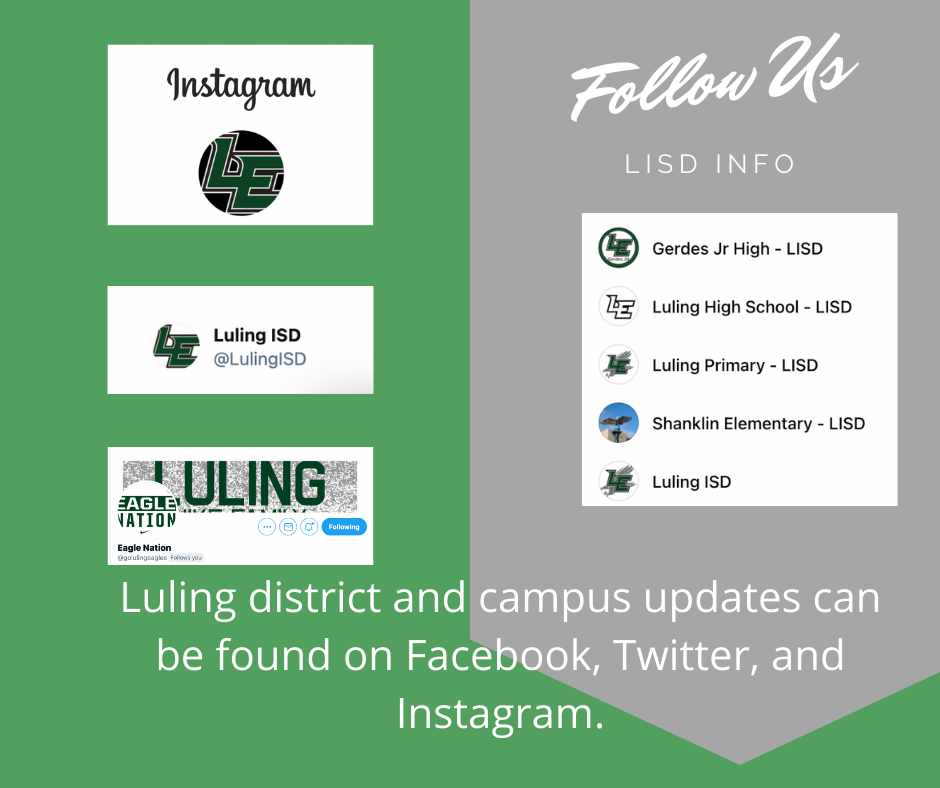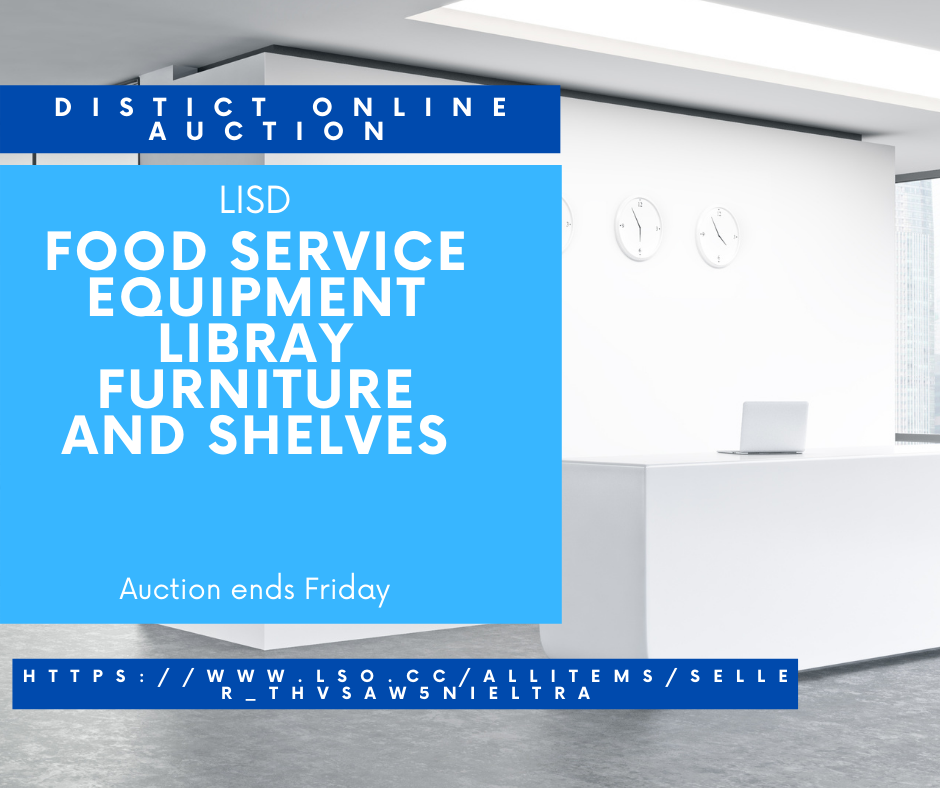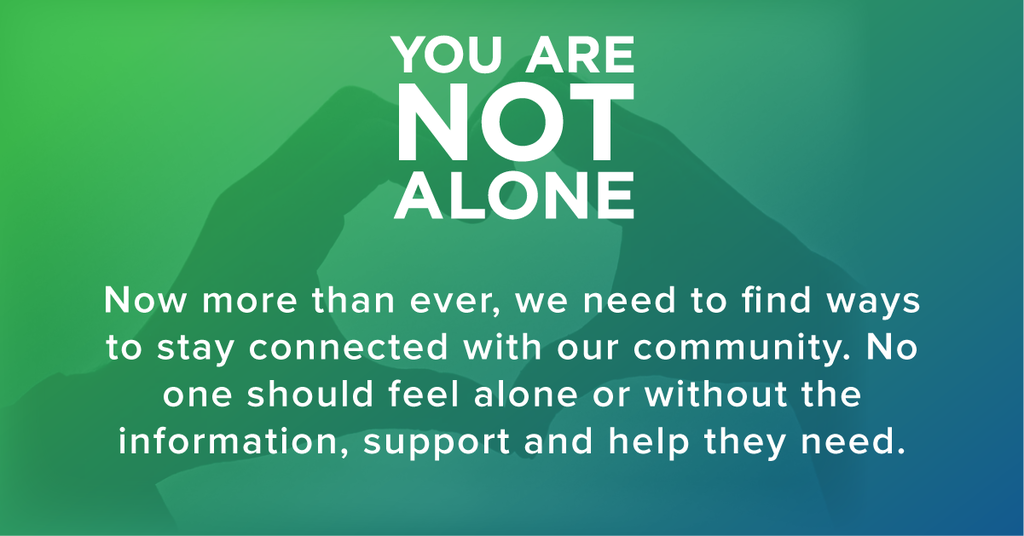 Baseball Playoff Info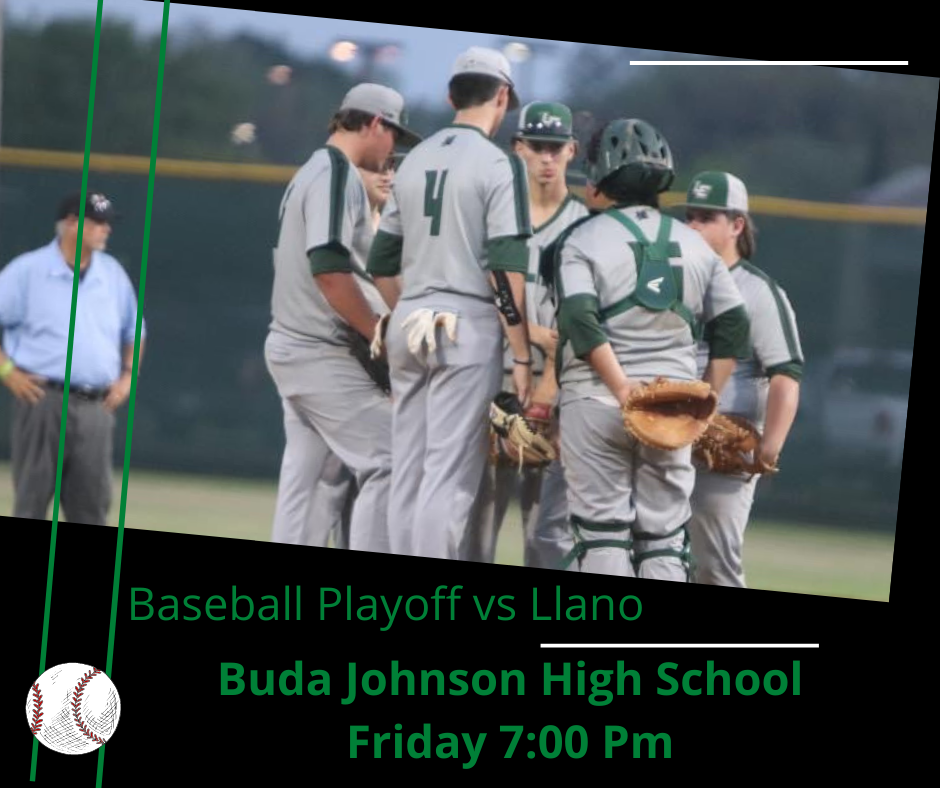 Staff celebrating Cowboy Breakfast day welcoming the students with quick temperature checks!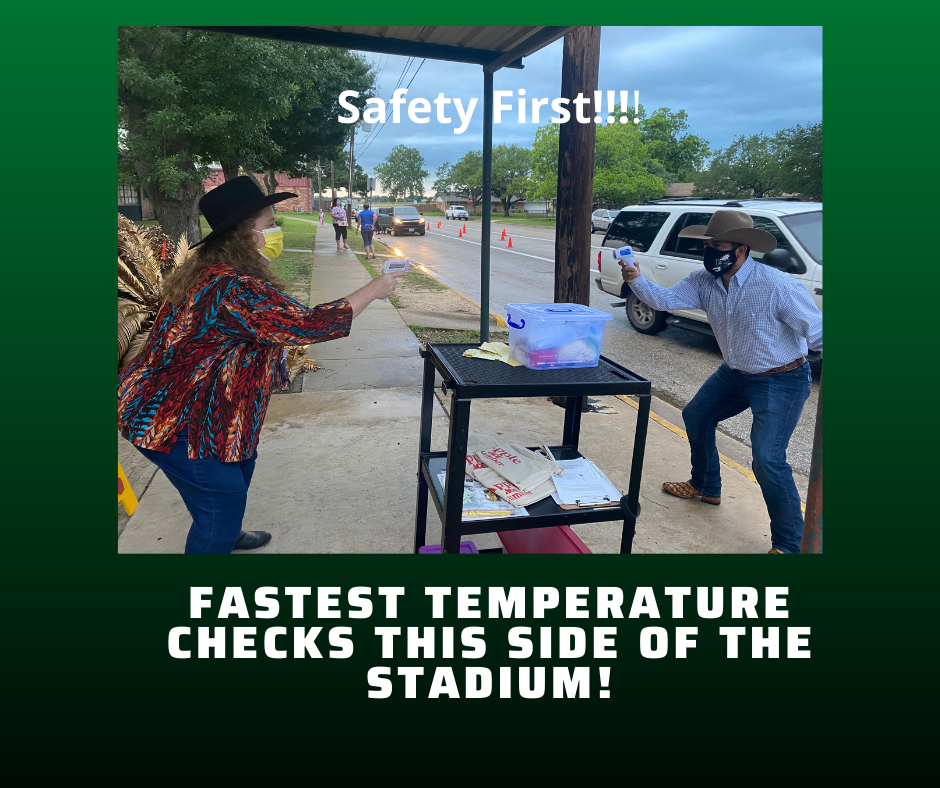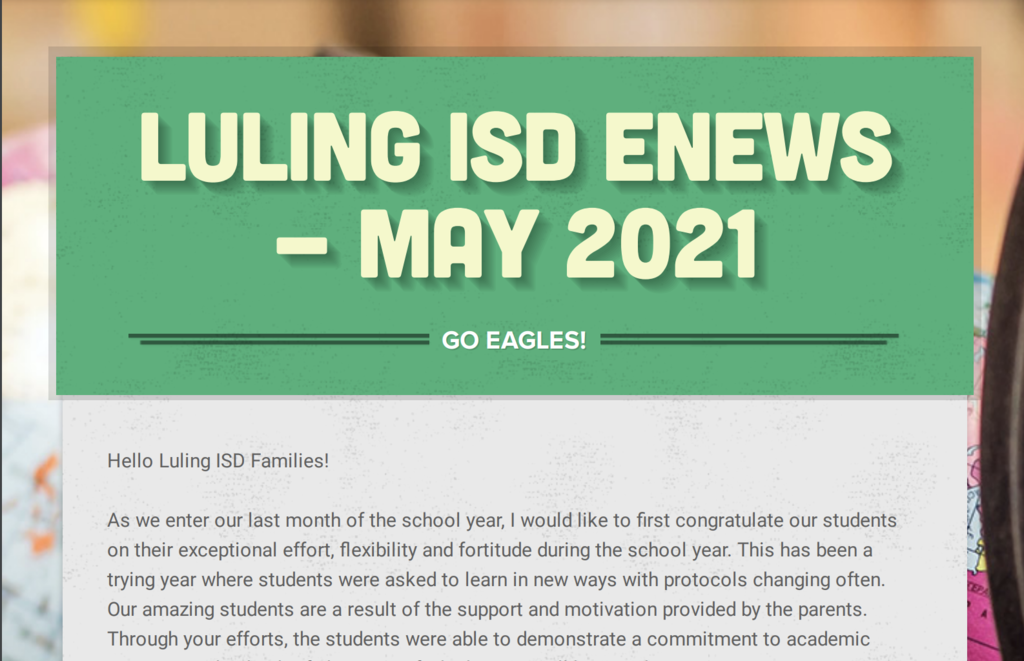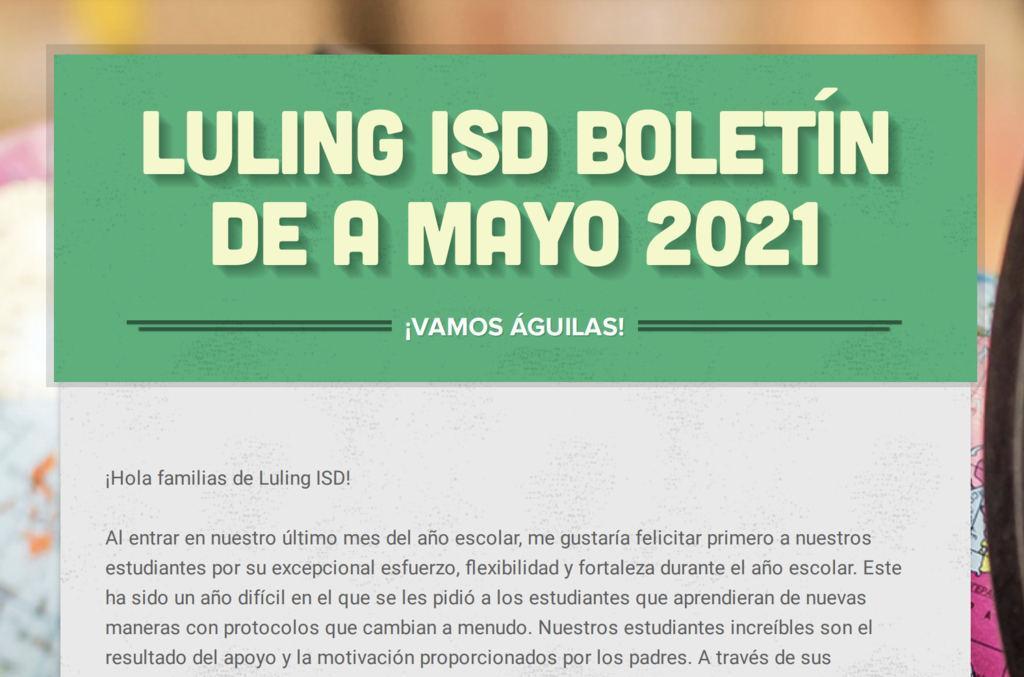 Reminder: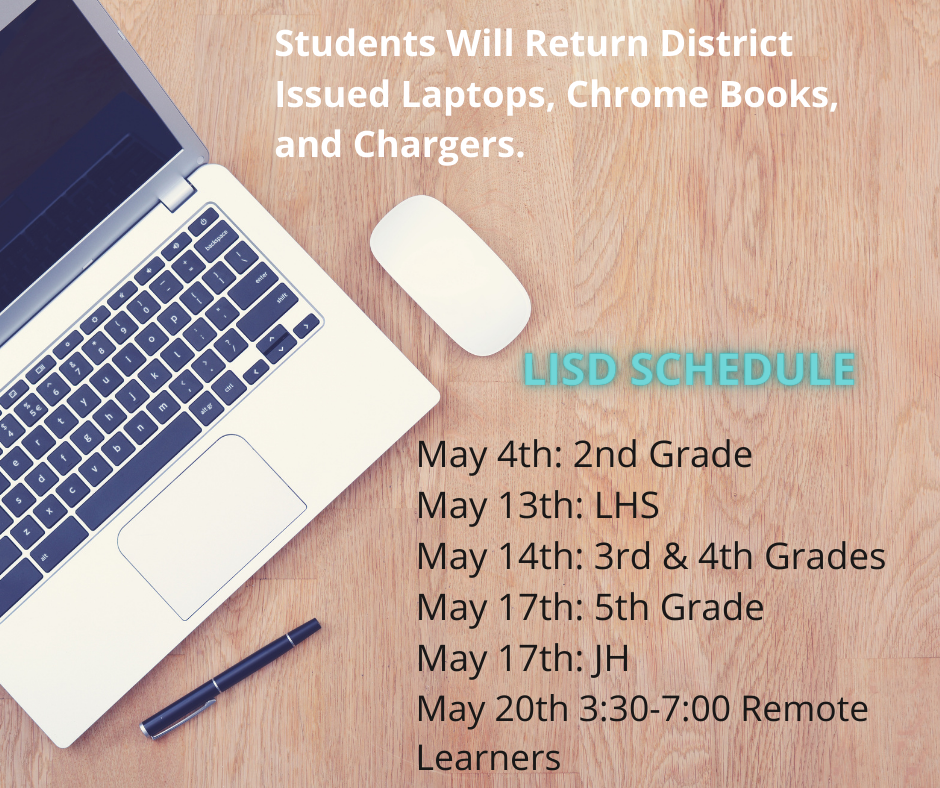 We thank all the teachers that consistently focus on student needs and push their students to stretch and grow. Teachers Change The World!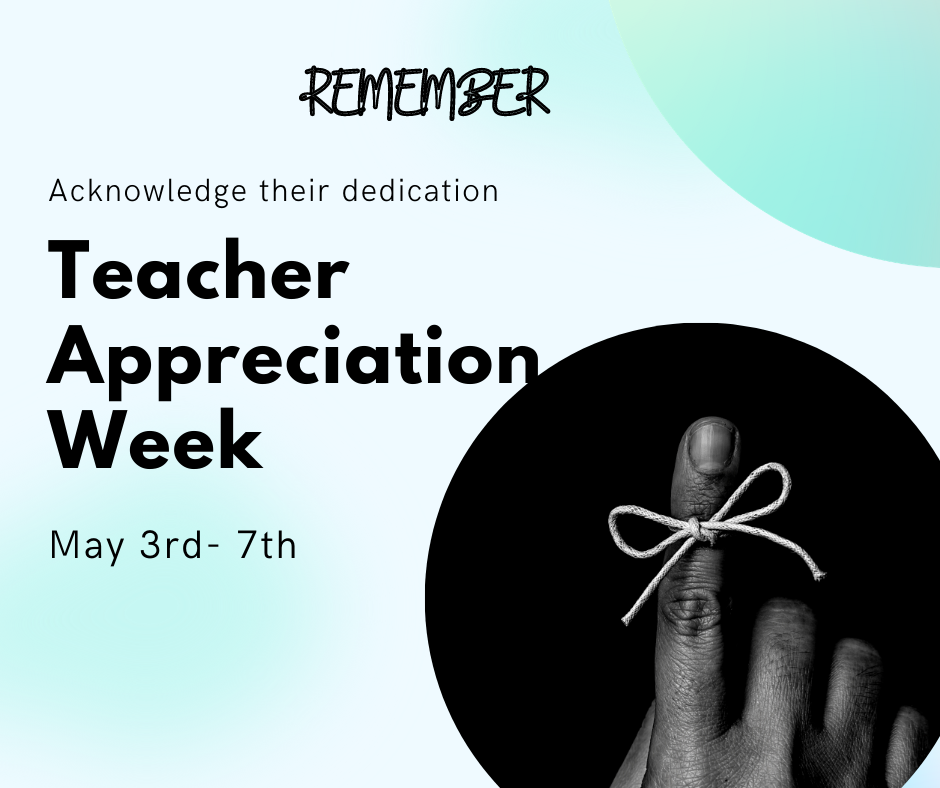 LHS Athletes Welcome Students To School!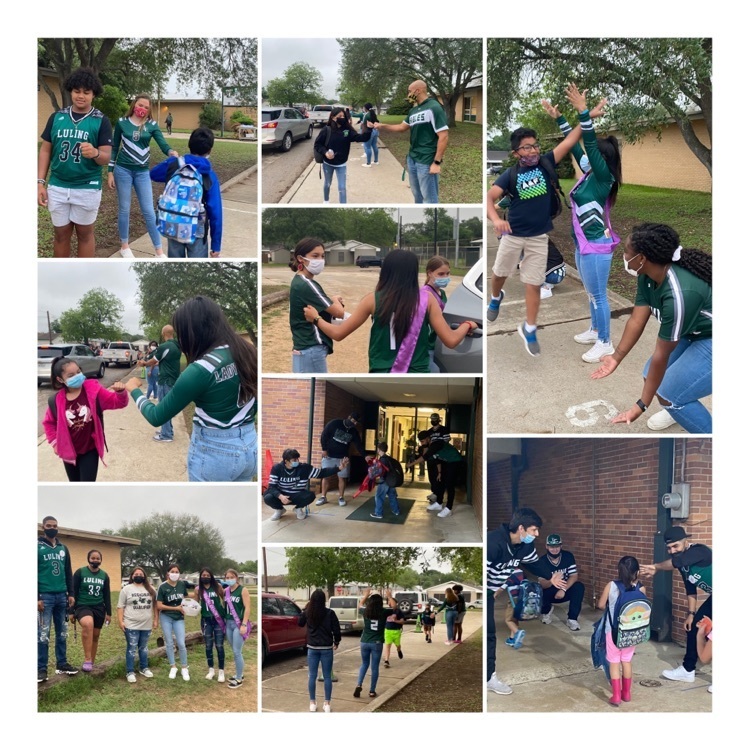 Intentionally focusing on something like breathing is part of being mindful, and when students are being mindful they are not focusing on things like negative self-talk, worries, sadness, anger, or other uncomfortable feelings. Mindfulness is like taking a mental break and allowing the mind and body to calm down. With the STAAR test coming soon for most of our students, the next two weeks' guidance lessons will offer students more mindfulness exercises that could help students stay calm during testing but are also helpful for coping with daily stressors.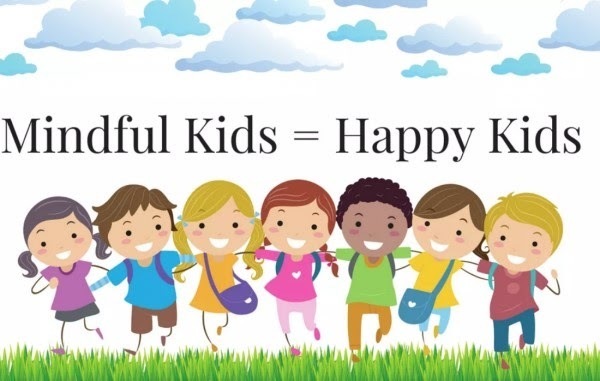 Meet Coach Langford Wed 5th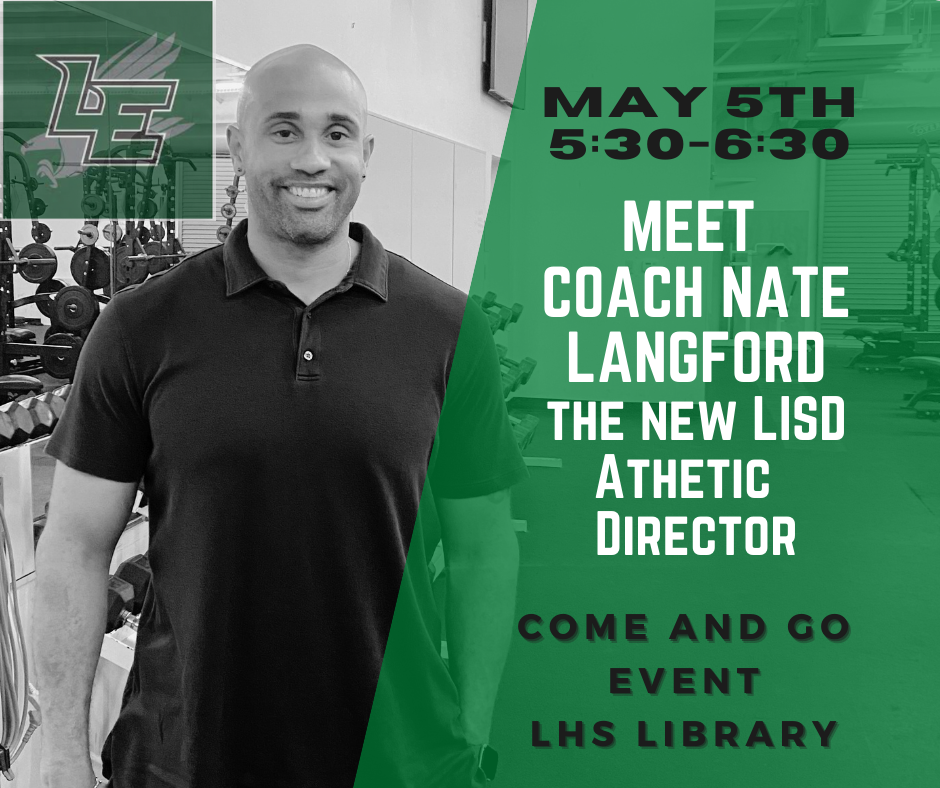 Everyone deserves healthy relationships with others and every person deserves a healthy relationship with themselves. Self-compassion is integral in having a healthy relationship with yourself. For more information visit:
https://stopthehurt.org/what-is-self-compassion/
#childabusepreventionmonth #stopthehurt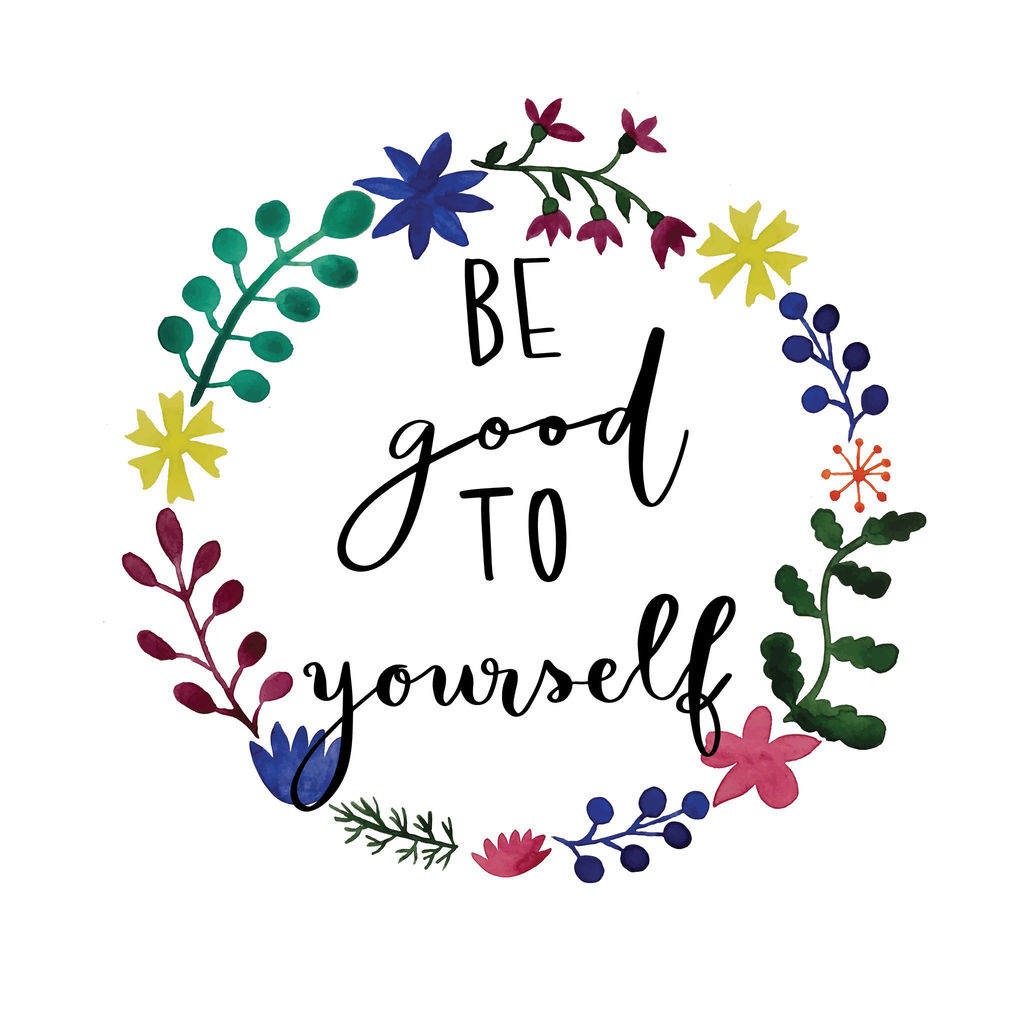 CHECK IN TIME: Parents and Students, please have your device and charger chord on campus to be returned on the following dates so that you may be removed off the Check Out List and Cleared of All Fees.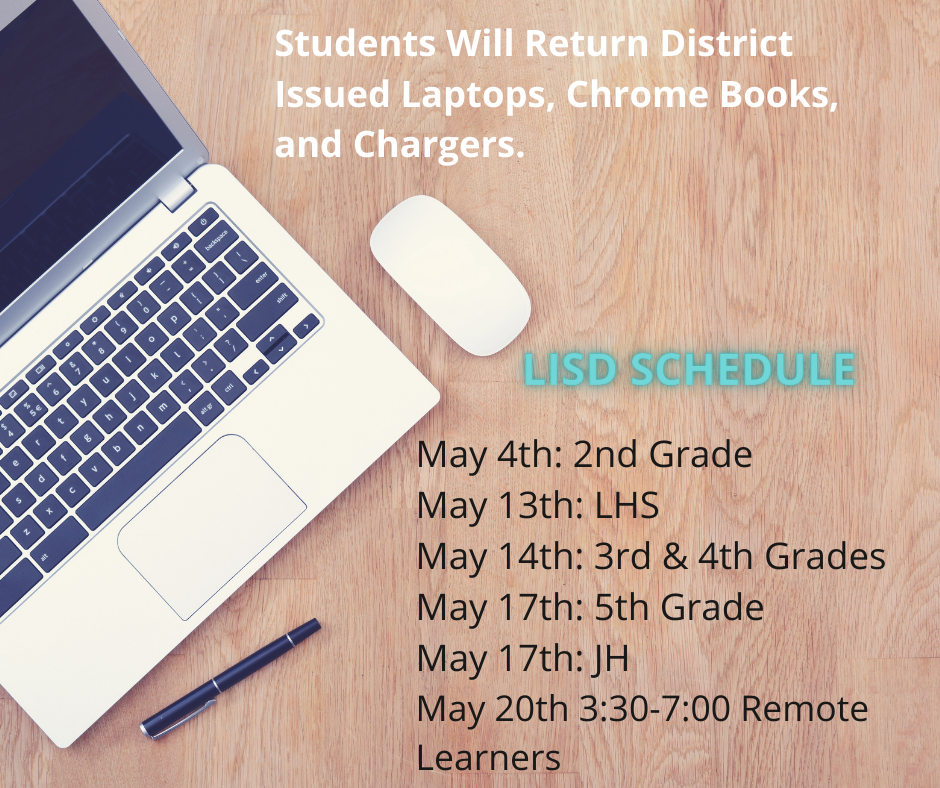 5th grade students explore the elective classes offered at the JH prior to registration.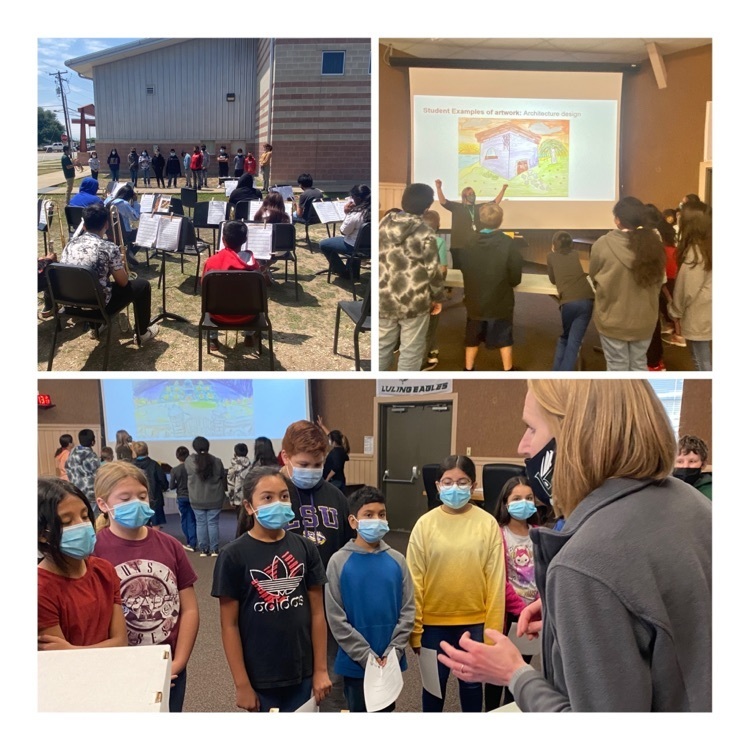 LISD's success is due in part to the tireless effort of our office staff. We honor them today as we celebrate National Administrative Professionals Day!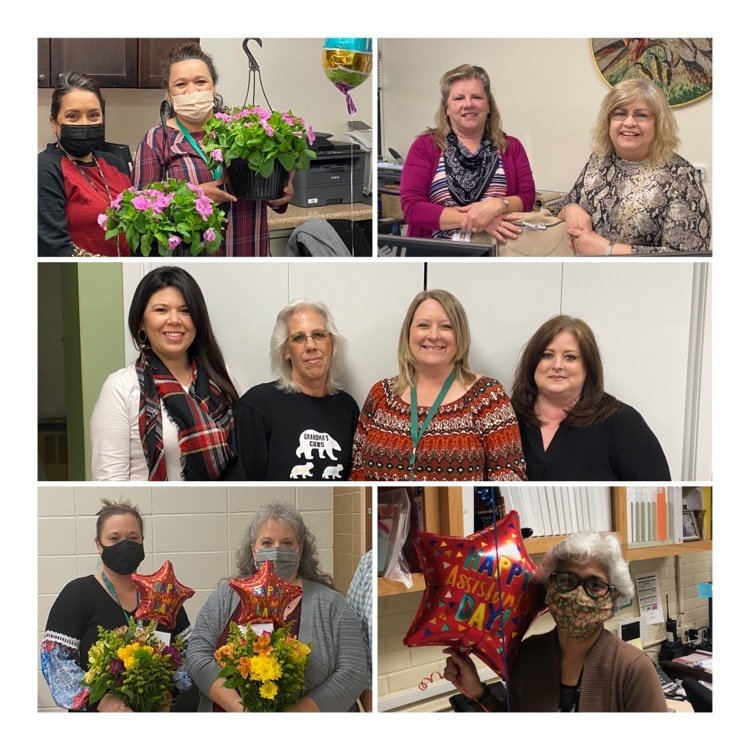 Child Abuse Prevention Month is dedicated to raising awareness and preventing child abuse and neglect. Hays-Caldwell Women's Center has put together information and resources for their Stop the Hurt campaign. Here is some information on how you can help to prevent child abuse:
https://stopthehurt.org/help-prevent-child-abuse-this-april/

The benefits of physical movement for the body are well known but moving actually improves mental health as well. The body releases chemicals that help calm the nervous system particularly when using slow and mindful movements. During the guidance lesson this week, students are learning a simple tool to help them calm down and increase their focus by intentionally moving their bodies like a tree.