Reminder
Friday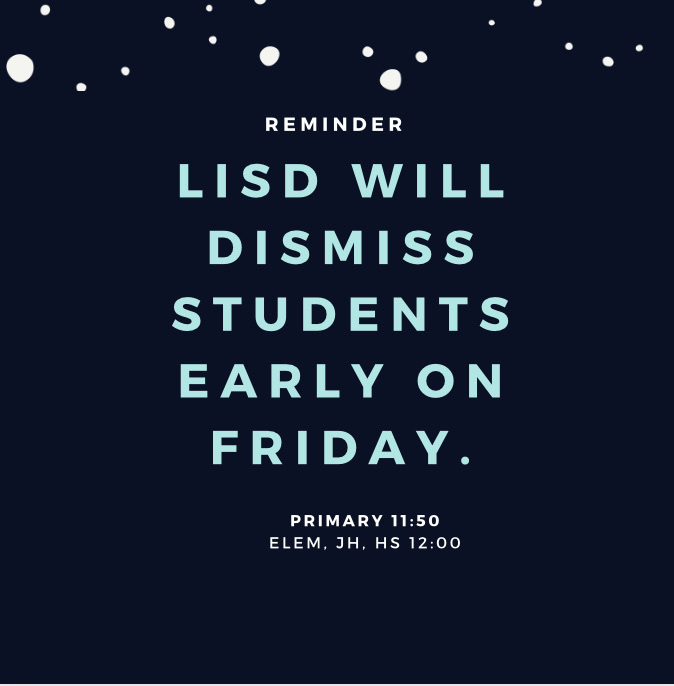 Friday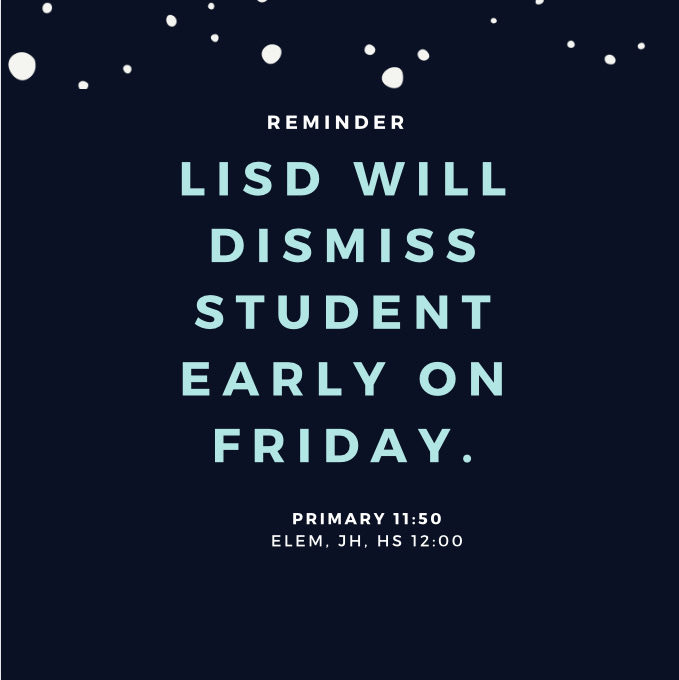 Friday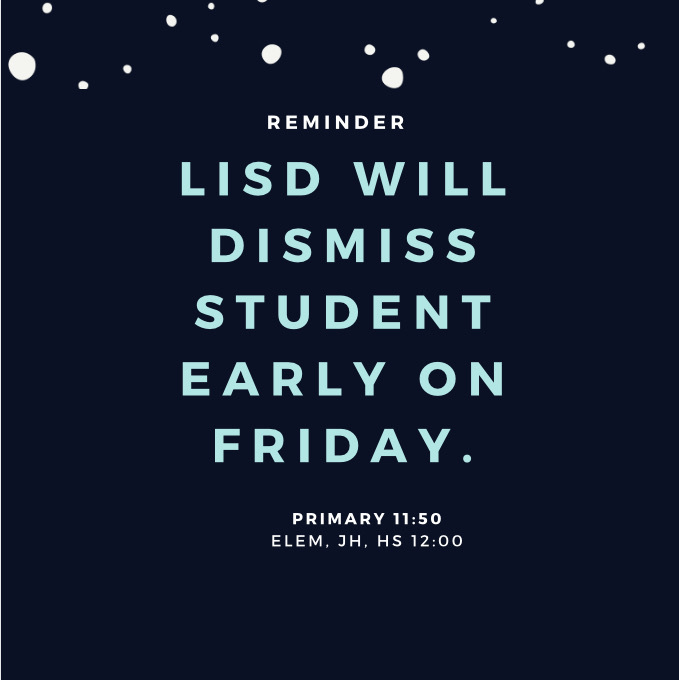 Welcome Back!!!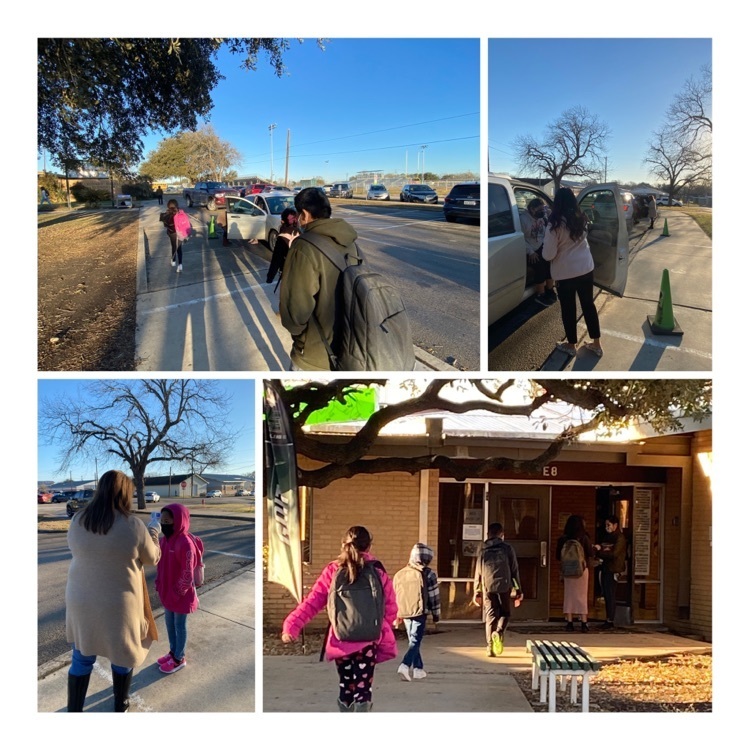 LISD INFORMATION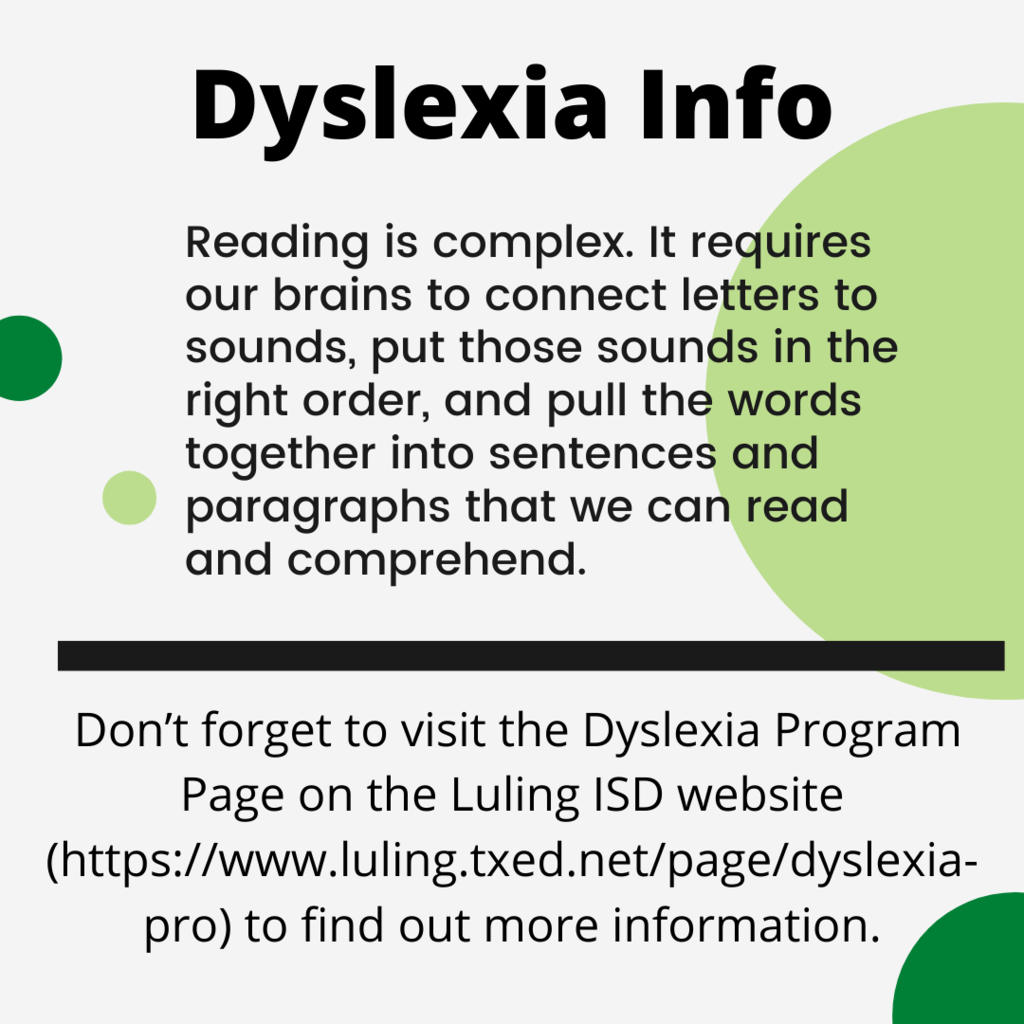 The sun has returned along with the water and the power! We will see you on Monday morning!!!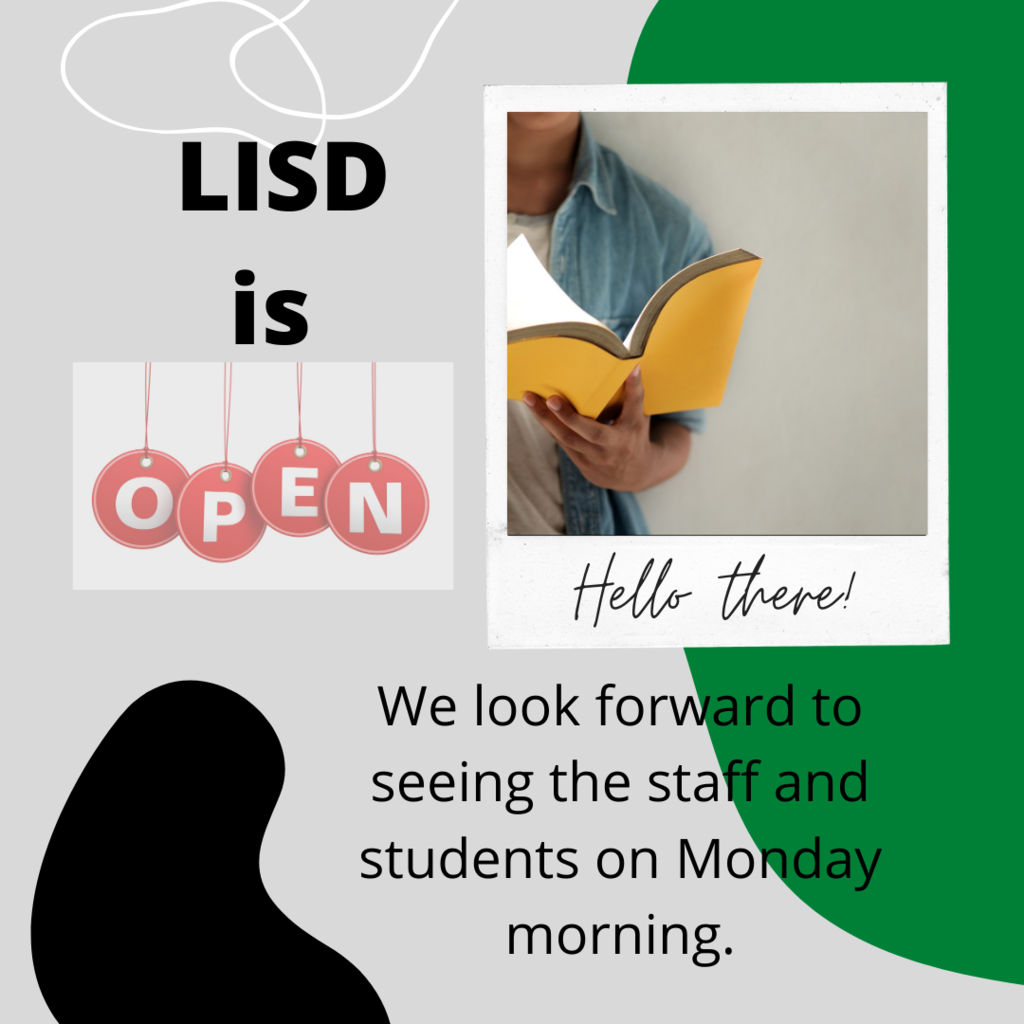 Over 144 hours below freezing!!!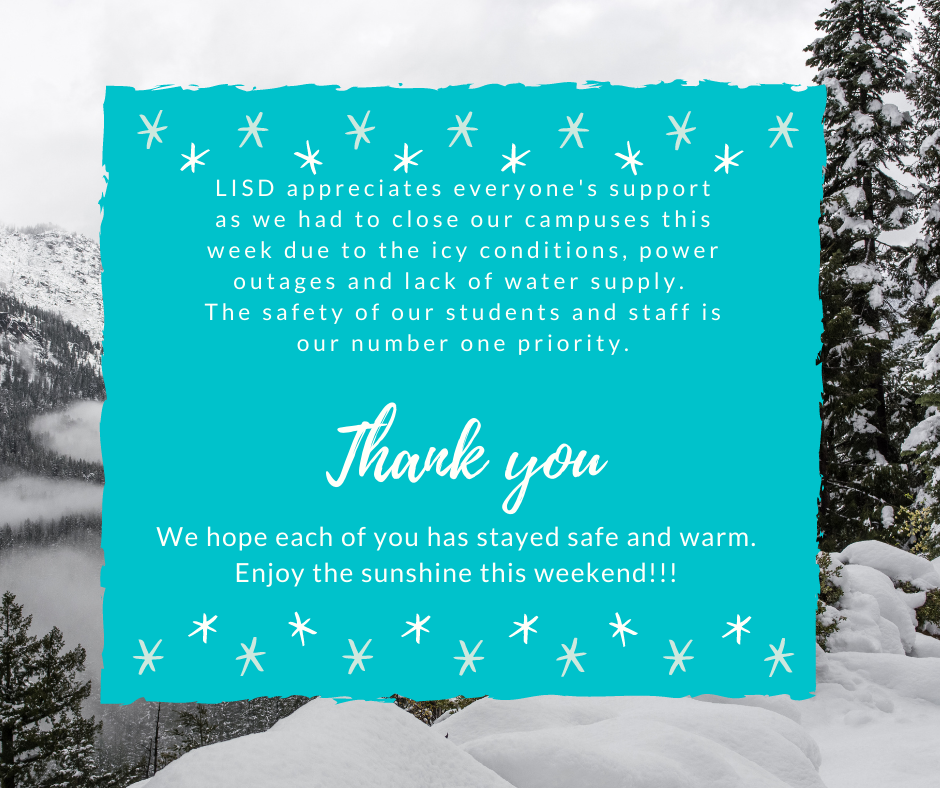 #MakeKindnessTheNorm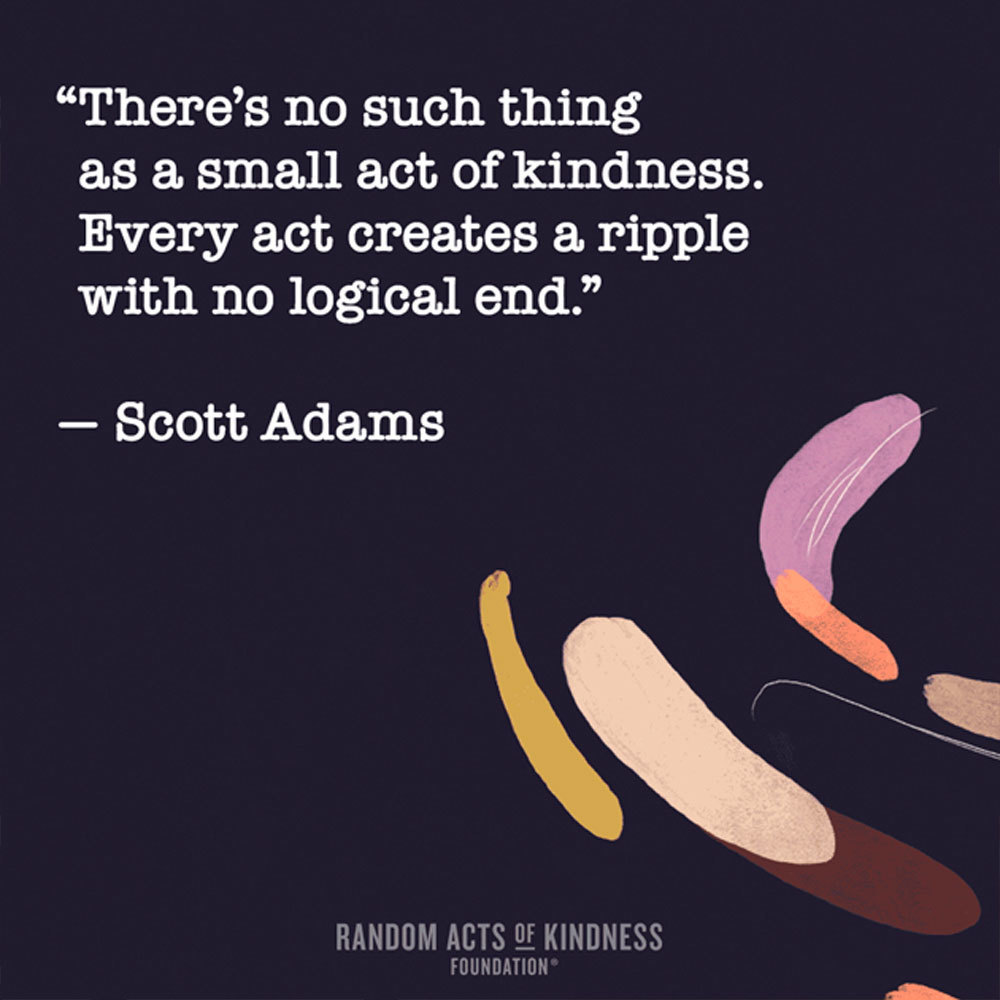 Crazy cold weather this week. Certainly hope everyone has stayed warm and safe. So wonderful to hear so many stories of neighbors helping neighbors. We Are LISD! Thanks to Bonnie Dredla for the pics!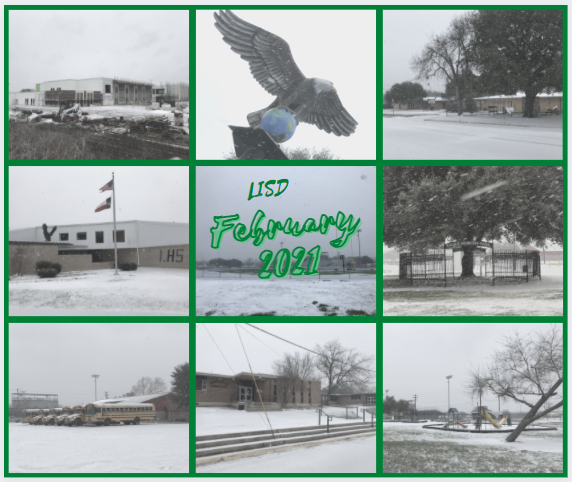 #MakeKindnessTheNorm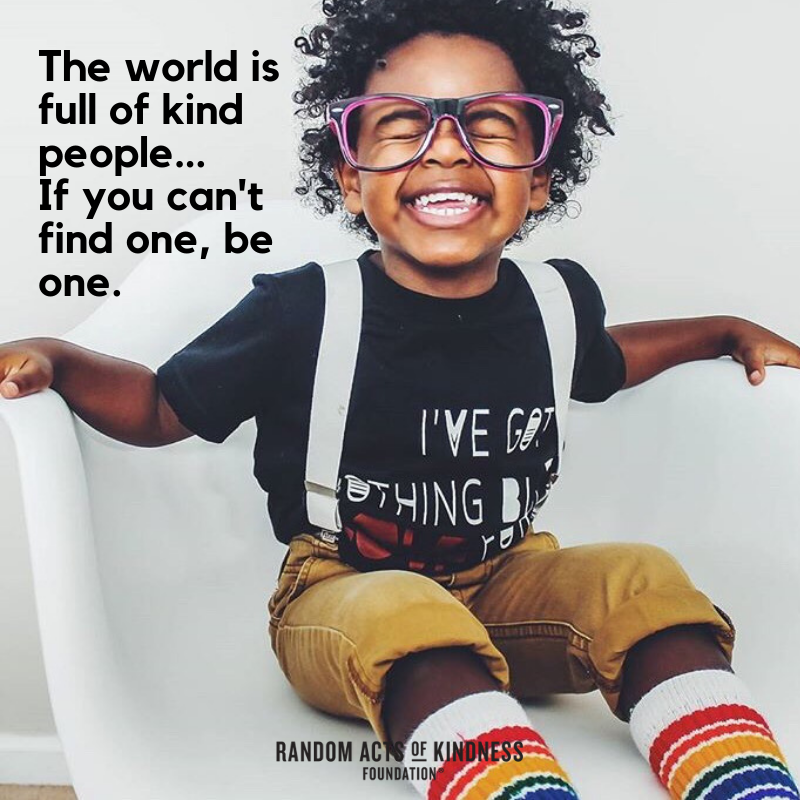 Thank You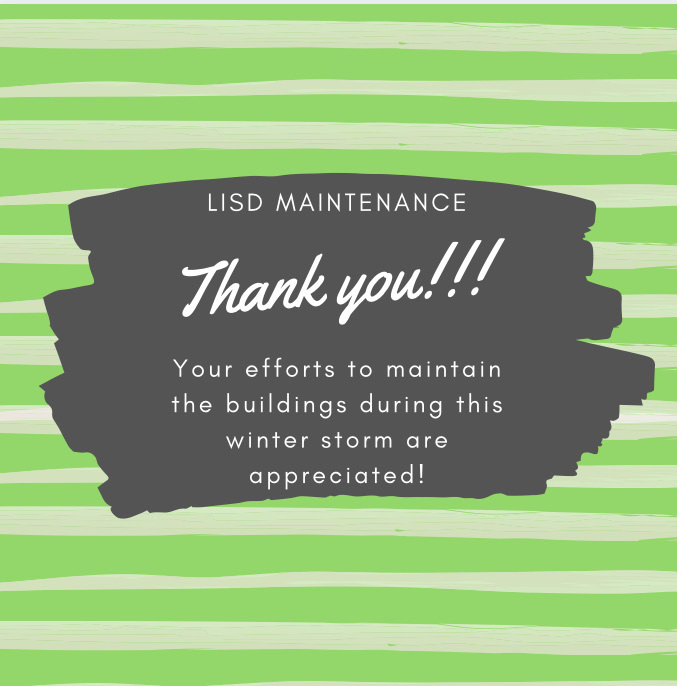 UPDATE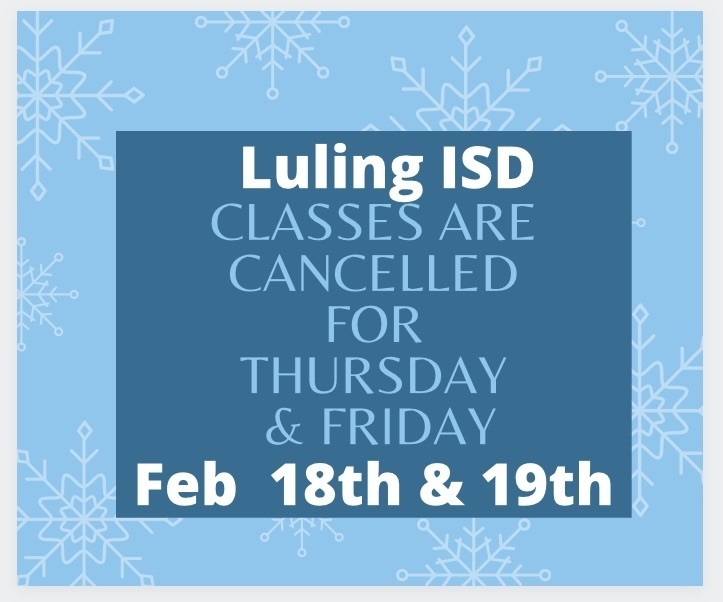 Today is Random Acts of Kindness Day! Here are some ideas to #MakeKindnessTheNorm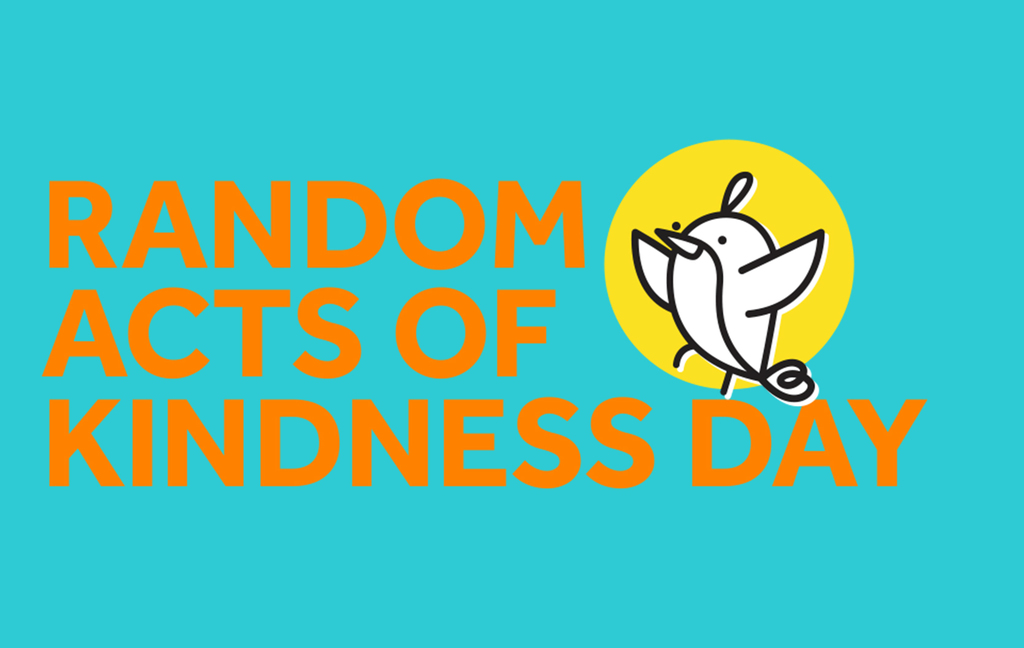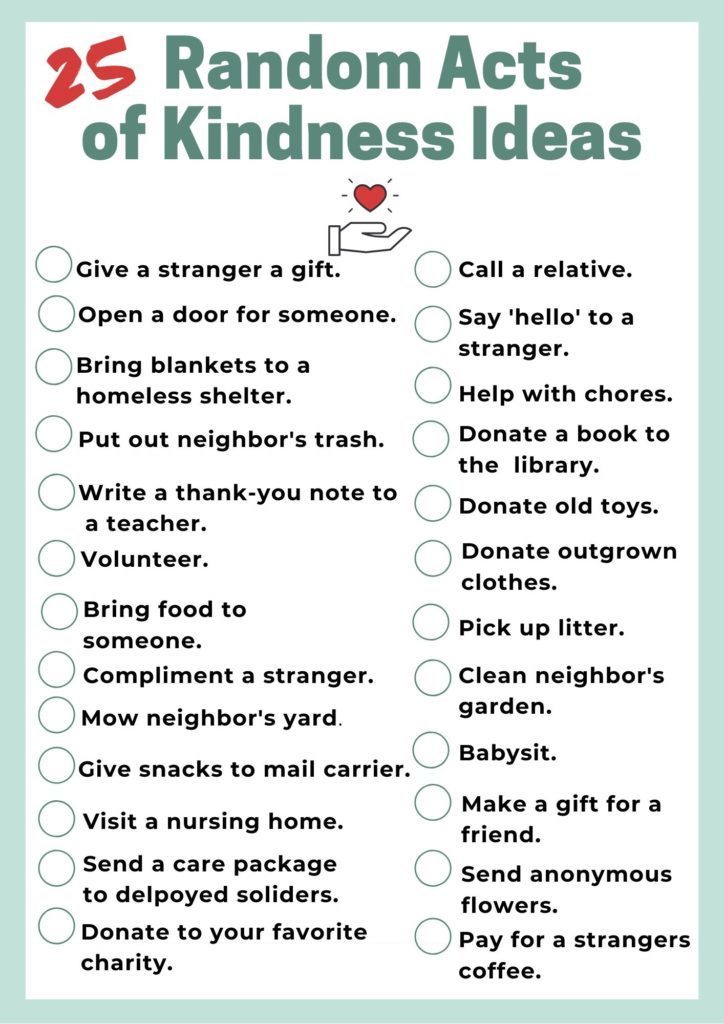 #MakeKindnessTheNorm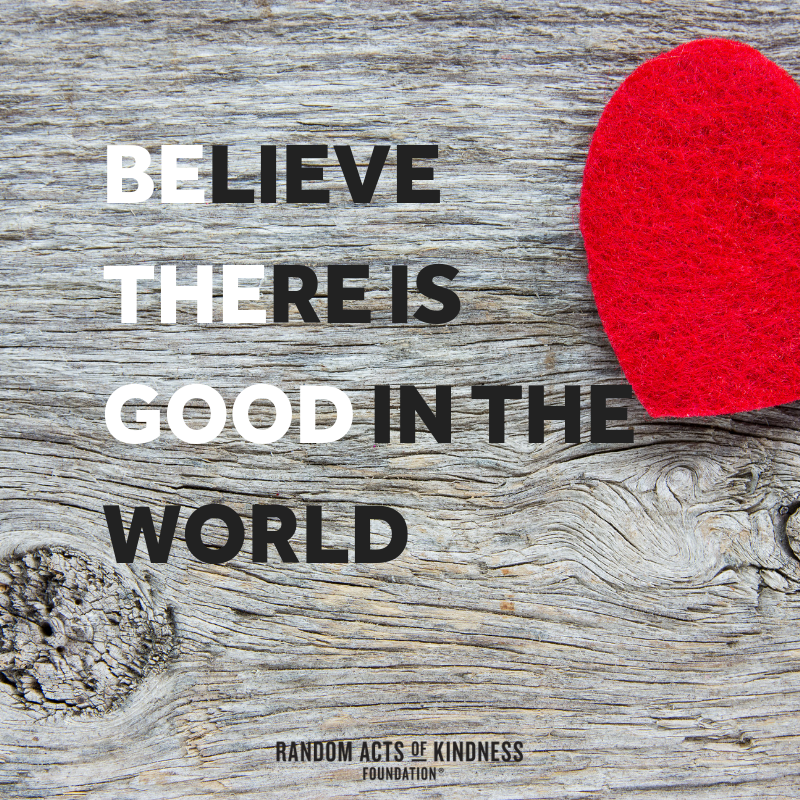 We appreciate the staff's efforts during this unprecedented weather experience. They are amazing!!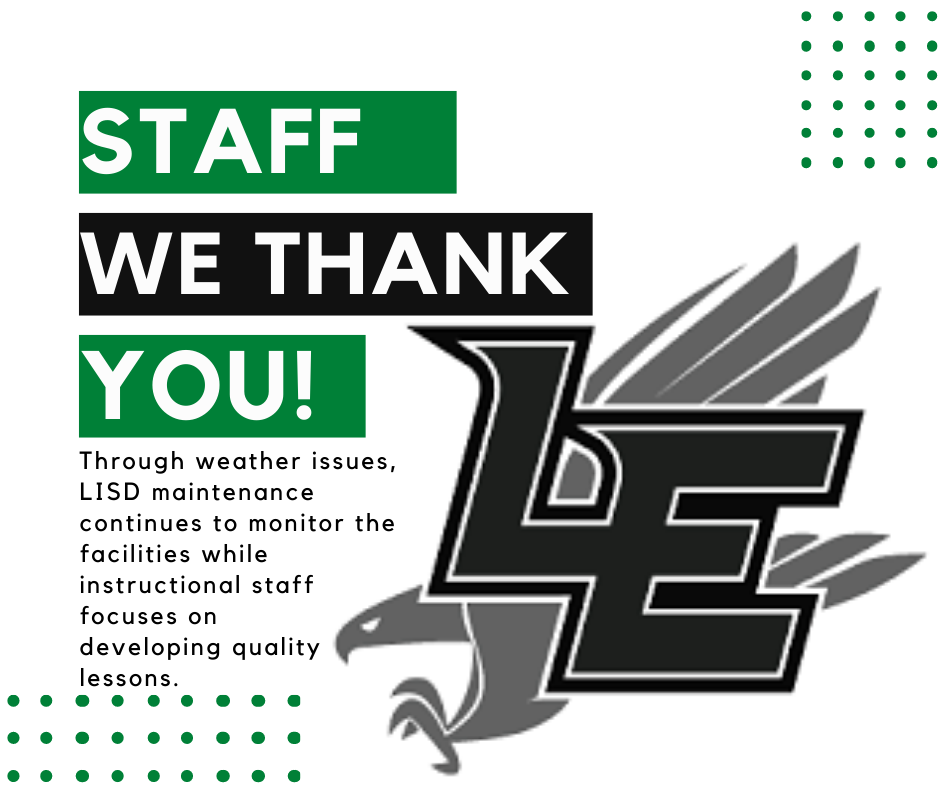 Student activities as well as ARDS are cancelled and will be rescheduled.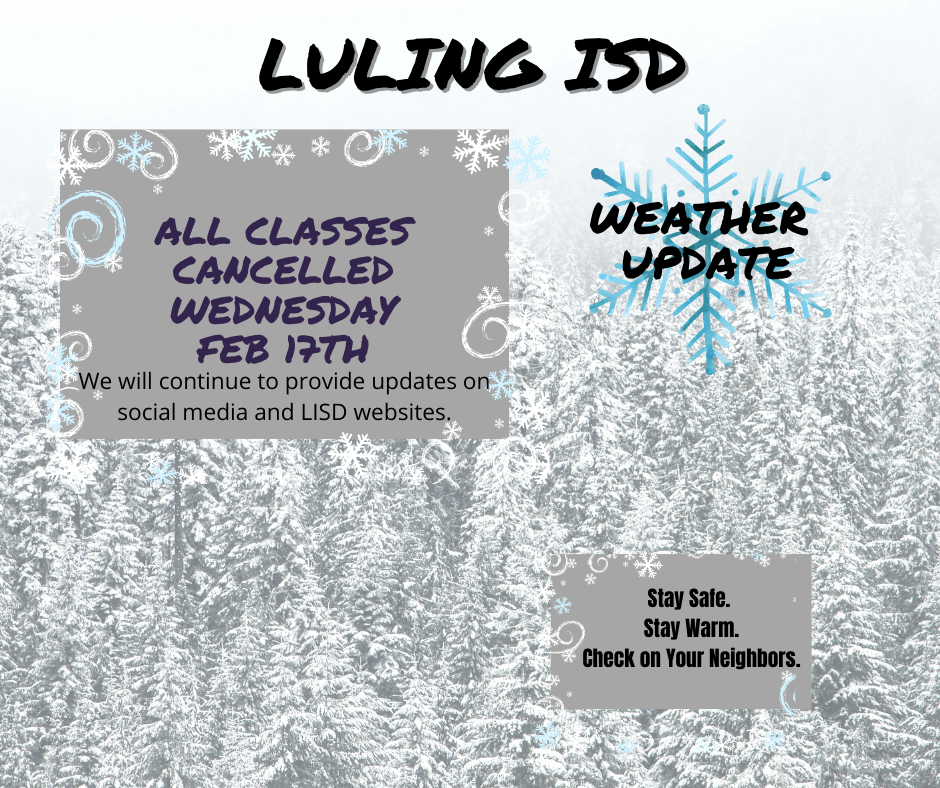 This week is Random Acts of Kindness Week. Here are some ideas to get the week started! #MakeKindnessTheNorm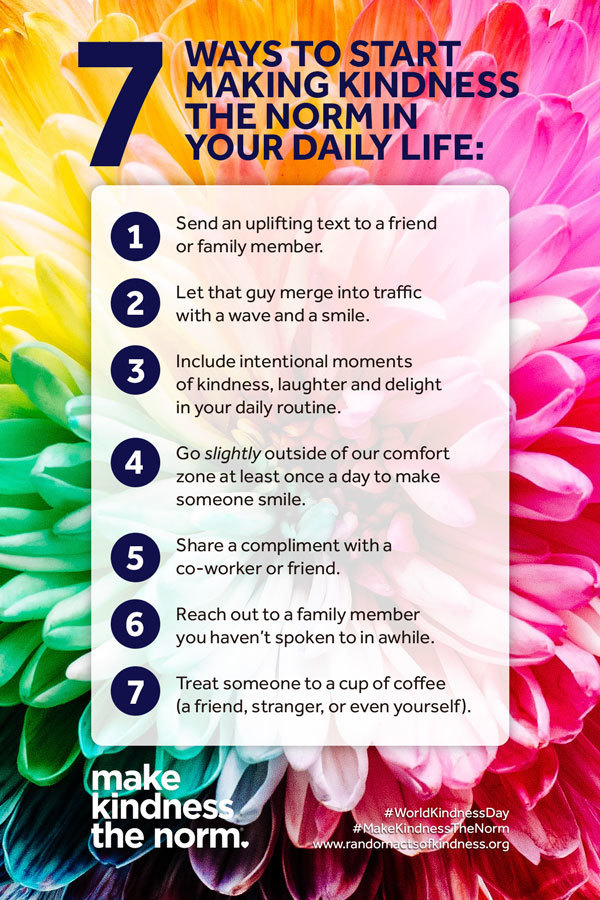 Tuesday Update
TUESDAY UPDATE