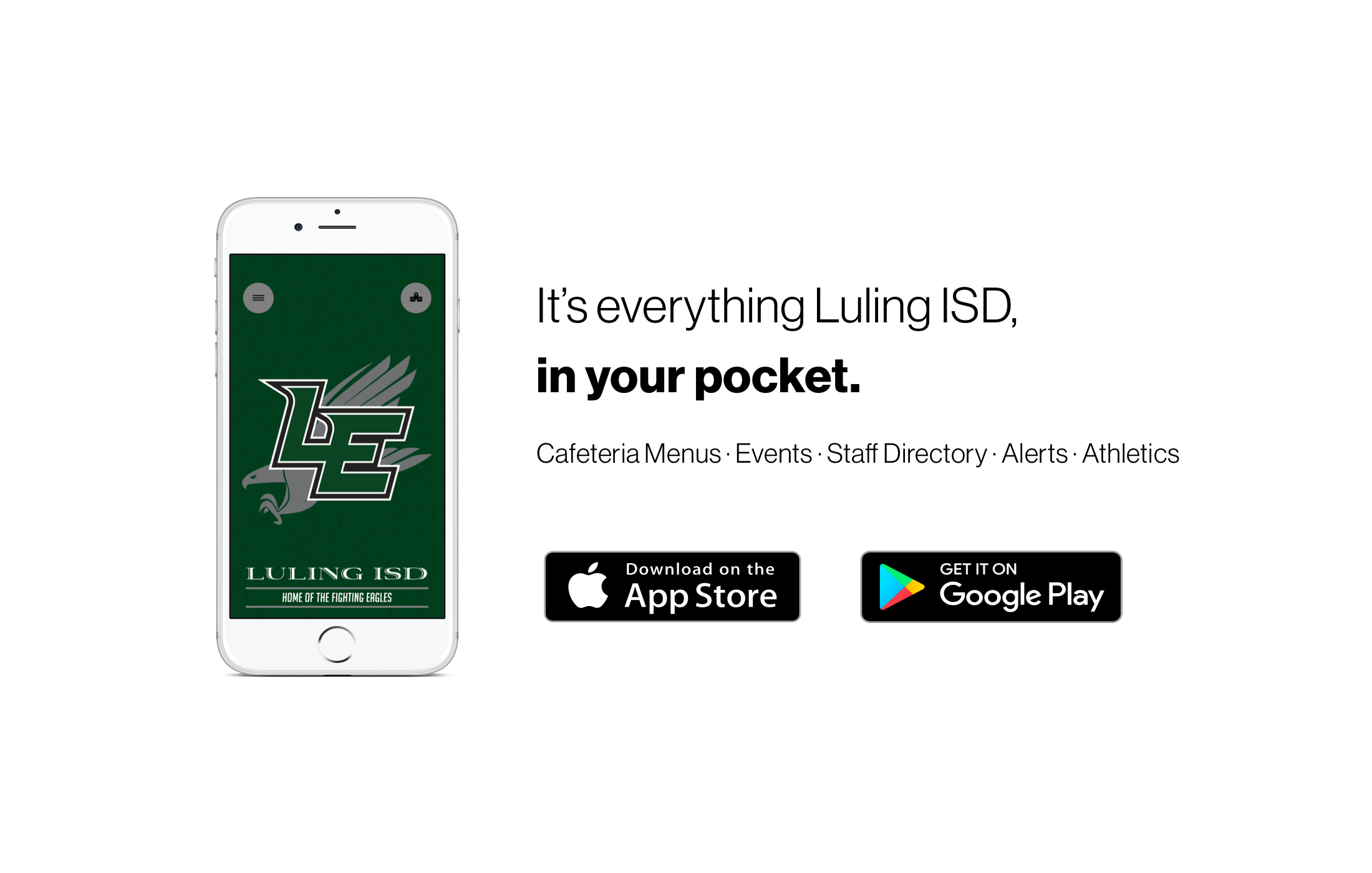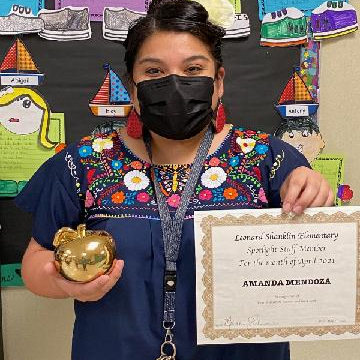 Congratulations to Ms. Mendoza, our May Spotlight Staff Member of the Month! Ms. Mendoza is a second grade teacher who genuinely cares for all students. She has their best interest at heart and is concerned inside and outside of the classroom for their wellbeing.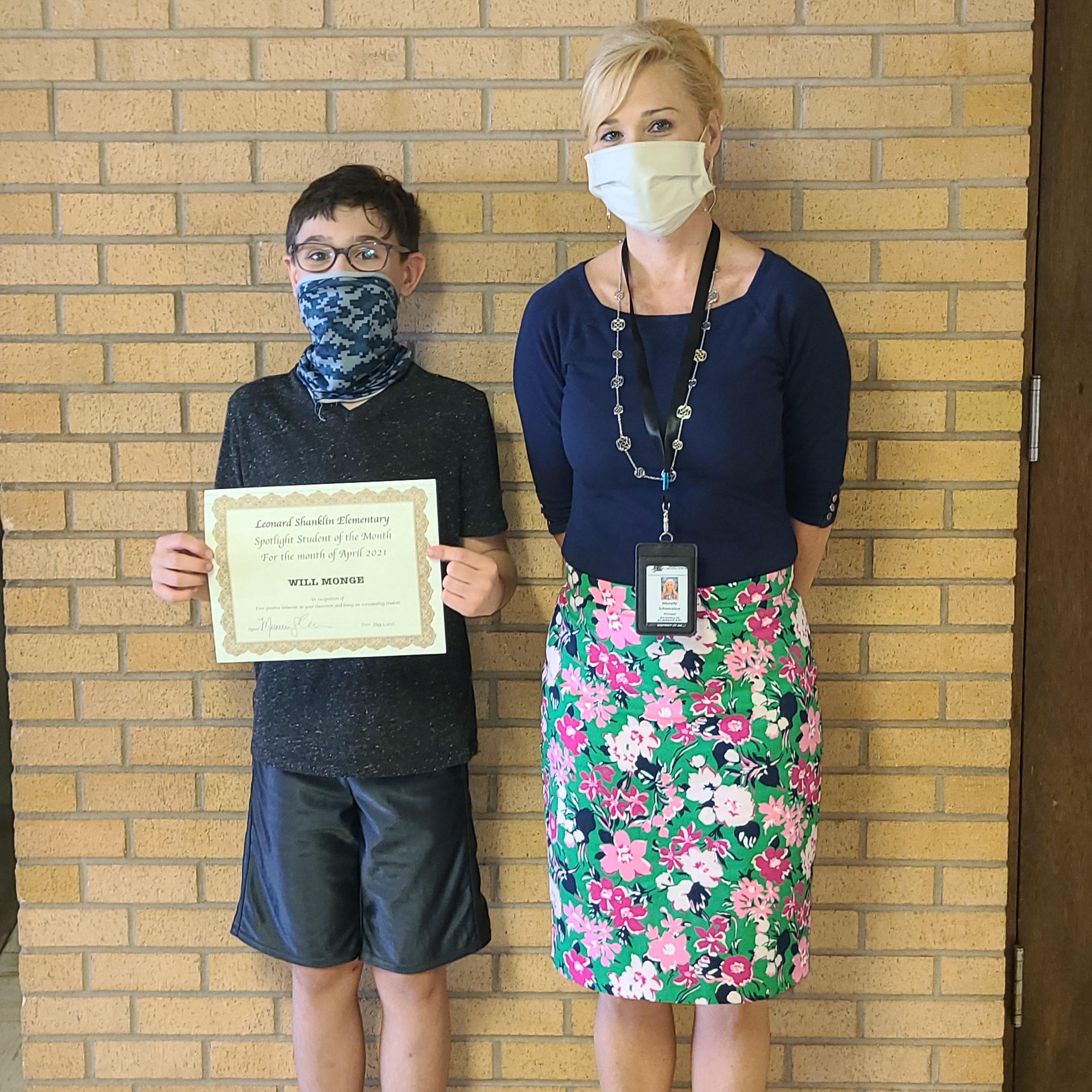 The May Principal's Student of the Month is Will Monge. Will is a 4th grade student at Shanklin who also happens to be the Student Council Vice President! He is one who sets an example for all students in and out of the classroom. He's involved in any and all school activities that is available an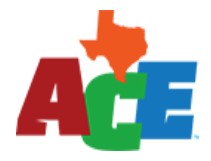 ACE offers after school services, programs, and activities that engage students and allow for more learning to take place during the school day. Services are also offered to immediate family members of students who participate. The Program offers tutoring, homework help, art, and cooking.