Learning doesn't just take place in the classroom...learning happens in the gym, library, music and art room! #Specialsclasses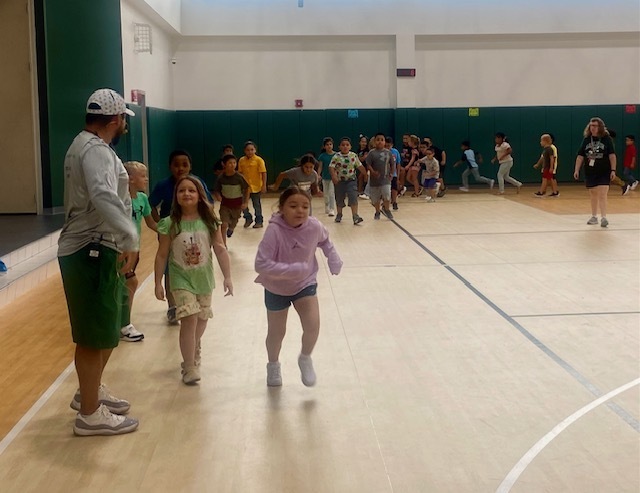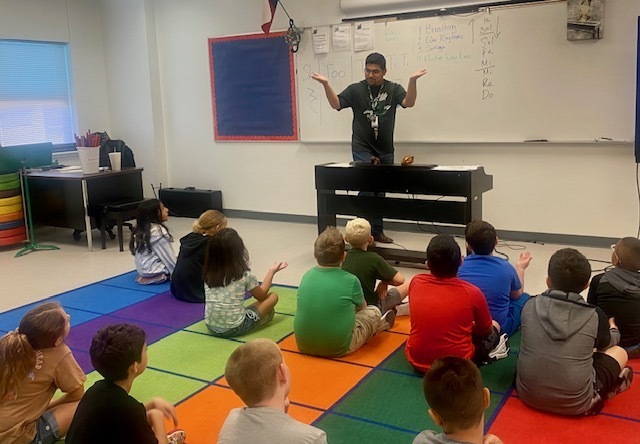 The first Football Friday of the season is almost here! Come out and support your Luling Eagles! **It's Little Eagle Night too!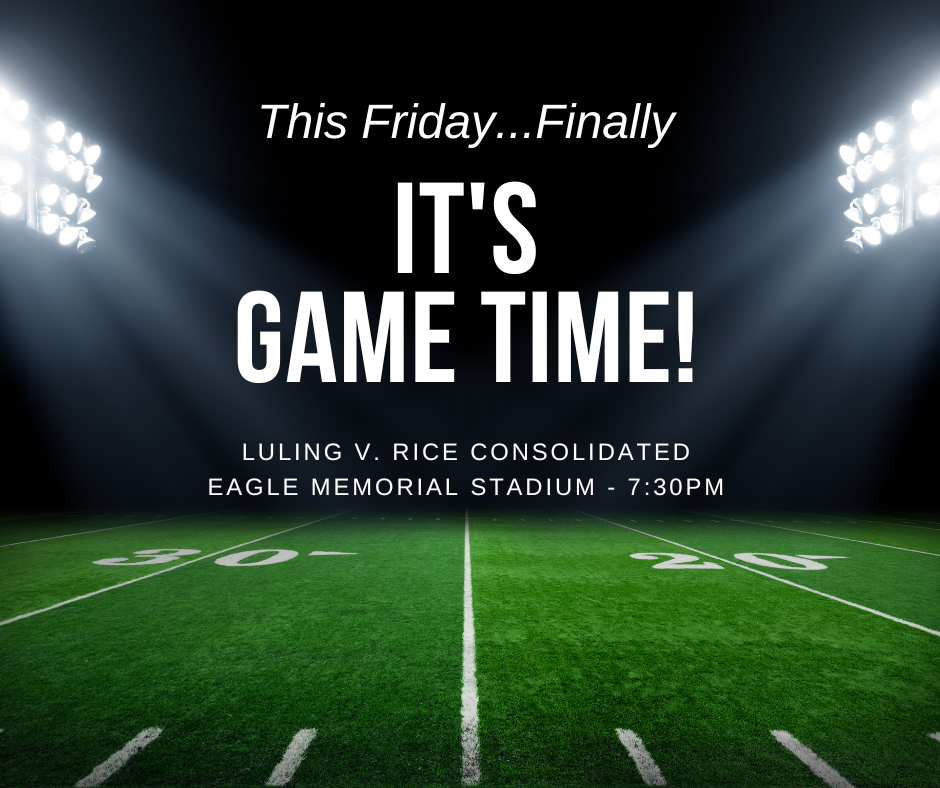 GED Classes and English as a Second Language Classes are starting soon at the Rosenwald campus! If morning classes would work better for you, stay tuned! A morning GED option is being planned now! If you have questions, please use the contact info on the flyers.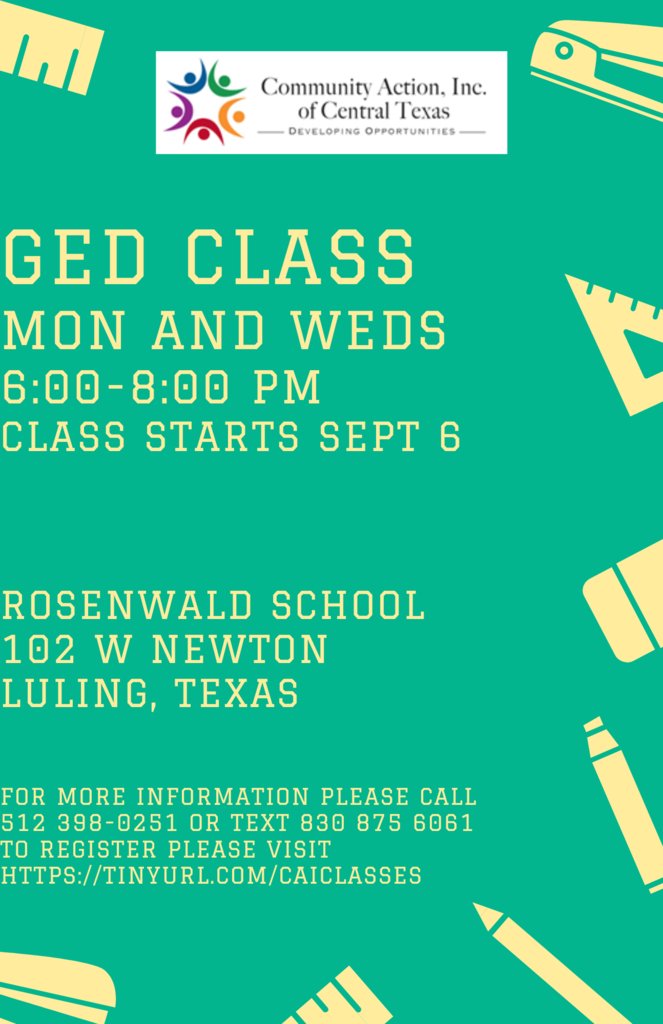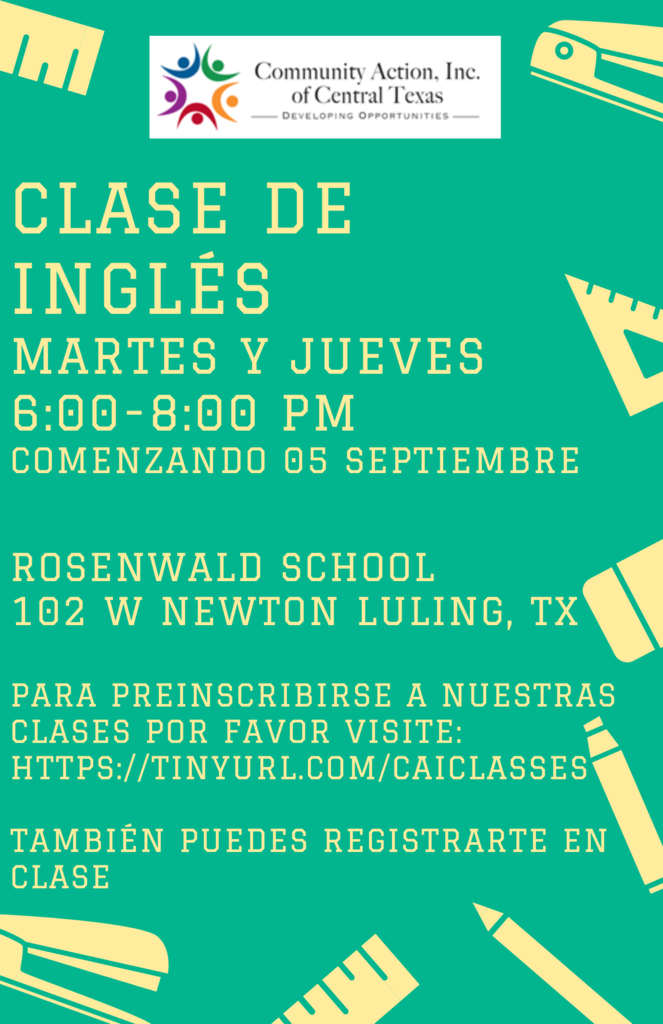 Thank you Luling HEB for showing your support for our Shanklin Staff! We appreciate all you do for our students and staff.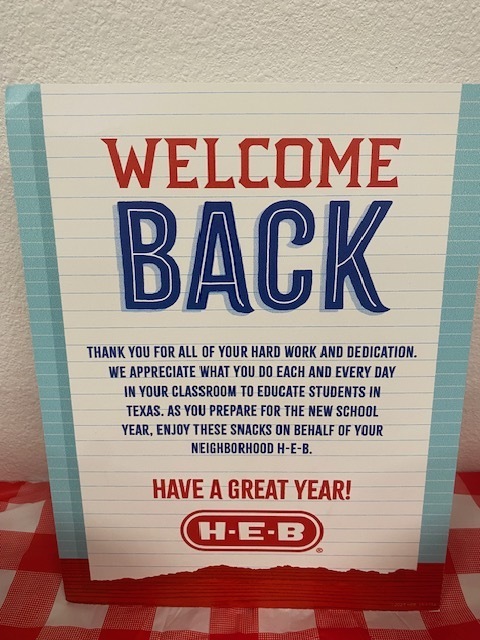 Luling Varsity Football's Annual Decal Ceremony is Thursday, Aug 24th, at 6pm in the LHS Cafeteria. Each varsity player's family is invited to come and help put the decals on their son's game helmet. With the season opener on Friday, this is a great way to continue to build the athletic family community!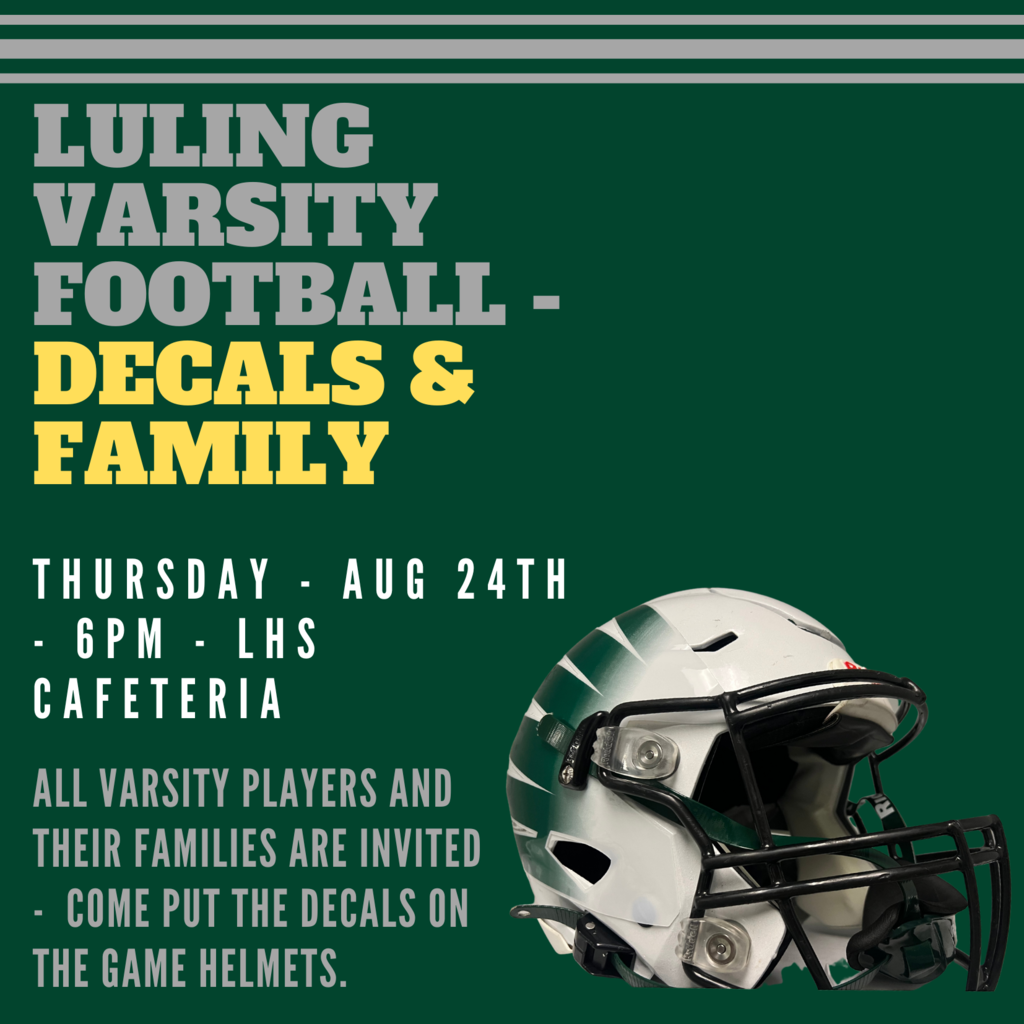 What's better than watching our Luling Eagles compete? Nothing. Now you can watch every game for every sport, HS AND JH, with your All Sports All Year Pass! Buy your pass now on HomeTown Ticketing!
https://lulingisd.hometownticketing.com/embed/all
**If you have already purchased a sport's season pass, it will convert to the All Sports All Year Pass at no extra charge!!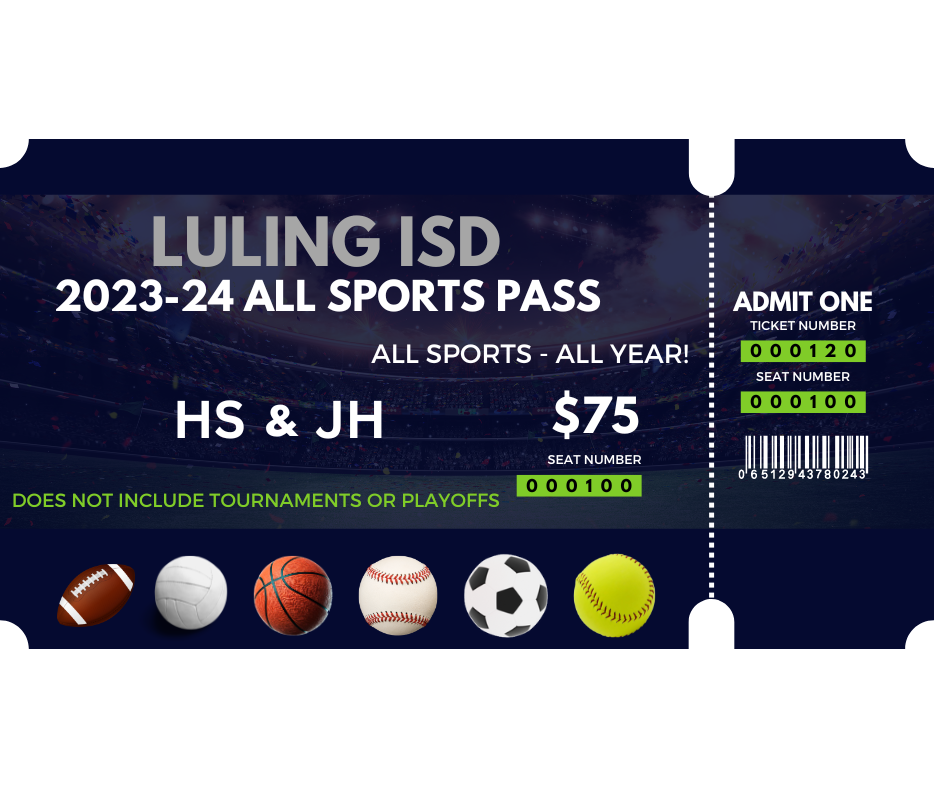 We had a great first week of school!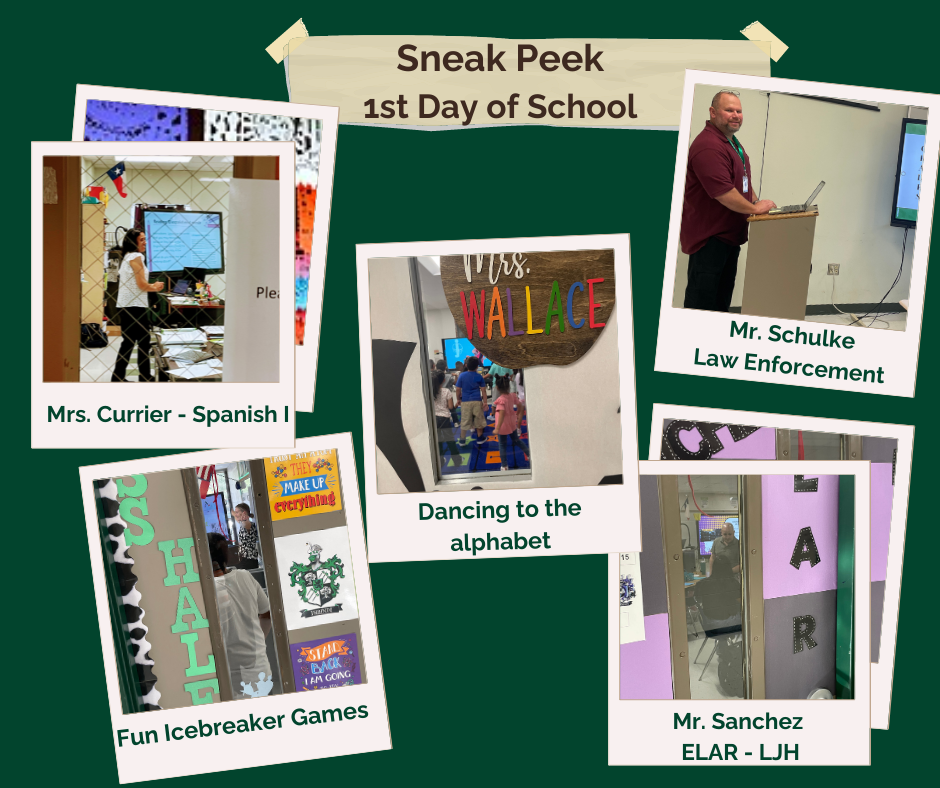 The Knights of Columbus, Luling Council 8190 stopped by Shanklin Elementary and has given the campus a monetary donation to be used for student activities. We truly appreciate the support of our local organizations. Together we can change the world, just one act of random kindness at a time...R. Hall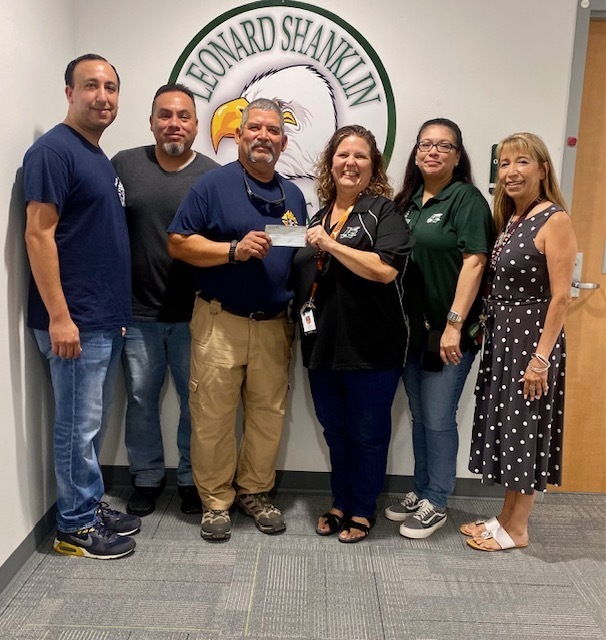 Our websites are looking better than ever AND they're filled with important information! Check out the website review to learn how to navigate our sites!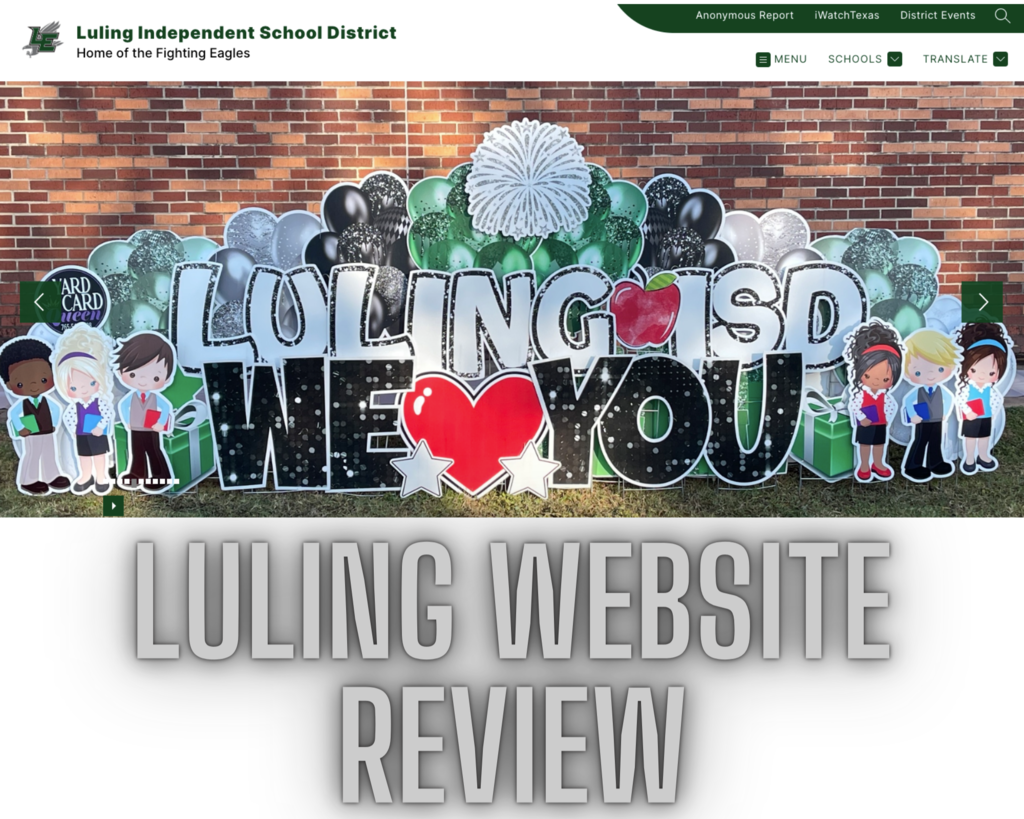 Learning is fun at Shanklin Elementary especially when you work together as a team!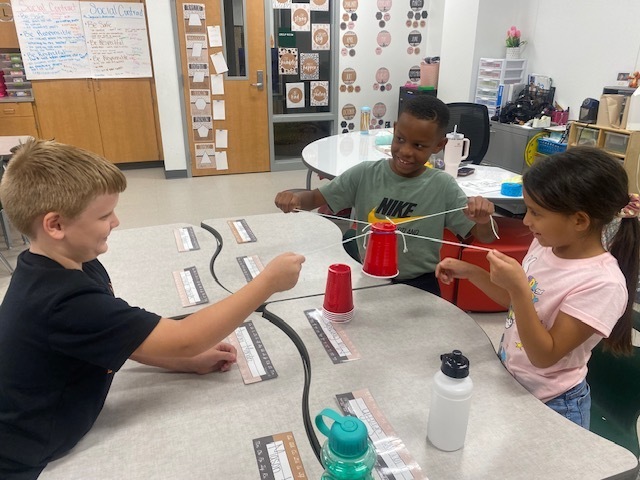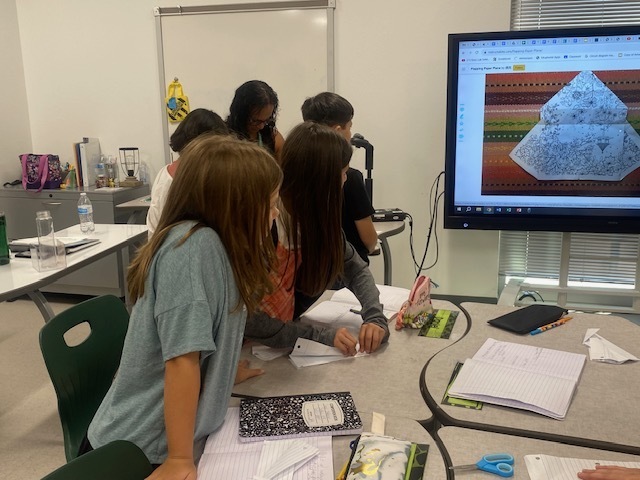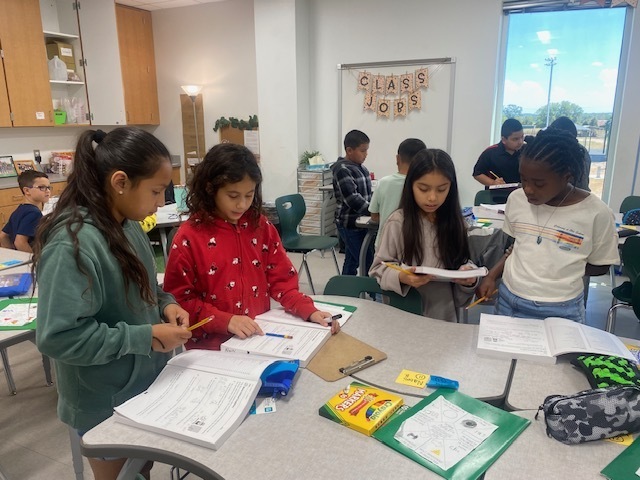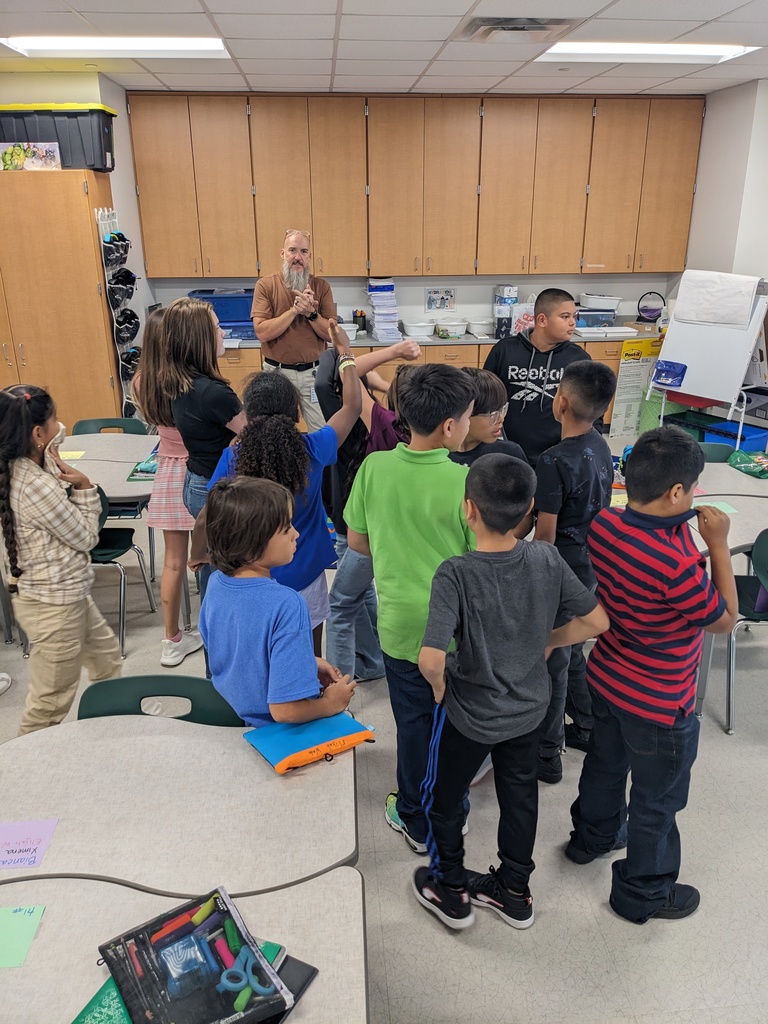 Social Contracts are built in all classrooms so that all students agree how they will treat one another while at school.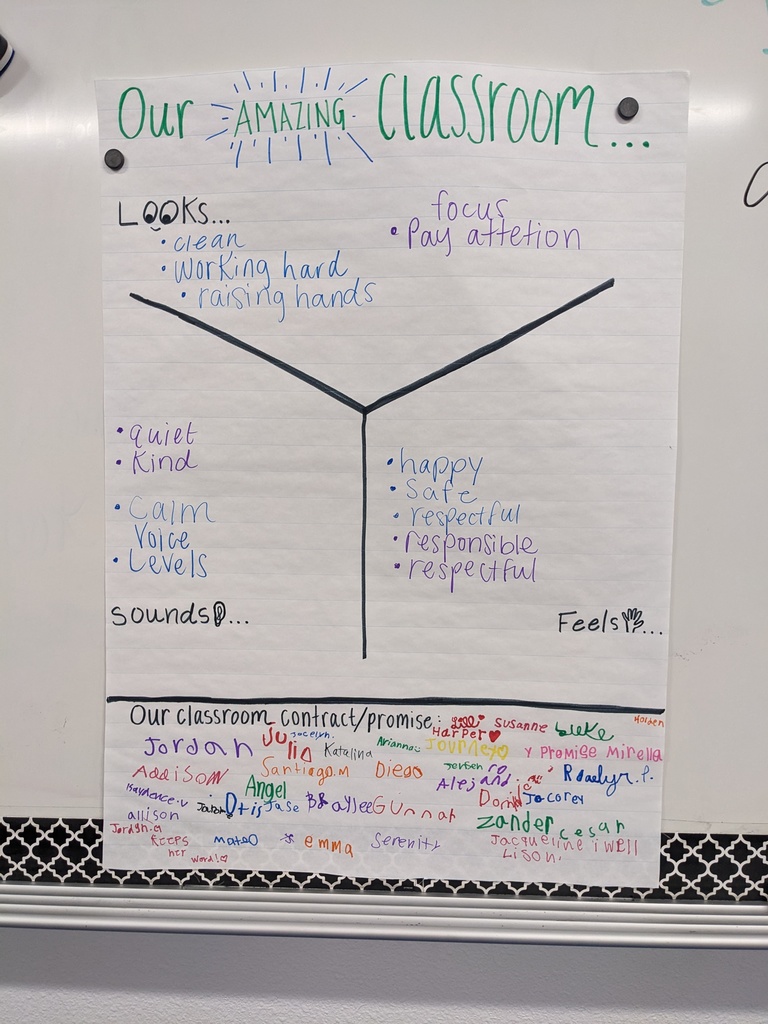 Learning isn't just for students. Beginning August 16, families can Log In & Learn More about their child's academic progress during the 2022–23 school year. Visit TexasAssessment.gov to get STAAR scores, learning tools, and other valuable resources.

LHS Student Council are working to meet the needs of our local firefighters by having a water drive! Please donate bottled water from August 15 - August 25 at your student's school. All donations will be delivered to both city and volunteer fire stations! Way to support the community LHS Student Council!! #LulingInspires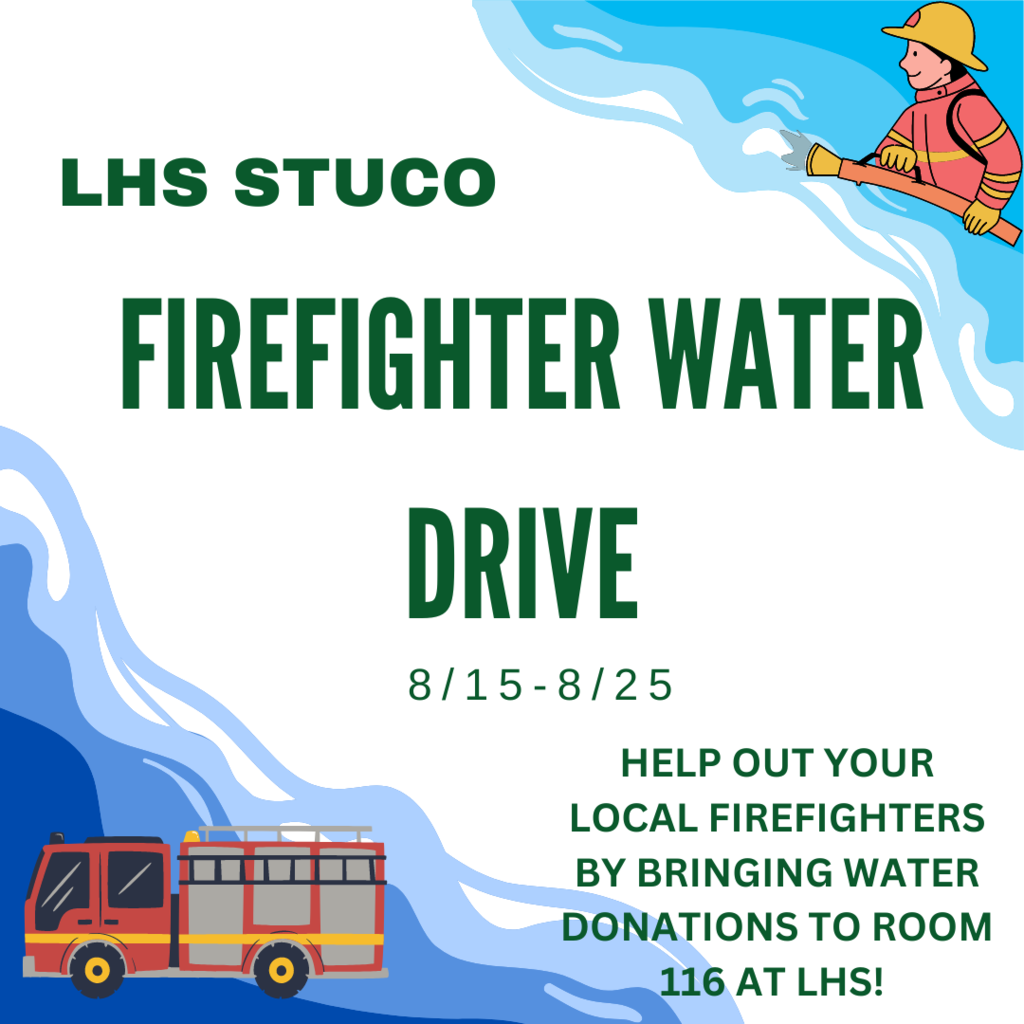 Excitement filled the air this morning at Shanklin Elementary for the first day of school! Luling ISD wishes everyone a day filled with friendships and a joy of learning. Here's to an amazing year! #LulingPrepares #LulingEmpowers #LulingInspires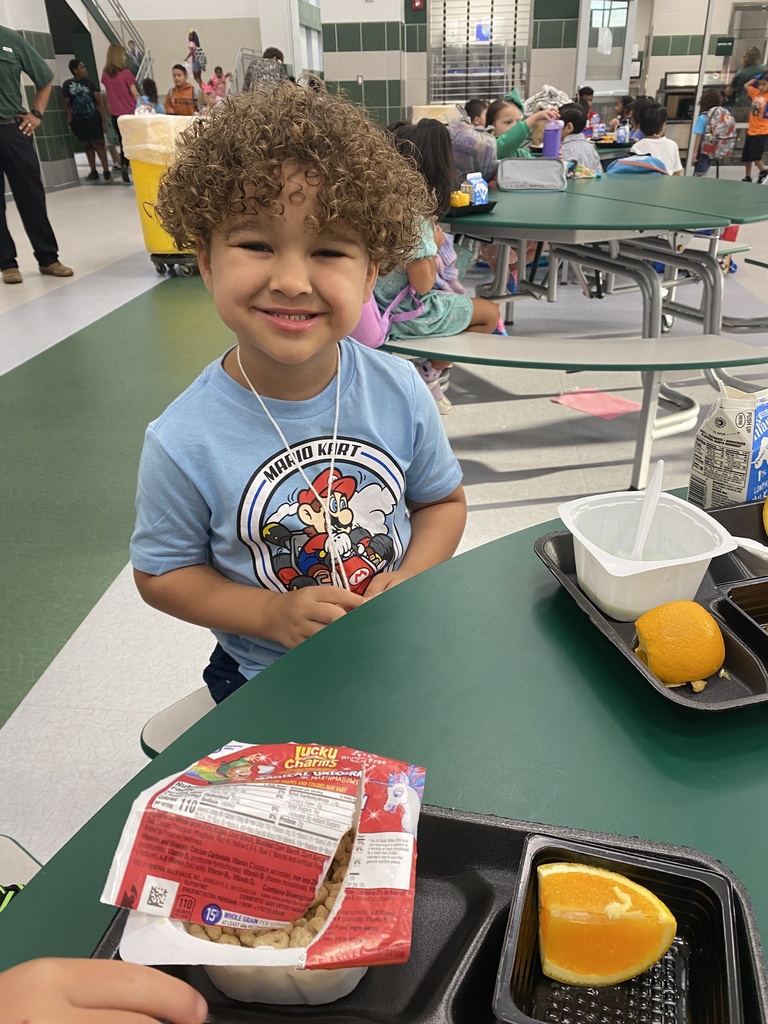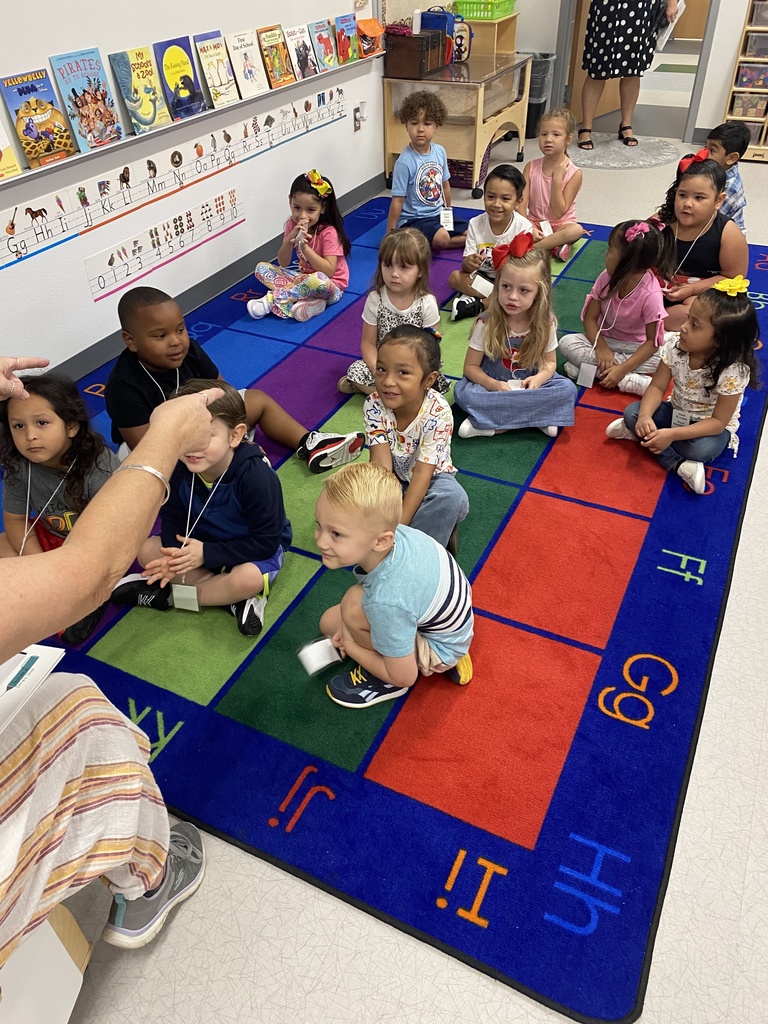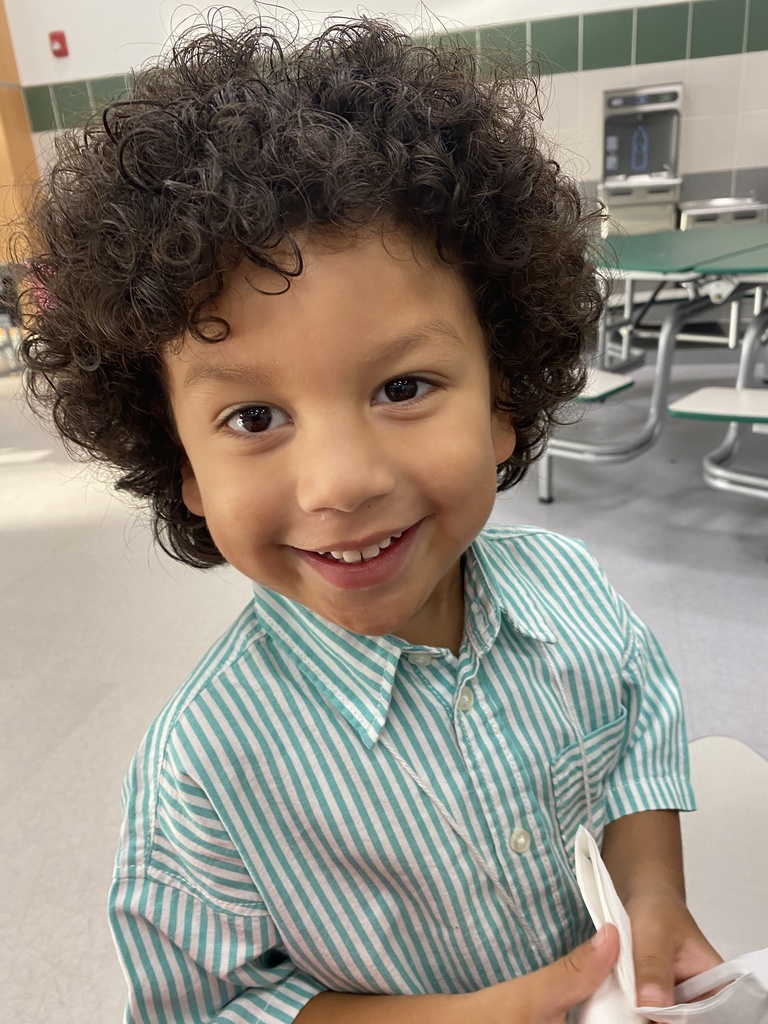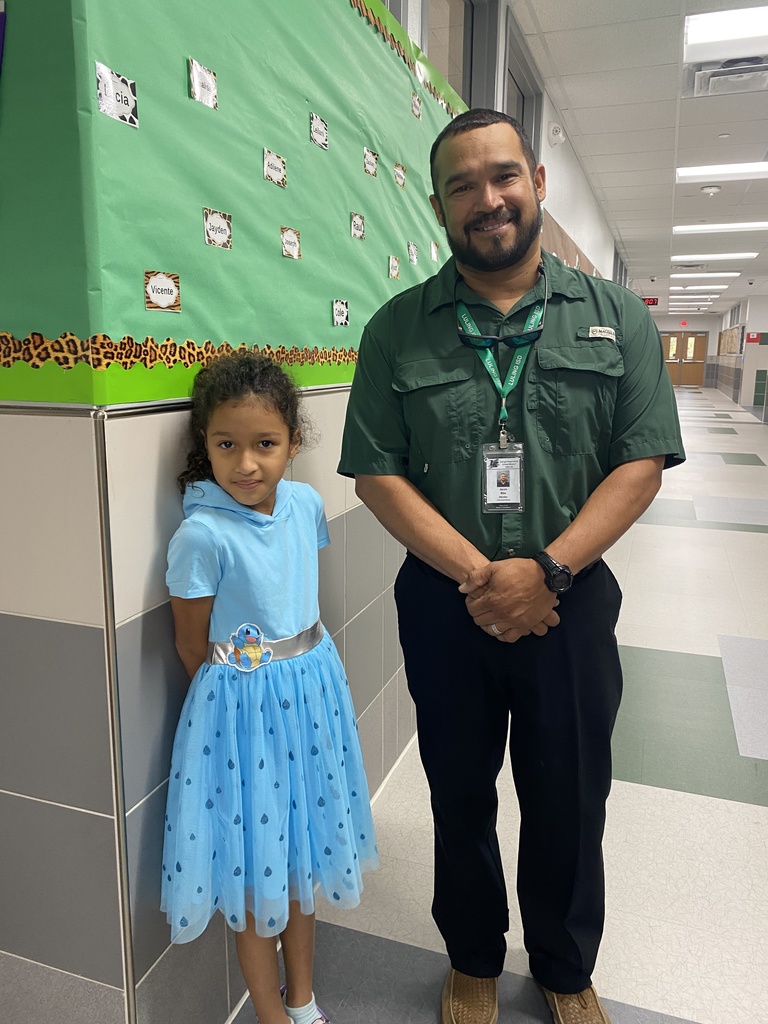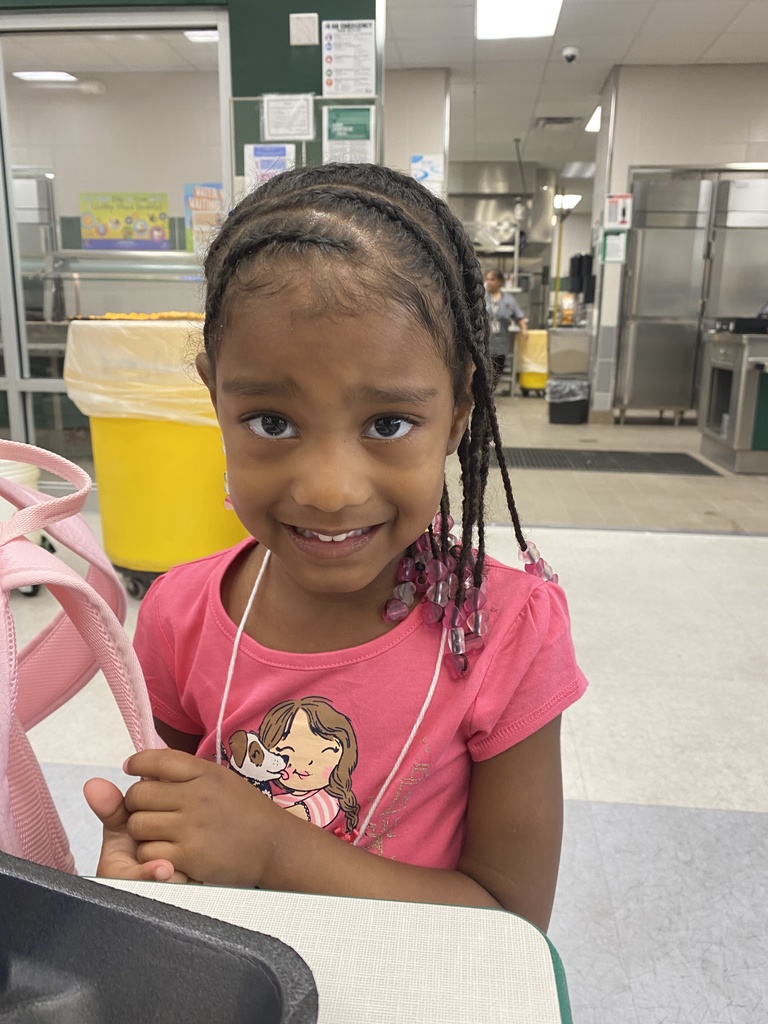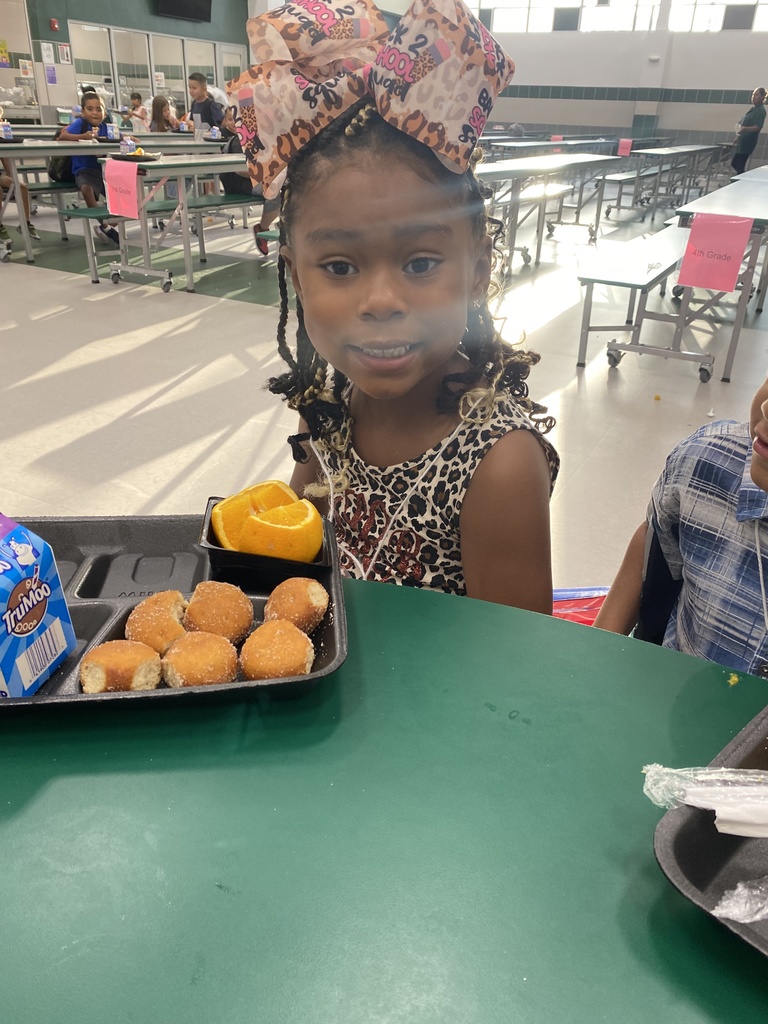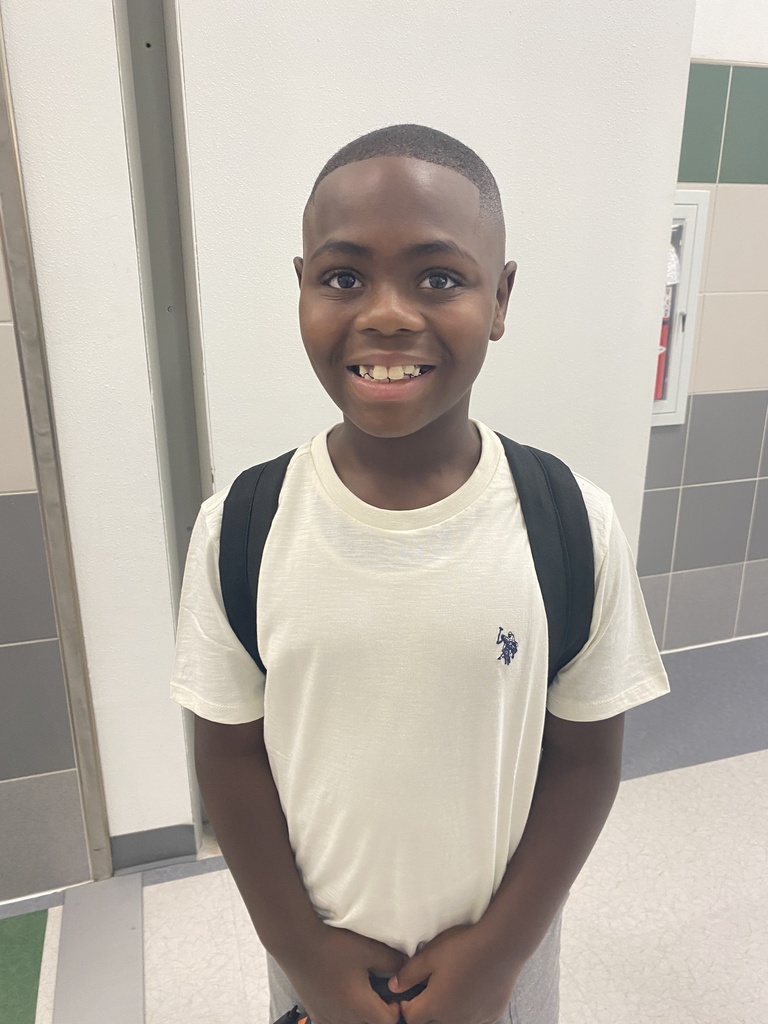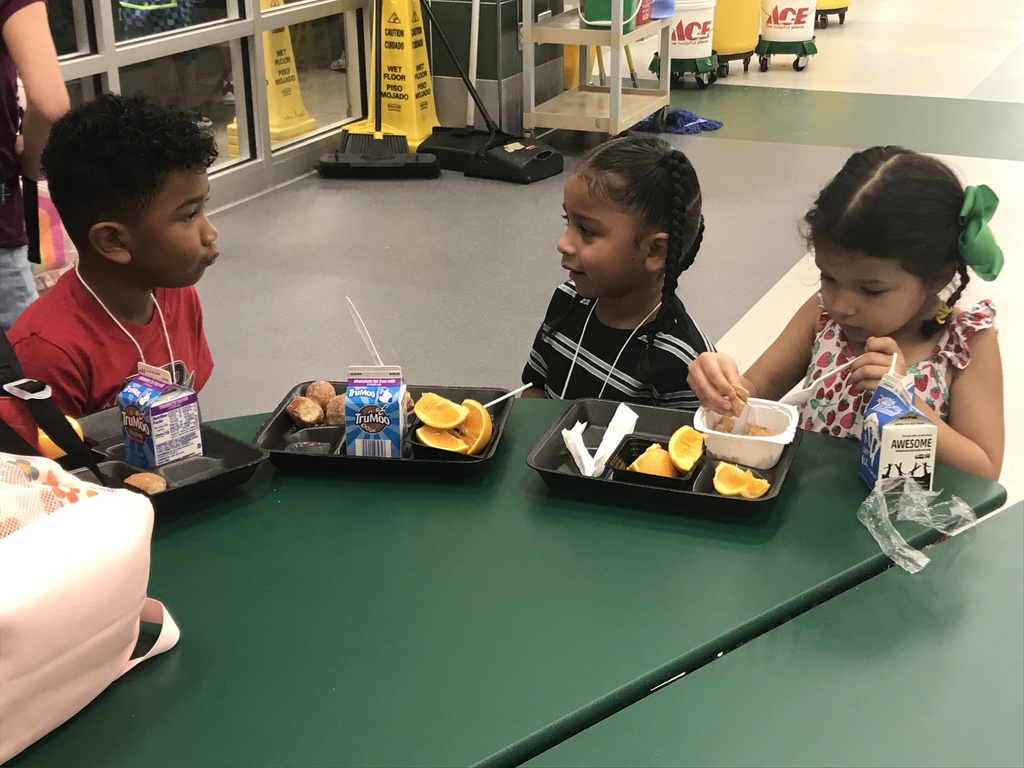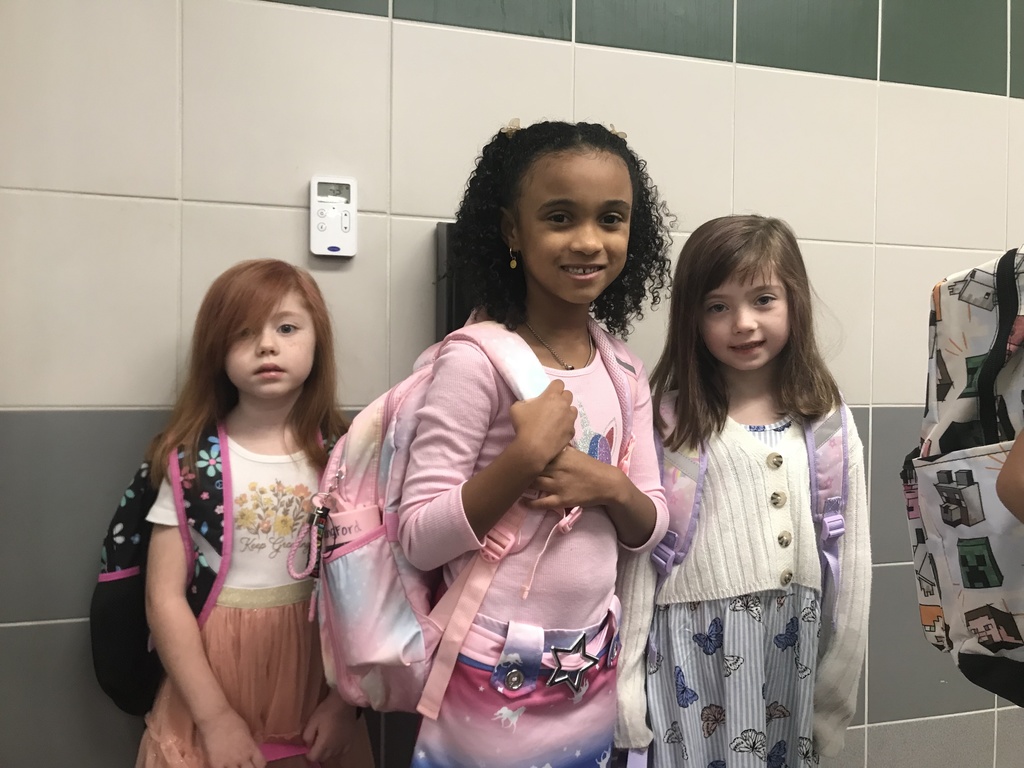 Luling ISD needs you! Be a substitute! Contact Lisa Patterson: Call - 830-875-3191 Email -
Lisa.Patterson@luling.txed.net
In-Person - Luling Central Office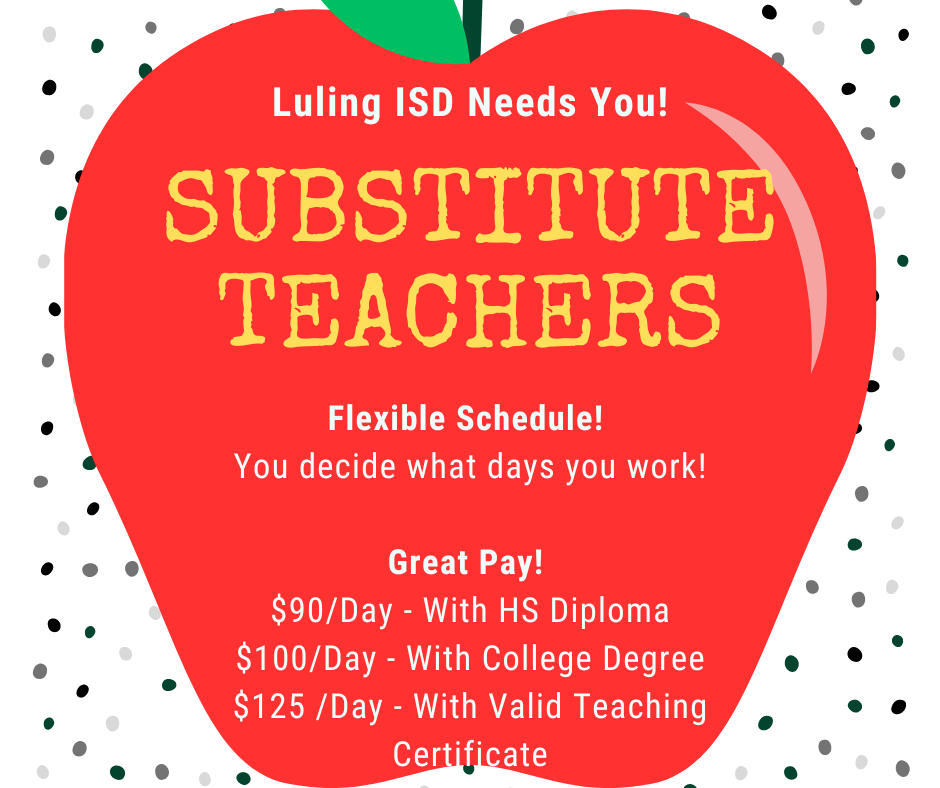 House Bill 114 requires students that are caught in possession of a vape device within 300 ft of a school or school event to be placed in DAEP.​ Parents are encouraged to talk to their student(s) about these new state requirements. It's important that students understand the serious consequences if caught with a vape device. For resources to use when talking with your student about the dangers of e-cigarettes visit the Surgeon General website.
https://e-cigarettes.surgeongeneral.gov/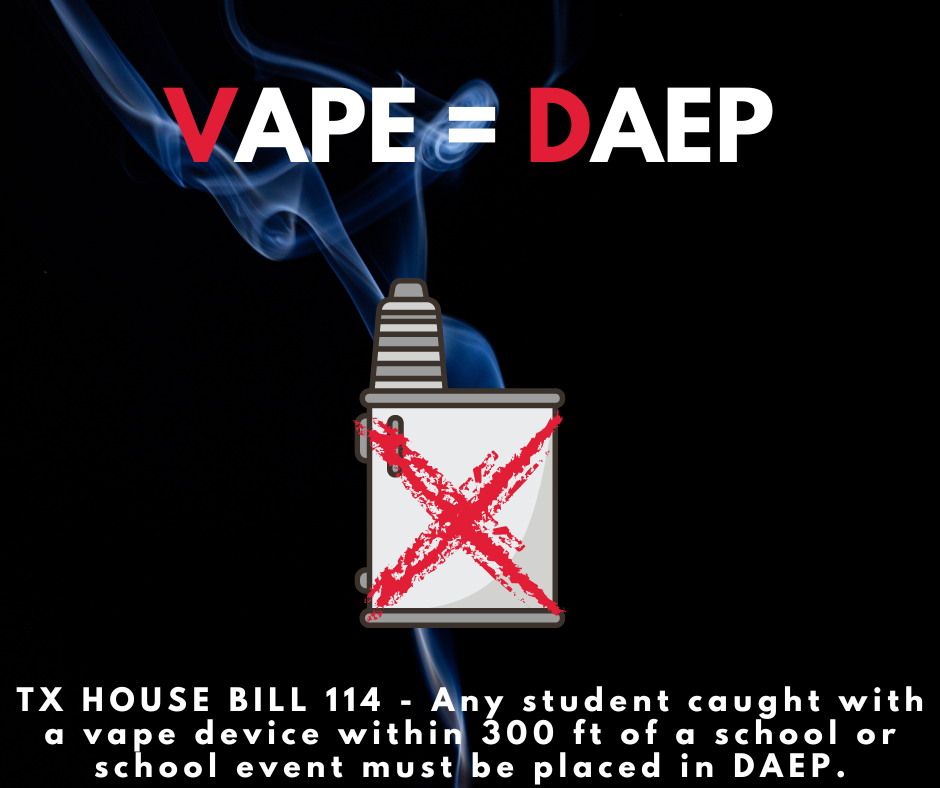 Shanklin Elementary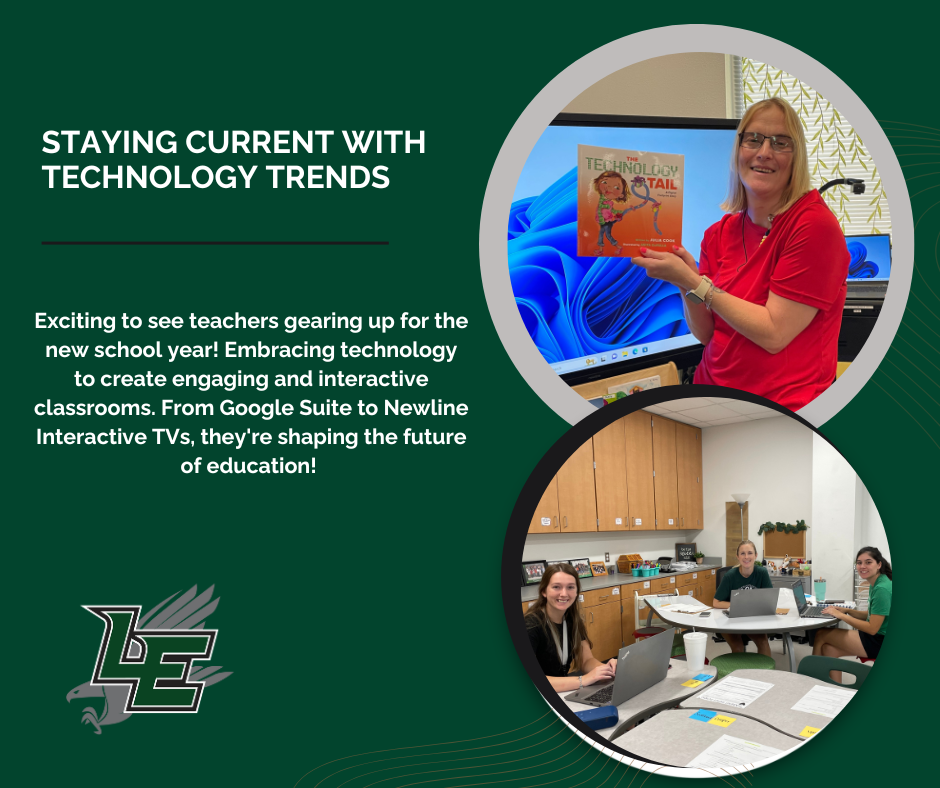 Such a great turnout for Meet the Teacher! We CANNOT wait for our students to be back on Tuesday!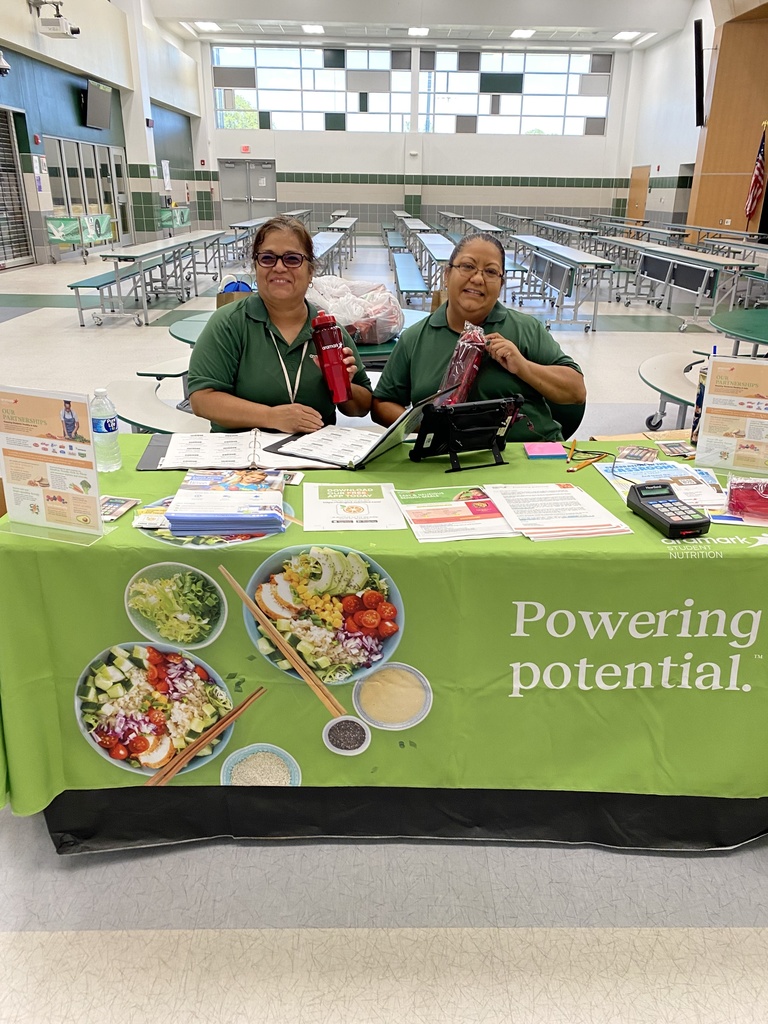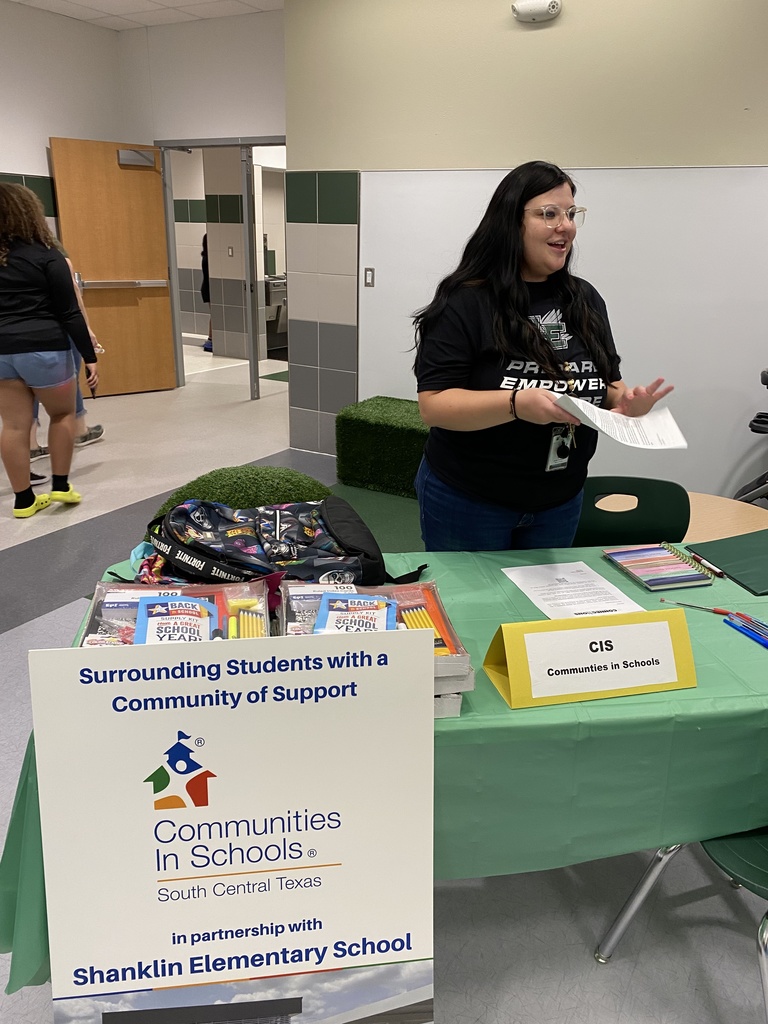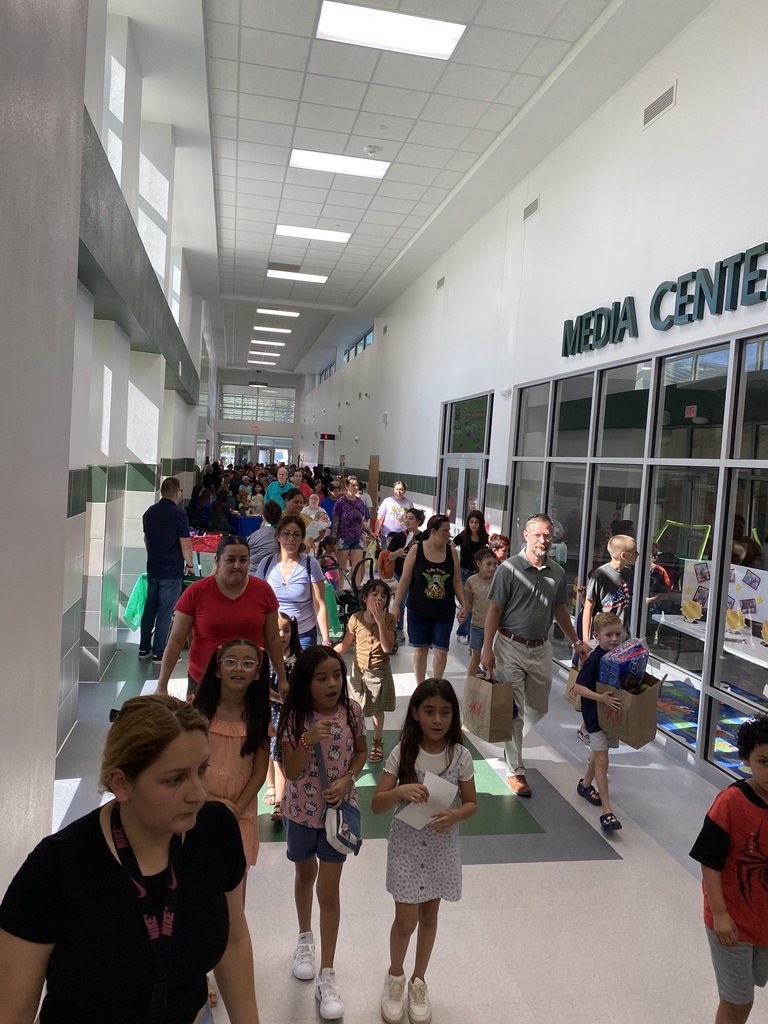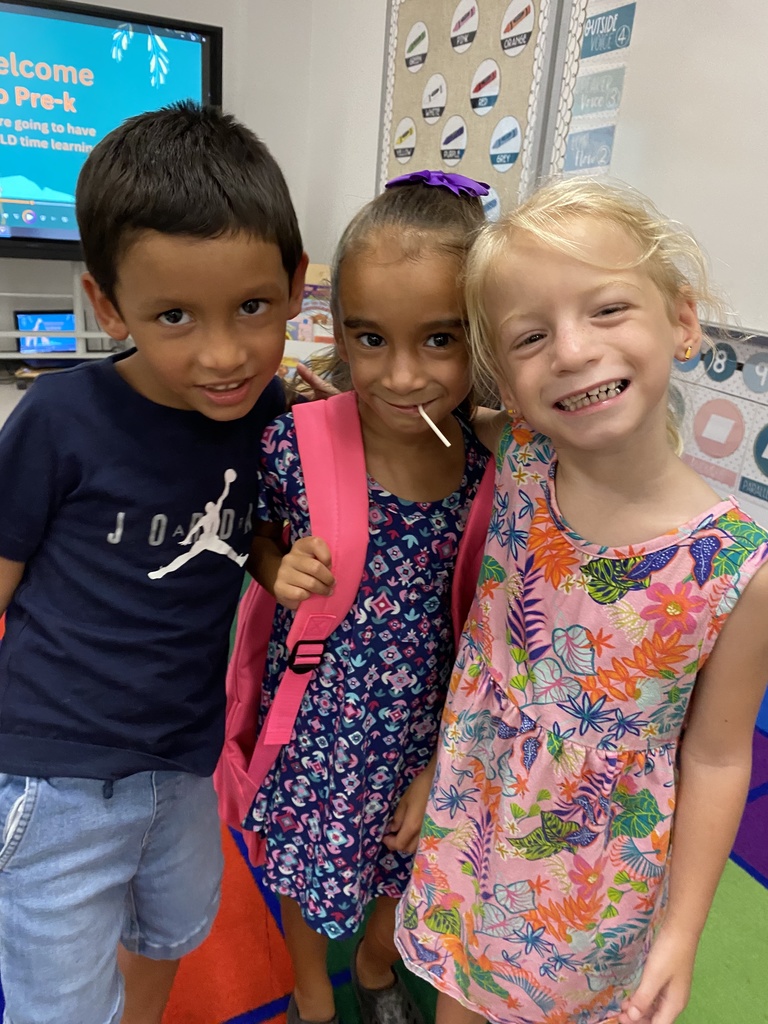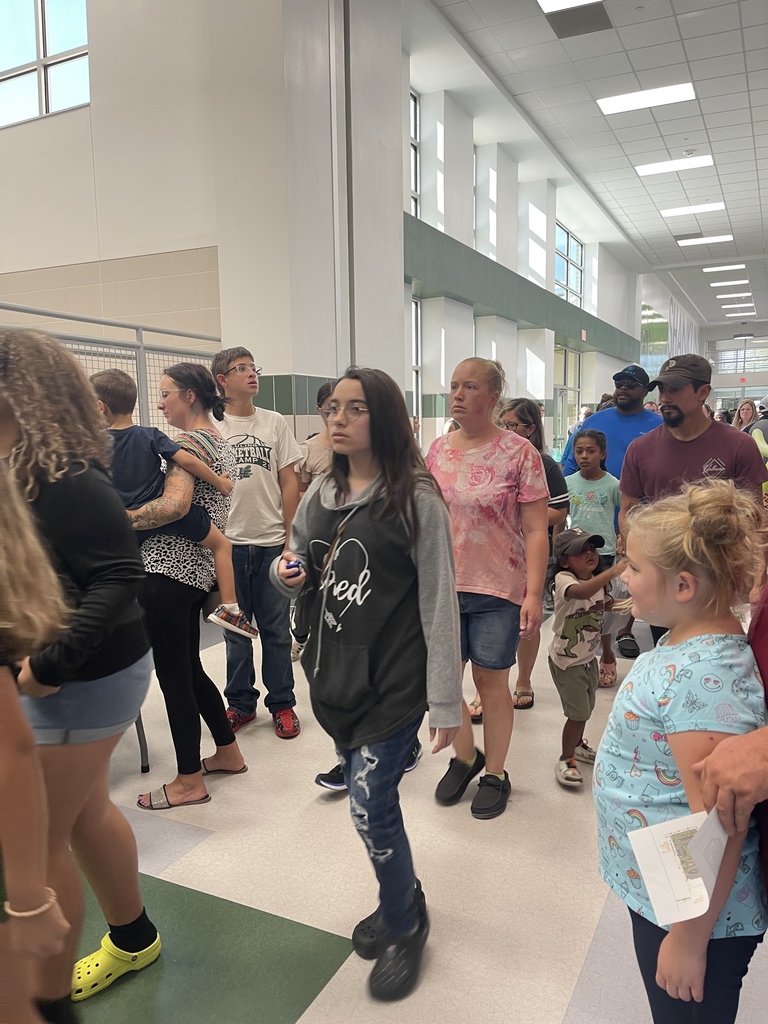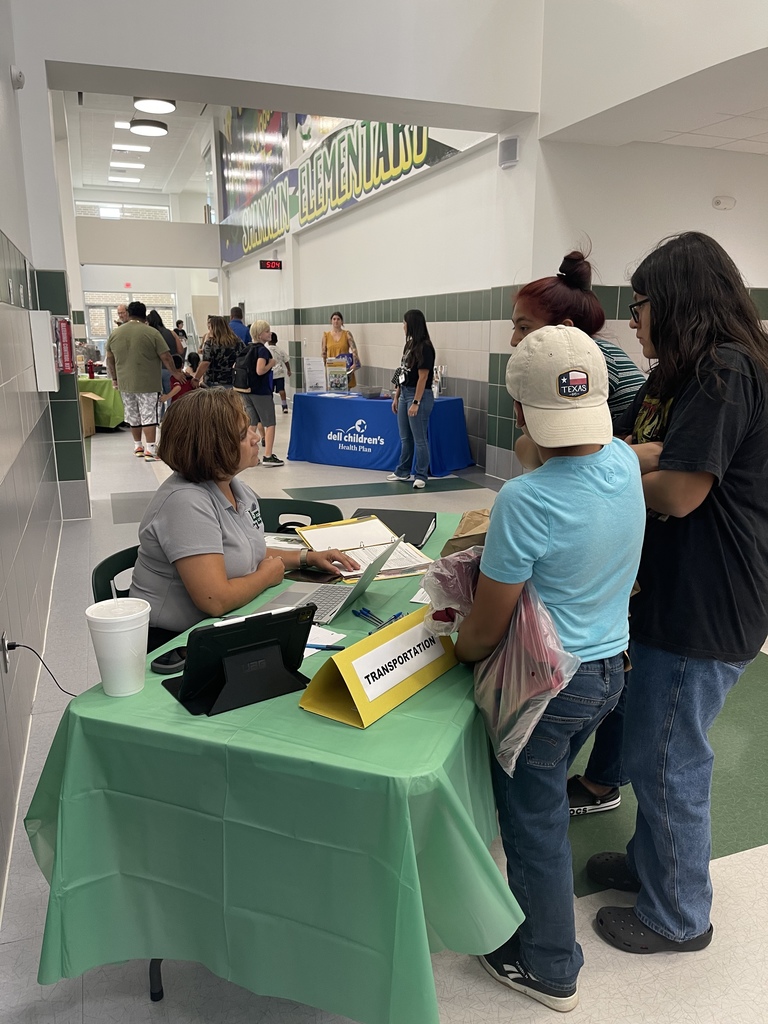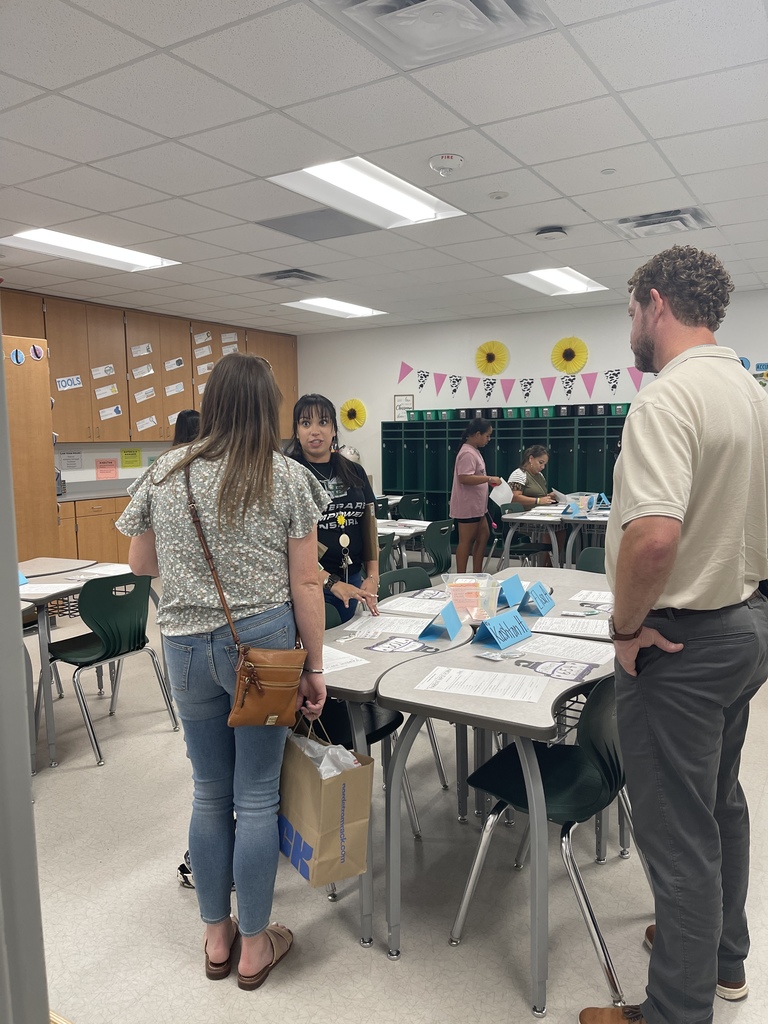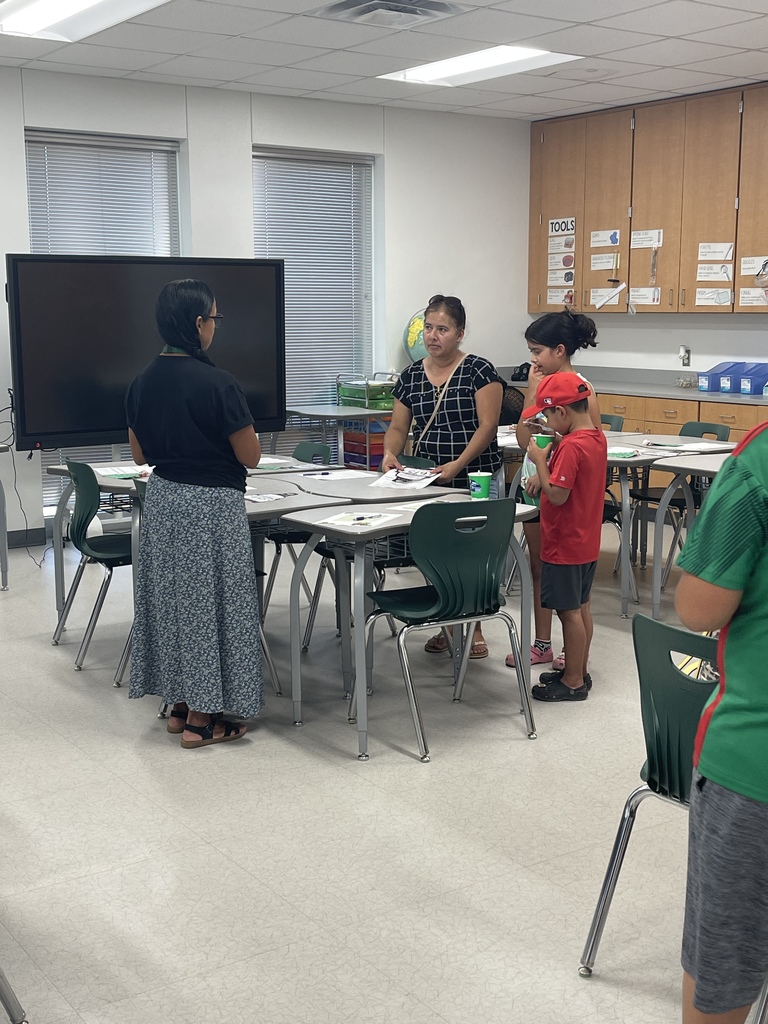 Stuff the Bus was a HUGE success! Over 200 students received school supplies and backpacks! Thank you Luling Lions Club for supporting our students!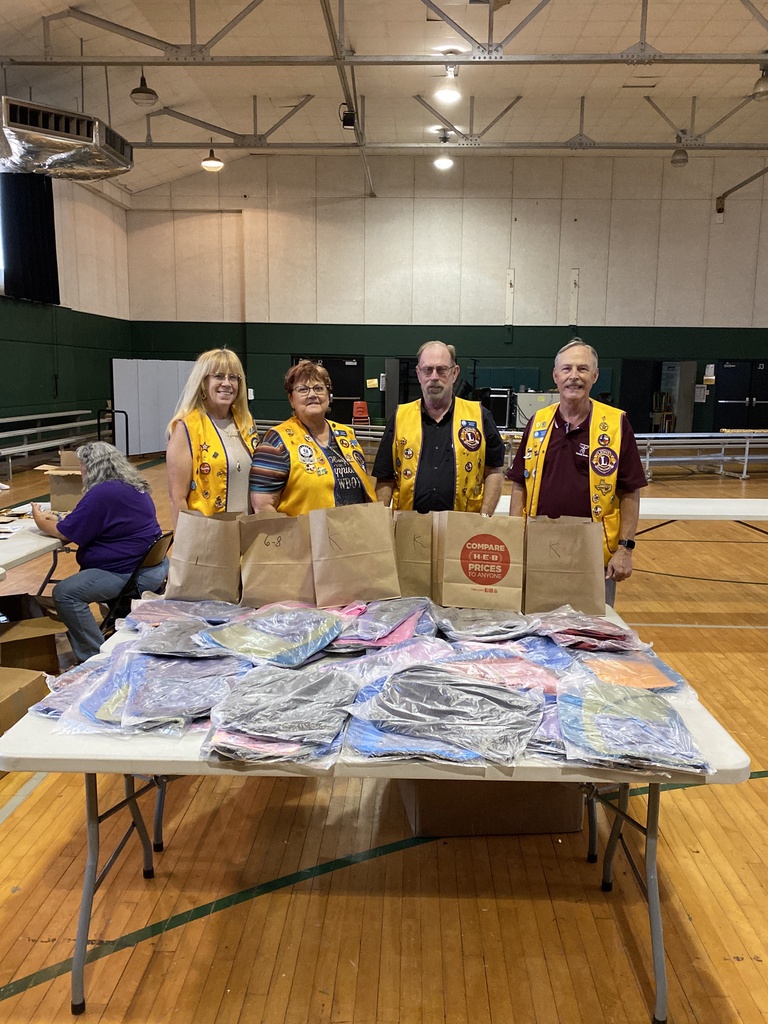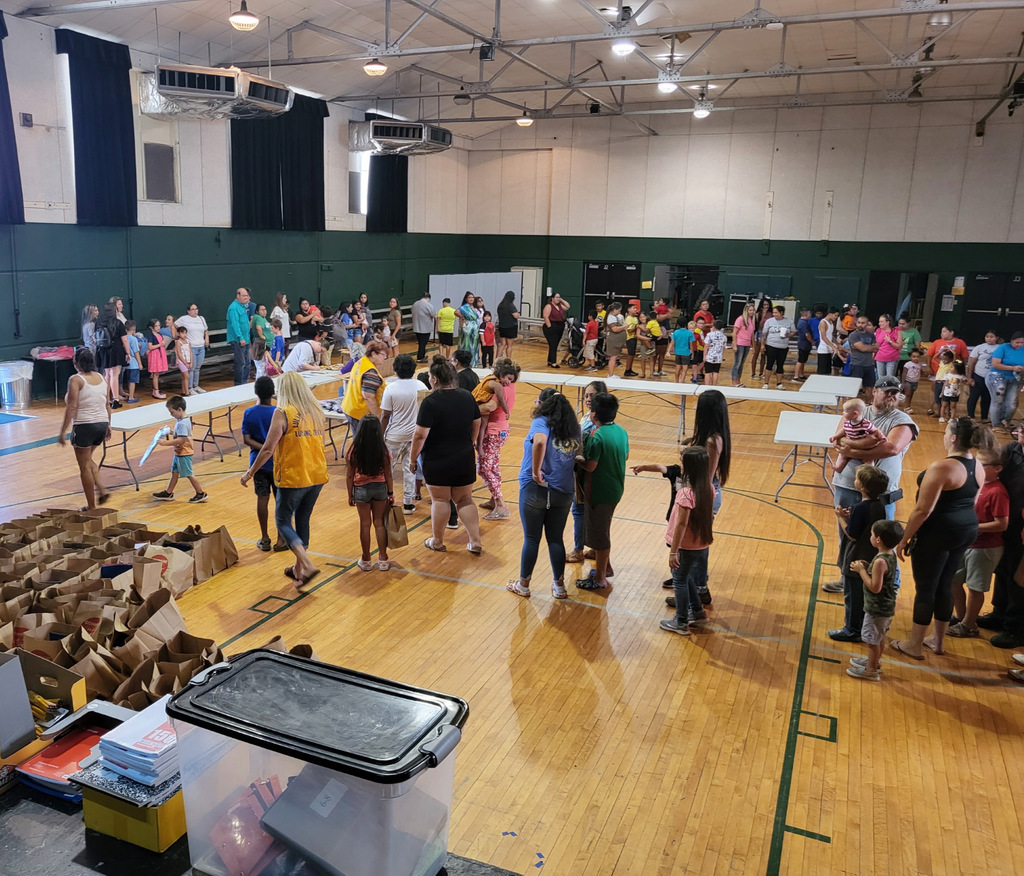 Shanklin Staff is ready to meet their students for the 2023-2024 school year! Meet the Teacher will begin at 5:00 and end at 6:30. Be sure to visit transportation, food, health, CIS, and ACE services. Then end your evening with a cool treat from Kona Ice!