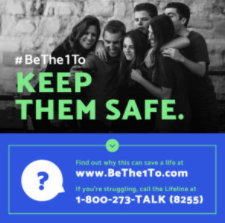 September is National Suicide Prevention Awareness month. #Bethe1To Ask #NationalSuicidePreventionAwarenessMonth "Every day in the United States friends, family and co-workers struggle with emotional pain. And, for some, it's too difficult to talk about the pain, thoughts of suicide and the need for help. Though the warning signs can be subtle, they are there. By recognizing these signs, knowing how to start a conversation and where to turn for help, you have the power to make a difference and instill hope– the power to save a life."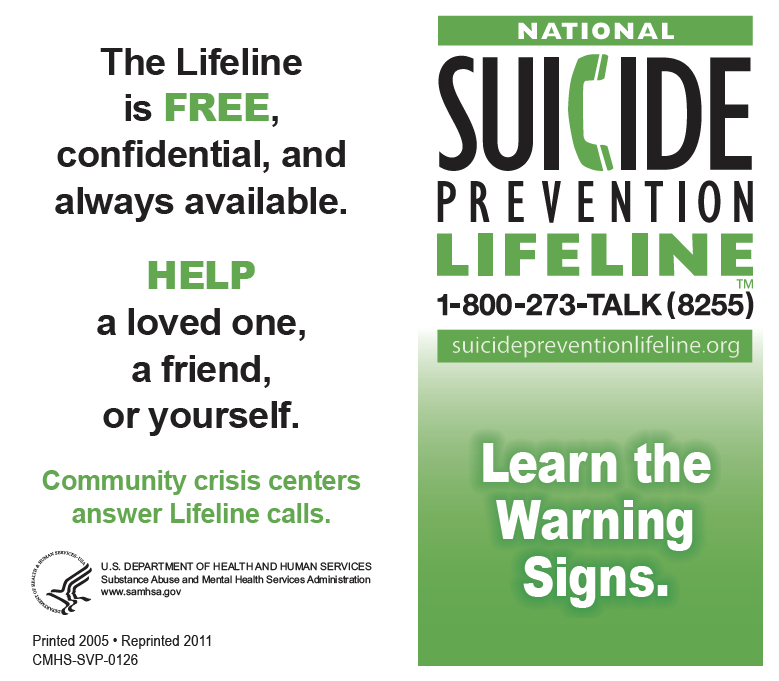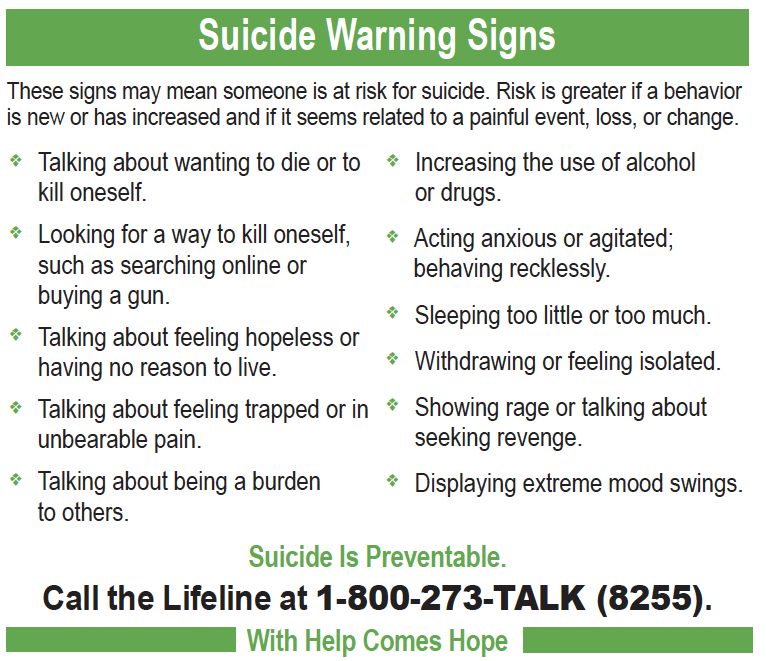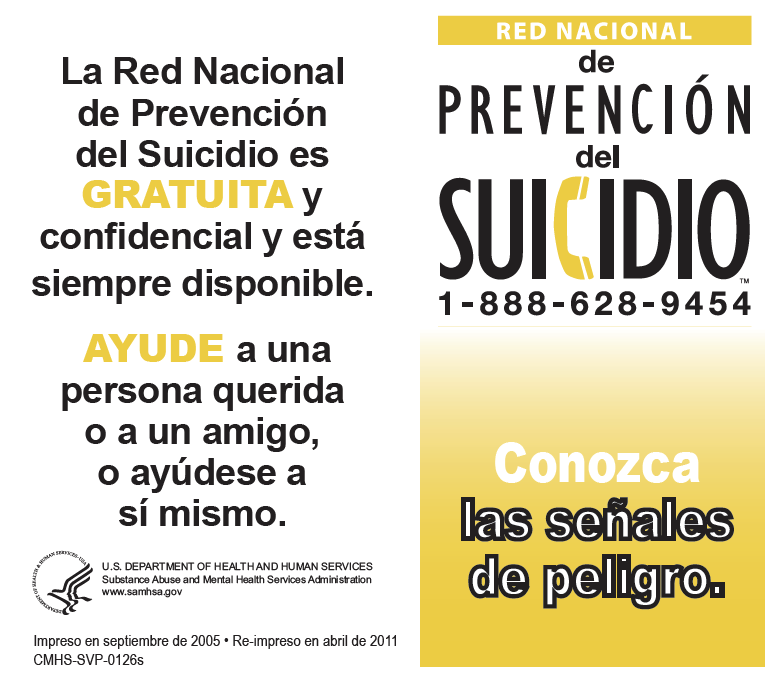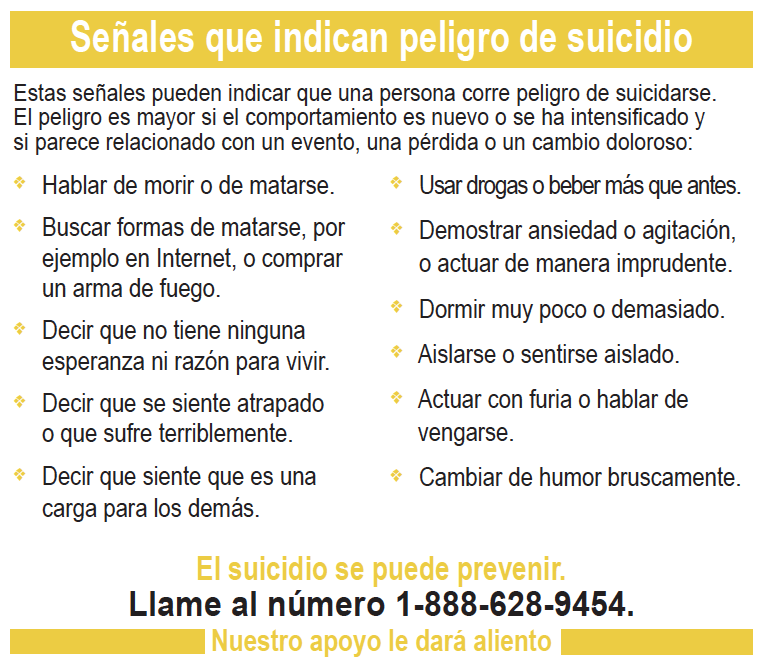 Parents and Guardians: We'd LOVE to have your students participate in ACE! ACE provides support to students with academic needs while engaging them in enrichment activities in various fields such as art, cooking, music, and literature. In order to be considered for the program, you must fill out an ACE Interest form linked below. Filling out an interest form does not enroll a child in the program. Parents and guardians will be contacted if students are accepted in ACE.
https://forms.gle/uPPaaVmmBXuAyLGW9
Please contact campuses for any additional information.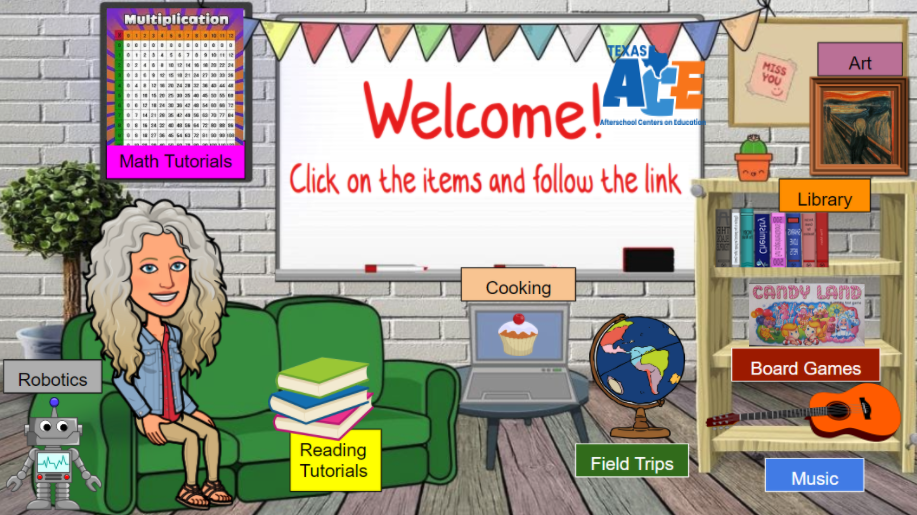 The Eagle Booster Club has launched their "OFFICIAL LULING EAGLE ONLINE STORE". To see all available apparel options, please visit their online store at
https://stores.wpromo.net/luling/shop/home
The first deadline to order from the online store is September 9th at 11:59 pm. If you have any questions regarding ordering please contact Shelley Martin at
shelley.martin@luling.txed.net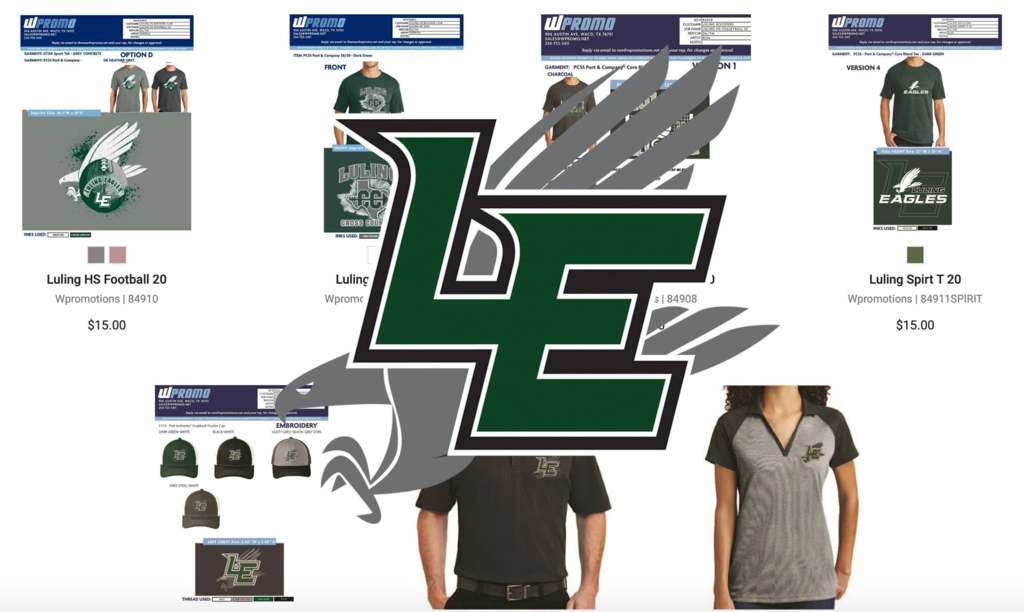 September is National Suicide Prevention Awareness month. This month is about recognizing the importance of mental health and its impact on suicide prevention. #Bethe1To Ask #NationalSuicidePreventionAwarenessMonth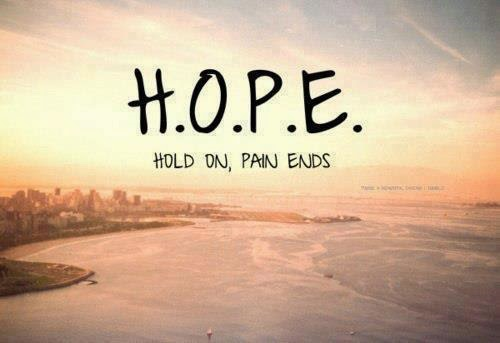 Principals emailed parents a form yesterday that asks if your child will be attending school face to face on September 14th, September 21st (first day of 2nd 6 weeks), or if they will continue with remote learning. We need every parent to respond so that the campuses can plan accordingly. If you did not receive the email, please call your child's campus.

Cross Country Fundraiser!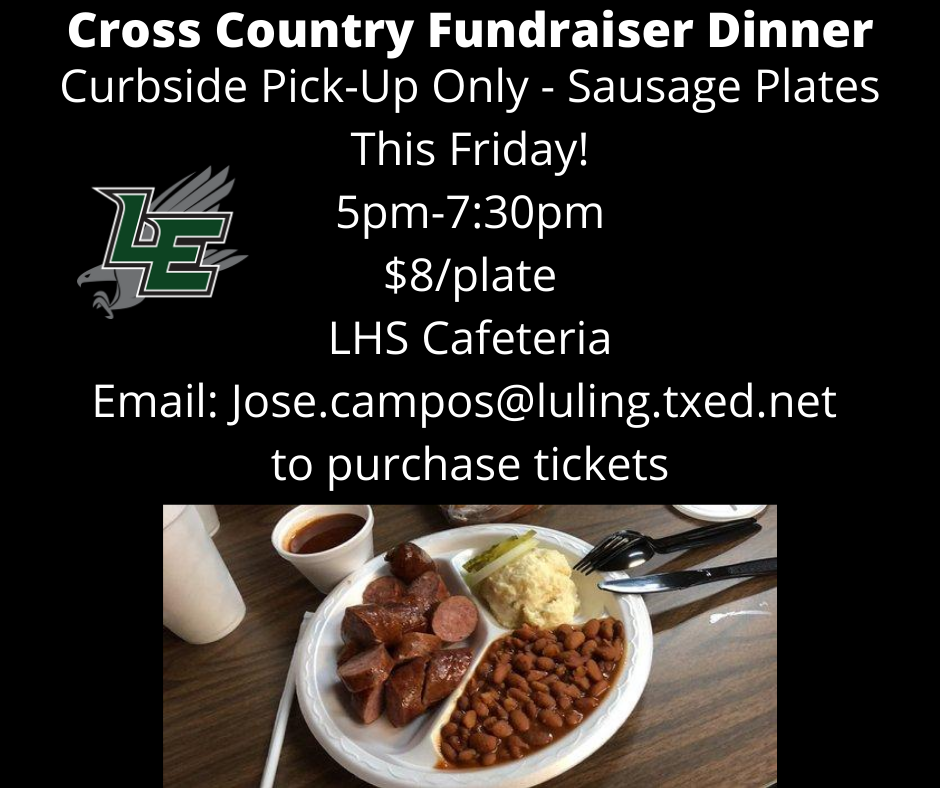 Luling ISD would like to thank all of our parents and community members who participated on our Strategic Planning Committees last year. You are much appreciated! If you are interested in joining a committee, please contact Glenda Thacker at
glenda.thacker@luling.txed.net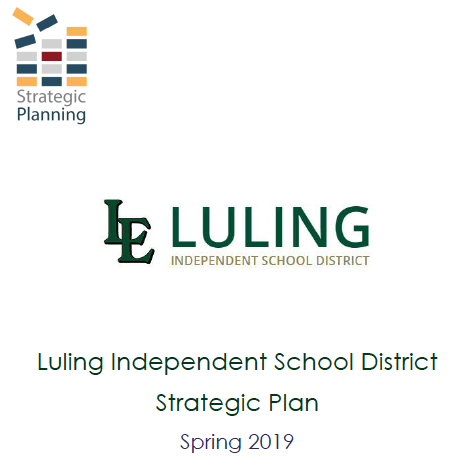 With the challenges COVID-19 has created, now more than ever, it is important to not only teach students skills for academic success but, just as importantly, we need to attend to their social and emotional needs during these uncertain times. This year's guidance lessons, taught by the counselor, will use the evidence based program Second Step to teach critical academic and social skills such as: how to focus their attention, listen carefully, use self-talk to stay on task, identify and understand their own and other's feelings, show compassion, calm down when experiencing strong feelings like anger or anxiety, and steps for positively solving problems with others. Learning these skills takes practice, and families are encouraged to be engaged in the learning process through home link activities that will be shared in the counselor's Google classroom. We look forward to an exciting year as we all learn new skills on this journey!

How could you go wrong? Planning with the amazing Amanda Wilson and Diana Farris and eating Daya's snowcones for an afternoon treat. It has been a great day at Shanklin Elementary!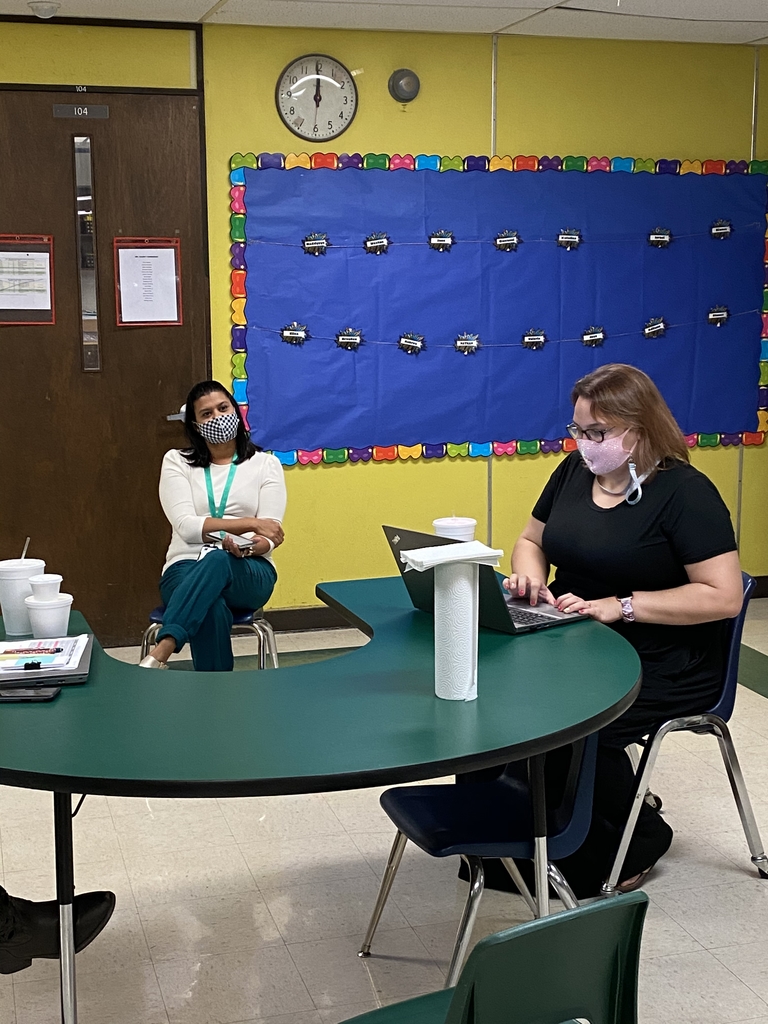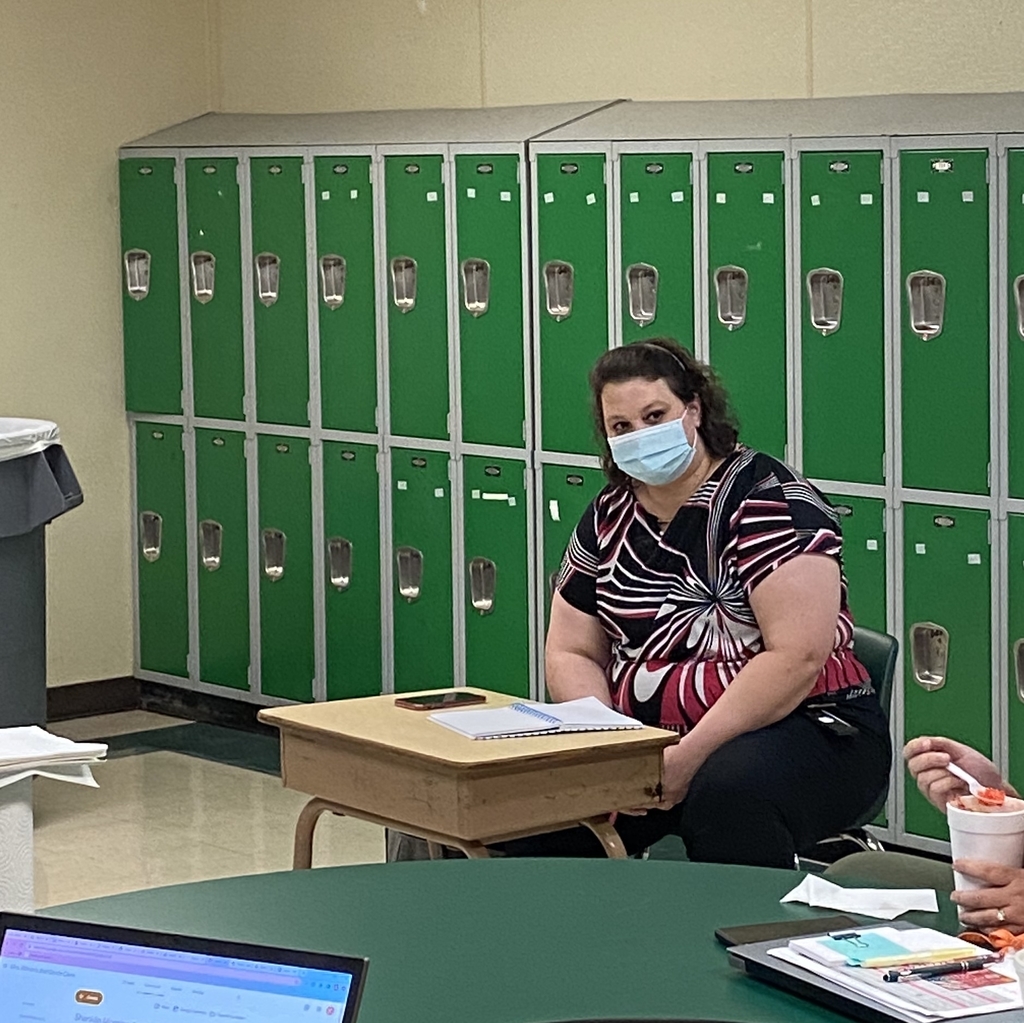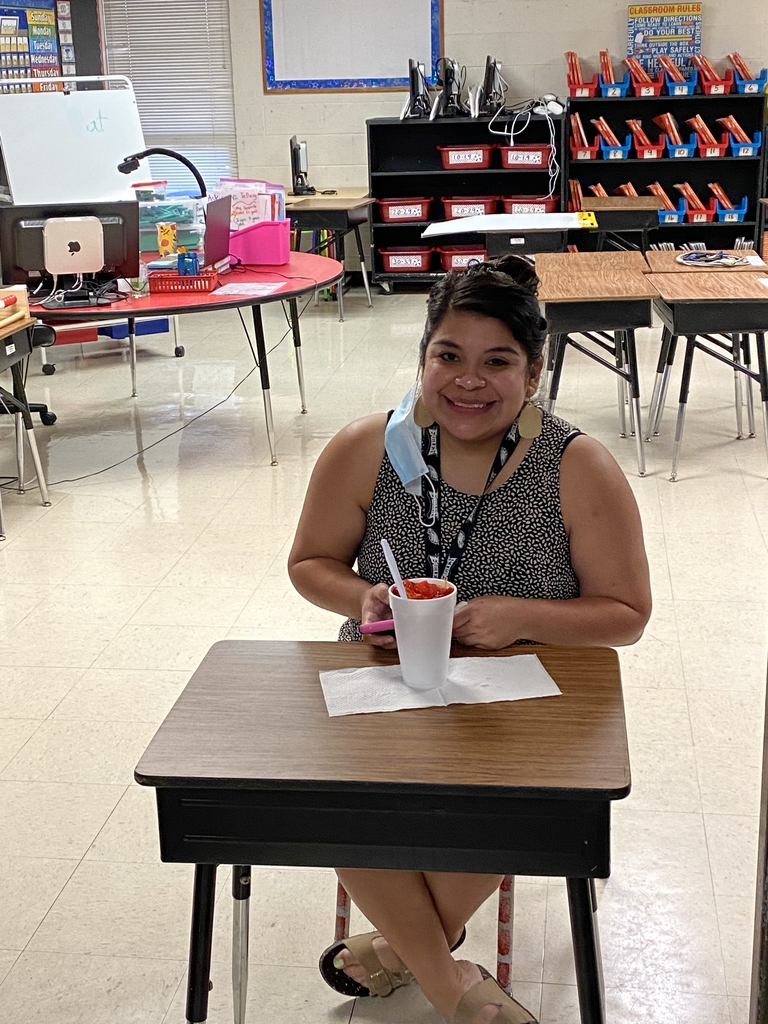 Thank you Daya's for supporting our Shanklin Elementary teachers!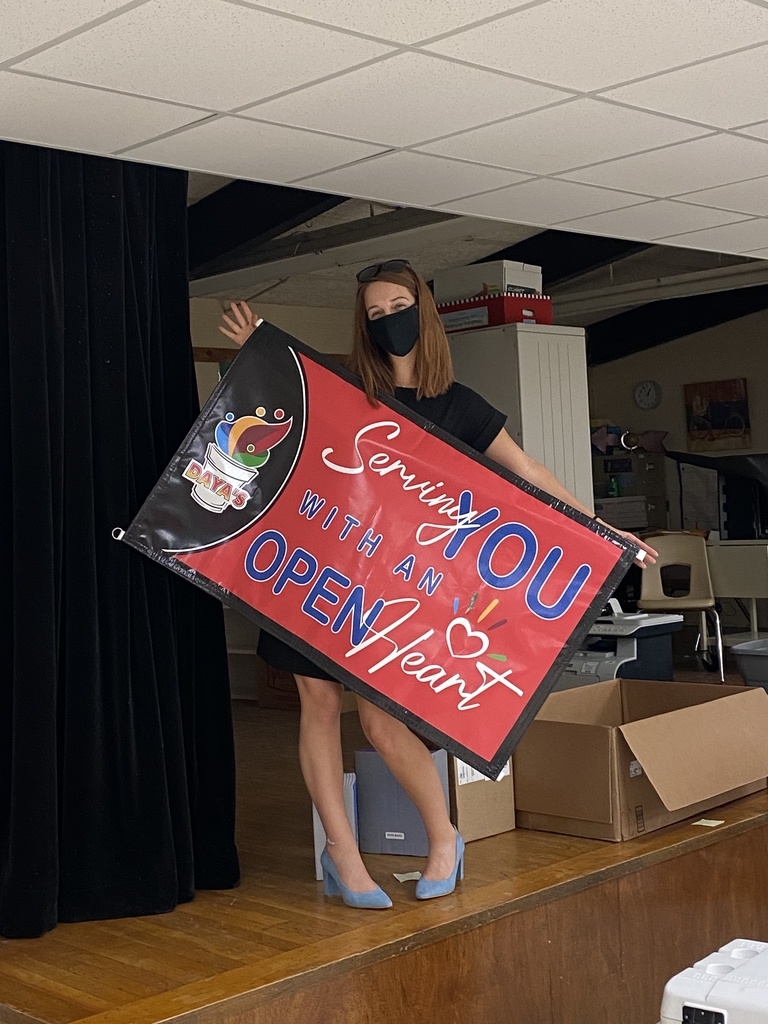 Important Information from Superintendent Warren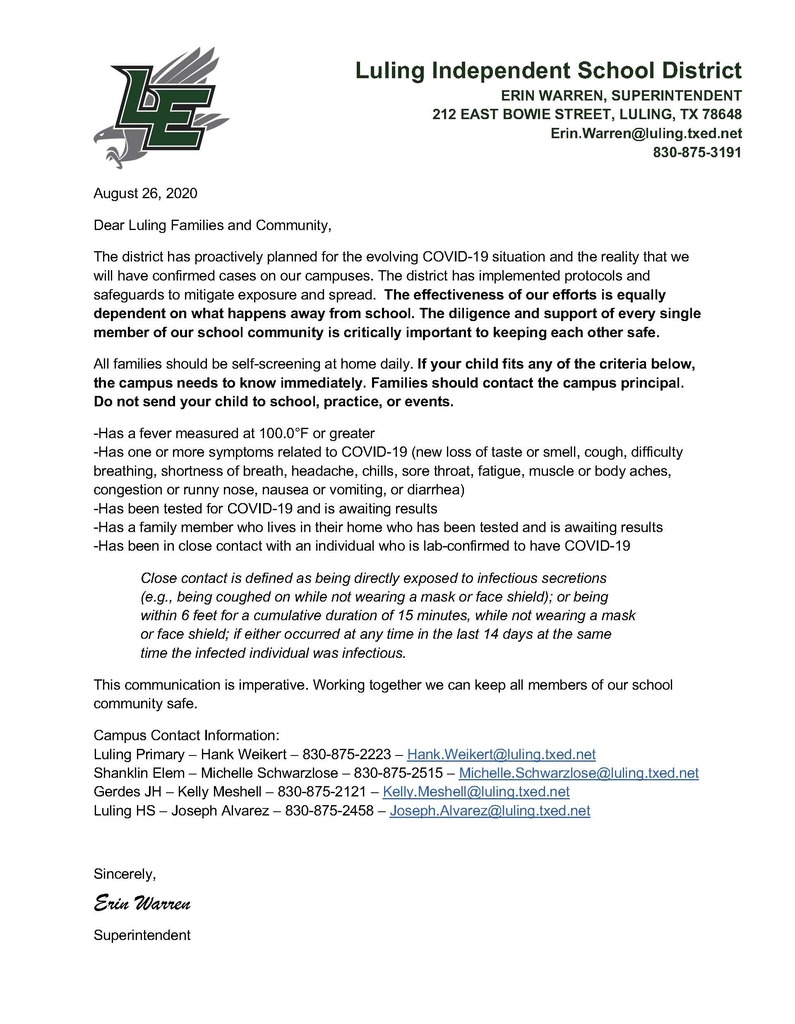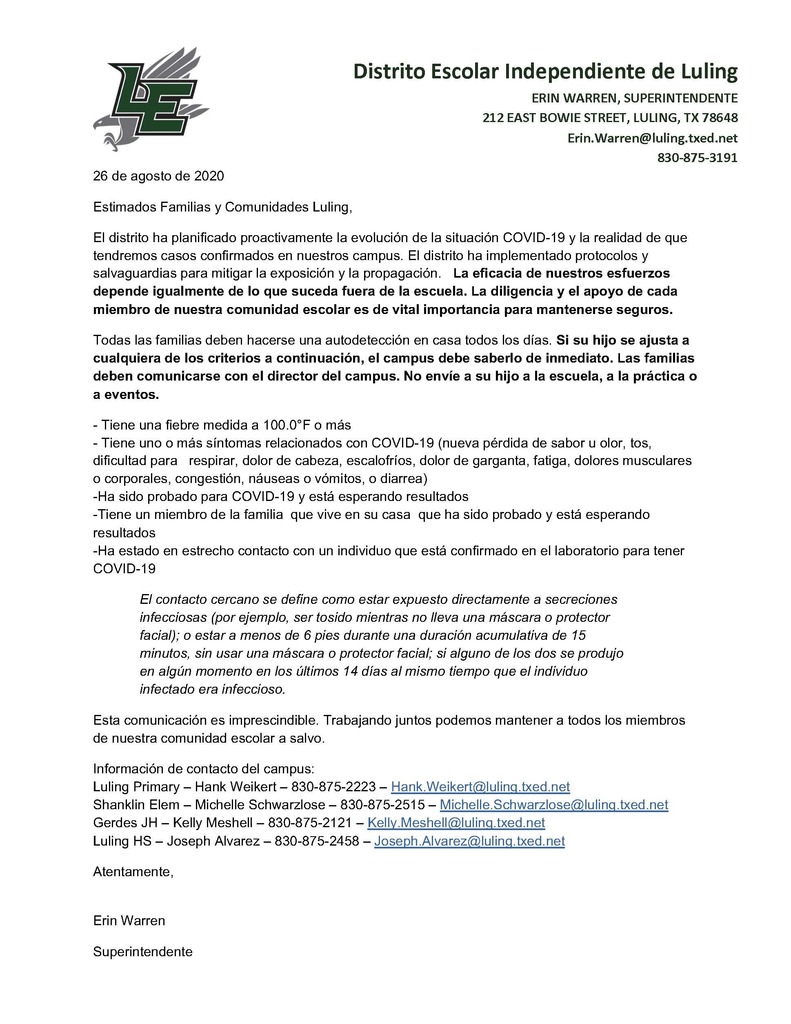 Both the Varsity and Junior Varsity Football Games vs Columbus have been canceled this week, August 28th.


The second grade team is back at it on the second day of school- planning awesome instruction for students! Old habits die hard for collaboratively planning for this team!

Did your child receive free or reduced-price school meals during the 2019-2020 school year? If so, your family may be eligible for this one-time food benefit. Visit hhs.texas.gov/pebt to learn more about P-EBT. For questions regarding eligibility or if you need help applying, contact the P-EBT Call Center at 833-613-6220. The deadline has been extended until August 21st.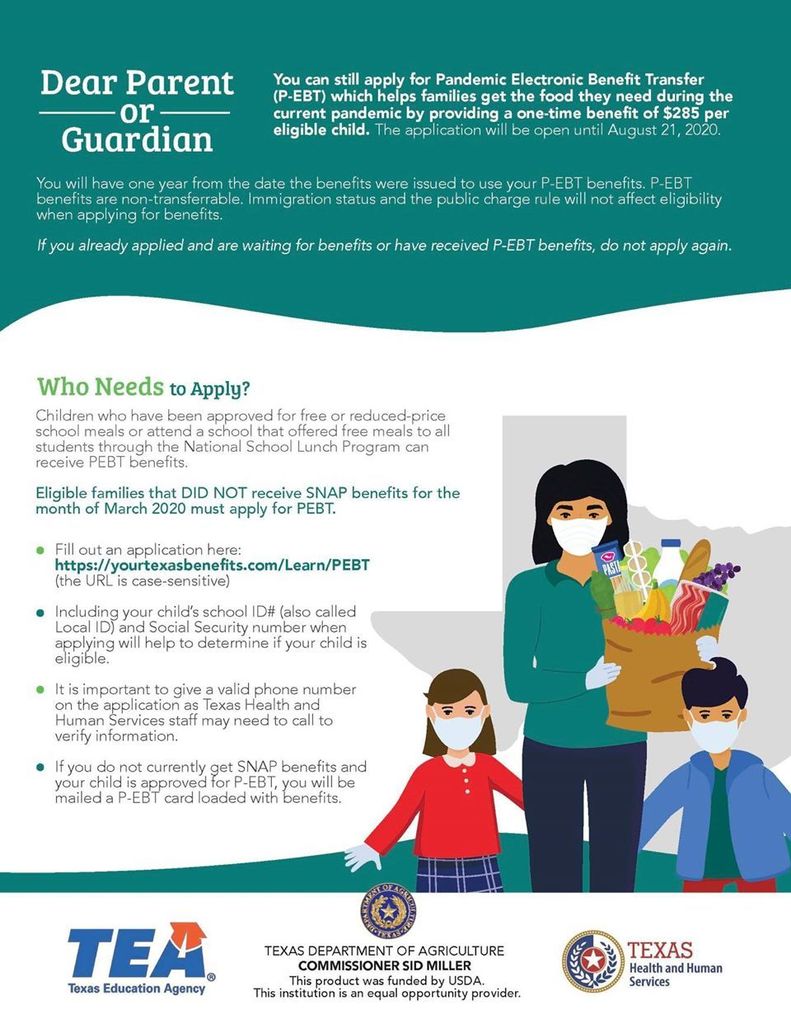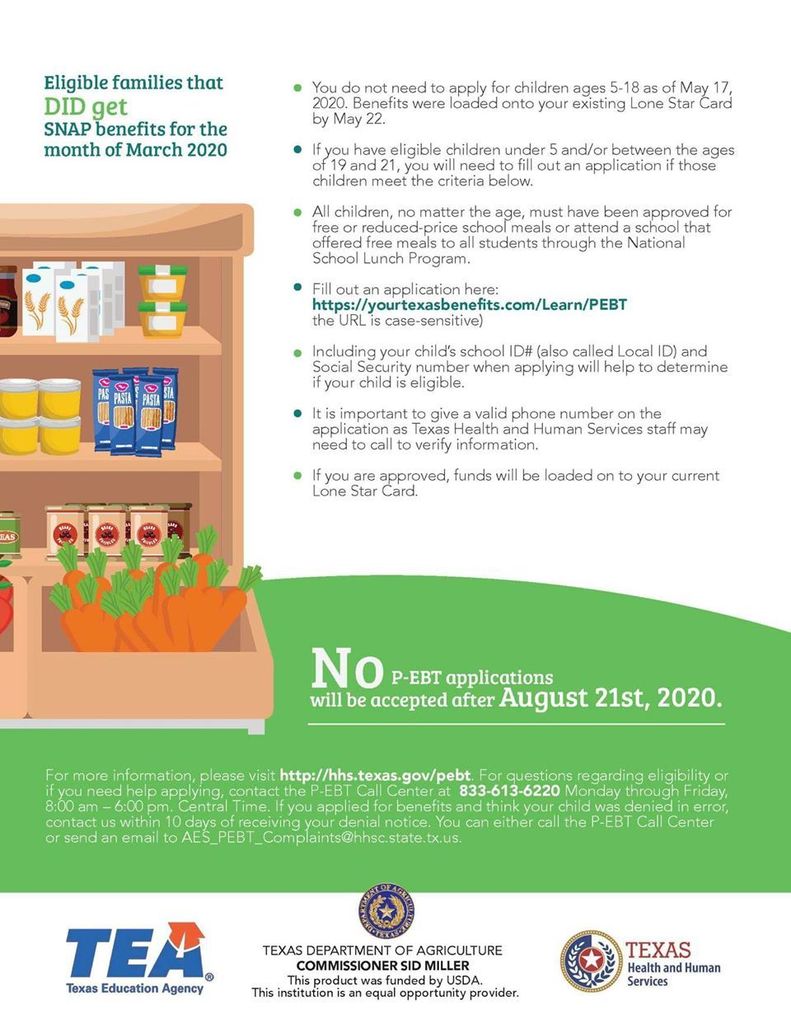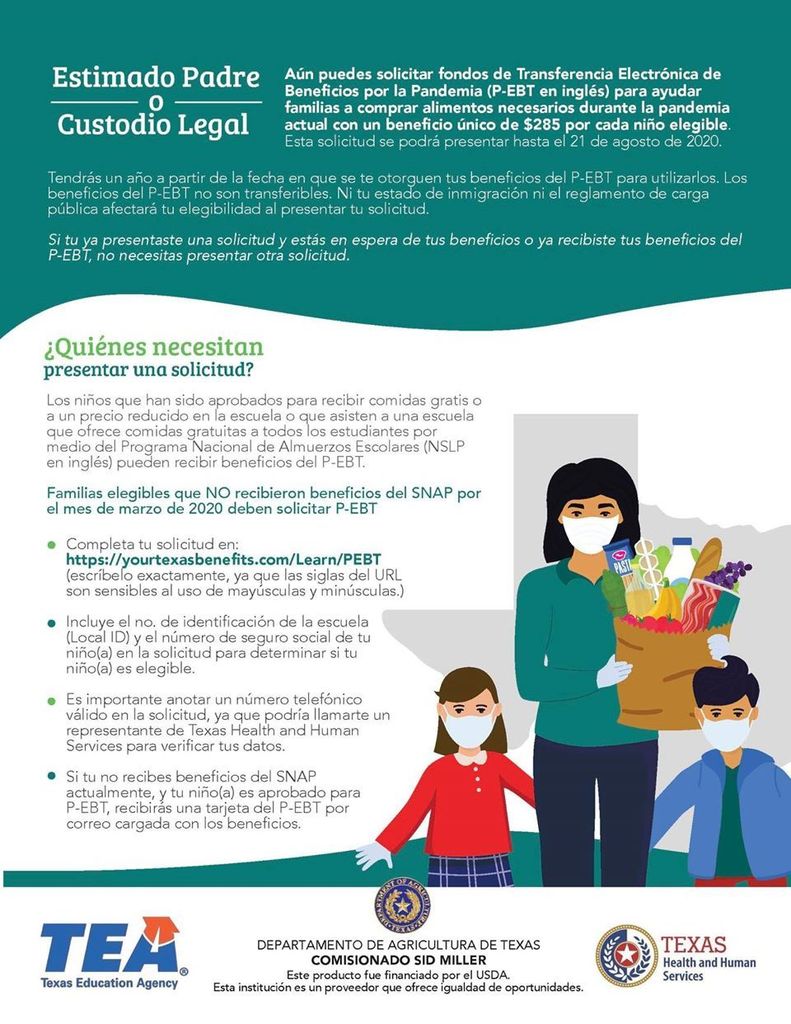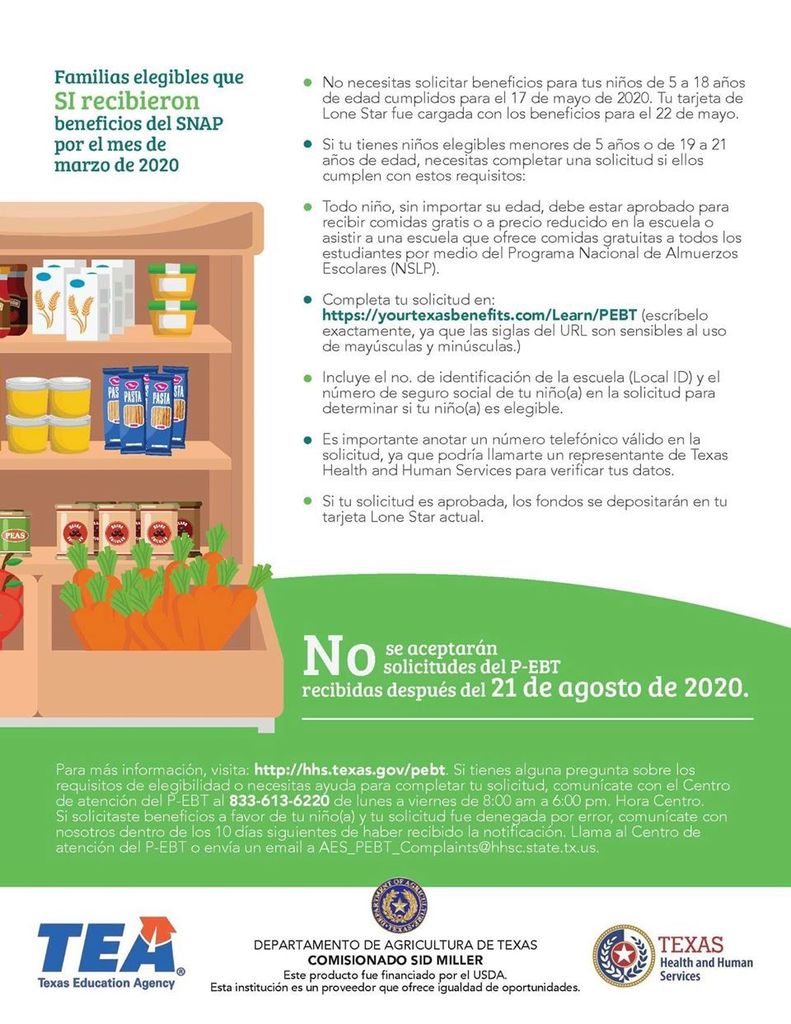 You can now log into Ascender and see your child's teacher and schedule. If you haven't registered your child online, please do so today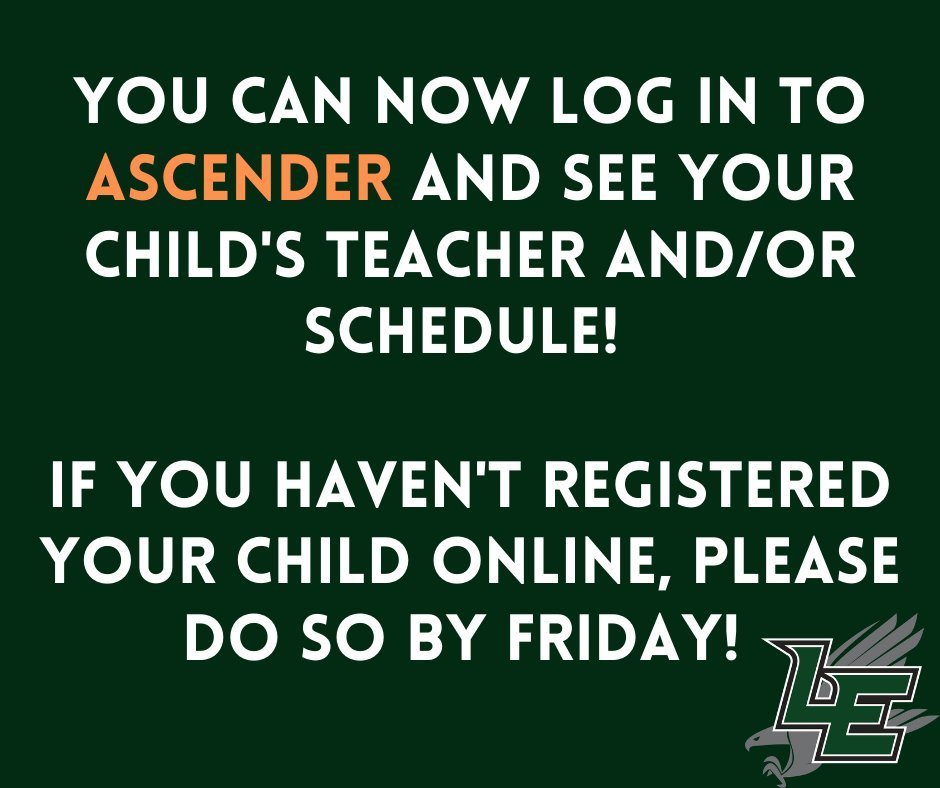 Ms. Arredondo and Ms. Amundsen at Shanklin Elementary are making sure they are staying safe and that they are keeping everyone else safe!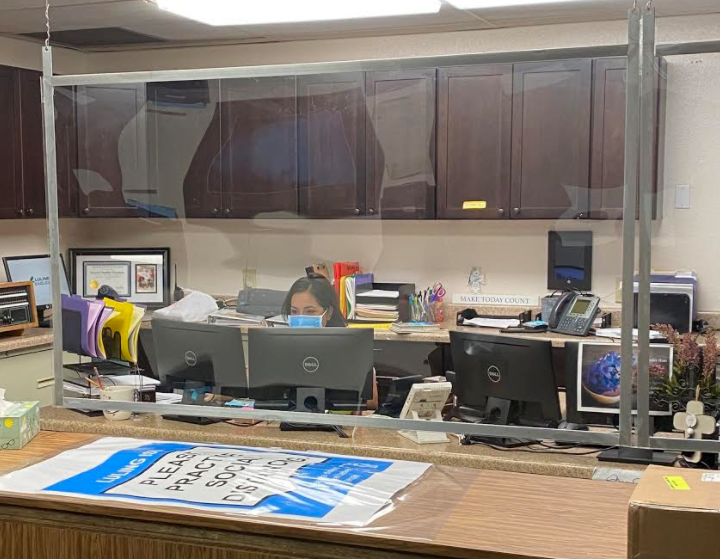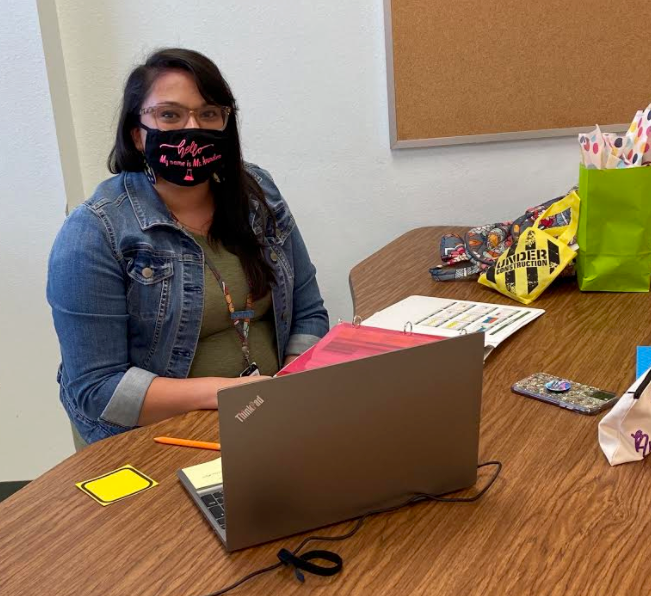 Luling ISD is fortunate to have wonderful community partners who go the extra mile for the students in our district! Jamie Alex presented Superintendent Warren with a $2,500 check from St. David's which will assist the district in providing the necessary supplies and resources for all students to have a great start to the school year. Thank you Ms. Alex and St. David's for making a tremendous difference!